There's no shortage of astounding cast member departures in the nineteen seasons of ABC's medical series 'Grey's Anatomy.' From Patrick Dempsey's exit to Ellen Pompeo's temporary departure, the viewers of the series had to accept their beloved artists bidding their adieu to the medical drama. Isaiah Washington's departure from the series is arguably the most controversial of the lot. Washington plays Dr. Preston Burke in the first three seasons of the show before returning to the same in the tenth installment for a guest appearance. If you are eager to know about what caused the actor's exit from the series, here's what we can share! SPOILERS AHEAD.
What Happened to Dr. Preston Burke?
Dr. Preston Burke is a cardiothoracic surgeon who works at Seattle Grace Hospital. He is a gifted doctor, which earned him the nickname, "Cardio God." The cardiothoracic surgeon gets into a relationship with Cristina Yang and they live together in his apartment, especially after the latter suffers from a miscarriage. Burke's life takes a turn when he gets shot, which affects the control of his right hand. Even though he is not 100% fit, he continues to operate on patients with Cristina in the OR to take over if the former cannot proceed with the procedures. Their secret arrangement becomes public knowledge through Cristina, which troubles their relationship as well.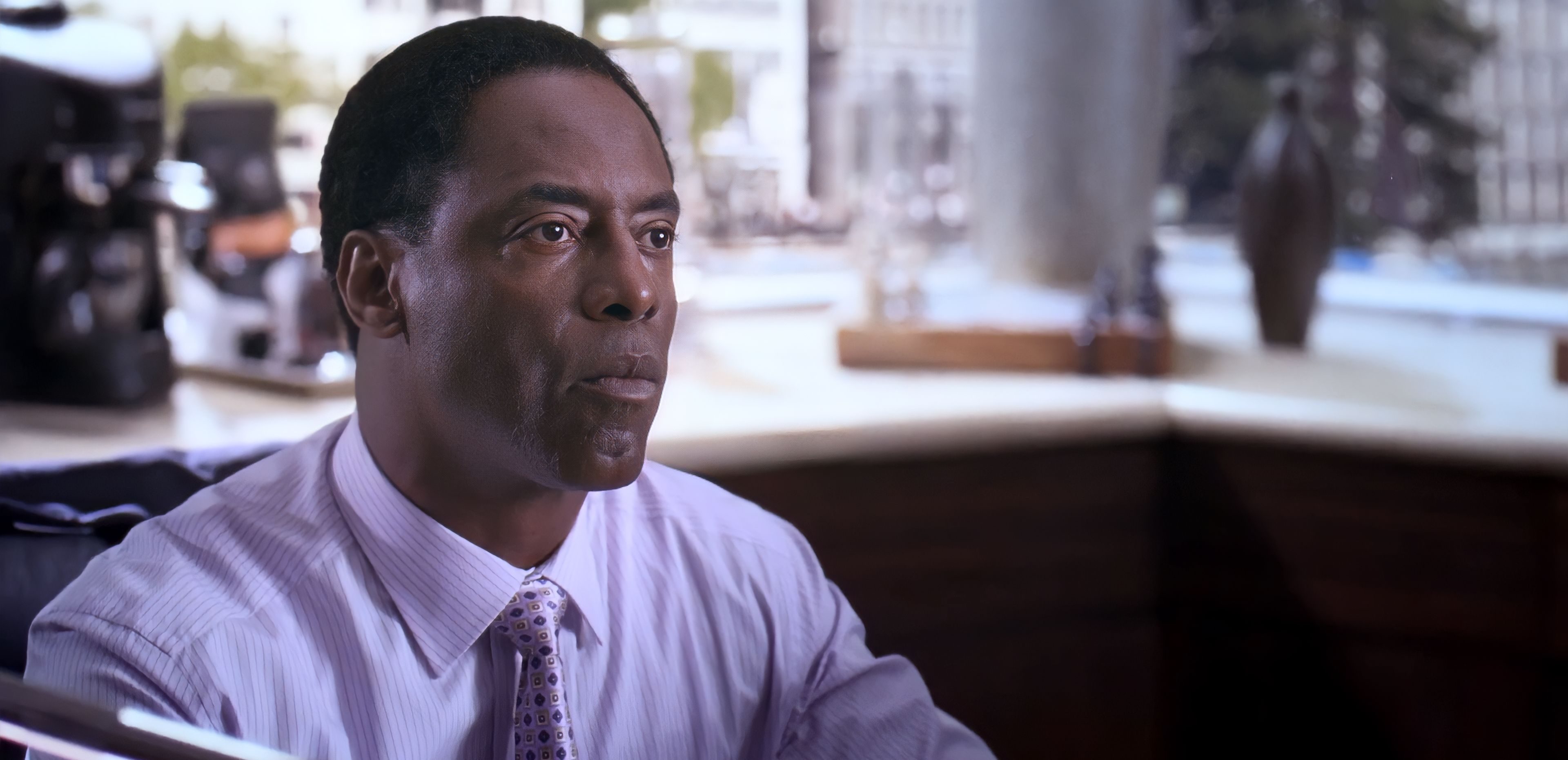 Burke eventually put an end to their separation by proposing to Cristina, only for her to reply yes. He also recovers from his injury after a procedure by Derek Shepherd. In the third season, Burke and Cristina prepare for their wedding but the same doesn't materialize. On their wedding day, Burke tells his fiancée that he realizes how he has been trying to make her someone he wanted her to be rather than accepting who she is. He leaves Cristina without marrying her, only for her to eventually discover that the former has disappeared from Seattle upon taking a few personal things from the apartment they shared.
After leaving Seattle Grace, Burke wins the prestigious Harper Avery award. He then ends up in Zürich, Switzerland, where he sets up a cardiothoracic research hospital named Klausman Institute for Medical Research by teaming up with a billionaire investor. In the twenty-second episode of the tenth season, Burke invites Cristina to his hospital to give a speech. After the same, Burke offers the hospital's authority to Cristina for him to move to Milan, Italy, with his wife Edra and daughters Simone and Vivianna.
Why Did Isaiah Washington Leave Grey's Anatomy?
Isaiah Washington was fired from 'Grey's Anatomy' for using a homophobic slur while filming the series. The incident happened during a confrontation between Washington and his co-performer Patrick Dempsey, who was apparently late to the location on a certain day. The confrontation led to a physical fight between the two actors, during which Washington used the slur directed at their co-performer and gay actor T. R. Knight, who plays George O'Malley in the medical drama.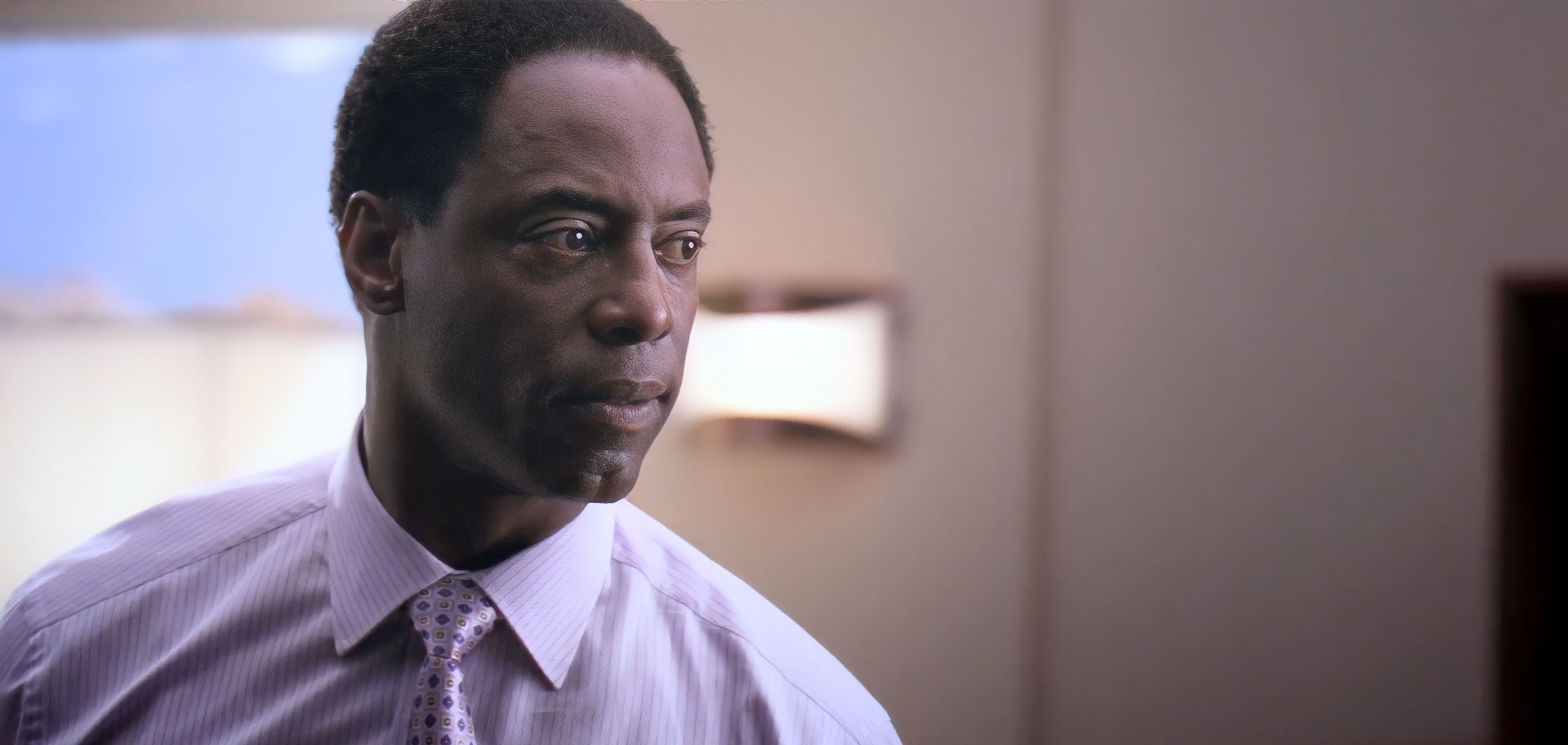 "Patrick Dempsey would show up exactly the moment he was due on set. […] Isaiah had been there early. He was always there earlier than he needed to be. That was part of his process. And Isaiah, for whatever reason that day, just took that the wrong way and he went after Patrick," producer Harry Werksman told Lynette Rice for her book 'How to Save a Life: The Inside Story of Grey's Anatomy.' "I guess he [Washington] felt disrespected that he and the crew had been waiting. He went after Patrick, pushed him up against the wall, and said, 'You can't talk to me the way you talk to that little fa***t T.R.,'" Werksman added.
Although Washington denied it while attending the Golden Globe Awards in 2007, he soon apologized for using the slur. "I can neither defend nor explain my behavior. I can also no longer deny to myself that there are issues I obviously need to examine within my own soul, and I've asked for help," he shared in a statement. Washington apologized to "T.R., my colleagues, the fans of the show, and especially the lesbian and gay community." "T.R.'s courage throughout this entire episode speaks to his tremendous character. I hold his talent, and T.R. as a person, in high esteem. I know a mere apology will not end this, and I intend to let my future actions prove my sincerity," the actor added.
"I feel like it was a mutual decision by the network, studio, and Shonda [to fire Washington]. Once the facts were confirmed, it wasn't a difficult decision," Stephen McPherson, who served as the president of ABC Entertainment Group at the time, told Rice for her book. "I did everything that the producers and the network asked me to do. I came back under great stress and thought I was doing the job I was hired to do. I thought that was going to speak for my future at Grey's, but apparently, that wasn't the same vision that the network and studio had for me," Washington told Rice about his exit from the medical drama.
Regardless of his exit ahead of the fourth season, Washington returned to the medical drama in the tenth season for a guest appearance. He appears in the twenty-second episode of the season as Burke asks Cristina about taking the reins of his hospital in Zürich. Cristina accepts the same and departs from Grey Sloan, which paves the way for Sandra Oh's exit from the series. Washington returned to the series because Burke, according to creator Shonda Rhimes, is a "vital" part of Cristina's storyline.
Read More: Do Maggie and Winston Break Up in Grey's Anatomy? Theories