The nineteenth season of ABC's medical series 'Grey's Anatomy' sees the introduction of five new interns at Grey Sloan Memorial Hospital. Simone Griffith, one of the five, works extremely hard to establish herself at the place. Her resilience and determination are evident in the work she does at the hospital despite having several personal concerns. It doesn't take long for her to strike a connection with Lucas Adams, another intern who joins the hospital along with Simone. As they set out to explore their feelings for each other, Simone's ex-fiancé Trey returns to her life, forcing her to choose one of them. If you are intrigued to know with whom Simone will end up sharing her life, let us share our thoughts regarding the same! SPOILERS AHEAD.
Will Simone Griffith End Up Together with Lucas or Trey?
Simone and Lucas start to share feelings for each other after working together as interns. Although they share most of their time with other interns as a group, occasional one-to-one conversations and eye contact make it evident that they are into each other. After being certain about the same, they nearly kiss but hesitate to go all the way. Before leaving for Boston, Meredith asks Simone to stay at the former's house so that she can commute to Grey Sloan easily. Meanwhile, Amelia Shepherd asks Lucas to stay in the same place to live comfortably. Becoming "housemates" brings them even closer, which leads them to share intimacy.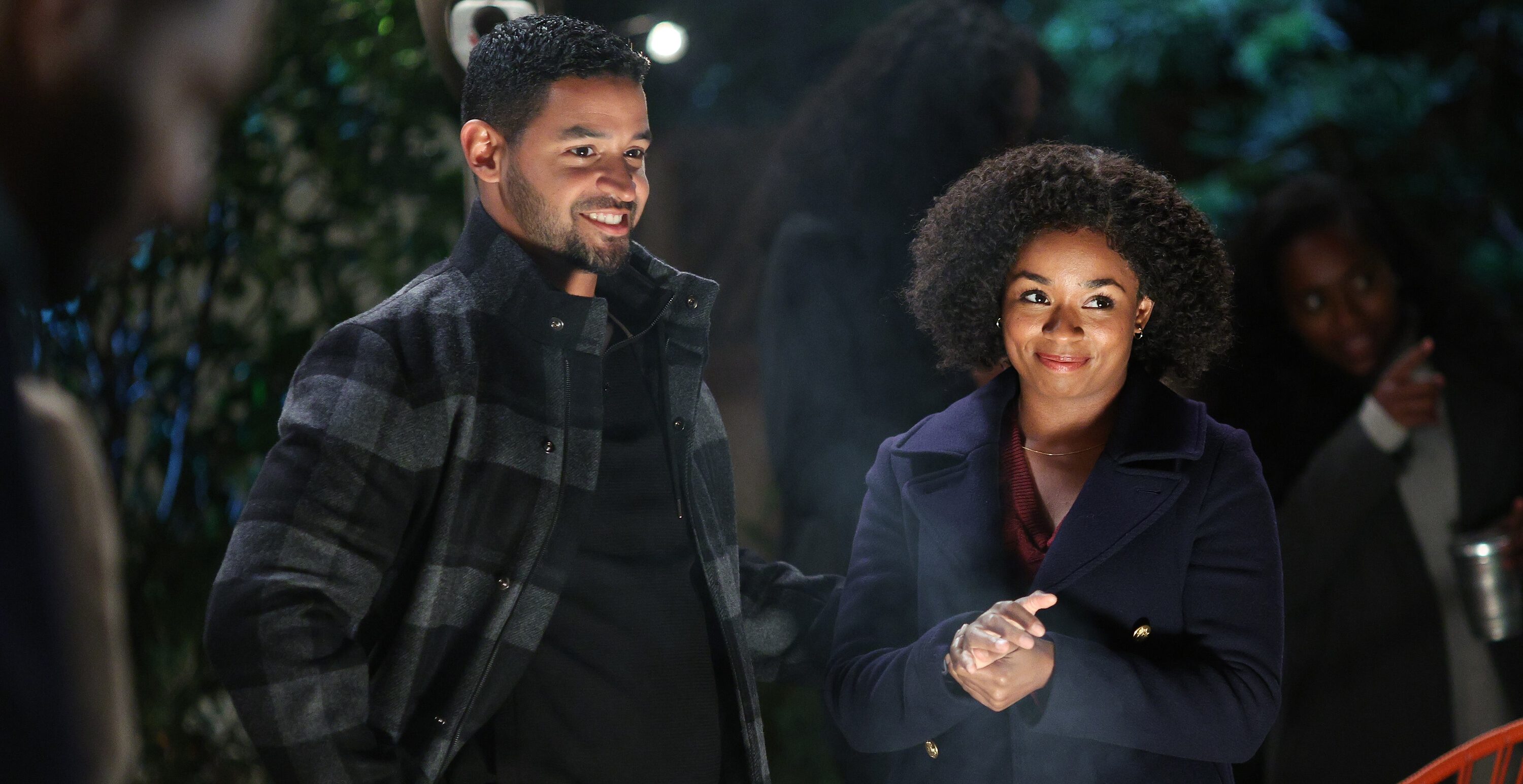 However, Simone's ex-fiancé Trey comes in between them by returning to her life. Trey wants to reunite with Simone and asks her to give him another chance at their union. As far as Simone is concerned, Trey is extremely familiar to her. As his partner and fiancée, Simone had shared a significant part of life with him. She knows everything there's to know about him, which makes him a choice even after their breakup. In Lucas' case, Simone has only started to know him personally and explore the feelings she has for him. That must be the reason why she replies yes when Trey proposes to her again.
Having said that, Simone and Trey's reunion may not last long. Although Trey returns to Simone's life with an apology for not having her back during a difficult time, he hasn't changed much. He even asks Simone to compromise on her principles to return to her former workplace so that he can work together with her again. He doesn't value her efforts to establish herself at Grey Sloan or her hard work to build a new phase of her life in Seattle. It is unlikely that Simone will be able to tolerate such behavior again for long. As long as Trey doesn't change to become a better person, his and Simone's engagement shouldn't be a concern for Lucas.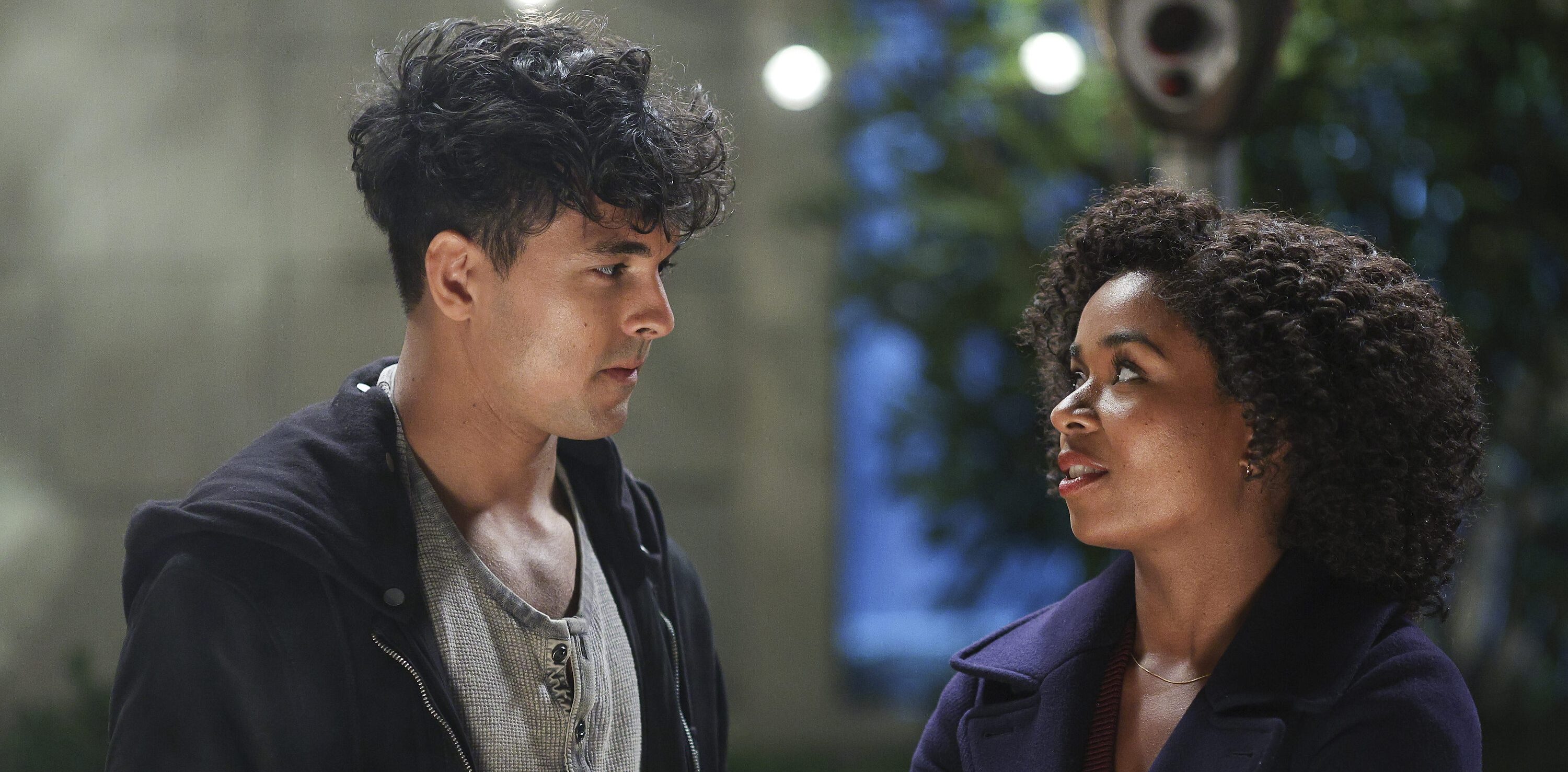 Personality-wise, Simone is closer to Lucas than Trey. As a fellow intern, Lucas respects the effort Simone puts into her work at Grey Sloan. He is not someone who would undermine her hard work like Trey. While all Trey has done to Simone is making her life difficult emotionally, Lucas has always tried to make it easier for her. Simone also acknowledges the same and that must be why she is having a hard time pushing Lucas away from her life. Even when Trey is in Seattle, she fails to stop herself from sharing intimacy with Lucas, making it clear that her feelings for him are strong.
Simone and Lucas may end up together if Trey fails to be an understanding and emotionally supportive fiancé again. Since Simone is not expected to compromise on her principles and self-respect, she may make it clear to Trey that she wants to continue her internship at Grey Sloan. Trey may not tolerate the same, which may lead to their separation. Even if Trey is ready to wait for her, Simone's feelings for Lucas may only grow when they work together, which may lead them to their union.
Read More: Will Jo and Link End Up Together in Grey's Anatomy? Theories