'The Last Letter from Your Lover' is a poignant and moving cinematic adaptation of the eponymous novel by Jojo Moyes. Packed with compelling performances from a talented cast comprising Shailene Woodley and Felicity Jones, filmmaker Augustine Frizzell portrays the story on screen with commendable compassion and a distinct visual approach. Traveling back in time, the story centers on a mysterious pair of lovers, whose identities come to be disclosed in flashbacks.
In the modern-day, London Chronicle journalist Ellie stumbles upon some letters in the archive department, which takes her out on a quest for unearthing passages of interpersonal memories. If you have loved the touching romantic drama, we have some recommendations that you must check out. You can find most of these movies similar to 'The Last Letter from Your Lover' on Netflix, Hulu, or Amazon Prime.
6. A White, White Day (2020)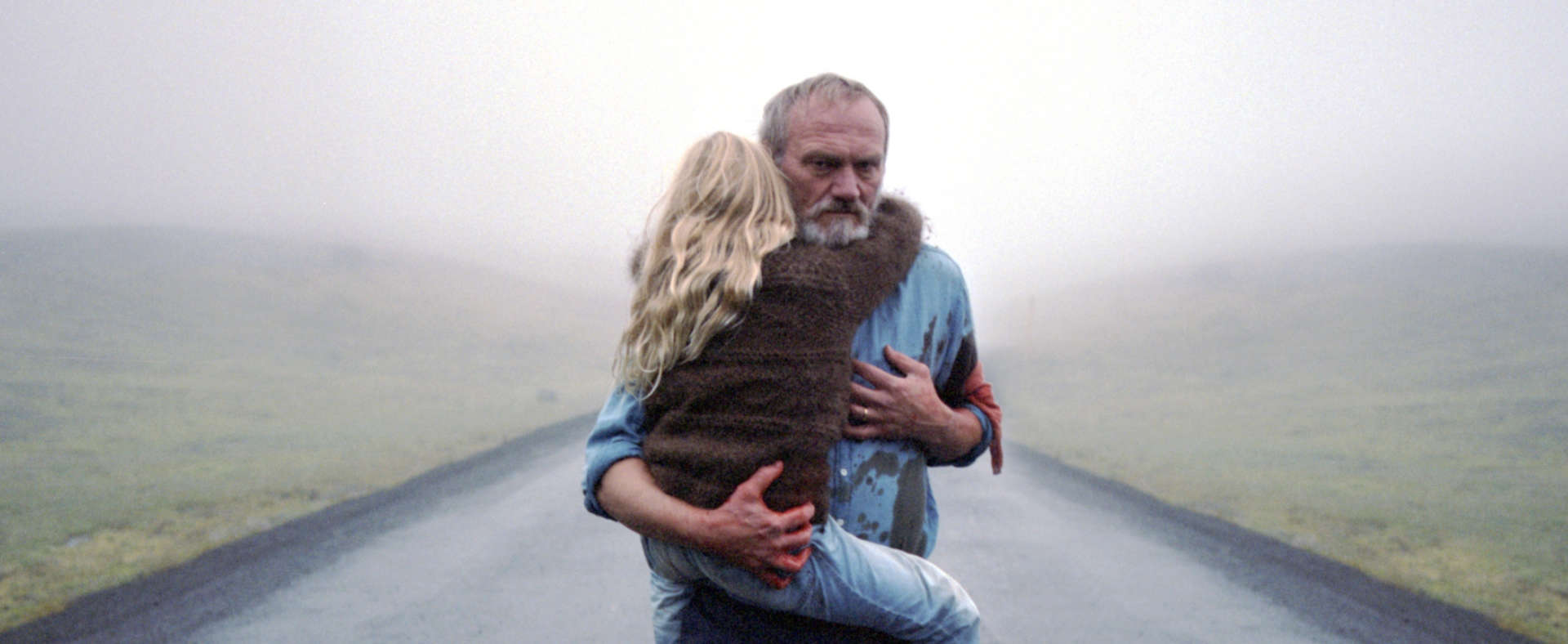 Icelandic filmmaker Hlynur Pálmason's 'A White, White Day' is an atmospheric revenge crime drama that tests viewers' patience, but it pays off in the end. The story is set in the ice-cold backdrop of a sleepy Icelandic town. After his wife dies in a car accident, an off-duty cop struggles to part with her memories. He sorts out his wife's belongings, and an unexpected finding leads him to believe that his wife was having an affair.
The grieving widower's rage comes to a boiling point, but would he make the right decision? His stubborn granddaughter adds an endearing layer to an otherwise bleak story. If you want to change the mood for something menacing while sticking to the theme of grief and adultery, this is a movie you should add to your watch list.
5. Eternal Sunshine of The Spotless Mind (2004)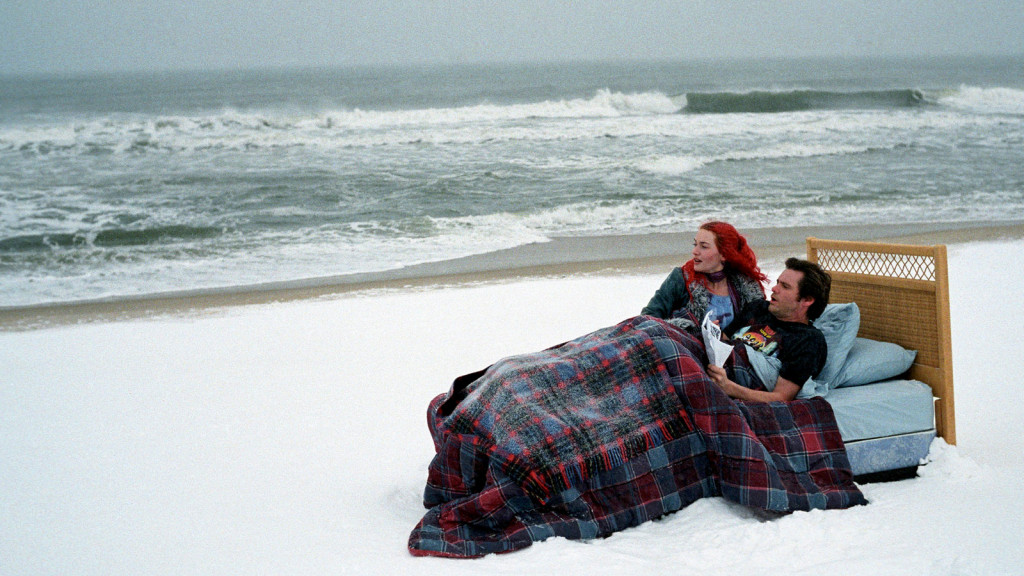 Helmed by eccentric French filmmaker Michel Gondry from a story by Charlie Kaufman, 'Eternal Sunshine of The Spotless Mind' is as emotional as it gets for a romantic movie. Two strangers meet at a railway station, and they hop on the train. Joel looks around and sees a blue-haired woman who seems familiar to him. The woman kickstarts a conversation, and they begin a relationship.
Shortly after, they come to realize that they have willingly erased parts of their memory, and everything changes. Jim Carrey delivers a heartfelt performance alongside the ever-exuberant Kate Winslet. The story is told in circles, and the ending will leave you speechless. If you like romance movies with a tinge of melancholia, this is a movie you must watch!
4. Chico and Rita (2010)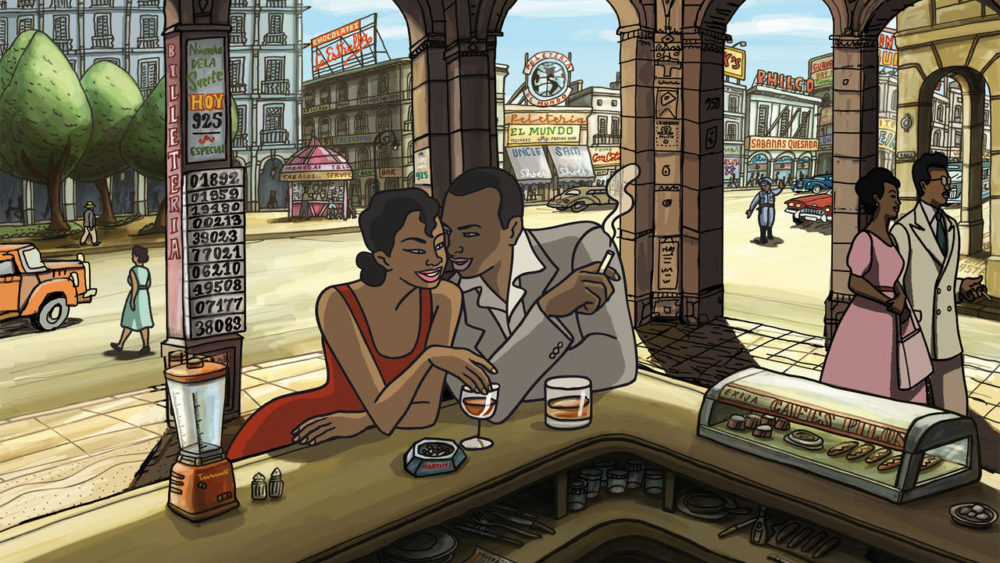 Directed by the trio of Tono Errando, Fernando Trueba, and Javier Mariscal, 'Chico and Rita' is an adult animated romantic musical saga that chronicles the lives of the titular protagonists. Moving from Havana to Las Vegas, the story centers on Chico, a talented piano player, and Rita, a singer with a magical voice. The two team up and traverse their road to stardom, only to get struck by the force of destiny.
However, the visually stunning and musically guiding journey is what makes the movie worth it. 'Chico and Rita' is the only animated film on the list, and it is here for a reason. If you are a sucker for movies with lovers reuniting after decades, this underrated gem will not disappoint you.
3. Before Sunset (2004)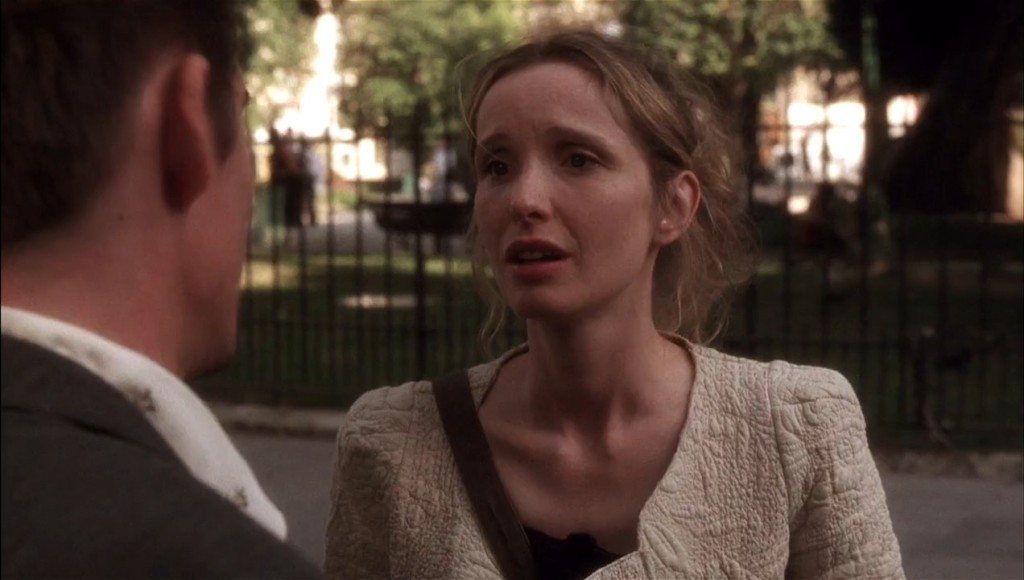 Richard Linklater is known for weaving films out of free-flowing dialogues and situations. His 'Before Trilogy' has received widespread critical acclaim, and the second film of the trilogy, 'Before Sunset,' is arguably the best one out of the three. After Celine and Jesse's romantic stint in a night in Vienna, nine years have passed. Jesse is a moderately acclaimed author out on a book tour chronicling his previous experiences. By happenstance, he meets Celine, and old sparks begin to fly.
Both Celine and Jesse are in their 30s, and they reflect upon their unfulfilled past while the present keeps fleeting. If you have loved the warm chemistry between the lead actors in 'The Last Letter from Your Lover,' Ethan Hawke and Julie Delpy's frank flirtations and effortless charm will make you swoon over them.
2. In The Mood for Love (2001)
Journalists and unrequited romances go hand in hand, it seems. If we talk about dreamy romantic dramas, it would be a criminal offense not to mention 'In the Mood for Love,' the brooding masterpiece of Wong Kar-Wai. Journalist Chow Mo-wan makes acquaintance with Su Li-zhen, catching glimpses of each other here and there. However, they never come to convey their feelings to each other.
The ending brings the story out of the claustrophobic apartments, dingy alleys, and smokey office rooms into the vast expanse of Angkor Wat. Whatever your mood may be, 'In the Mood for Love' will bring you right into it with an intoxicating score and a splash of rain. Whether or not you consider yourself a romantic person, 'In The Mood for Love' will win you over.
1. Hiroshima Mon Amour (1960)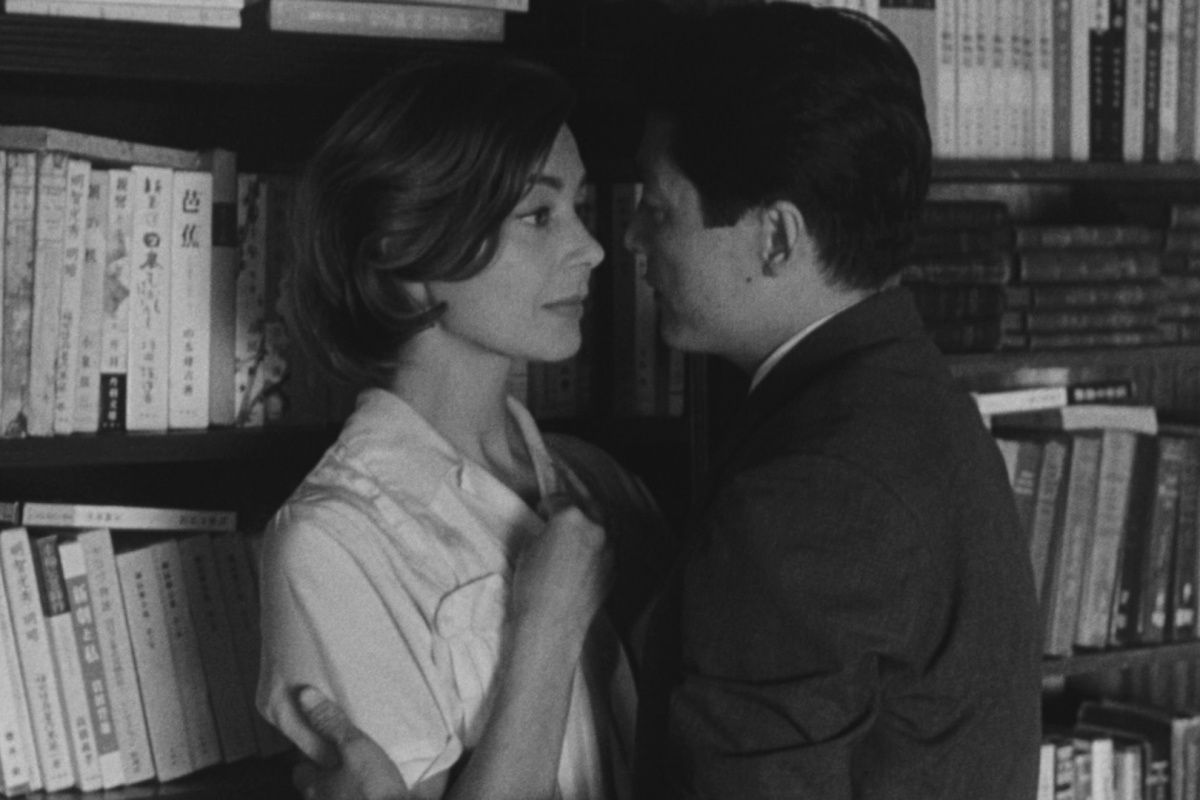 When it comes to invoking heartache through mere montage, not many films can surpass the lasting legacy of 'Hiroshima Mon Amour,' also known as 'Hiroshima, My Love.' French pioneer filmmaker Alain Resnais weaves a masterful ode to the horrors of World War II in this sensuous and melancholic exploration of an unlikely romance between French documentary filmmaker Elle and Japanese war veteran Lui. If you want to feel the blues in black-and-white, this ubiquitous milestone in the history of cinema is your best bet outside known classics like 'Casablanca' and 'Roman Holiday.'
Read More: Is The Last Letter from Your Lover Based on A True Story?