'Hillbilly Elegy' is a biographical film based on the memoir of J.D. Vance, which looks at three generations of people as they struggle with their realities. In a small town in Ohio, J.D. Vance's (Gabriel Basso) mother, Bev (Amy Adams), battles addiction, leaving the iron-willed grandmother Mamaw (Glenn Close) to raise him. He grows up to be a law student at Yale, with a dream job in sight, but a family crisis forces him to return home.
The film is directed by Ron Howard from a script by Vanessa Taylor. The actors deliver a memorable performance that highlights the struggles of a person battling addiction and its relation to the people around them. If you are looking for more films like this, we have a few suggestions that would interest you. You can watch several of the below-mentioned movies like 'Hillbilly Elegy' on Netflix, Hulu, or Amazon Prime.
7. Drugstore Cowboy (1989)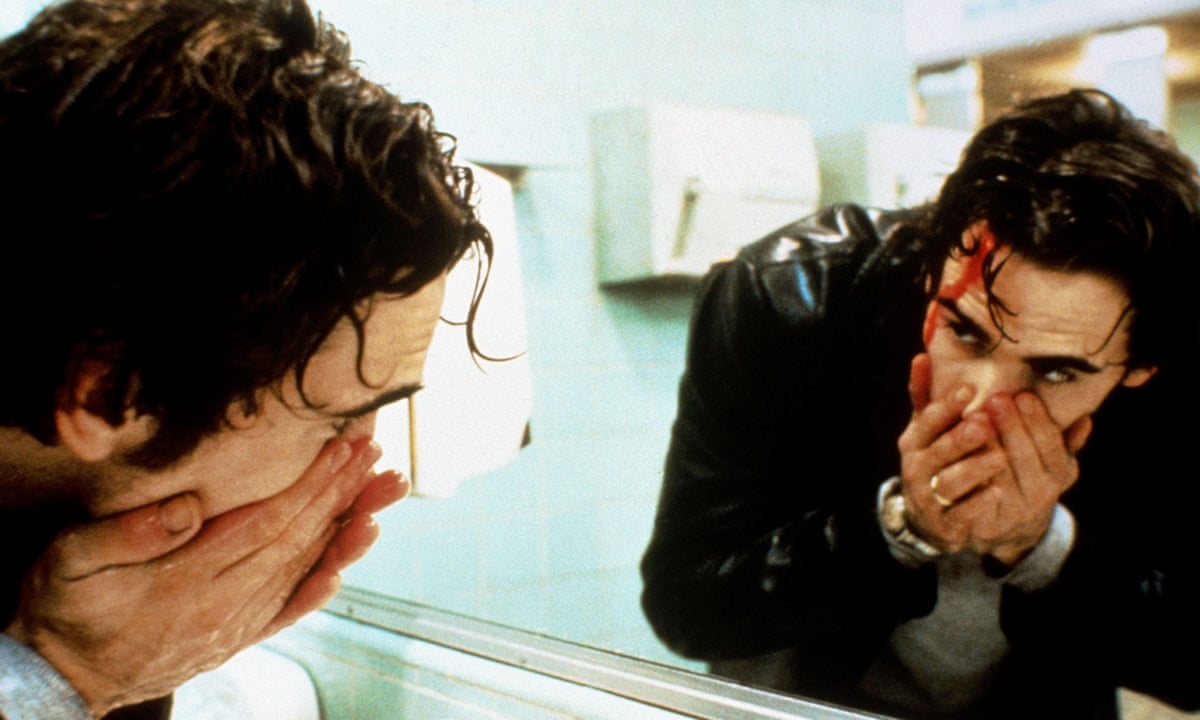 The critically acclaimed film is based on the autobiographical account of James Fogle, who was a drug-user and dealer for a long time. It follows a group of drug addicts who move from place to place, stealing drugs from pharmacies and hospitals. The crime drama brings out what Bob (Matt Dillon) goes through as he tries to break out of the addiction cycle. The hook of the storyline is the sense of community that inspires resilience in an individual. In 'Hillbilly Elegy,' it is the family bond that holds them together in the face of crisis.
6. Ray (2004)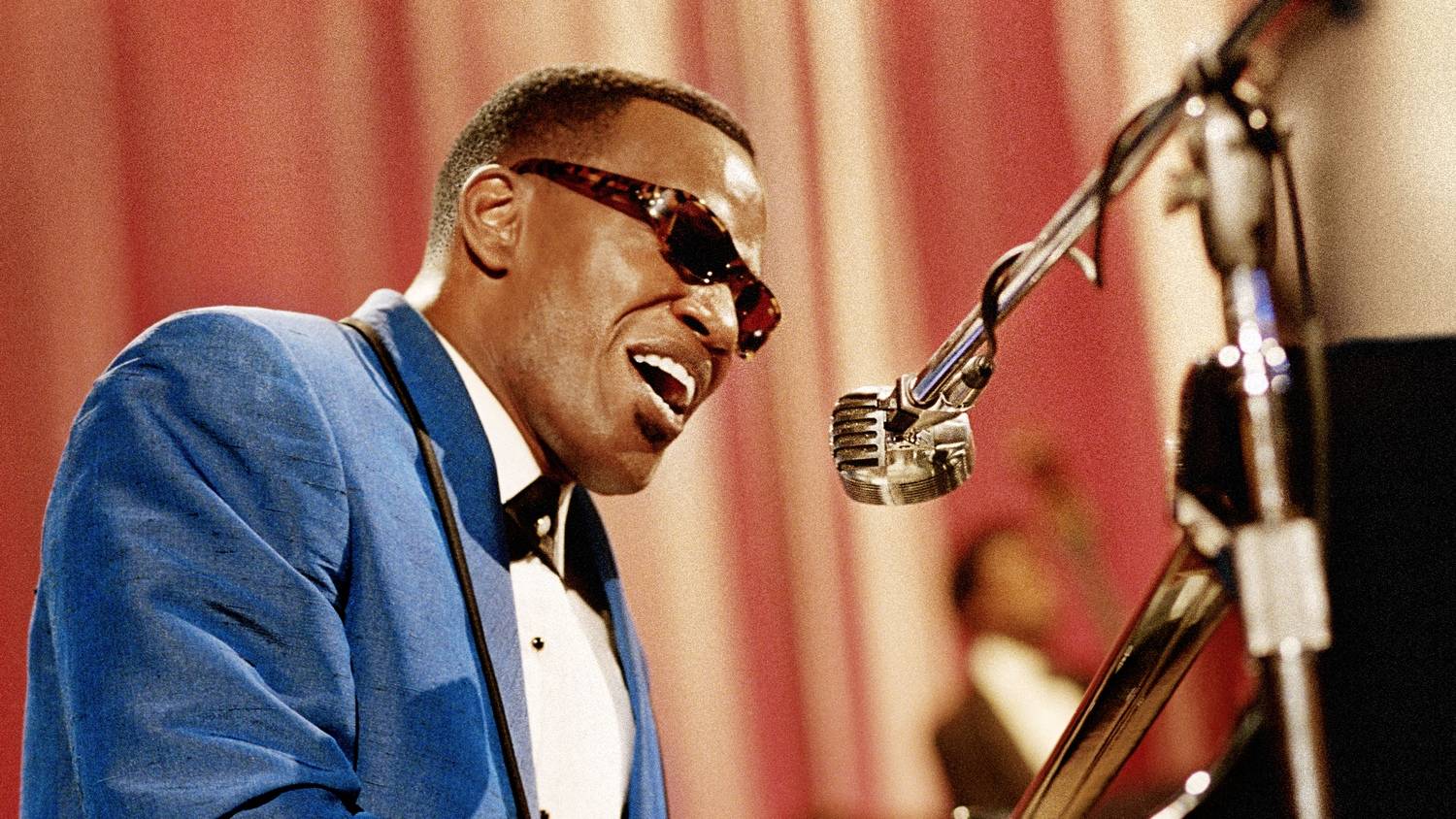 'Ray' is a biographical film on rhythm and blues musician Ray Charles. Jamie Foxx won the Academy Award and the Golden Globe for his performance in the titular role. Following tragic incidents in his childhood, Ray develops visual impairment and an addiction to heroin over time. Growing older, he slips deeper into the toxic habit, which takes a toll on his wife and three children.
The film focuses on the state of his mental health as he experiences anxiety and recurring bouts of depression. His mother, Aretha, is a woman with a fierce sense of independence who tries to shape her son's life to be more than the "crippling" factor that shadows his life, strongly reminding us of Mamaw.
5. My Name is Bill W. (1989)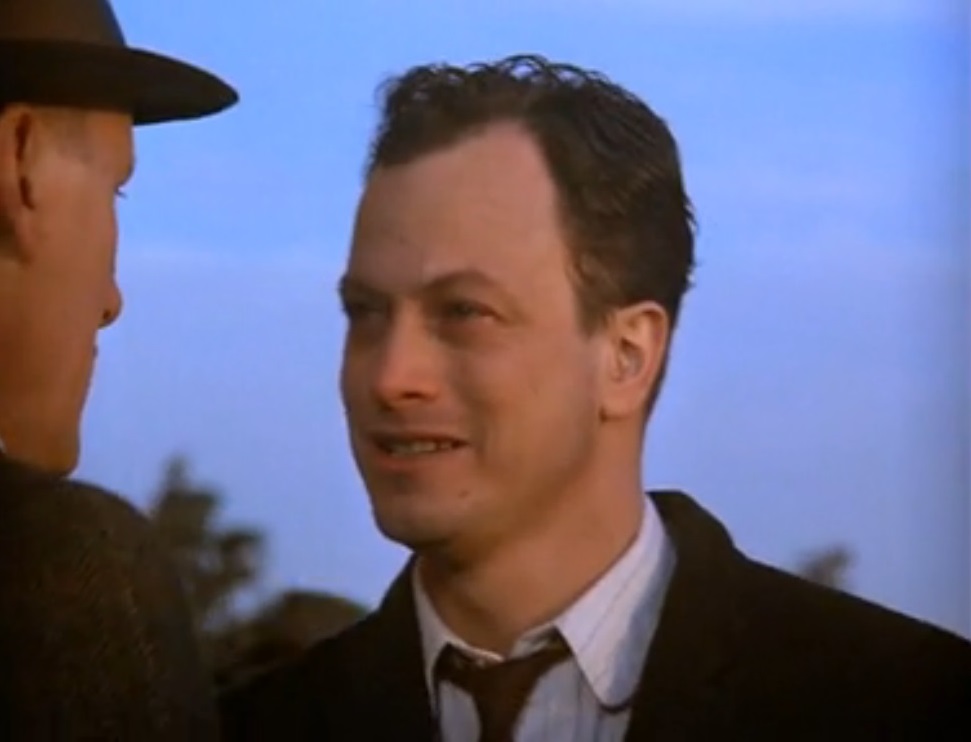 One of the two men behind Alcoholics Anonymous, William Wilson, was a World War I veteran who became a stockbroker post his time in the army. When he lost his fortune in the market crash of 1929, it pushed him to become addicted to alcohol. 'My Name is Bill W.' is a biopic that focuses on his alcohol habit and the inspiring road to recovery. The journey is not an easy one as it leaves his family life and career in pieces.
Highlighting the supporting role of a person who empathizes with him is Robert Holbrook Smith, who, along with Bill, form a support group that births the world-renowned AA. The importance of support and understanding is the peg around which the film revolves, as does the family drama, 'Hillbilly Elegy.'
4. Permanent Midnight (1998)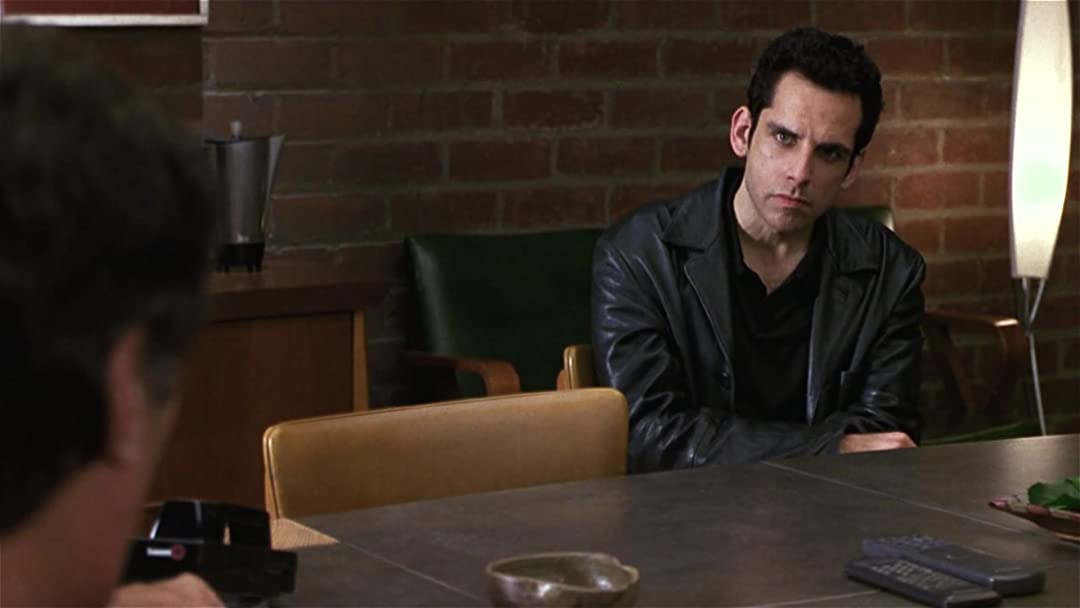 Starring Ben Stiller in the lead role as Jerry Stahl, 'Permanent Midnight' is a biopic that looks at how addiction drove away Stahl's wife and daughter. The film shows the sensitivity to recurring enablers that reinforce Stahl's addiction as he tries to break out of it. Most of the film is a series of flashbacks that end with Stahl moving to Los Angeles to reconnect with his daughter, Nina, and be a part of her life.
3. The Basketball Diaries (1995)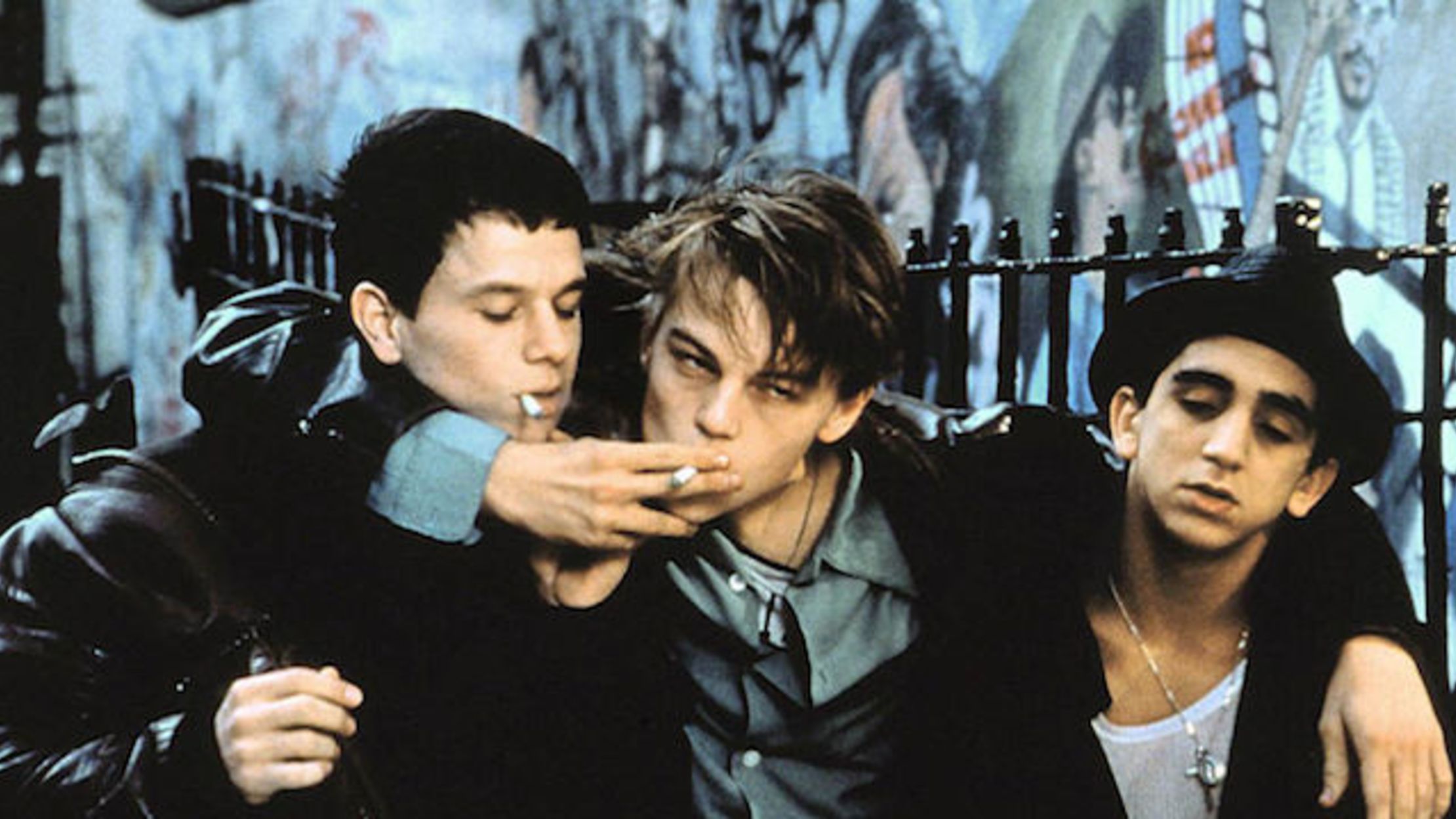 'The Basketball Diaries' is a must-watch, mostly because the cast is led by Leonardo Di Caprio and Mark Wahlberg. The film is based on the autobiographical novel of the same name by Jim Carroll. It takes us through his journey from being a promising basketball player in high school to a heroin addict, moving in and out of rehabilitation centers and ultimately prison. His mother takes a strong stance against him and even goes on to report him to the police. Like Bev in 'Hillbilly Elegy,' this film brings out the strained relationship between an addict and his/her/their parents.
2. Gia (1998)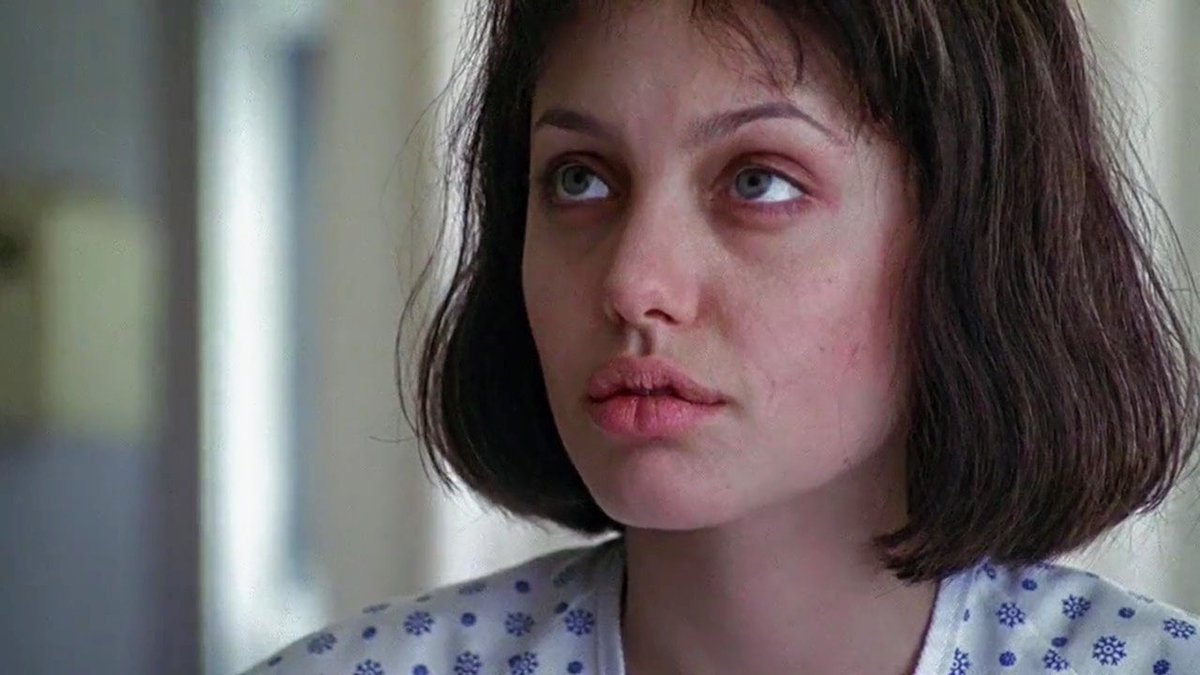 'Gia' is a biopic based on the life of the American supermodel, Gia Marie Carangi (Angelina Jolie). Gia moves to New York to become a fashion model, but the persisting sense of loneliness that follows the death of a dear friend pushes her over the edge. As she lives her life facing the consequences of her addiction, the film explores the relationship between Gia and her mother, Kathleen (Mercedes Ruehl).
1. Homeless to Harvard: The Liz Murray Story (2003)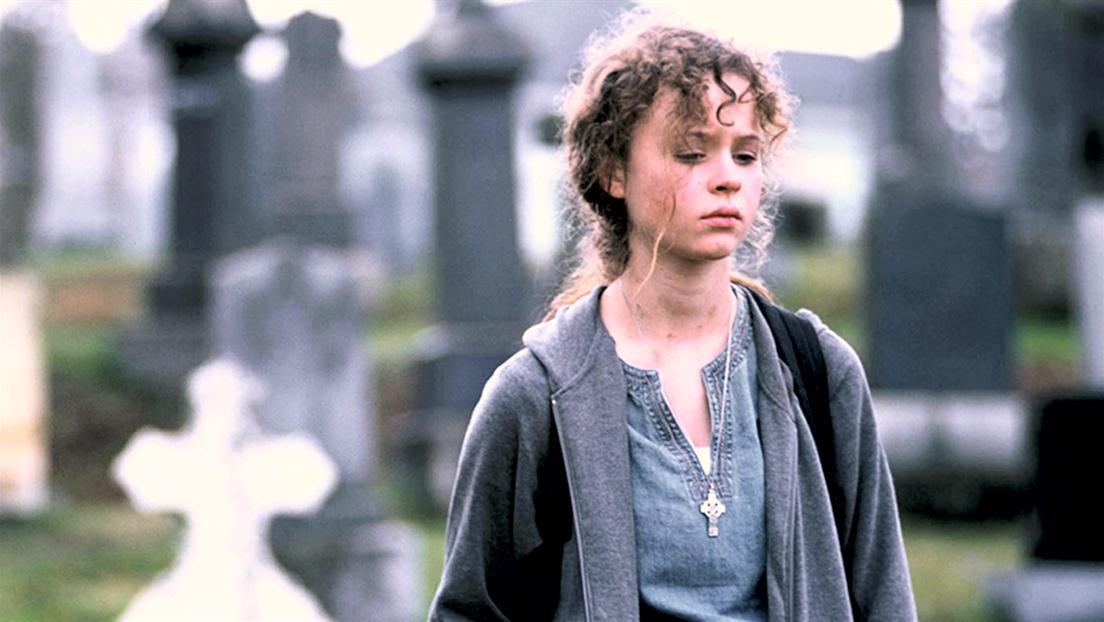 Based on the life of Liz Murray, the film has much in common with J.D. Vance's journey. Both are children of dysfunctional families who manage to find a shot at a better life. Liz comes from a severely dysfunctional family who is forced by her circumstances to push herself to rise above the rut that they are in. Unlike J.D. Vance's Mamaw, Liz does not have a supportive adult in the family who can look after her. She changes her life around when she completes high school in two years, instead of the usual four, and earns a Harvard scholarship.