Netflix's 'Class' (stylized as CLA$$) zooms in on the mayhem that takes place at Hampton International School after three underprivileged students, Dheeraj Kumar Valmiki, Balli Sehrawat, and Saba Manzoor, transfer to the institute. Instead of a warm welcome, they are greeted with cold stares and snickers by their new classmates. The crime thriller series takes flight after a murder and delves into the world of power, lies, exploitation, and social hierarchy.
Directors Ashim Ahluwalia, Gul Dharmani, and Kabir Mehta are the creative forces behind this show which explores casteism, sexuality, and several such themes that are marginalized as taboo in Indian culture. If you've just binged the show and wish to go on a spree of watching more such shows, then here's a list we've curated just for your leisure. You can watch most of these shows like 'Class' on Netflix, Amazon Prime, and Hulu!
7. Elite (2018-)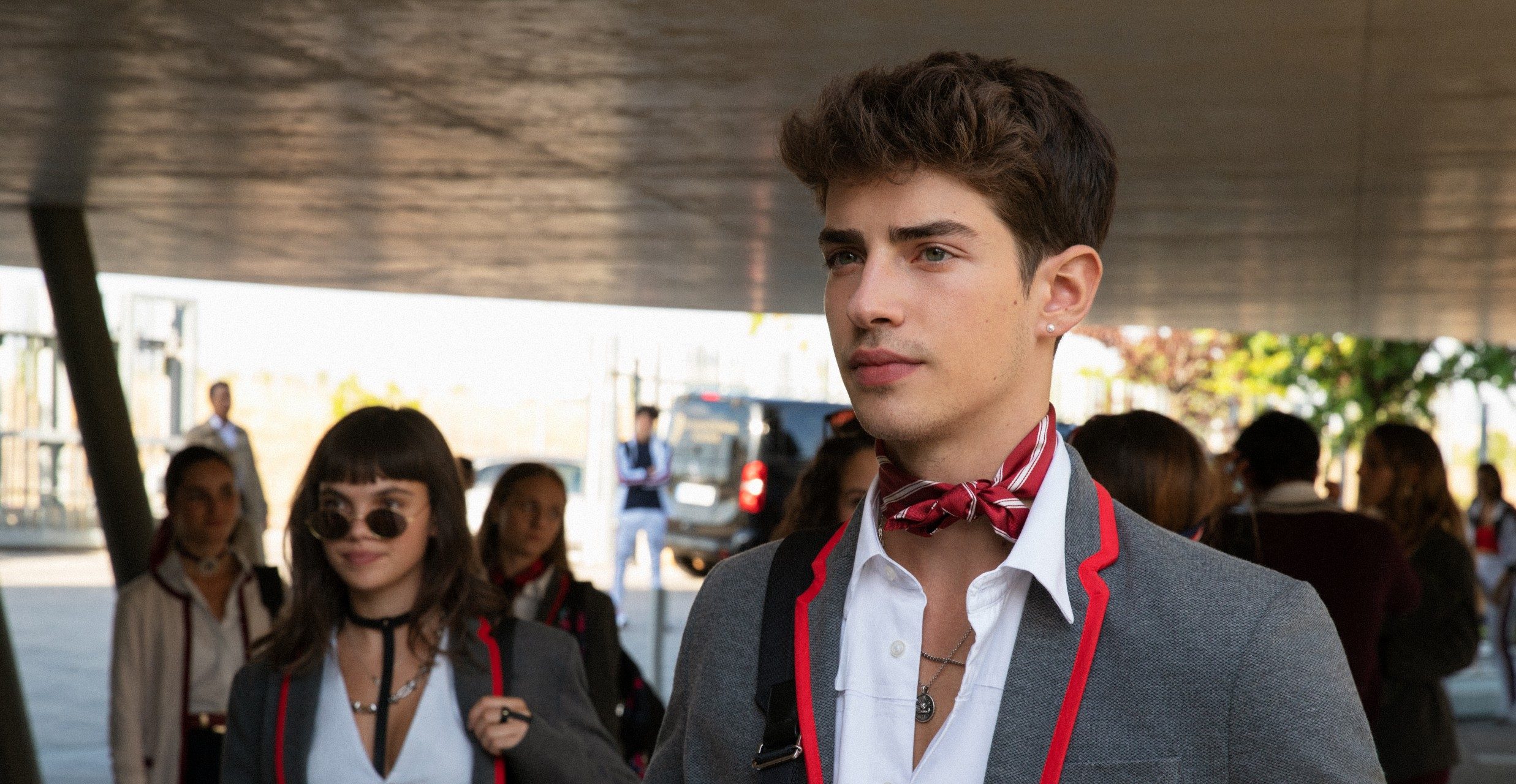 'Class' is the official Indian adaptation of 'Elite,' a Spanish thriller wherein three students from humble backgrounds attend Las Encinas, an influential school. Their rivalry and equation with the affluent students result in murder. At the surface, this series might seem like an average teen drama, but the creators, Carlos Montero and Darío Madrona, add a layer of less discussed topics like the wealth gap. 'Elite' is the closest you will get to watching 'Class,' frame by frame. The only distinction between the two is their contextual background of different countries.
6. Get Even (2020)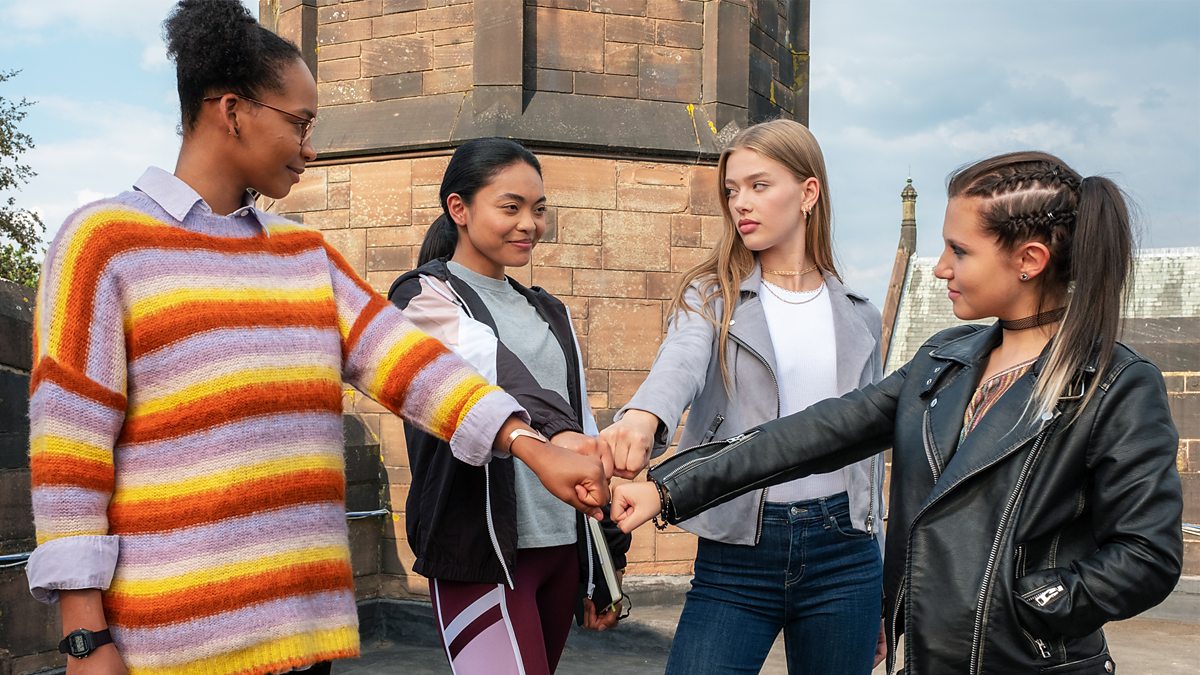 Four girls at a high school form a group named 'Don't Get Mad' to expose a bully. While tracking the next bully, the girls are framed for murder after their target dies with a note that reads their group's name. They follow the trail to clean their image and get caught in a web of lies and deceit. 'Get Even' is a British teen drama created by Holly Phillips, and it is inspired by Gretchen McNeil's novel, 'Don't Get Mad.' For viewers who only enjoyed the element of mystery and crime in 'Class,' this series is exactly what you need to watch for the next weekend.
5. Blood & Water (2020-)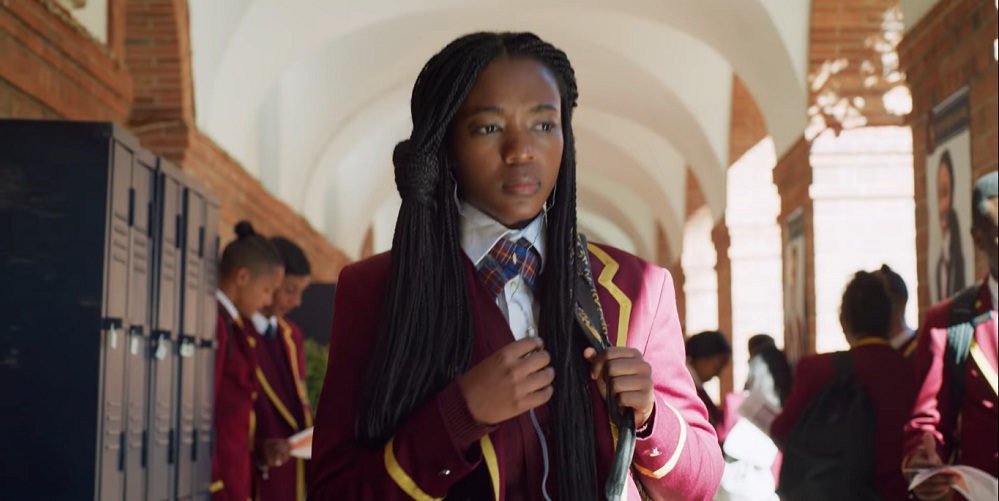 Puleng a high school girl goes to Fikile's party, who's an athlete at a prestigious school. Someone points out their striking resemblance, and Puleng can't think about anything but her baby sister, who was kidnapped by a human trafficking network. She joins Filike's high school to unveil the truth, but along the way, Puleng faces several unpredictable challenges. 'Blood & Water' is a South African drama series and the collective work of several writers and directors. For the viewers who tuned into 'Class' for its mystery elements and high school backdrop, 'Blood & Water' is a must-watch.
4. One Of Us Is Lying (2021-2022)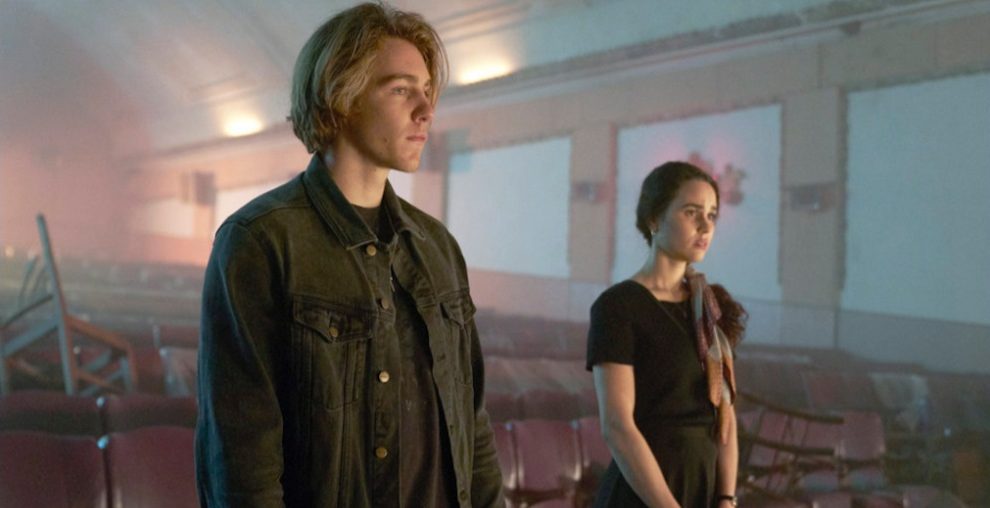 'One Of Us Is Lying' is a mystery fiction based on the eponymous novel by Karen M. McManus and developed by Erica Saleh. The story revolves around five students at Bayview High, and one of the students, named Simon, dies of an allergic reaction during their detention. The four become the primary suspects as they all had the intent to kill him before for personal reasons, and the investigation proves that Simon's death was not an accident. In both series, a character is murdered unbeknownst, and panic breaks throughout the school.
3. Quicksand (2019)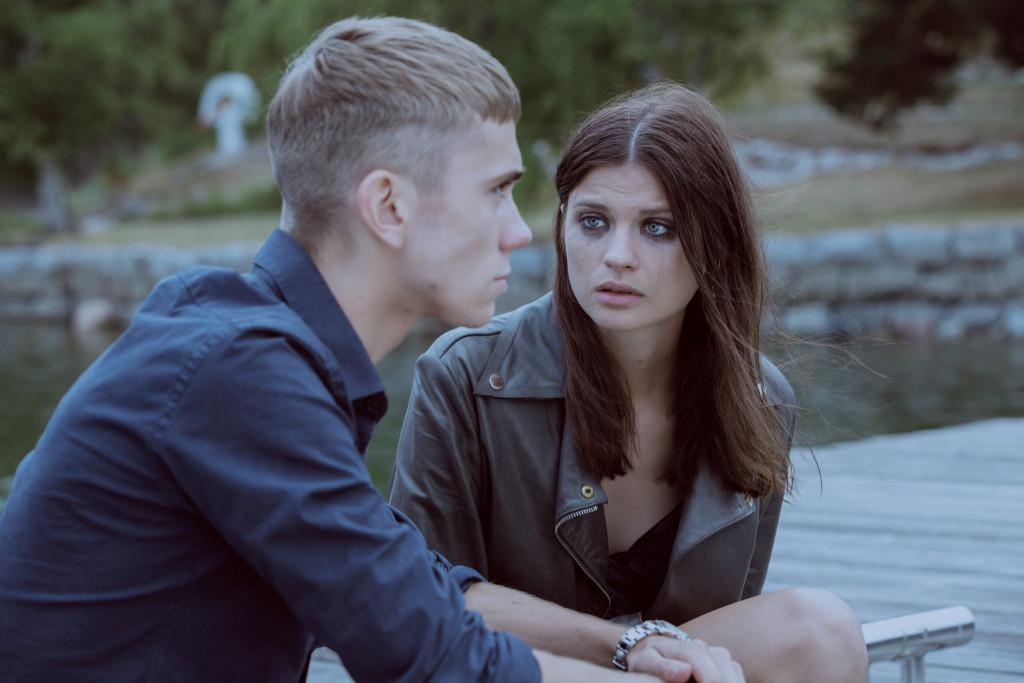 'Quicksand' is a Swedish miniseries, also known as. 'Störst Av Allt.' The crime drama is created by Pontus Edgren and Martina Håkansson, and it is based on the eponymous novel by Malin Persson Giolito. The show focuses on Maja Norberg, an 18-year-old student who admits to murdering after the shooting at Djursholm senior high school. The story unfolds through her perspective as the viewers learn the reason behind her alleged actions. Congruent to 'Class,' 'Quicksand' is also a mystery thriller where one seeks answers about the crime.
2. Outer Banks (2020-)
In a coastal town with wealthy and working-class citizens, a group of Pogue (working-class) teenagers set out on a mission to find their friend's father and an unknown treasure. However, the power-hungry rich folks leap after them in an attempt to sabotage their plans. 'Outer Banks' is an adventure thriller is created by Josh Pate, Jonas Pate, and Shannon Burke. Much like 'Class,' it taps into economic and social disparities themes.
1. Class Of Lies (2019)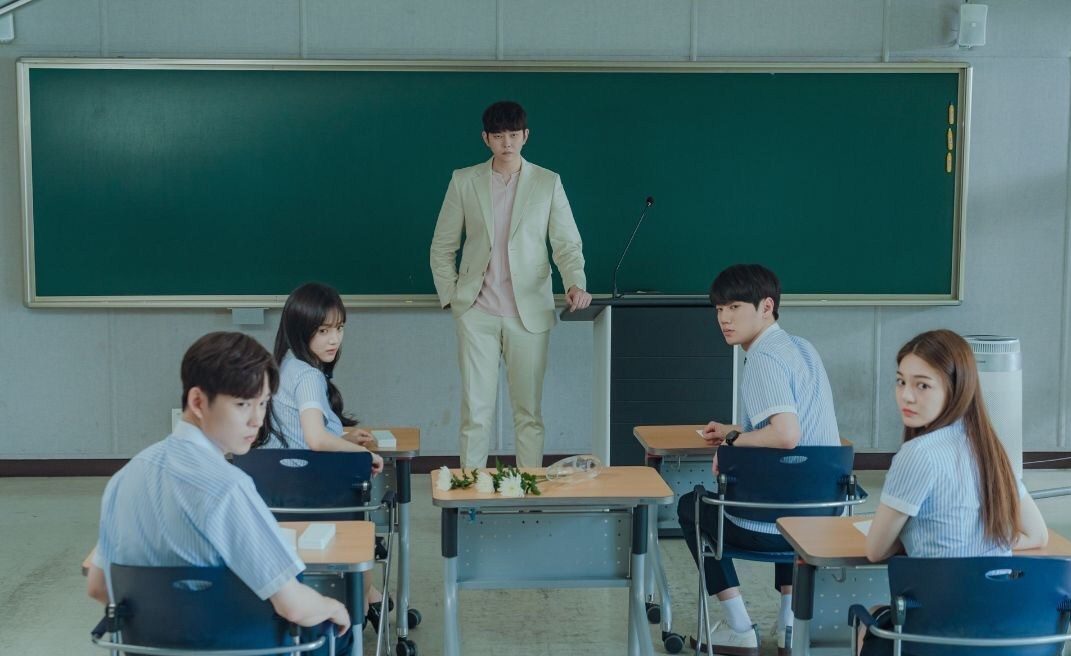 'Class Of Lies' is a South Korean drama that is directed by Sung Yong-il and Park Ji-hyun and was originally titled 'Miseuteo Giganje.' The story revolves around Ki Moo Hyeok, a high school teacher who was once a successful lawyer but had to stop his practice after one incident. To reform his image, he poses as a teacher at a high school connected with his previous case. However, he notices the petty crimes and bullying and decides to protect the innocent kids. The group dynamics, politics, and power struggles in 'Class Of Lies' run parallel to 'Class,' which intertwines the theme of both shows.
Read More: Is Netflix's Class Based on a True Story?