As Netflix presents its new show 'Tiny Pretty Things' is a multi-elemental, emotionally layered drama series, which is, at its core, a raw, uncensored, and no holds barred approach to the life of a class of career-oriented ballet dancers. Created by Michael MacLennan, the show starts with Cassie Shore (Anna Maiche) theatrically shuffling along the edge of a rooftop against a subdued, dimly lit sky. This gives away the fact that the show is not rosy-eyed or light-hearted.
A mysterious, hooded character emerges from the dark and pushes the now bemused ballerina off the building. The subsequent events that happen keep the rest of the show in motion. Because of its appealing story-line and binge-worthy quality, we can't help but make a list of other shows that might seem comparable from a broader perspective. You can watch several of the below-mentioned movies like 'Tiny Pretty Things' on Netflix, Hulu, or Amazon Prime.
7. Pretty Little Liars (2010-2017)
The show is about four girls Aria (Lucy Hale), Hanna (Ashley Benson), Emily (Shay Mitchell), and Spencer (Troian Bellisario), whose clique is disrupted after their leader Alison (Sasha Pieterse) disappears. This alarming disappearance switches to a murder case when her body is eventually found. 'Tiny Pretty Things' is basically 'Pretty Little Liars' and 'Black Swan' smeared into a canvass of dark shades. The essential similarity is the existence of mystery and suspense revolving around a single murder. The authors of the novel, Sona Charaipotra and Dhonielle Clayton admitted to being influenced by the show. The only difference is they wanted to portray the ballet world instead.
6. Glee (2009-2015)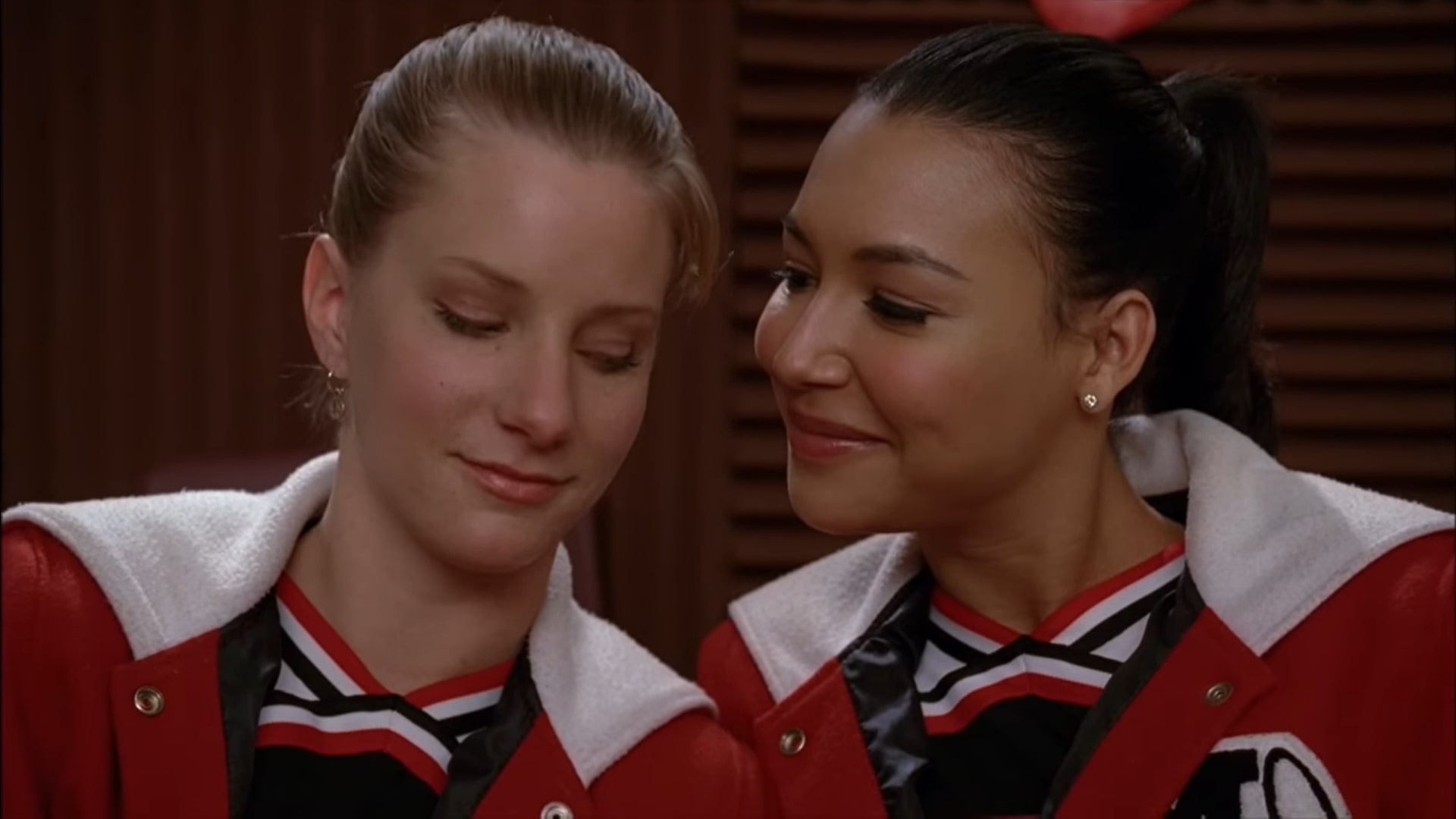 'Glee' is based on a group of underestimated misfits trying to face the harsh realities of life by assembling into a choir club headed by a passionate teacher, William Schuester (Matthew Morrison). The original cast of the show is replete with talented artists who can sing, dance, and even act. Similar to 'Tiny Pretty Things', whose head choreographer Jennifer Nichols revealed that the producers prioritized finding dancers who could act so they wouldn't have to hire body doubles.
Both these shows, therefore, show tremendous promise and outrageous talent when it comes to showcasing art in the form of quirky musicals and impeccable ballet performances, in the case of 'Tiny Pretty Things', which will undoubtedly leave you awe-struck.
5. Dance Academy (2010-2013)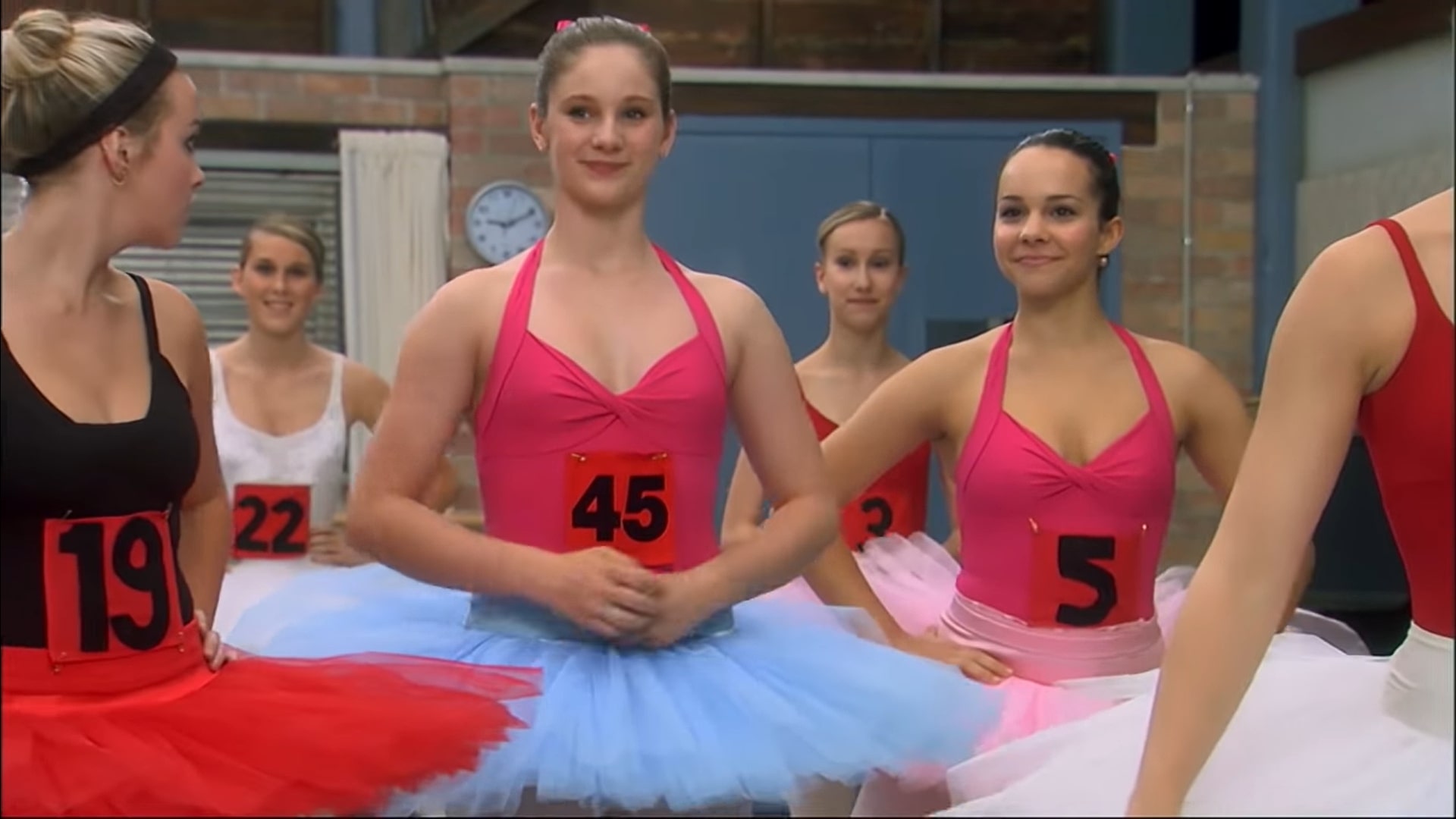 ABC's 'Dance Academy' is based on a few talented kids who get selected for a challenging course at Sydney's National Academy of Dance. This show is brimming with ambitious characters, outsiders who try to fit into the overwhelmingly cultured universe of ballet, and conniving youngsters who are ready to throw everything and everyone under the bus in the name of success. All this drama surely makes us think of 'Tiny Pretty Things', yet the former is fundamentally much more compassionate and heartwarming.
4. Pose (2018-)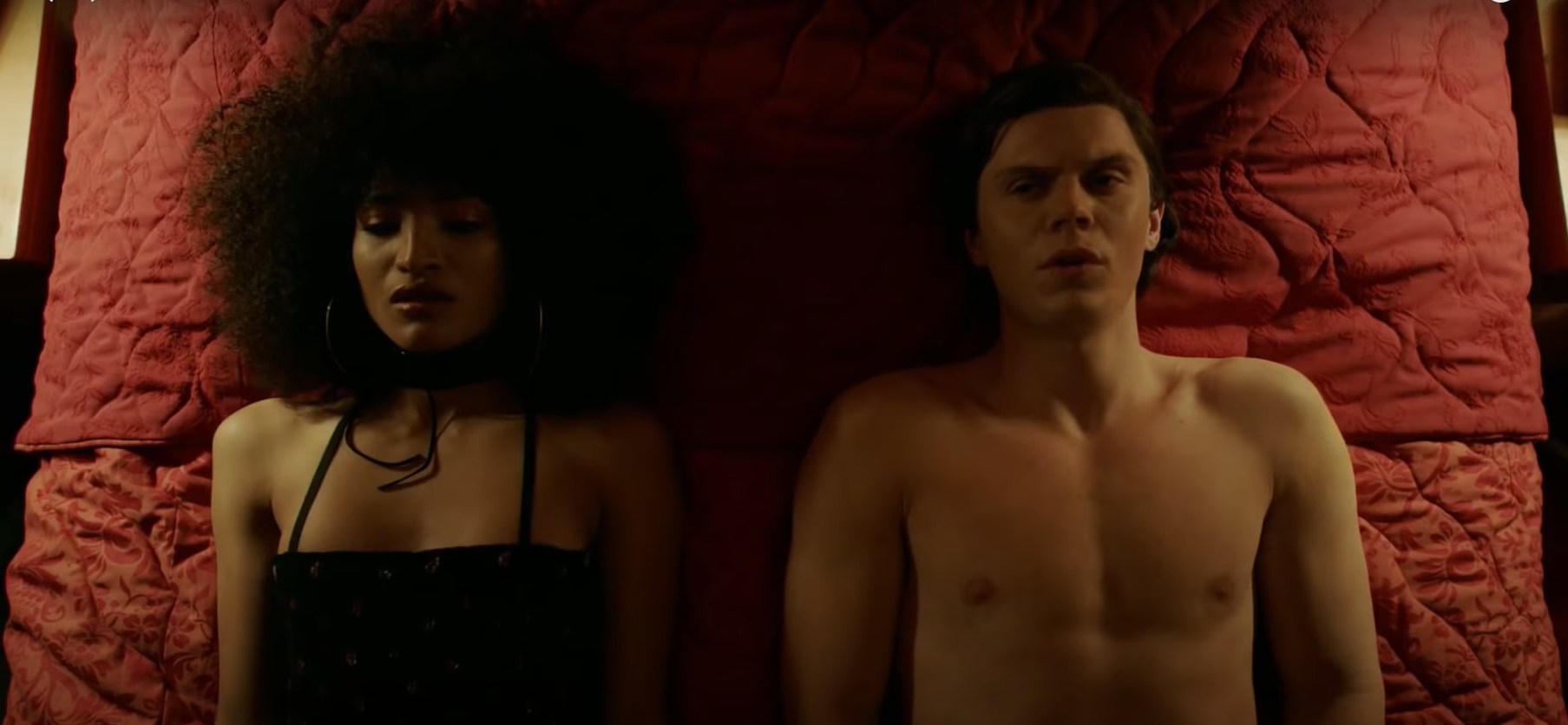 Created by Ryan Murphy, Brad Falchuk, and Steven Canals, FX's 'Pose' is a dance musical that merges different themes dating back to the 1980s. It also gives us a glimpse into life and society in New York. Although more political, it can still be compared to the dark world of ballet held together by morally oblivious and overly ambitious teens. This one is mostly for viewers looking for a slightly different taste than the raunchy and explicit unfolding of pre-existing modern-day TV shows.
3. Euphoria (2019-)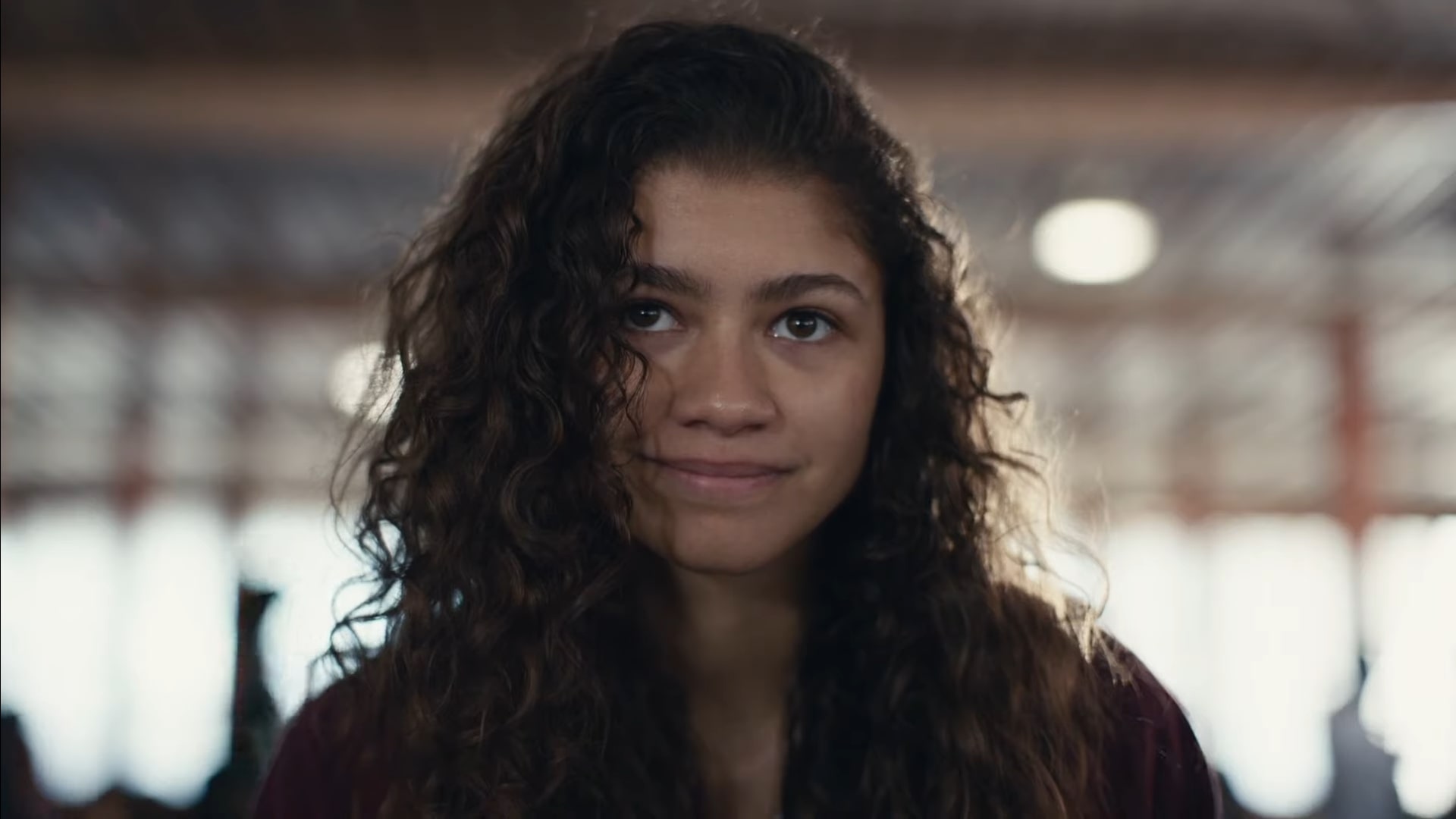 A Sam Levinson creation, 'Euphoria' falls on the grittier end of HBO's series spectrum as far as genre is concerned. It is about a perennially drug-infused Rue (Zendaya) and her social circle battling different issues of their own, all equally distressing in their individual ways. 'Tiny Pretty Things' can also be typed as a show enclosing a generic stretch of issues and subsequent trauma that sums up teenage-hood.
2. Gossip Girl (2007-2012)
'Gossip Girl' is an entry based on the privileged lives of a group of kids on Manhattan's Upper East Side. To spice things up in their already drama-saturated lives, a spy is sneakily documenting their lives in a blog whose real identity is scandalously hidden. The show is resplendent with sex, drugs, murder, and a betrayal – a whole lot of it. 'Tiny Pretty Things' is more or less imbued with similar themes.
1. Riverdale (2017-)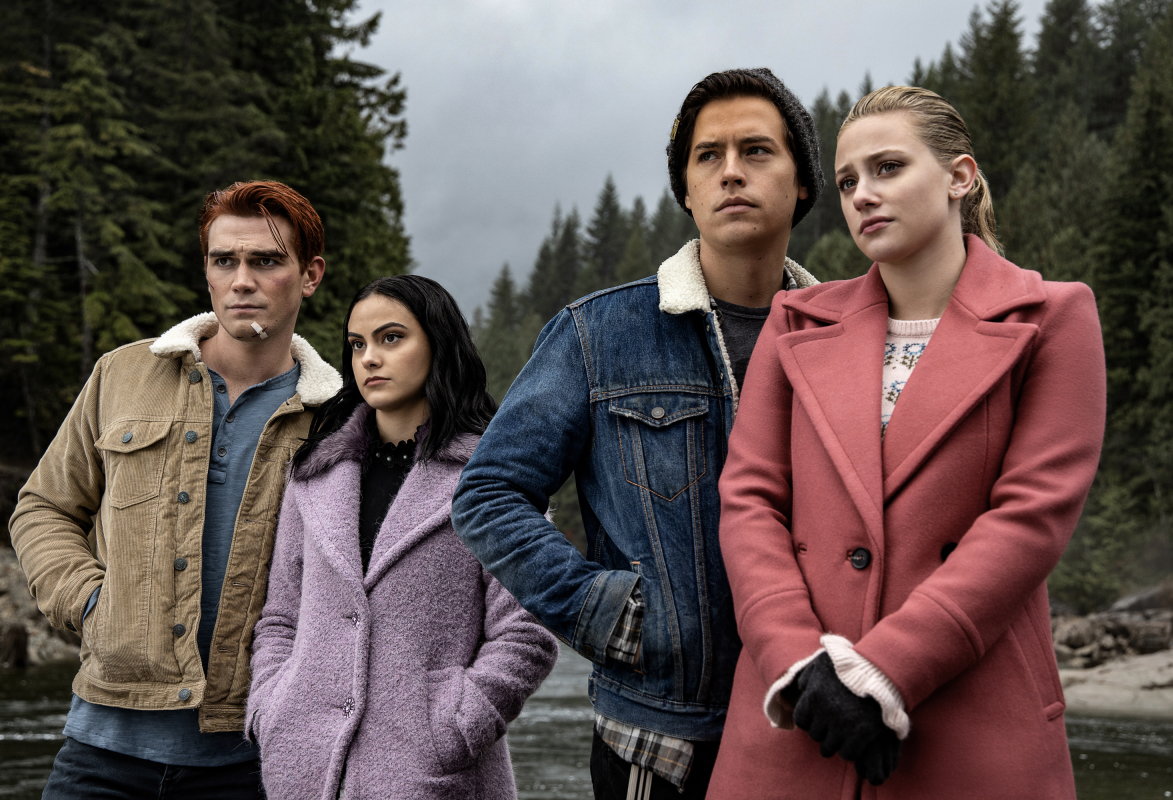 'Riverdale' stars KJ Apa as Archie Andrews, who teams up with his group of friends as they all get chaotically entangled within dark mysteries that take over their eponymous town. The show commences with the disappearance of a trivial character, which in time is labeled as murder. A substantial portion of the show is devoted to solving the mystery of his odd and untimely death. However, 'Tiny Pretty Things' is still more ambitious and thematically flashy with its show of cannibalism and unsurpassed degree of sexual ego.
Read More: Is Tiny Pretty Things a True Story?