When the two towers fell all those years back on 9/11, very few people had any idea about how all-consuming the changes it brought would be. It affected every aspect of our lives, including art. Since time immemorial, whenever we have faced some overwhelming adversities, art has provided us with the tools to respond and make sense of it all. In the years after the attack, there have been a number of films on the subject. Here is the list of top 9/11 movies ever made.
8. Remember Me (2010)
An Allen Coulter ('Hollywoodland', 'House of Cards') directorial venture, 'Remember Me' is a romance-drama starring Robert Pattinson as Tyler and Emilie de Ravin as Alyssa, two young people dealing with incredible losses in their personal lives. Her mother was shot to death in a mugging incident in the New City subway, while his brother committed suicide. It is through the shared sense of profound grief that the two begin connecting. Gradually, it evolves into love. When the film originally came out, it received critical praise for the performances of its two lead stars, as well as for Coulter's direction. However, critics were not happy about how the movie had used 9/11 for its climax. According to them, the film had already enough melodrama and did not require to turn a national tragedy into a spectacle just to emotionally blackmail its audience. You can catch this film here.
7. Extremely Loud and Incredibly Close (2011)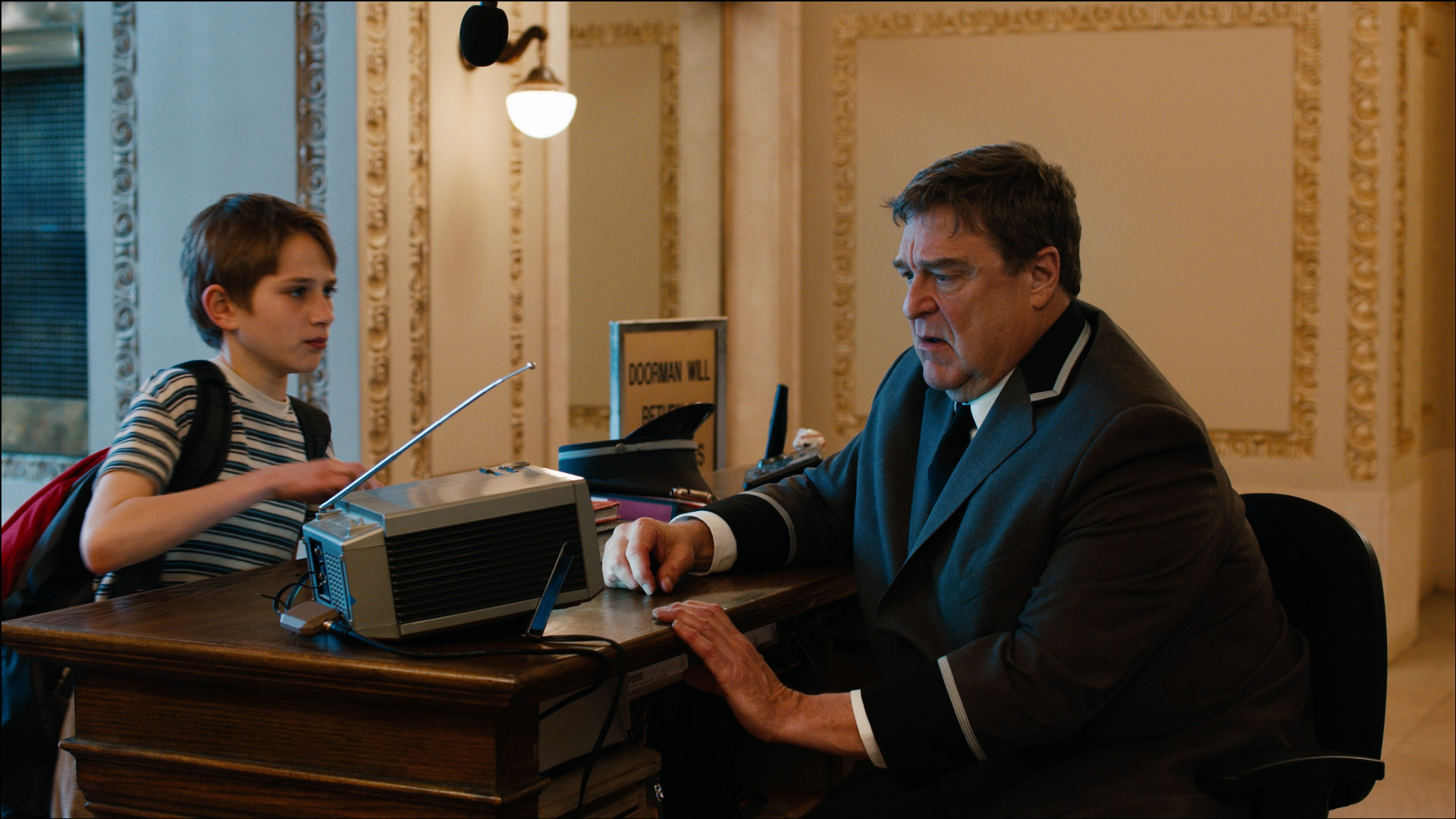 Director Stephen Daldry's 'Extremely Loud and Incredibly Close' follows Oskar Schell (Thomas Horn), a very special but socially challenged nine-year-old boy. His father (Tom Hanks) encourages him to interact with others and become more attuned to his surroundings by creating an exploration game for him. This game gets him to look for hidden clues and signs for New York's missing Sixth Borough. On 9/11, Oskar's father is at the World Trade Centre and is killed. It deeply affects Oskar, turning him even more reclusive. About a year after his father's death, Oskar finds a key which he believes to be a clue from his father and embarks on a life-altering journey to find the lock that fits the key. Watch this film here.
6. World Trade Center (2006)
One of Oliver Stone's better films, 'World Trade Center' puts the spotlight on the first responders who were at the scene that day. The film focuses on John McLoughlin (Nicholas Cage) and Will Jimeno (Michael Peña), two of the several police officers who get trapped under millions of tons of rubble after the South Tower collapses on them. Their colleagues and other rescue workers race against time to find them, while their anxious families wait at home hoping for good news. You can catch the film here.
5. Fahrenheit 9/11 (2004)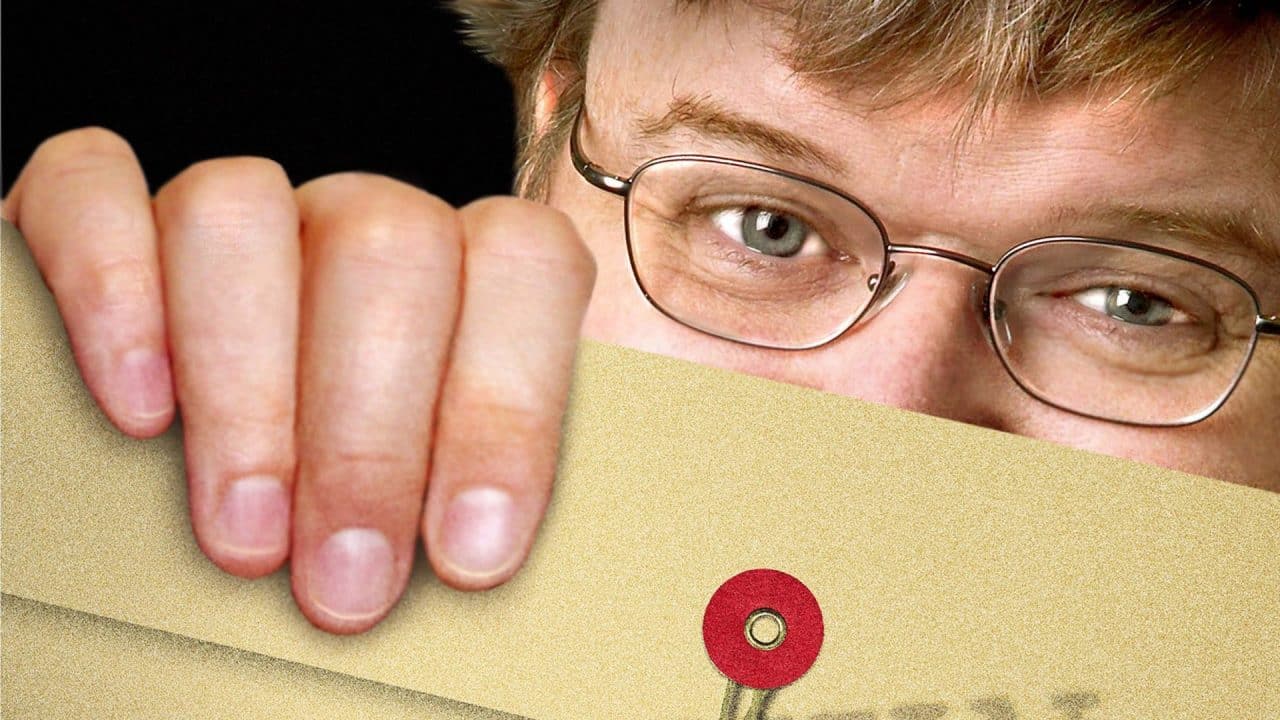 Michael Moore's documentaries tend to garner a wide variety of responses. Some love it, many hate it, and the rest are confused by it. 'Fahrenheit 9/11', his film about 9/11 and the aftermath is no exception. But it is also what hard-hitting journalism essentially should be. Moore's works come from his deeply-rooted biases, but that is understandable in a creator. What sets him apart from almost all other contemporary documentary filmmakers is his almost dogged search for truth. The documentary is available for viewing here.
4. Reign Over Me (2007)
It's a pity that Adam Sandler doesn't do more drama films. He has not given a bad performance yet in a serious film. Written and directed by Mike Binder, the movie deals with themes like love, loss, friendship, and personal growth. After losing his wife and daughters on 9/11, the once successful and extroverted Charlie Fineman (Sandler) has become reclusive. In a chance encounter, he meets his old college roommate Dr. Alan Johnson (Don Cheadle). Despite all the outward appearances, Johnson is deeply unsatisfied with his life and is overwhelmed by the pressure of his family and job. In the course of the film, the two connect and help each other in finding balance in their respective lives. The film can be watched here.
3. United 93 (2006)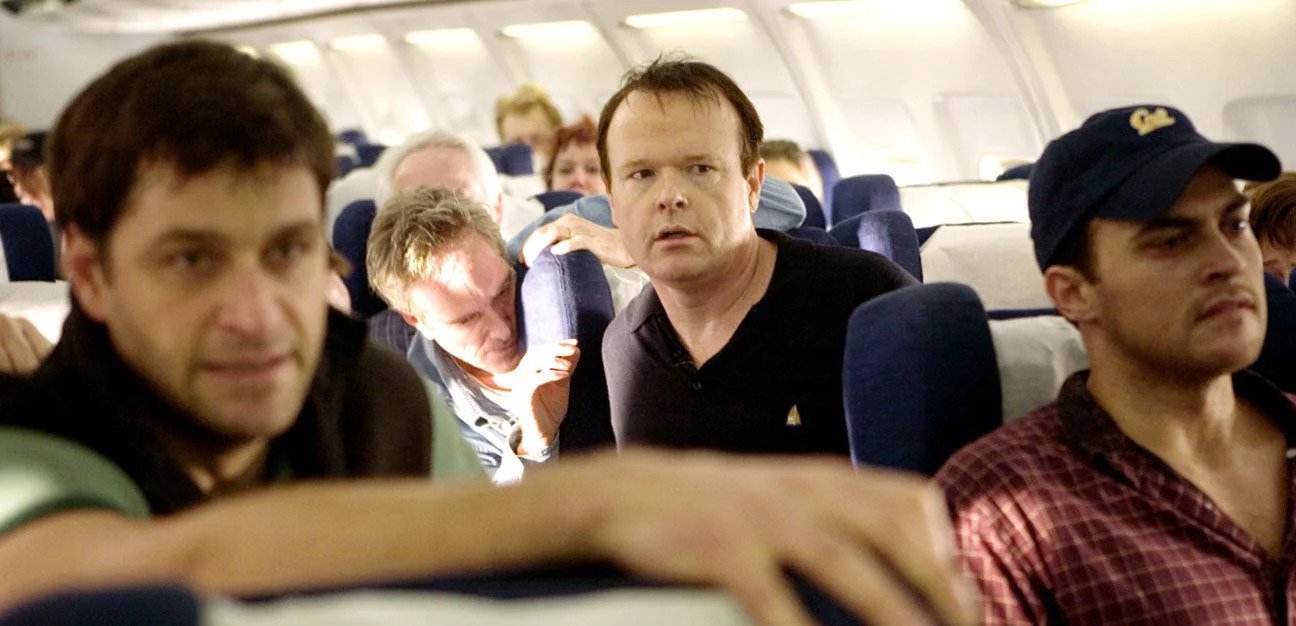 Directed by Paul Greengrass, 'United 93' is a biographical drama that tells the true story of the incredible courage of the crew and passengers of United Airlines Flight 93. After their plane gets hijacked by terrorists, the people on board discover their sinister plan. They decide to act and try to take back control of the plane from the terrorists. Because of their astounding bravery and sacrifice, the flight never makes it to Washington, D.C., where it was supposed to hit the US Capitol Building, but crashes in an empty field in Somerset County, Pennsylvania, killing everyone on board. You can stream this movie here.
2. 25th Hour (2002)
This Spike Lee masterpiece is based on David Benioff's 2001 novel 'The 25th Hour' and deviates from its original source in one key aspect: Unlike the novel, the film is set in the post-9/11 New York. It follows Monty Brogan (Edward Norton), a drug dealer who is about to go to prison and must come to terms with it in the next 24 hours. He meets his family, friends, and lovers and tries to make amends, all the while blaming the entire city for his misfortune. '25th Hour' is rife with symbolism and hidden meanings and by far one of Lee's best works. You can stream this film here.
1. Zero Dark Thirty (2012)

Kathryn Bigelow's Oscar-nominated film 'Zero Dark Thirty' focuses on a CIA operative named Maya (Jessica Chastain), one of the key members of the agency's team that is trying to locate Osama bin Laden. Arguably the greatest spy-thriller of our time, the movie gives an unflinching and realistic portrayal of the dark and ruthless world of espionage. You can watch the film here.
Read More: Best 9/11 Movies on Netflix