Director Daniel Benmayor's 'Awareness' is a science-fiction thriller movie streaming on Amazon Prime. It tells the story of Ian, a teenager with psychic powers to project illusions who becomes disappointed with his poor lifestyle and father's strict rules. However, when Ian's act of rebellion lands him in the conflict between two factions, hunting him to use his powers for their own agendas, Ian's world is turned upside down. Layered with tense action sequences, high-voltage drama, and plenty of twists, 'Awareness' offers plenty for fans of the suspense thriller genre. However, if the movie only exasperated your hunger for such cinematic offerings, we've got you covered! We have curated a list of similar films that you will enjoy equally. You can watch most of these movies like 'Awareness 'on Netflix, Amazon Prime, and Hulu!
8. Red Lights (2012)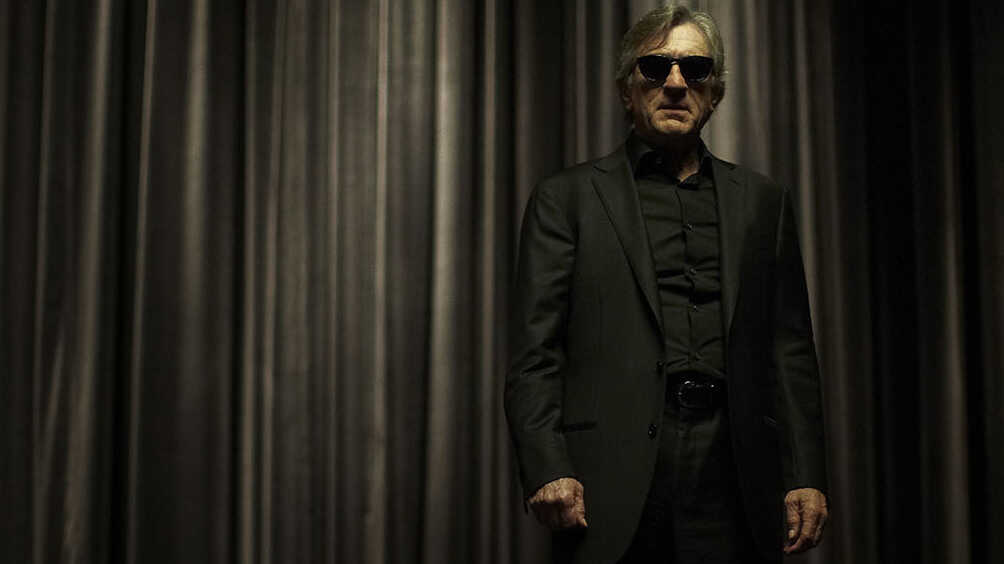 Written and directed by Rodrigo Cortés, 'Red Lights' is a supernatural thriller film about Thomas "Tom" Buckley, a physicist who teams up with Margaret Matheson, a psychology professor, to debunk paranormal phenomena. However, when the duo tries to discredit a renowned psychic, Simon Silver, they are caught up in a dangerous game. While the movie's premise vastly differs from 'Awareness,' both movies explore the concept of psychic abilities in a grounded setting. Moreover, 'Red Lights' features a star-studded cast comprising Cillian Murphy, Sigourney Weaver, and Robert De Niro that will excite any cinema lover. If you are looking for another mind-bending thriller with supernatural elements, 'Red Lights' will suit your cinematic taste.
7. Push (2009)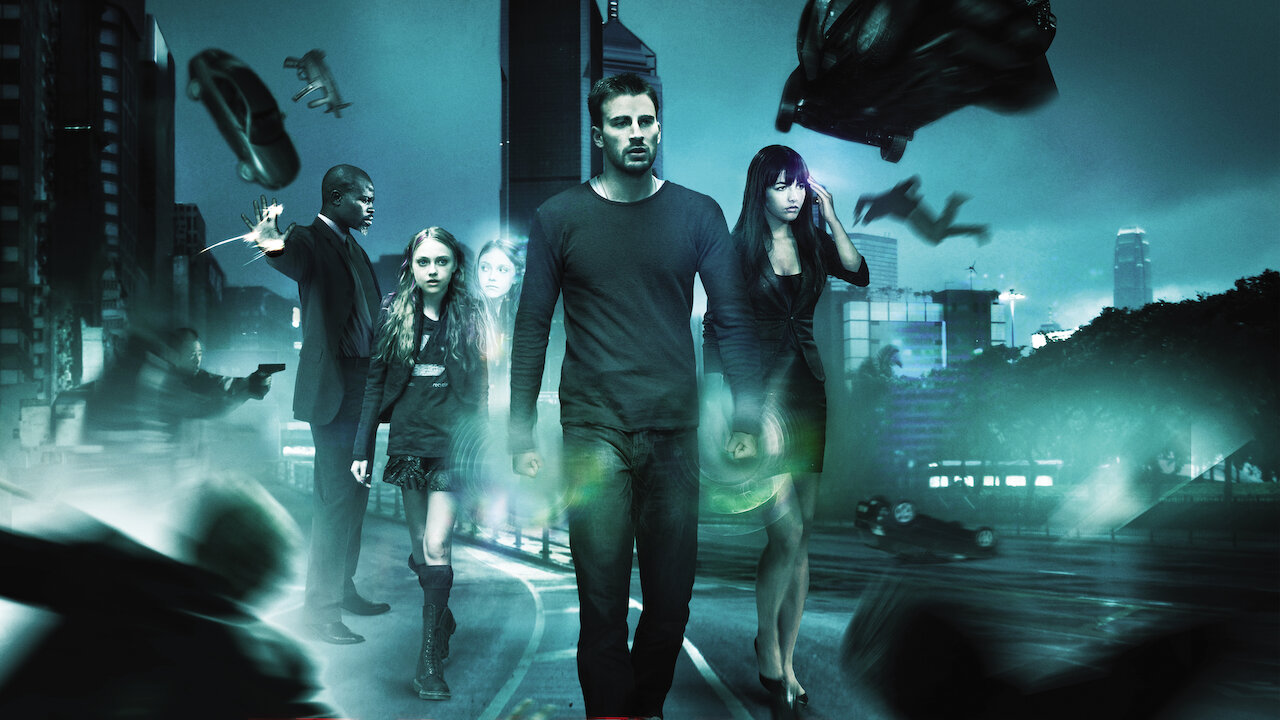 Starring Chris Evans and Dakota Fanning, 'Push' is a superhero thriller film directed by Paul McGuigan. It revolves around people with superhuman abilities who are on the run from a government agency. However, when they uncover a conspiracy, the individuals must band together to take down the agency. Like 'Awareness,' the film is full of superhero movie elements, an immersive visual style, and a conflict between superpowered individuals and a shady government agency. Despite its negative reviews, 'Push' offers an interesting take on psychic powers presented in powerful action sequences while its creative worldbuilding also stands out.
6. Chronicle (2012)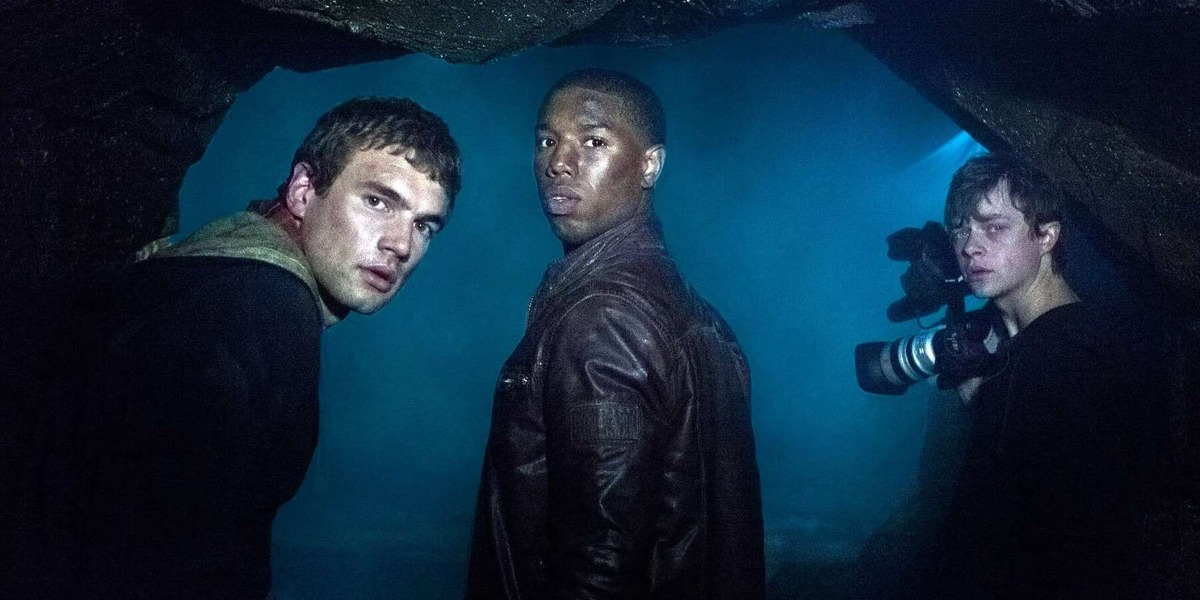 'Chronicle' is a found footage thriller film directed by Josh Trank. It stars Dane DeHaan, Alex Russell, and Michael B. Jordan in the lead roles. The movie follows three Seattle high schoolers with different social standing who gain supernatural powers after encountering an unknown object in the woods. However, the trio's bond is tested when one of them goes on a darker path. Similar to 'Awareness,' the film features a protagonist with powerful psychic abilities and, despite being a thriller, has the undertones of a superhero film. However, with its found footage format and exploration of darker themes, 'Chronicle' carves a unique appeal for itself that one simply has to view to understand.
5. Doctor Strange (2016)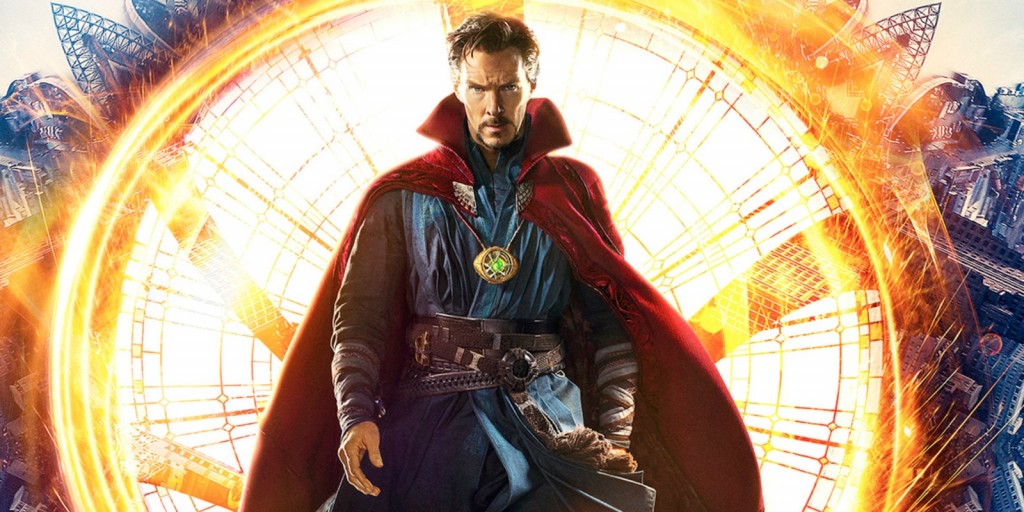 Directed by Scott Derrickson, 'Doctor Strange' is a superhero film and the 14th film in the Marvel Cinematic Universe (MCU). Based on the Marvel Comics character of the same name, it follows Dr. Stephen Strange (Benedict Cumberbatch), a neurosurgeon who loses the ability to use his hands. His search for a curse leads him into the world of mystical arts. While the movie's narrative drastically differs from 'Awareness,' like Ian, Strange also possesses a mind and reality-bending powers that make for some truly engaging and breathtaking visual sequences. Viewers looking for a fully-blown superhero spectacle that elaborates the understated superhero elements and visual experience of 'Awareness' will enjoy 'Dr. Strange.'
4. The Mind's Eye (2015)
'The Mind's Eye' is a science-fiction horror film written and directed by Joe Begos. It stars Graham Skipper, Lauren Ashley Carter, John Speredakos, Larry Fessenden, and Noah Segan in the lead roles. The movie tells the story of Zack Connors and Rachel Meadows, a couple born with incredible psychokinetic capabilities. However, when Michael Slovak, a deranged doctor, learns of their supernatural powers, he becomes hell-bent on harvesting their powers. The premise will instantly remind viewers of 'Awareness' as both movies feature protagonists running from those who wish to manipulate and use their psychic powers for personal gains. However, 'The Mind's Eye' is a gorey, B movie take on some of the ideas we see in 'Awareness,' but still packs plenty of punch to make it worth your time.
3. Akira (1988)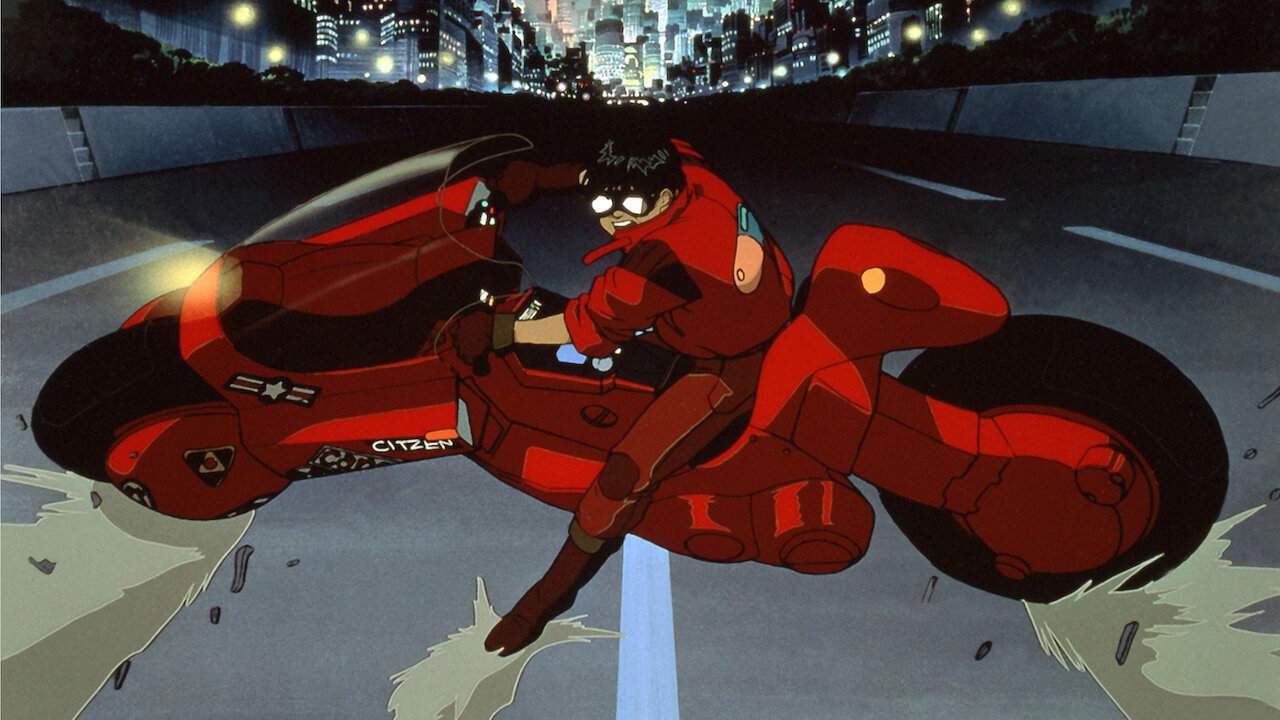 'Akira' is a Japanese animated cyberpunk action film directed by Katsuhiro Otomo. Based on Otomo's renowned manga of the same name, the film follows Shōtarō Kaneda, a biker gang leader. When Kaneda's childhood friend, Tetsuo Shima, acquires powerful psychic abilities after a motorcycle accident, the duo finds themselves at the center of a government conspiracy while being hunted by the military. The film shares its basic premise with 'Awareness,' as both explore the concepts of psychic abilities and shady government experiments. However, with a futuristic dystopian setting, stylish motorcycle maneuvers, and explosive action supplemented by emotional depth, 'Akira' has plenty to offer. A cult classic and a cultural milestone, the film is a must-watch for all cinema lovers.
2. Inception (2010)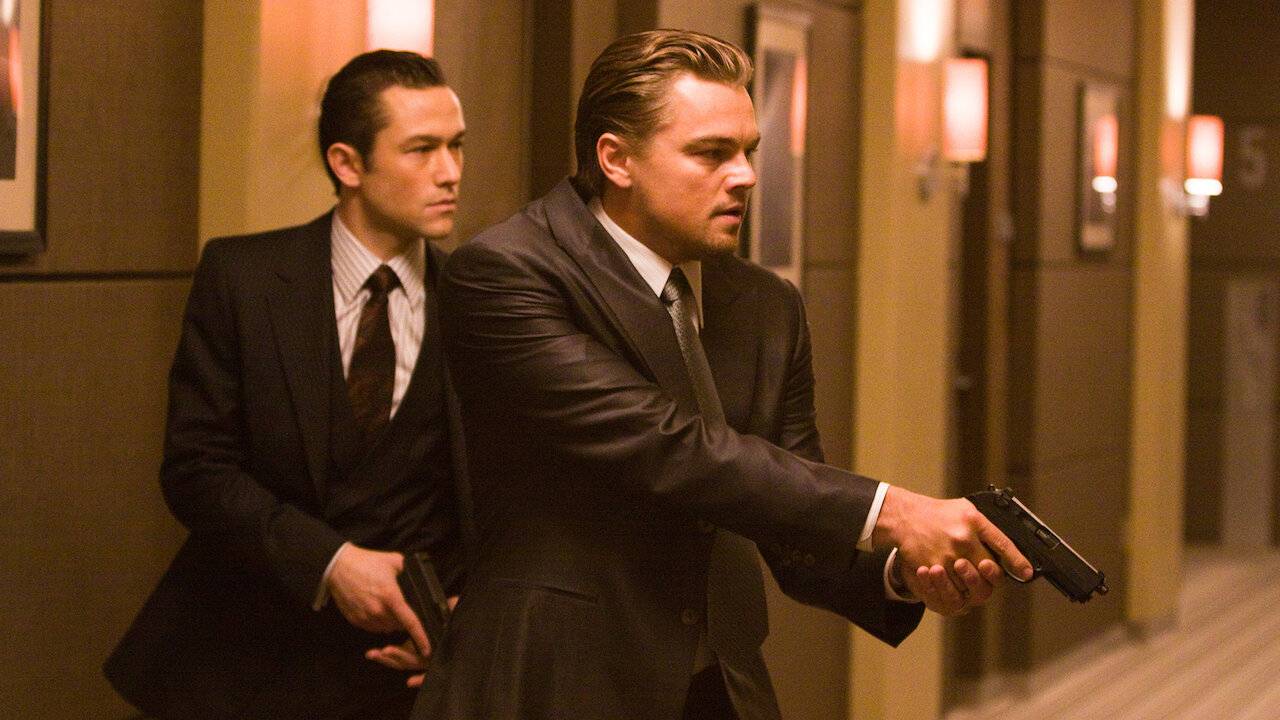 Director Christopher Nolan's 'Inception' is arguably among the most influential and innovative films of the 21st century. Starring Leonardo DiCaprio as Dom Cobb, a professional thief specializing in infiltrating dreams and stealing personal secrets. However, when Dom is offered a chance to erase his criminal history, he must perform the seemingly impossible task of planting an idea instead of stealing one. The film features some of the most thought-provoking and visually intense explorations of the human mindscape and psyche. With gripping reality-altering sequences, the strong theme of familial love, and twists masquerading as illusions at every turn, 'Inception' tests the limits of the science-fiction thriller concepts that 'Awareness' brushes past.
1. Hypnotic (2023)
'Hypnotic' is a mystery action-thriller film directed by Robert Rodriguez, starring Ben Affleck in the lead role. It tells the story of Danny Rourke, an Austin Police Department detective, searching for his missing daughter. As Rourke attempts to solve the mystery behind his daughter's disappearance, he investigates a series of reality-bending crimes and uncovers a secret government program linked with his past. A protagonist with a mysterious past with mind control and projection abilities, a shady government organization, an antagonist with powers similar to the main character, and a conspiracy wrapped in a series of twists to tie them together. The movie ticks all the boxes regarding similarities with 'Awareness' but still offers some fun and unique storytelling choices to keep the viewers invested. For those reasons, 'Hypnotic' takes the top spot on this list!
Read More: Awareness Ending, Explained: Why Was Ian Kidnapped?