'Based on a True Story' features the story of a woman whose obsession cannot be curtailed and gives rise to twists and turns. The show follows Ava, a true-crime-obsessed realtor whose day begins with listening to podcasts on gruesome murders. When Ava's husband, Nathan, is laid off, the duo encounters an unlikely opportunity in the form of murder. The series follows Ava and Nathan's twisted journey as they try to catch the infamous serial killer terrorizing Los Angeles.
Created by Craig Rosenberg, the comedy thriller features compelling performances by Kaley Cuoco, Chris Messina, Tom Bateman, Priscilla Quintana, Sebastian Quinn, and Li Jun Li. As the characters deconstruct the harrowing events that led to the murders and try to monopolize their podcast, they end up encountering a number of humorous twists and turns. So, if the satirical take on true crime podcasts appeals to you, here is a list of shows that will indulge you equally. You can find several of these shows, like 'Based on a True Story,' on Netflix, Hulu, or Amazon Prime.
8. Dirk Gently's Holistic Detective Agency (2016-2017)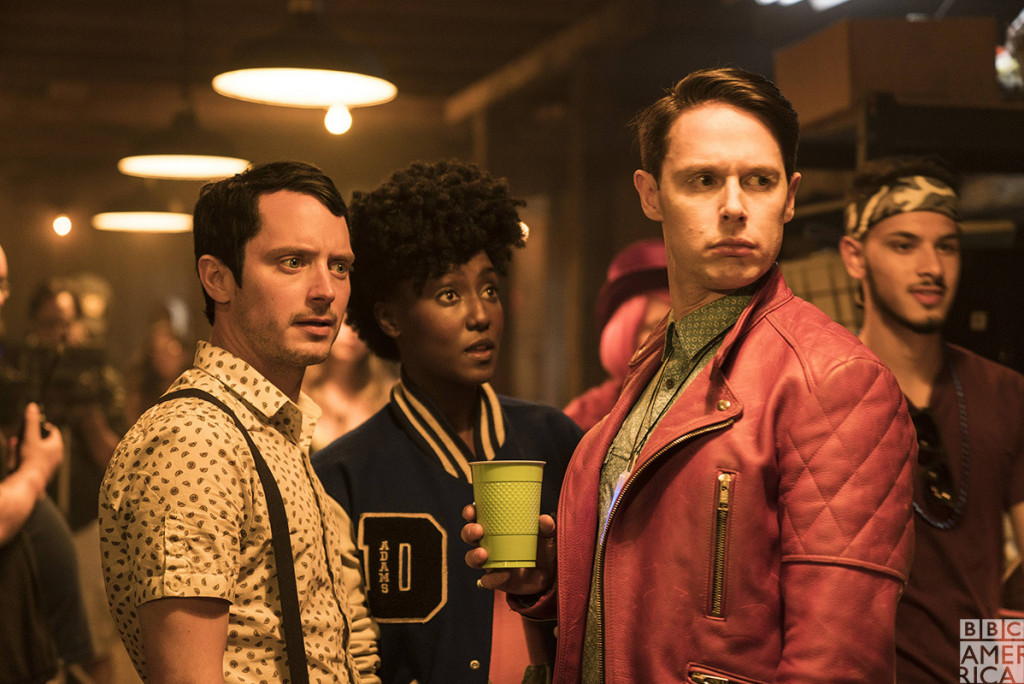 Murder mystery and science fiction collide in this drama as Todd Brotzman, a hapless bellhop, finds himself on the precipice of ruin when he ends up witnessing a gruesome murder in the penthouse of the hotel he works at. However, things become more twisted when an oddball detective Dirk Gently tells Todd that they'll solve the mystery together.
Coalescing elements of mystery and comedy, the series created by Max Landis showcases the vitality of The Butterfly Effect and how one decision can spiral into a thousand others. Starring Samuel Barnett, Elijah Wood, Hannah Marks, Jade Eshete, and Mpho Koaho 'Dirk Gently's Holistic Detective Agency' like 'Based on a True Story,' also features the opposing dynamics of two individuals as they set out to discover the truth behind a murder, making this the right show to watch next.
7. Search Party (2016-2022)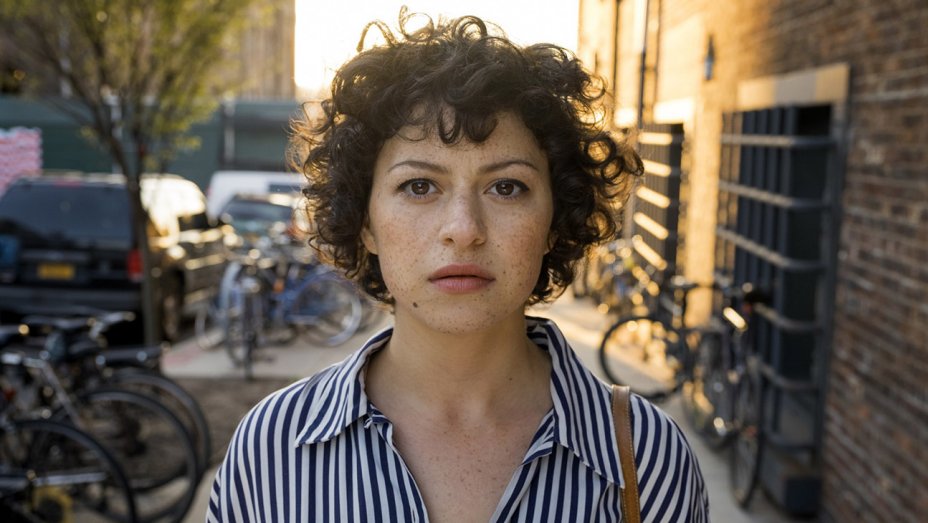 A worldview that begins and ends with themselves, four self-absorbed twenty-somethings have little interest in anything that doesn't concern them. However, the disappearance of a former college acquaintance entangles the group in a comedic and ominous mystery. The cast features Alia Shawkat, John Reynolds, John Early, and Meredith Hagner.
C0-created by Sarah-Violet Bliss, Charles Rogers, and Michael Showalter, 'Search Party' is yet another mordant series that looks at harrowing scenarios with a satirical theme. So, if you enjoyed Ava and Nathan's quest to nab a serial killer, then you'll enjoy the true crime spin that meanders through big tech, cults, and horrors in 'Search Party' equally.
6. Psych (2006-2014)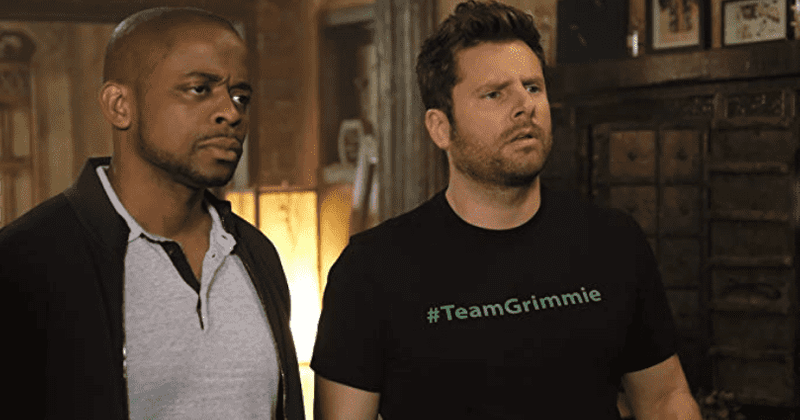 Shawn Spencer (James Roday Rodriguez) is an amateur snoop who ends up convincing the police that he has psychic powers and is hired to make good on his promise. The series features Shawn and his best friend Burton (Dule Hill) trying to navigate the consequences of their lies and trying to continue their cover.
Created by Robert Bloch, 'Psych' is similar to 'Based on a True Story' and features an amateur getting way in over their head and becoming overconfident that they can decrypt a mystery. Also offering a comedic and twisted premise, 'Psych' is the right show to follow after watching, 'Based on a True Story.'
5. Queens of Mystery (2019-)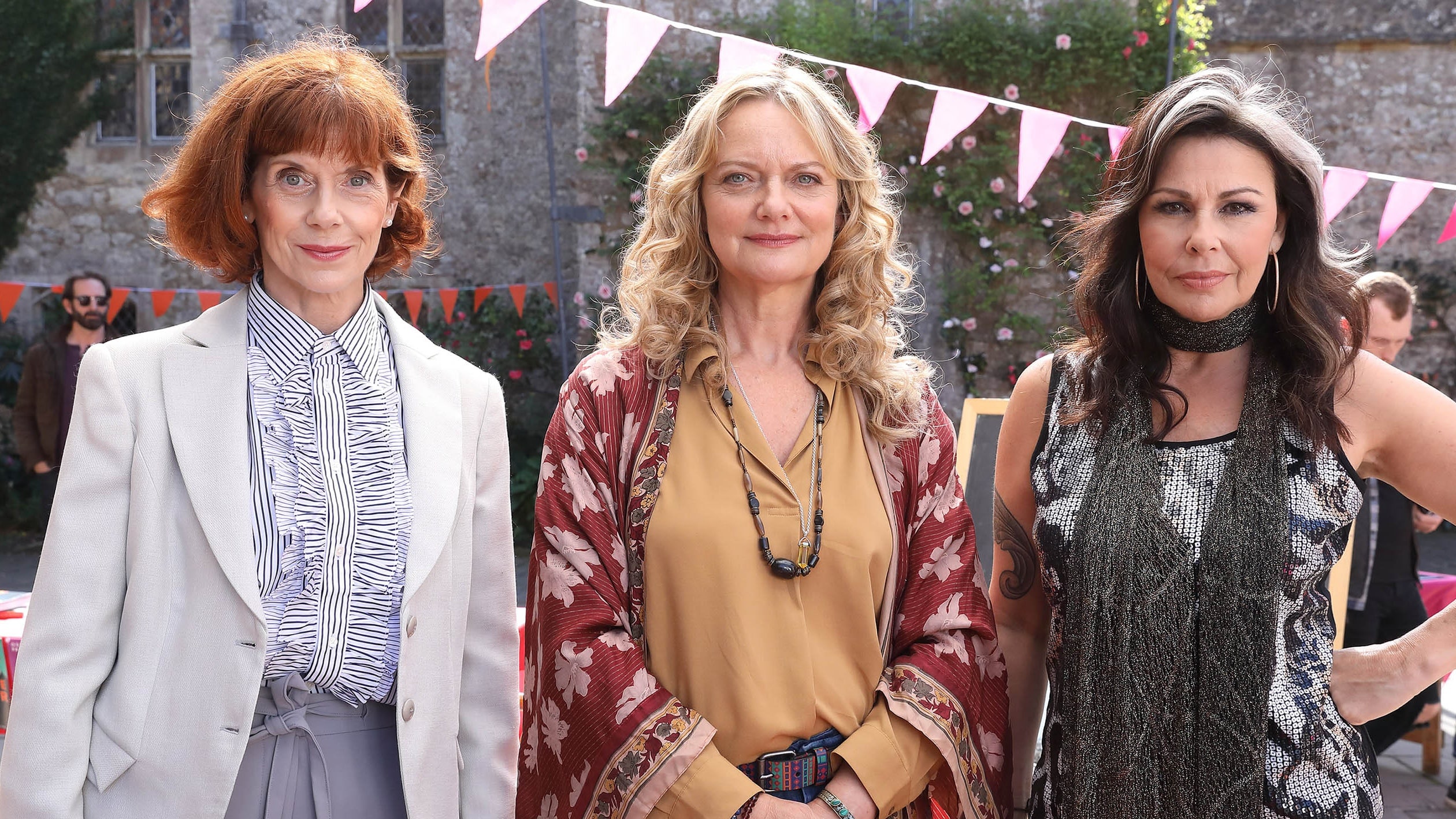 The show follows three middle-aged sisters whose crime-writing past aids in solving a murder mystery in the picturesque hamlet of Wildermash in England. Along with their 28-year-old niece, the quadruple embarks on a journey to uncover the truth. Created by Julian Unthank, the cast features Martin Trenaman, Julie Graham, Sarah Woodward, and Siobhan Redmond. In line with Ava and Nathan's mystery and mayhem, 'Queens of Mystery' also follows the remarkable events that follow when novice sleuths try to uncover the truth, making this the right show to watch next!
4. Castle (2009-2016)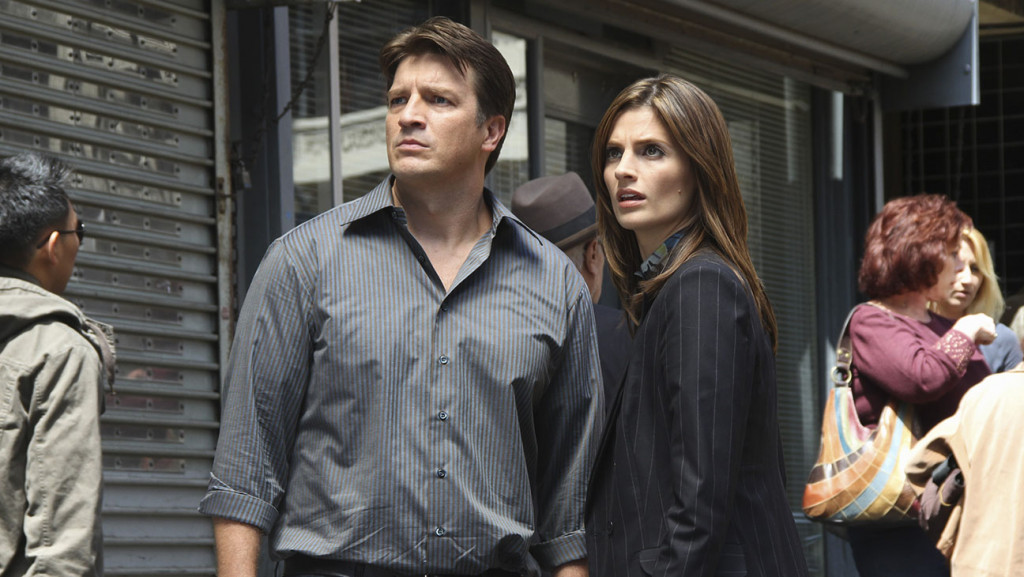 'Castle' is created by Andrew W. Marlowe and features the story of millionaire novelist Richard Castle (Nathan Fillion), whose crime novels come to life in the form of actual murders undertaken by a serial killer. As Richard Castle teams up with NYPD detective Kate Beckett (Stana Katic) to uncover the copycat killer, a number of twists follow. Both 'Based on a True Story' and 'Castle' showcase crime stories coming to life and share some similarities; from the leads pairing up to hunt the true criminal to the protagonists getting entangled in a mystery themselves, 'Castle' will be the right show to tune into next!
3. Bored to Death (2009-2011)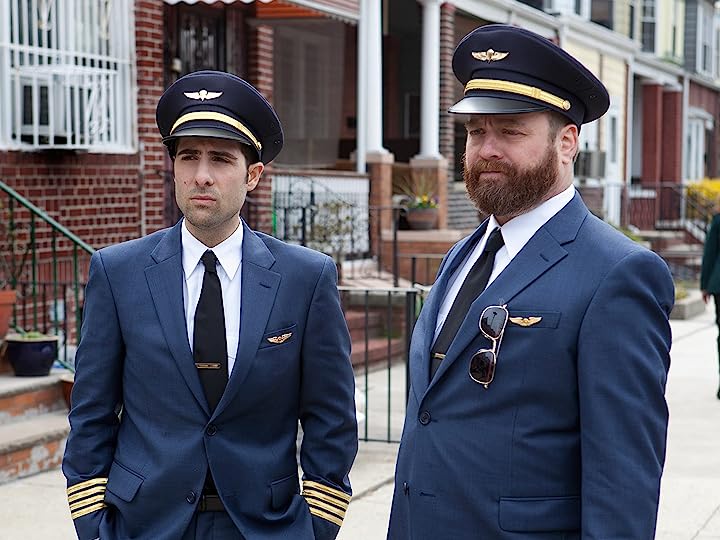 With Jason Schwartzman, Zach Galifianakis, Ted Danson, and Heather Burns, 'Bored to Death' follows the story of Jonathan Ames, a writer on the brink of ruin, who is hired to track down a Craigslist scammer who videotapes and blackmails married men. Created by writer Jonathan Ames, the protagonist sources his methods and knowledge from old detective novels, showcasing a similar obsession to that of Ava's with podcasts. Much like, 'Based on a True Story,' 'Bored to Death' also follows an unlikely amateur who believes he can help people through his unvetted skills.
2. Veronica Mars (2004-2019)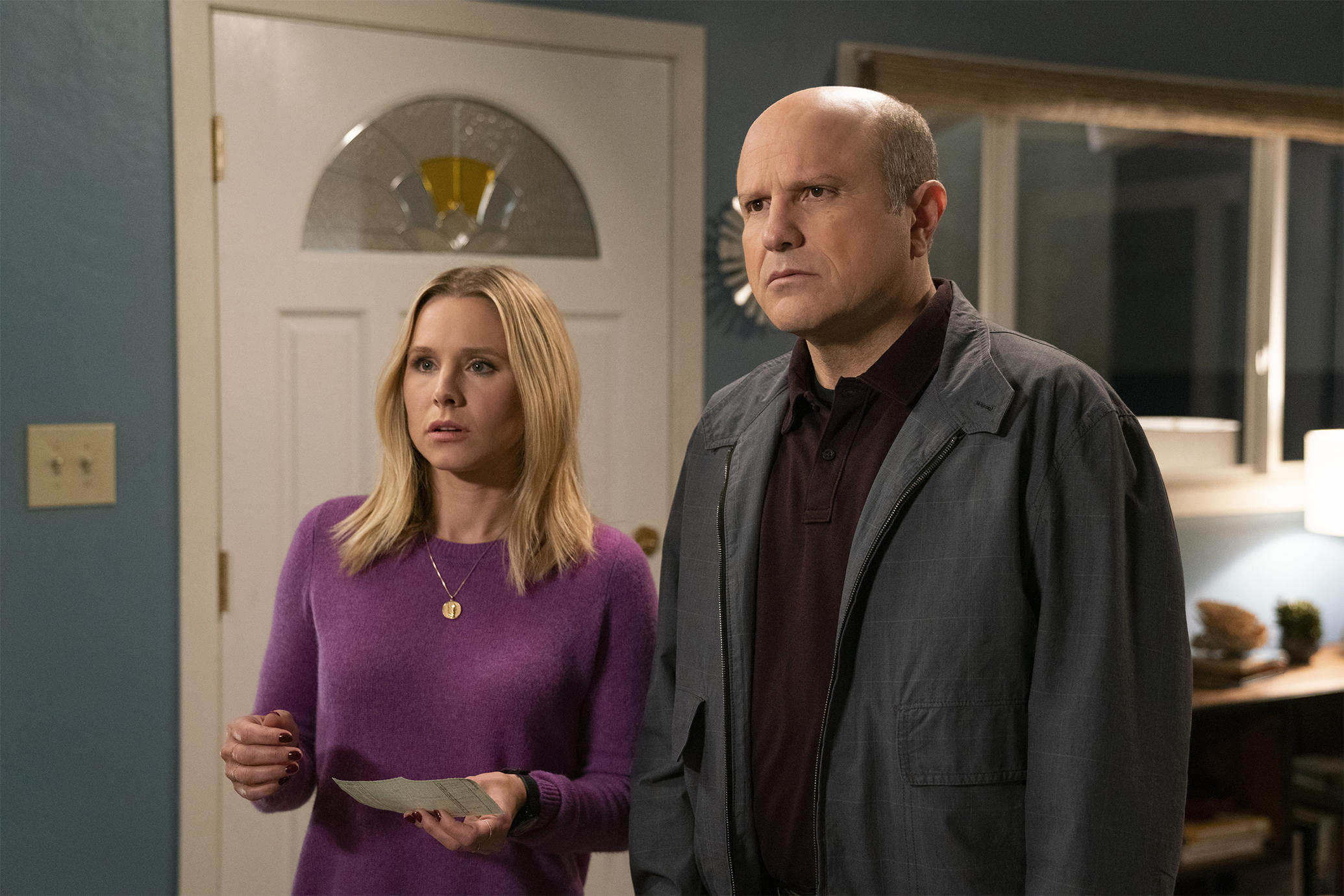 Featuring Kristen Bell, Jason Dohring, and Enrico Colantoni, 'Veronica Mars' follows the story of Veronica, a high school student whose best friend is murdered, and her father is fired from the position of town sheriff. Determined to find the kind the killer who has wreaked havoc, another outcast joins Veronica, and the two try to uncover the mystery that limns in the wealthy town of Neptune.
Much like 'Based on a True Story,' 'Veronica Mars' also follows a female titular lead who is pushed to decode mysteries due to the tough cards life deals her with. The show is created by Rob Thomas and includes puny jokes and noir elements, making this the right series to watch after 'Based on a True Story.'
1. Only Murders in the Building (2021-)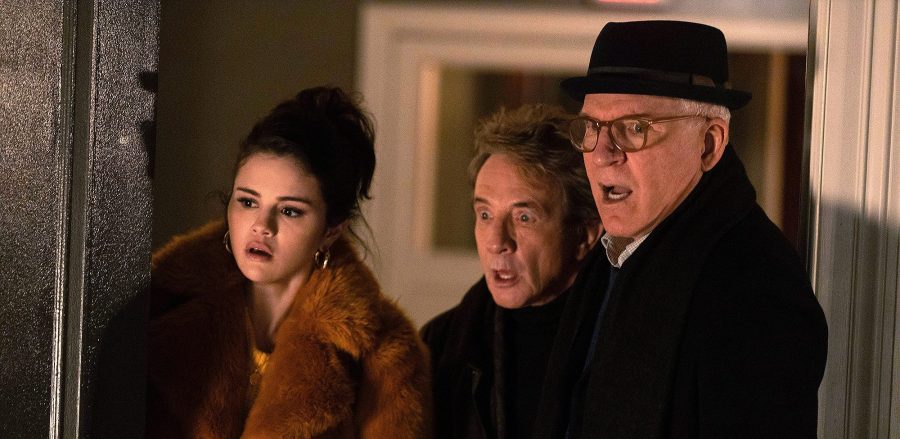 Like Ava's obsession with true-crime podcasts, 'Only Murders in the Building' follows the story of an unlikely trio who end up becoming friends and creating their own podcast in an attempt to solve the murder in their building. 'Only Murders in the Building' features Steve Martin, Martin Short and Selena Gomez and features a number of twists and turns that keep the tension high. The series is co-created by Steve Martin and John Hoffman and features the same obsessive knack for crime and podcasts that took Ava and Nathan on an unbelievable journey.
Read More: Based on a True Story Ending, Explained: Is Ruby Dead?