'A Simple Favor 2,' a sequel to the 2018 black comedy 'A Simple Favor,' is scheduled to commence production in Los Angeles, California, in November this year. The plot details for the sequel have been kept under wraps for now. The original film follows Stephanie, a single mother and vlogger, who befriends a secretive upper-class woman named Emily. When Emily suddenly goes missing, Stephanie takes it upon herself to investigate her friend's disappearance.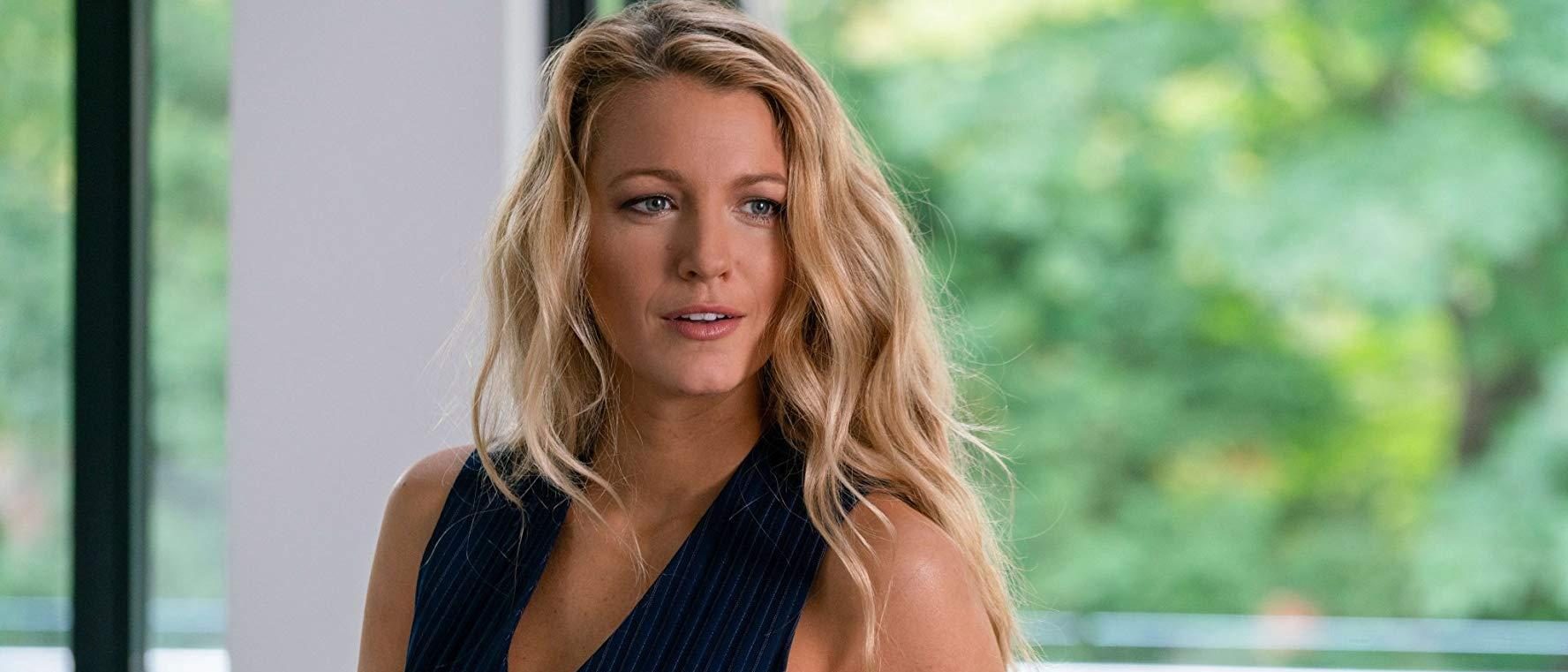 Although the filming is scheduled to begin in November, it may get delayed due to the SAG-AFTRA strike and commence only after the strike concludes. While the first film was primarily shot in Ontario and New York, the shoot of the sequel is set to begin in Los Angeles. The city houses several major production studios, which makes it a preferred choice for many filmmakers to shoot diverse projects. Los Angeles has earlier served as a filming location for numerous films and TV shows, including 'The Wolf of Wall Street,' 'Transformers: Rise of the Beasts,' 'Fear the Walking Dead,' and 'Game of Thrones.'
Akin to the first film, the sequel is also helmed by Paul Feig, based on a script by Jessica Sharzer. Feig is known for directing the 2022 fantasy film 'The School for Good and Evil,' the 2019 romantic comedy 'Last Christmas,' and the 2016 supernatural comedy 'Ghostbusters.' The filmmaker has also worked as a director of multiple episodes of the shows 'Nurse Jackie,' 'Arrested Development,' 'Welcome to Flatch,' and 'The Office,' for which he received a Primetime Emmy Award nomination for Outstanding Directing for a Comedy Series. Sharzer is known for writing the 2016 film 'Nerve' and the 2017 TV movie 'Dirty Dancing.'
Anna Kendrick and Blake Lively are going to reprise their roles as Stephanie and Emily respectively in the crime thriller film. The rest of the cast is yet to be announced. Kendrick is an Academy Award-nominated actress known for roles as Natalie Keener in 'Up in the Air,' Jessica Stanley in 'The Twilight Saga' film series, and Beca Mitchell in the 'Pitch Perfect' film franchise. She is also famous for her performances in the TV shows 'Love Life' and 'Dummy.' On the other hand, Lively is recognized for her performances as Carol Ferris in 'Green Lantern,' Bridget Vreeland in 'The Sisterhood of the Traveling Pants,' Nancy Adams in 'The Shallows,' and Serena van der Woodsen in the television series 'Gossip Girl.'
The film is produced by Amazon Studios, Lionsgate, and Feigco Entertainment with Feig and Laura Fischer serving as the producers. Based on Darcey Bell's novel of the same name, 'A Simple Favor,' was released in cinemas on September 14, 2018. The film went on to become a critical and commercial success, grossing $97.6 million against a budget of $20 million.
Read More: Is A Simple Favor Based on a True Story?