Andrew Garfield, the British-American actor, has carved a remarkable career in both film and theater, earning acclaim for his exceptional talent and versatility. He burst onto the Hollywood scene with his first major movie appearance in 'Lions for Lambs,' in which he shares the screen with heavyweights like Tom Cruise and Meryl Streep. However, it was his portrayal of Eduardo Saverin in the 2010 film 'The Social Network' that catapulted him to international recognition. This critically acclaimed performance earned him his first Golden Globe nomination.
Garfield's career reached new heights when he stepped into the iconic role of Spider-Man in the 2012 reboot 'The Amazing Spider-Man' and its sequel. His charismatic portrayal of the beloved superhero endeared him to fans worldwide. In the years that followed, he continued to impress audiences and critics alike with roles in films such as 'Hacksaw Ridge,' for which he received an Academy Award nomination for Best Actor. His dedication to his craft and his ability to seamlessly transition between dramatic and comedic roles have solidified his status as one of Hollywood's most accomplished actors. With a Golden Globe and BAFTA Award under his belt, Garfield's career continues to thrive as he takes on challenging and diverse projects on both stage and screen.
Garfield's most recent on-screen endeavor is his role as Detective Jeb Pyre in the miniseries 'Under the Banner of Heaven' in 2022. If that performance still lingers in your memory, rest assured that there's a lineup of exciting projects on the horizon for this talented actor!
1. Hot Air (TBA)
Andrew Garfield is set to take on the role of billionaire entrepreneur Richard Branson in the upcoming limited series, 'Hot Air.' This six-part series, penned by Jon Croker, draws inspiration from investigative journalist Martyn Gregory's book, 'Dirty Tricks: British Airways' Secret War Against Virgin Atlantic.' 'Hot Air' chronicles the extraordinary journey of Richard Branson and his creation of Virgin Airways, while also delving into the intense campaign waged by British Airways to thwart his ambitions. While the project has been officially announced, fans and viewers eagerly await further updates and details regarding this exciting production.
2. We Live in Time (TBA)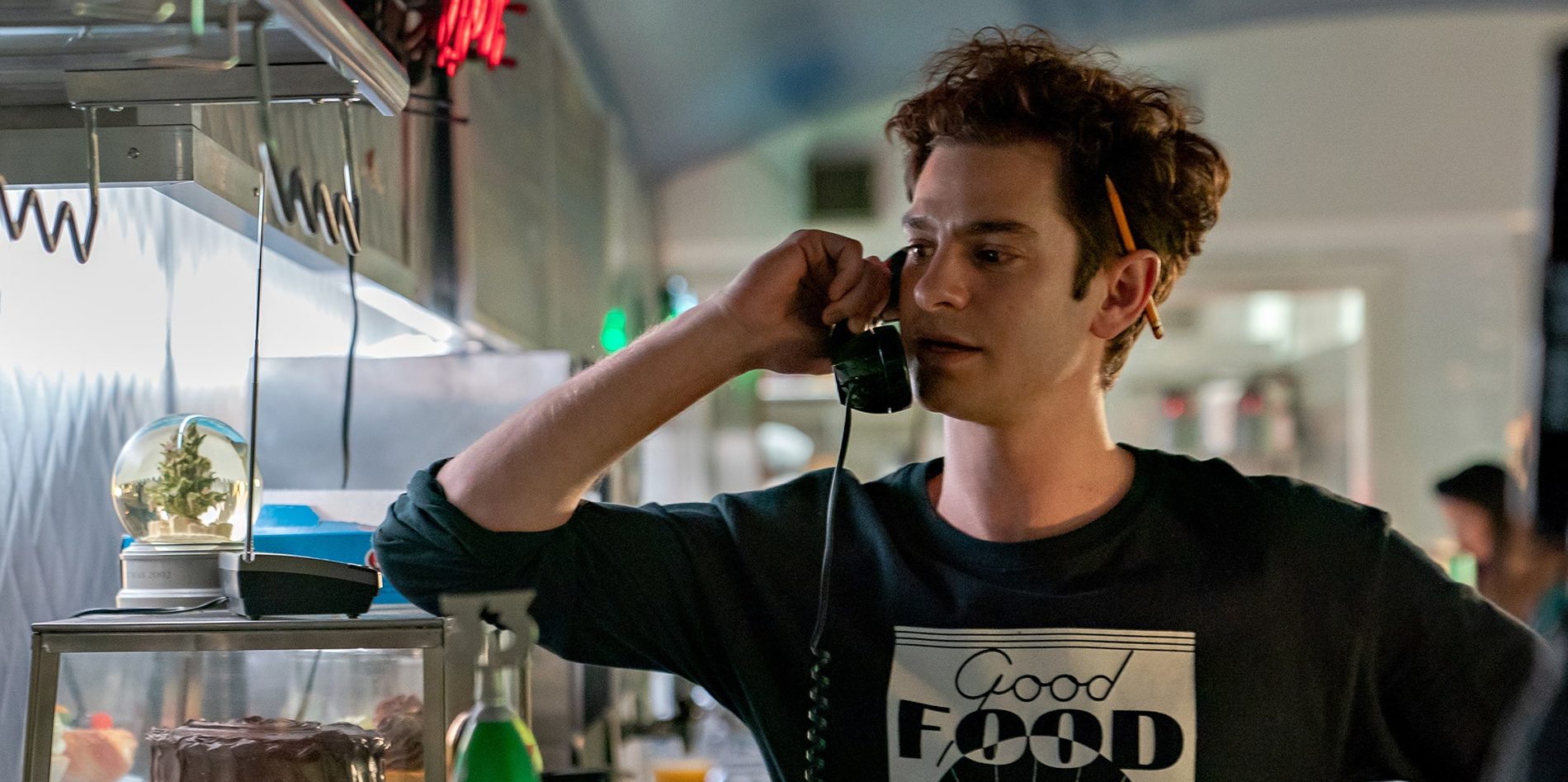 'We Live in Time' is an eagerly anticipated upcoming romantic drama film helmed by director John Crowley. Garfield and Florence Pugh headline the cast, supported by a talented ensemble that includes Adam James, Marama Corlett, Grace Molony, Aoife Hinds, Nikhil Parmar, Gianni Calchetti, and Heather Craney. While specific plot details are shrouded in secrecy, the movie is described as a captivating blend of humor, profound emotion, and immersive storytelling within the realm of love with Garfield playing the character Tobias. Currently in the post-production phase, 'We Live in Time' has generated substantial curiosity among audiences.
3. Voyagers (TBA)
Sebastián Lelio has taken the directorial helm for 'Voyagers,' a forthcoming film starring Garfield and Daisy Edgar-Jones. The movie explores the poignant romantic relationship between renowned astronomer and 'Contact' author Carl Sagan and accomplished documentary producer and director Ann Druyan. Set against the backdrop of NASA's preparations for the historic 1977 launch of interstellar probes, the narrative revolves around Sagan's mission to create the Golden Record — a compilation of music and images to potentially connect with extraterrestrial civilizations.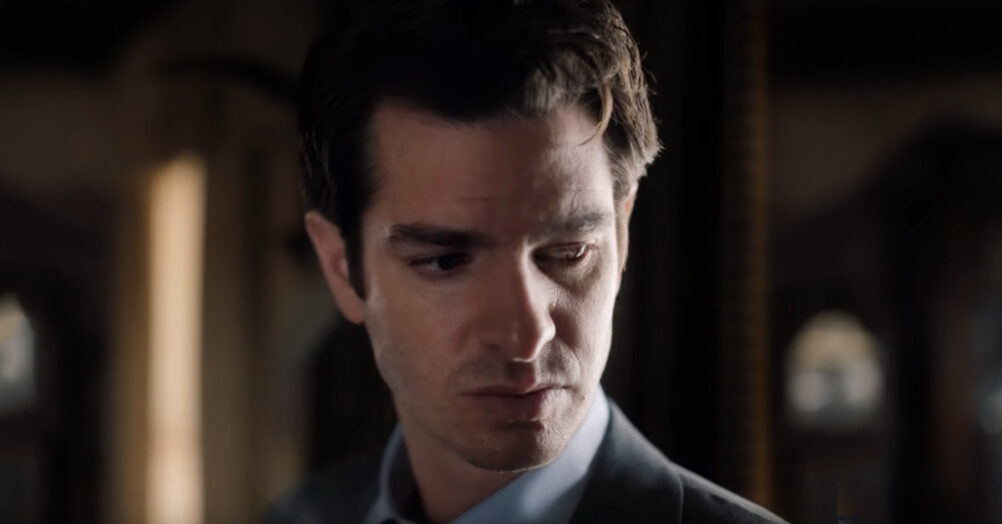 However, what initially begins as a high-stakes race against time transforms into a heartfelt love story between Sagan and Druyan. As the project is currently in production, it's worth noting that the ongoing SAG-AFTRA strikes may have impacted its progress, leaving fans eagerly anticipating further updates.
4. Frankenstein (TBA)
Guillermo del Toro, the visionary filmmaker, is making his directorial return with an exciting project for Netflix, a horror-drama film based on Mary Shelley's timeless classic, 'Frankenstein.' Del Toro has long nurtured a fervent desire to bring this iconic tale to life on the big screen and he has been meticulously crafting this endeavor. As of now, the film's setting — whether it will be a period piece or set in contemporary times — remains a well-guarded secret. However, amidst the shroud of mystery surrounding this live-action adaptation, there are intriguing reports circulating about Garfield being in discussions for a pivotal role, joining the impressive lineup that potentially includes Oscar Isaac and Mia Goth.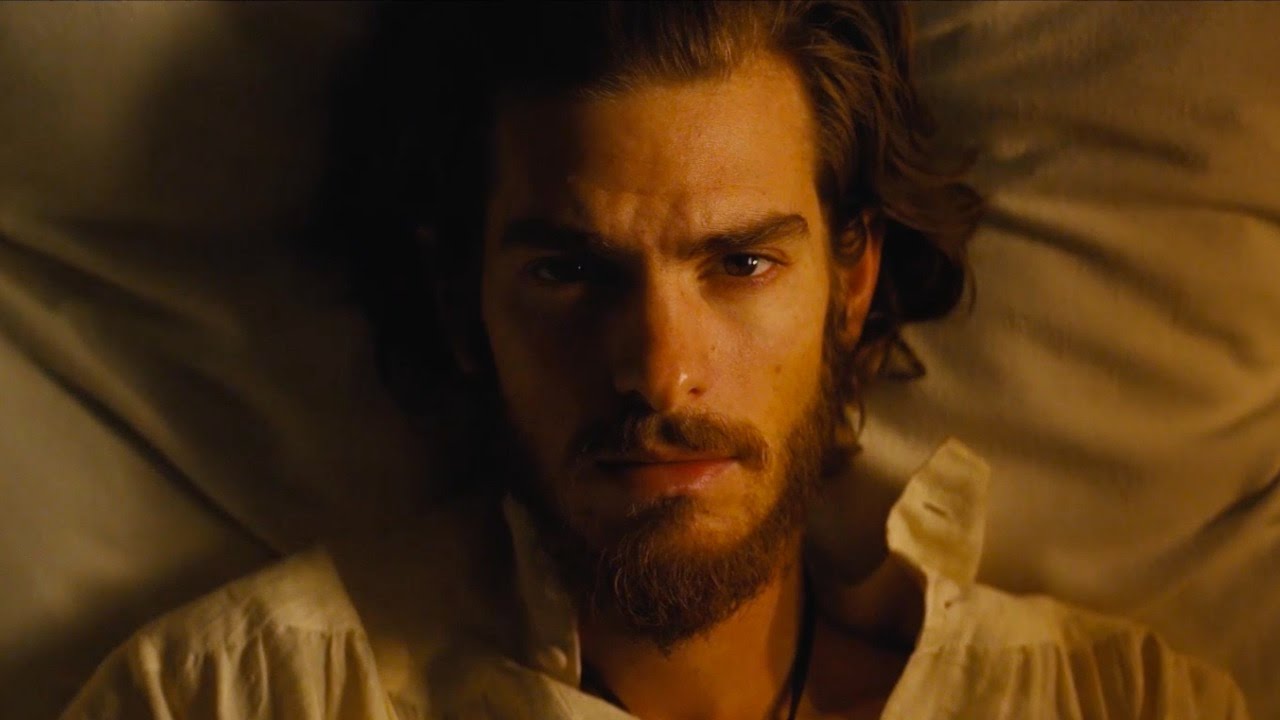 As the project steadily advances through its pre-production phase, cinephiles and fans of the horror genre are on the edge of their seats, eagerly anticipating any tidbits of information or updates on this captivating cinematic venture. Guillermo del Toro's unique vision, coupled with the potential star-studded cast, promises to make 'Frankenstein' an unforgettable addition to the world of cinema.
Read More: Best Andrew Garfield Movies