Eva Green's ethereal presence in cinema has been nothing short of mesmerizing. Born into a lineage of artists, with her mother Marlène Jobert being a notable actress and her father Walter Green having dabbled in cinema, Eva's natural inclination towards performing arts was undeniable. The Paris-born actress' introduction to the international film scene was with Bernardo Bertolucci's evocative drama, 'The Dreamers' (2003). This was followed by an impactful portrayal of Sibylla, Queen of Jerusalem, in Ridley Scott's 'Kingdom of Heaven' (2005). Yet, her global recognition soared with her enigmatic role as Vesper Lynd in the James Bond spectacle, 'Casino Royale' (2006), earning her the esteemed BAFTA Rising Star Award.
From embodying ethereal characters in Tim Burton's fantasies like 'Dark Shadows' (2012) and 'Miss Peregrine's Home for Peculiar Children' (2016) to her haunting portrayal in the series 'Penny Dreadful' (2014-2016), Green has showcased her versatility, collecting accolades and appreciation along the way. As an actress known to sink deep into her characters, making each portrayal memorable, her audience waits with bated breath for her next artistic endeavor. So, for those curious about her upcoming forays into the world of cinema and television, here's an exhaustive list of her impending projects!
1. The Three Musketeers: Milady (TBA)
'The Three Musketeers: Milady' is an upcoming action-adventure film helmed by director Martin Bourboulon. The narrative of the film is rooted in Alexandre Dumas' classic 1844 novel 'The Three Musketeers.' As the sequel to 'The Three Musketeers: D'Artagnan,' the plot unfolds with D'Artagnan reluctantly partnering with the enigmatic Milady de Winter to rescue the kidnapped Constance. While the iconic trio – Athos, Porthos, and Aramis – have departed for the battlefront, old bonds are tested as long-held secrets come to the fore.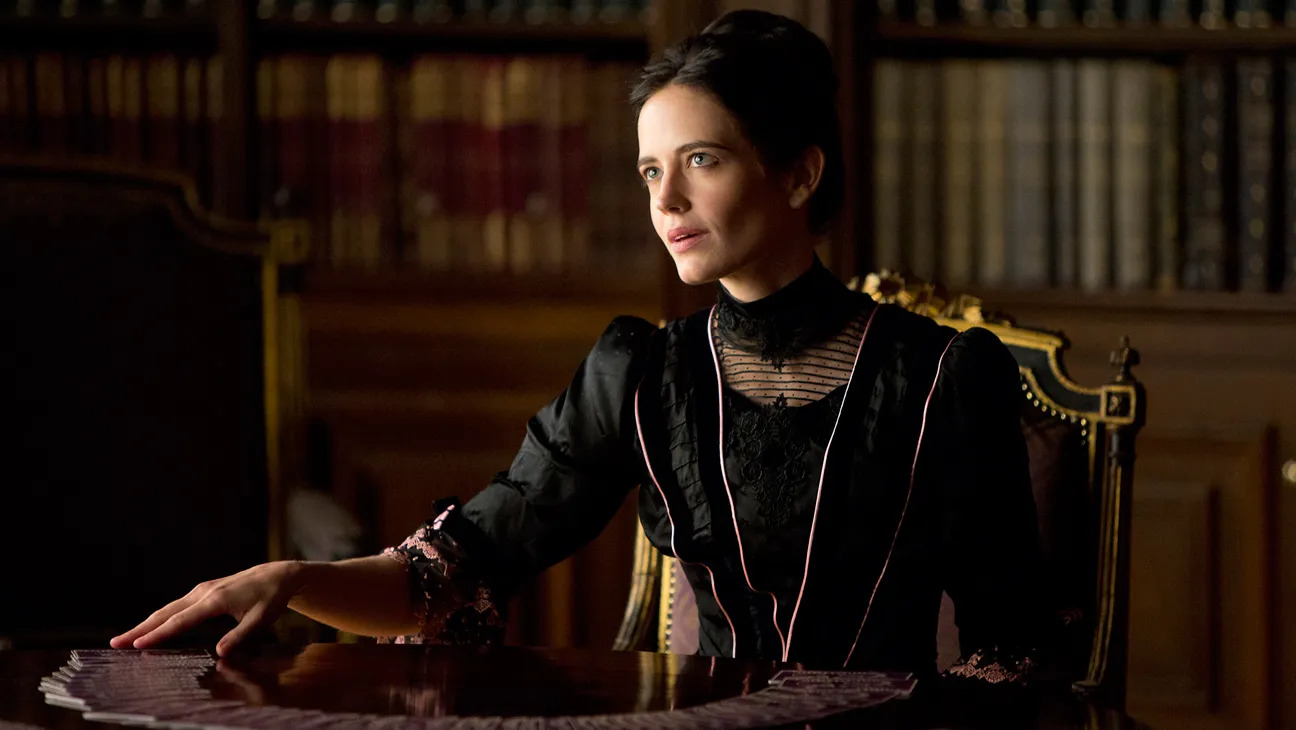 In this gripping tale, Eva Green assumes the intriguing role of Milady de Winter. 'The Three Musketeers: Milady' (French title: Les Trois Mousquetaires: Milady) boasts a formidable ensemble featuring François Civil (D'Artagnan), Vincent Cassel (Athos), Pio Marmaï (Porthos), Romain Duris (Aramis), Lyna Khoudri (Constance Bonacieux), Louis Garrel, Vicky Krieps, and Jacob Fortune-Lloyd among others. Written by Matthieu Delaporte and Alexandre de La Patellière, anticipation is rife for its theatrical release in France on December 13, 2023. However, its US release date is yet to be announced.
2. Dirty Angels (TBA)
'Dirty Angels' is an upcoming action thriller film directed by the renowned Martin Campbell. The narrative pivots on the tumultuous backdrop of the U.S. withdrawal from Afghanistan in 2021. As the war-ravaged nation sees its darkest hours, a dedicated team of female soldiers takes on the daring mission of disguising themselves as medics. Their objective is to rescue a group of endangered teenagers trapped in the deadly crossfire between ISIS and the Taliban.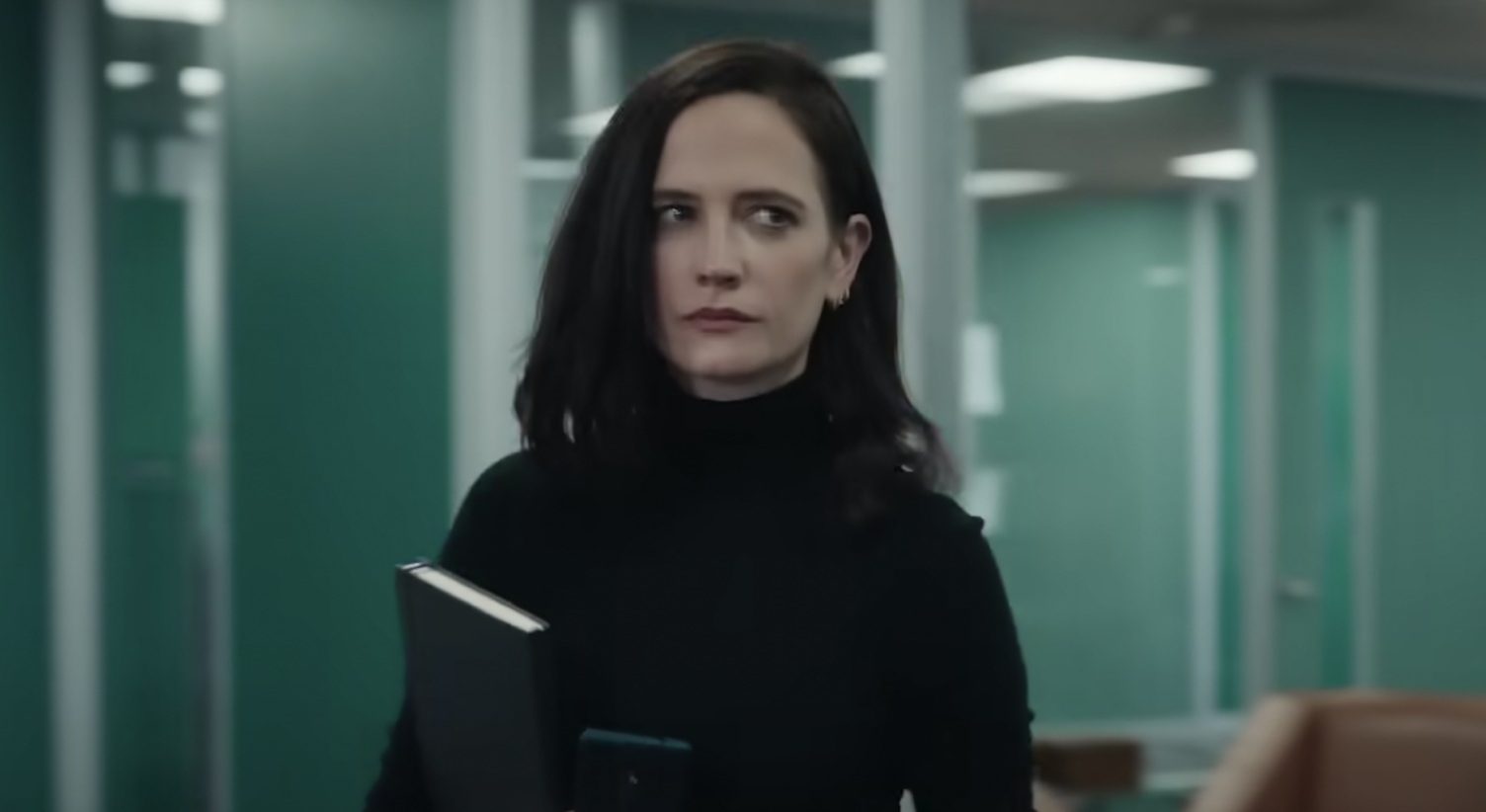 Green is pivotal in this gripping tale, portraying the character Jake. Alongside her, the film will feature a stellar ensemble, including Ruby Rose, Maria Bakalova (playing The Bomb), Rona-Lee Shimon, Jonica T. Gibbs, and Christopher Backus in the role of Travis. Other significant cast members encompass Laëtitia Eïdo as Awina, Zoha Rahman, and Claudia Roldan portraying Jessie. The script is written by Campbell, Alissa Sullivan, Jonas McCord, and Gene Quintano. Notably, this isn't the first collaboration between Green and Campbell as they worked together in 'Casino Royale,' heightening anticipation for their joint cinematic vision. The film is currently in post-production and while no official release date has been announced yet, audiences eagerly await further updates.
Read More: Best Eva Green Movies and TV Shows