Based on the similarly named British show, Peacock's 'Love Island USA' is a dating series that has become a favorite of the fans of the genre. The reality show is well-known for its unexpected turns and twists that ensure viewers keep returning for more. The recently finished season 5 of the series saw many unique connections form, like the one between Johnnie Garcia and Kassandra "Kassy" Castillo. Given the nature of their relationship, fans are quite curious if the two are still on amicable terms, and we are here to explore the same!
Johnnie and Kassy's Love Island USA Journey
The first time Johnnie Garcia and Kassandra "Kassy" Castillo came face to face, things were far from simple between them. Prior to the season's Casa Amor trip, Kassy was coupled with Leonardo "Leo" Dionicio, and the bond between them was certainly one that many felt would last for a long time. However, while the two were separated, and Kassy was in Casa Amor, Leo became closer to Johnnie, and the pair even slept together.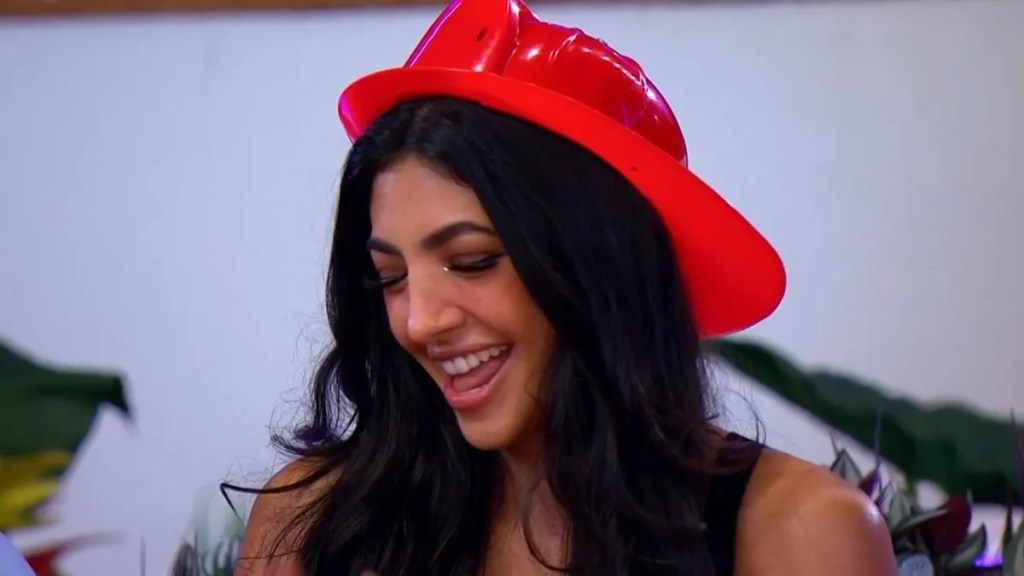 While Leo chose to couple up with Johnnie during the next recoupling ceremony, he soon regretted hurting Kassy. Indeed, while Kassy herself had returned with Matia Marcantuoni, she was highly angry with Leo for his actions. On the other hand, Johnnie, who had been under the impression that Leo's connection with her ran deeper than his feelings for Kassy, was getting upset by the day that Leo was not committing to her fully. Ultimately, she broke things off with Leo and decided to explore other options.
During this whole situation, Johnnie and Kassy talked things out between them and ensured that neither one of them had any hard feelings for the other. In fact, the two started getting closer and closer due to their similar personalities, and they started to develop feelings for each other. While Johnnie was sure about her bisexuality, this was to be Kassy's first-ever romantic connection with a girl. The two women even shared a kiss, something that Kassy confessed to enjoying. However, during the final recoupling ceremony, Kassy chose to pair up with Leo, and Johnnie got together with Scott van-der-Sluis. Both of them did talk things out, with Johnnie stating that she knew why Kassy chose Leo, given their deep feelings for each other.
Are Johnnie and Kassy Still Friends?
From all accounts, it does seem like there are no hard feelings between Johnnie and Kassy. The former was eliminated before the finals and has since been nothing but complimentary towards her fellow Peacock star. The ups and downs of their dynamics have certainly kept the viewers on their toes, with people wondering what the two might do next. While Kassy seems to be having a great time with fellow finalists from the show, she has not yet said anything in regard to Johnnie. However, given the fact that Kassy has since forgiven Leonardo "Leo" Dionicio and parted with Johnnie on such good terms on the show, we are hopeful that the friendship between these two women will continue to thrive even after their exit from the show.
Read More: Are Hannah and Bergie From Love Island USA Still Friends?