HBO's 'Barry' is a dark comedy series that revolves around Barry Berkman and the perils he faces in redeeming himself for his past sin. The show's fourth and final season sees Barry facing the consequences of his actions after he is arrested for the death of Detective Janice Moss. However, in the third episode, 'You're Charming,' Barry turns the tables on his opponents. On the other hand, Cousineau must convince a reporter not to publish an article about him and Barry, and Sally makes a fresh start. If you wish to catch up on the episode's events, here is everything you need to know about the ending of 'Barry' season 4 episode 3! SPOILERS AHEAD!
Barry Season 4 Episode 3 Recap
The third episode, titled 'You're Charming,' opens with NoHo Hank and Cristobal Sifuentes starting their sand business and gathering a trusted crew. The couple is visited by a mysterious but powerful mobster known simply as Toro (Guillermo del Toro). Toro comes to Hank after learning of the hit the latter has placed on Barry Berkman. Toro assures Hank that his best men will be working on the assignment. However, Hank and Cristobal make fun of Toro's podcast about gadgets.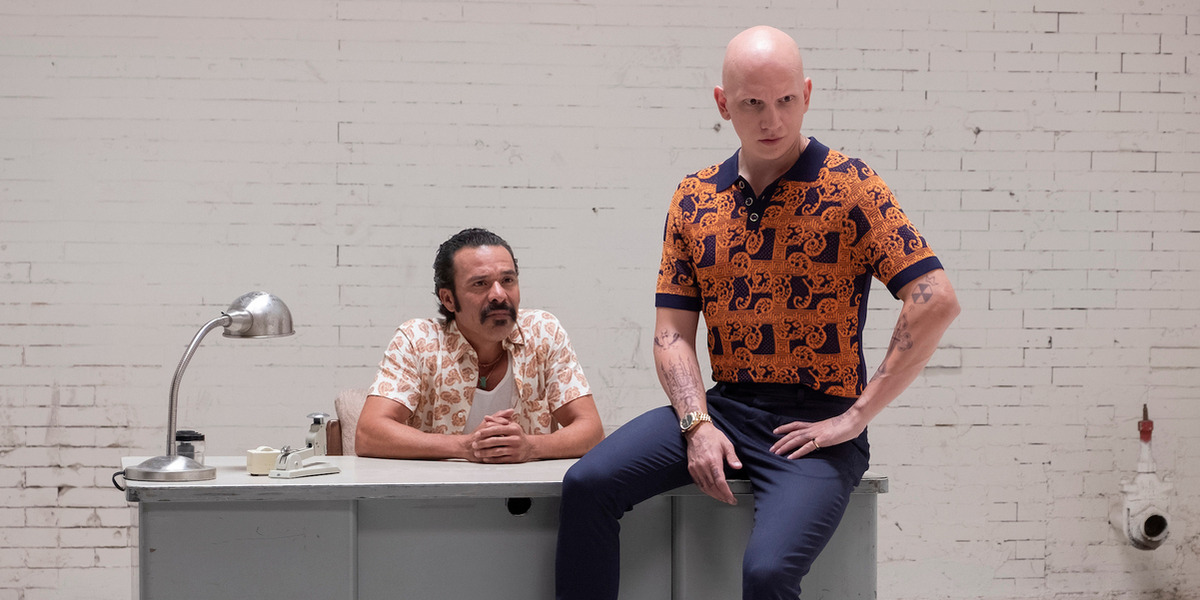 Meanwhile, Gene Cousineau visits the Police Captain and learns that Barry is working with the FBI as an informant. Barry is helping the agency catch top-level criminal gangs operating in Los Angeles, California. However, Cousineau becomes concerned about his and his family's safety as Bary could be released from prison soon. The Police Captain assures Cousineau that the case against Barry is strong and he won't be released so easily. However, he advises Cousineau to shut his mouth and not talk to the media. On the drive home, Cousineau reveals to his agent, Tom Posorro, that he spoke to a Vanity Fair writer about Barry's arrest.
In the FBI Safe Housing facility, Barry reveals details about LA's Chechen and Bolivian mafia organizations. He tells the FBI about Hank and Cristobal's relationship. The FBI Agents are pleased with Barry's cooperation and promise to give him a new life with his former girlfriend, Sally Reid. However, the agents ask Barry if Sally will agree to leave her old life behind. Barry convinces them that Sally will come with him despite their break up and the subsequent revelation of Barry's crimes.
Later, Barry receives a visit from Lon O'Neil, the Vanity Fair writer working on a piece about Barry's work as a hitman and involvement in Janice Moss' death. Lon reveals that Cousineau accused Barry of killing Moss and threatening his family. As a result, Barry loses his cool and asks Lon to leave. Elsewhere, Sally starts a new job as an acting coach and becomes acquainted with her new students. Despite the viral video of her public meltdown, the students respect Sally. However, Sally resorts to Cousineau's toxic performance methods, which upsets some of the students.
Meanwhile, Monroe Fuches contacts Hank and receives reassurance that Barry will be taken care of. However, Hank asks Fuches to lay low for a while. Later, Hank is confronted by a Chechen mafia sent by the Chechen Elders to keep Hank in check. The gangster asks Hank to kill Cristobal and rejoin their operation. However, Hank refuses to stop his newly minted sand smuggling business. Tom and Cousineau enter Lon's house, hoping to convince him not to publish the article about Barry. However, Lon is visiting Jim Moss to get his take on Barry's role in Janice's death. Sally helps Christine, one of her new students, to prepare for a role she has booked.
Barry Season 4 Episode 3 Ending: Is Barry Killed?
In the episode's final act, Barry calls Hank, and it leads to a devastating conversation between the two. Hank confronts Barry about talking to the FBI and snitching on him and his criminal operations. However, Barry feigns innocence and refuses to acknowledge that he is working for the FBI. As a result, Hank calls out Barry's selfishness, leading to a verbal war between the two. Moreover, Hank becomes convinced that he cannot spare Barry and prepares his goons to finish off the former hitman. On the other hand, Fuches realizes Hank's plan and tries to alert the correctional officers about the impending attack on Barry's life.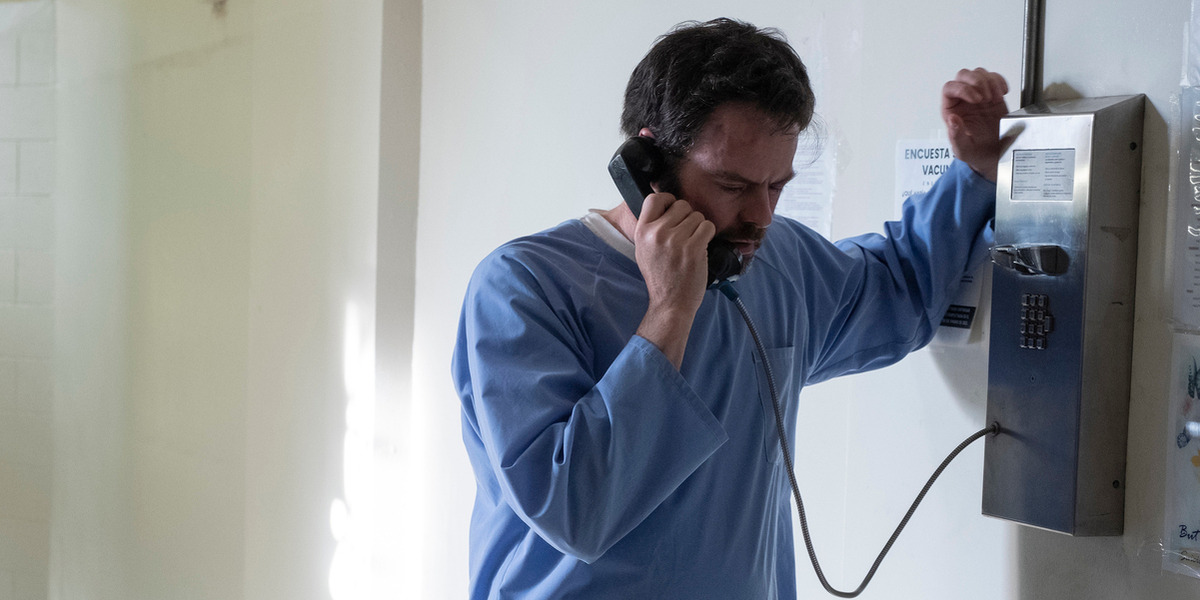 A group of FBI officers working in the witness protection program arrive to take over Barry's case. However, Barry quickly deduces that one of the agents is there to kill him. After Barry singles out the agent, he tries to attack Barry, leading to a gunfight inside the quarters. Soon, more hitmen arrive to take out Barry. As a result, Barry takes advantage of the situation to engineer an escape from prison. Barry brutally murders the assassins and safely makes it out of jail. Ultimately, the attack on Barry's life fails, inadvertently leading to his escape from prison. Consequently, the episode's ending establishes a larger confrontation between Barry and Hank, and only one of them will potentially leave it alive.
Read More: Barry Season 4 Episode 1 and 2 Recap and Ending, Explained