Lifetime's 'Best Friend's Betrayal' takes us into how perilous overprotective friendships can be. We are introduced to our protagonists, Jess and Katie. The former is an event planner, while the latter is a coffee shop owner. They continue to be friends, after having grown attached to each other in seventh grade, when they were shunned by the 'cool kids'.
However, Jess and Katie's relationship go through a rough patch, when Nick, a devilishly handsome and mysterious crime fiction author, comes to town. Jess, who organizes his book signing event, begins to fall for him. Meanwhile, Katie is determined to ensure that Nick is truly who he says he is. Katie's obsession with protecting Jess turns deadly and results in an exciting climax.
'Best Friends Betrayal' manages to navigate the twists and turns of a thriller, giving us a tale to remember. The performances are powerful, and instrumental in driving the story forward. Special praise must be reserved for Katie, who holds the intrigue in the tale. Moreover, we get to see how a quiet US community is rocked by individual passions. The setting becomes important in small-town crime stories because the community is shaken to the core. Therefore, the curbing of the criminal element becomes mandatory within this space.
In case, you might be wondering where was 'Best Friends Betrayal' filmed, we have got you covered.
Best Friend's Betrayal Filming Locations: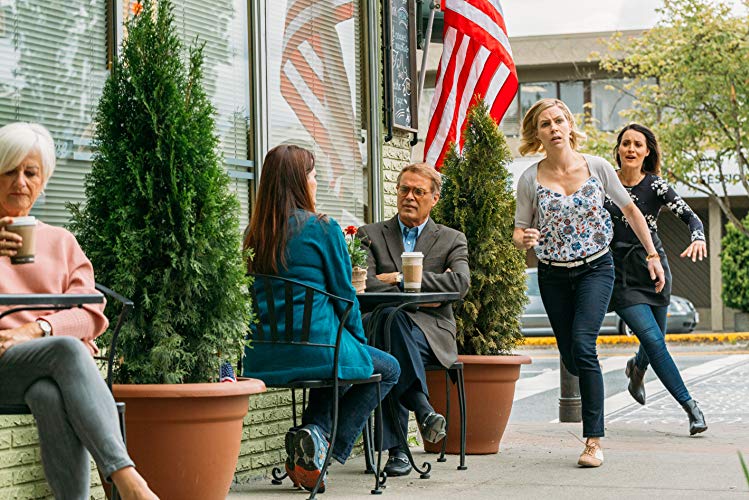 'Best Friend's Betrayal' is set in the fictional town of Kirkwood Falls. This is where Katie runs her coffee shop and Jess has her event management company. Nick says that he is from Kirkwood Falls as well.
As for the filming itself, the project headed Canada. Even though we don't have an official confirmation, but it seems that the outdoor portions of the film was shot in the resort town of Whistler in British Columbia. There's a resort named Kirkland in Whistler and it seems like the makers decided to derive the name for the film.
The main reason for choosing Canada as a filming location is that there are refundable tax credits offered. Refunds are available at the rate of 25 percent of qualified labor expenditure. The cast and crew manage to set up some of the locations within the town, which serve as markers for the story.
Beyond this, the filming takes place indoors for the most part, which helps the movie to stay within the production budget. Some of the locations that become evident in 'Best Friend's Betrayal' are, of course, Katie's coffee shop, the bar where Jess kisses her assistant, the motel where Jess' ex 'falls' down the stairs, and finally Jess' house where the confrontation between the two best friends takes place.
Best Friend's Betrayal Cast: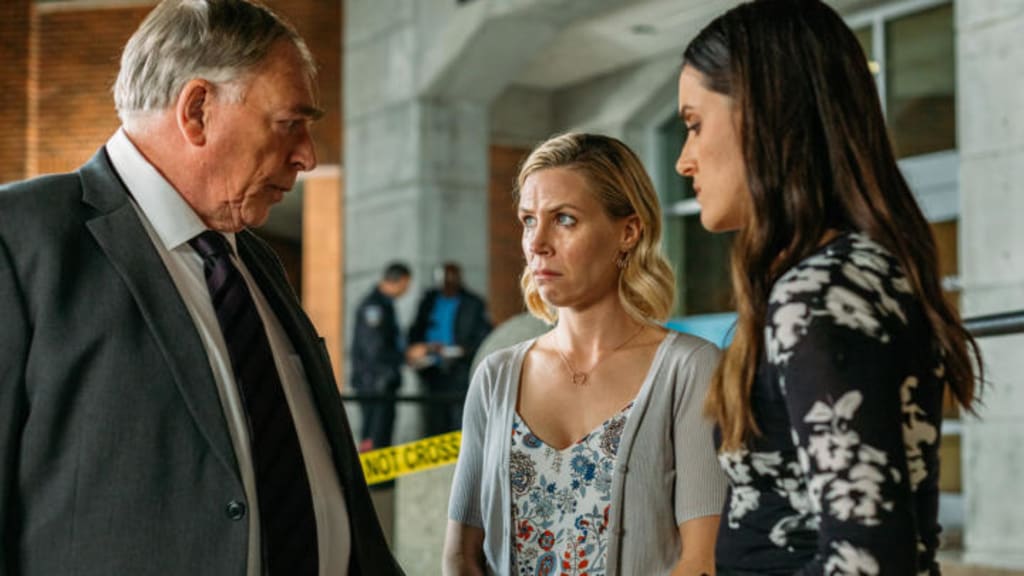 The story of 'Best Friend's Betrayal' is mainly centered around Nick, Katie, and Jess. The cast members who play the parts are Jaime M. Callica, Vanessa Walsh, and Mary Grill, respectively.
Jaime grew up in Toronto, Ontario. He loved putting up performances from a young age, and would often impersonate his idol, Michael Jackson. Though Jaime started his performing career in dance, he soon discovered his passion for acting and switched careers. Within a short span, Jaime has appeared in some pretty major shows like 'Lucifer' and 'Wayward Pines'. The actor is looking to take his career to the next level in Hollywood.
He portrays Nick Moore in the movie. We get to know that Nick writes crime fiction, mostly stories about serial killers from the first-person perspective. Nick moved to New York, to continue his writing career, where critics panned his characters for not being too well-rounded. Thus, Nick decides to move to his hometown, partially encouraged by his attraction to Jess, as well.
As for Vanessa, her love for acting began at an early age. She appeared on stage for numerous plays and is a classically trained actor. She has graduated from The University of Minnesota/Guthrie Theatre BFA Actor Training Program, and trained at The Globe Theatre, with The London International School of Performing Arts, in London. She appears in shows like 'Van Helsing' and 'Supernatural'.
She portrays Katie, the purported villain. Vanessa delivers a powerful performance as the bestie, whose clingy behavior is clear only later. The transition from being Jess' friend, to being overbearingly controlling about her life is captured wonderfully by Walsh.
Coming to Mary, she has an interesting repertoire, with appearances in 'Young Sheldon', and 'The Mindy Project'. She portrays Jess in the movie. The character goes through an awful divorce and finds comfort in Katie, and love in her relationship with Nick. However, Jess is poised to lose everything by the end of the movie, as she begins mistrusting Nick, and Katie's behavior becomes increasingly disturbing.
You can check out Mary promoting the movie in her post, below.
In conclusion, 'Best Friend's Betrayal' does not highlight the location too much. It ties together some surface spots, to capture the essence of a small town. However, in reality, the story could have taken place in the very next town, with a similar community. This is what makes 'Best Friend's Betrayal' so chilling. It is not a tale rooted in a particular place but rather deals with universal emotions, that might play out in any part of the world.