The production of CBS' action series 'Tracker' is scheduled to begin later this month in Vancouver, British Columbia. The show follows Colter Shaw, who travels the country in his old school RV to help police and private citizens solve crimes and locate missing persons. His life takes a turn when he gets involved in a "personal" case, which forces him to risk his own life to save the victims. Shaw soon "learns that he isn't the only one on the hunt: someone is on his trail and closing fast," as per the official logline.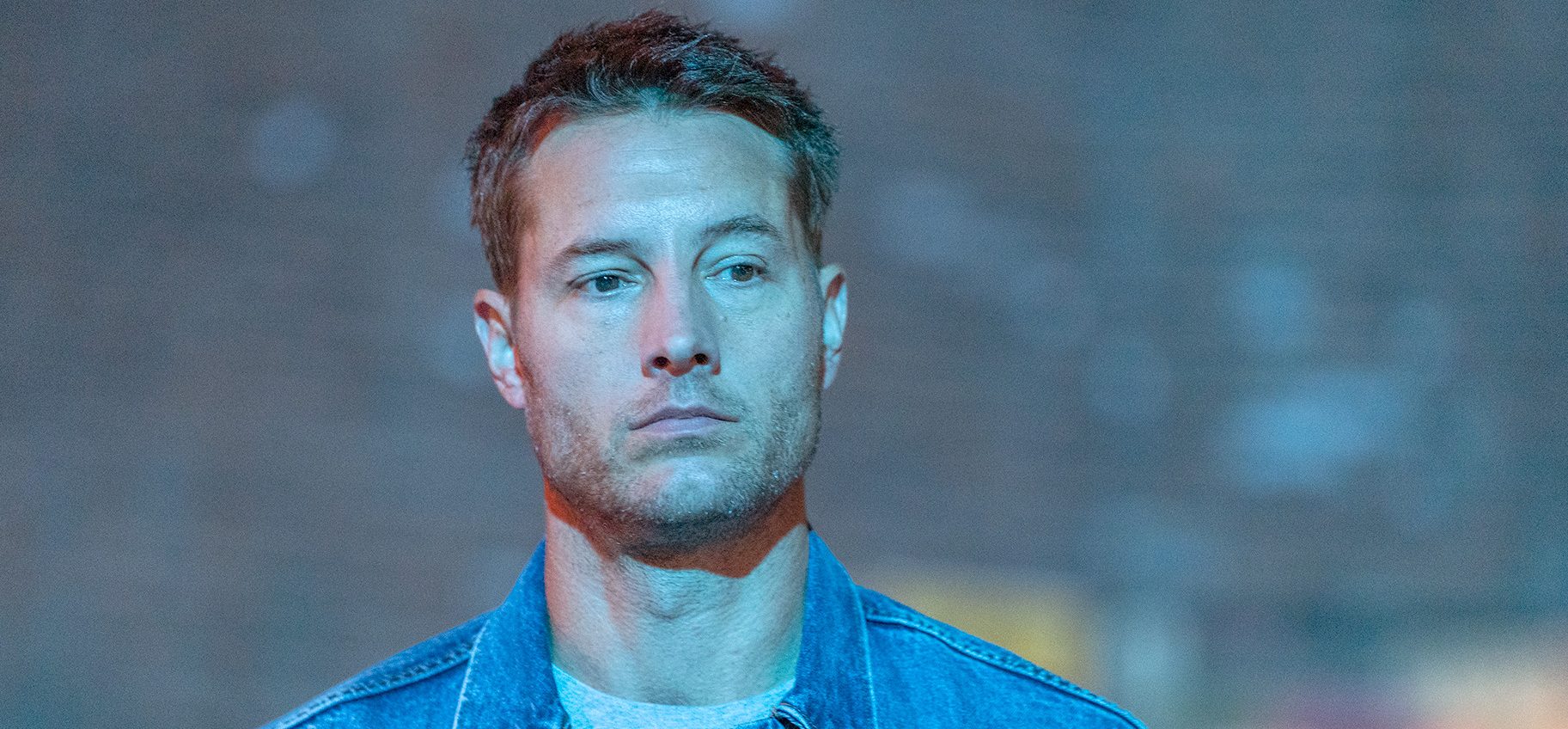 Ben H. Winters developed the action series based on Jeffery Deaver's 'The Never Game,' the first novel in the 'Colter Shaw' book series. The fiction writer, whose literary works include 'Sense and Sensibility and Sea Monsters,' previously wrote one and produced eight episodes of FX's superhero series 'Legion.' He also penned the Audible podcast series 'Q&A.' Winters serves as the showrunner along with Hilary Weisman Graham, whose credits as a writer include famed shows such as 'Bones,' 'Orange Is the New Black' and 'Social Distance.'
'This Is Us' fame Justin Hartley plays Shaw in the action drama. The actor, who is also known for being a part of 'The Young and the Restless' and 'Smallville,' lends his voice to Batman/Bruce Wayne in the podcast series 'Harley Quinn & The Joker: Sound Mind.' His recent releases are Netflix's romantic movie 'The Noel Diary' and NBC's science fiction series 'Quantum Leap.' The rest of the cast includes Robin Weigert ('Deadwood'), Abby McEnany ('Work in Progress'), Mary McDonnell ('The Fall of the House of Usher'), Eric Graise ('Locke & Key'), and Fiona Rene ('I Know What You Did Last Summer').
Vancouver, the principal location of the show, previously hosted the filming of several renowned recent releases such as 'The Fall of the House of Usher,' Apple TV+'s adventure series 'Monarch: Legacy of Monsters,' Disney+'s horror-comedy series 'Goosebumps,' HBO's post-apocalyptic series 'The Last of Us,' etc. Before the start of the recently concluded SAG-AFTRA strike, CBS planned to air the premiere of the series after Super Bowl LVII. However, the production delay caused by the WGA and SAG-AFTRA strikes most likely will postpone the release of the action drama.
The series is executive produced by Hartley, Winters, Hilary, Deaver, and Ken Olin. 20th Television produces the same, in association with TNG Television Productions Ltd. and ChangeUp Productions.
Read More: Best Action TV Shows