Celine Song's next film 'Materialists' is set to start shooting in September. New York, which serves as the principal location of Song's debut feature film 'Past Lives,' also serves as the main location of the film. As per reports, the writer-director is currently penning the screenplay of the project, which is in development at Killer Films ('Carol' and 'Far from Heaven') and A24 ('Everything Everywhere All at Once' and 'Moonlight'). The two companies previously teamed up for 'Past Lives' as well.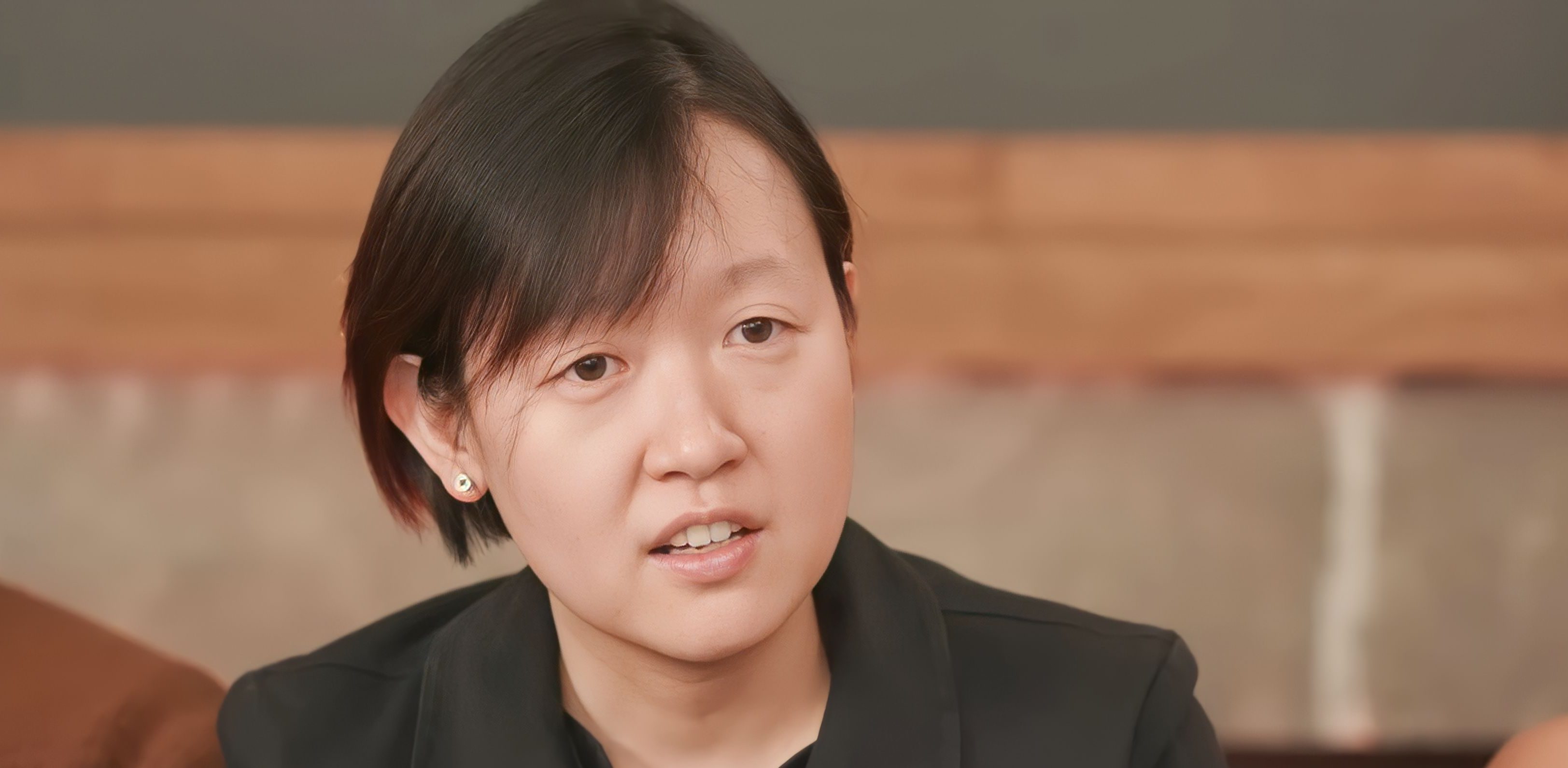 'Past Lives' is regarded as one of the best films released in 2023. After its premiere at the 2023 Sundance Film Festival, the film was screened at the 73rd Berlin International Film Festival, where it competed for the top prize, Golden Bear. The romantic drama holds a Metascore of 94, making it one of the most critically acclaimed films of the year. Considering the expectations, the film also performs well at the box office. If the production of her second film concludes by 2023, we can expect Song to return to the 2024 Berlinale with the same.
Although Song hasn't yet revealed any details concerning the plot of 'Materialists,' the filming location suggests that the movie likely will be another love letter to New York City, where the director is residing with her husband Justin Kuritzkes, a playwright and novelist. Song had been extremely vocal about her love for NYC as a filming location after shooting 'Past Lives' in the city. "I told this joke a couple of times, but the joke is that I had two divas on set, and they were none of the actors; it was New York City and my 35mm film camera," the director told Collider. "I feel like shooting in New York is worth it at the end of the day," she added.
Song began her career as a playwright, especially after receiving an MFA degree in playwriting from Columbia University in 2014. Her play 'Endlings,' after the premiere at the American Repertory Theater, opened its off-Broadway run at New York Theatre Workshop in March 2020. In November 2020, the playwright directed a live production of Anton Chekhov's globally renowned play 'The Seagull,' titled 'The Seagull on The Sims 4,' using The Sims 4 on Twitch for New York Theatre Workshop. Song entered into the world of television with Amazon Prime Video's fantasy series 'The Wheel of Time' as a staff writer.
Read More: Is Past Lives Based on a True Story?