Netflix's 'Cheat' is an exciting game show encouraging contestants to cheat to gain an advantage. However, good observational skill is rewarded as the one with the highest number of correct accusations saves themselves from elimination. Eventually, the finale witnesses two contestants squaring off against each other, and the last one standing is crowned the winner. Each episode of 'Cheat' introduces four new contestants, making it a treat for viewers. It is also quite interesting to witness how each participant draws up their own strategy for success. Well, with season 1 now behind us, let's dive in and find out where the winners are nowadays, shall we?
Where is Yasmina Ossai Now?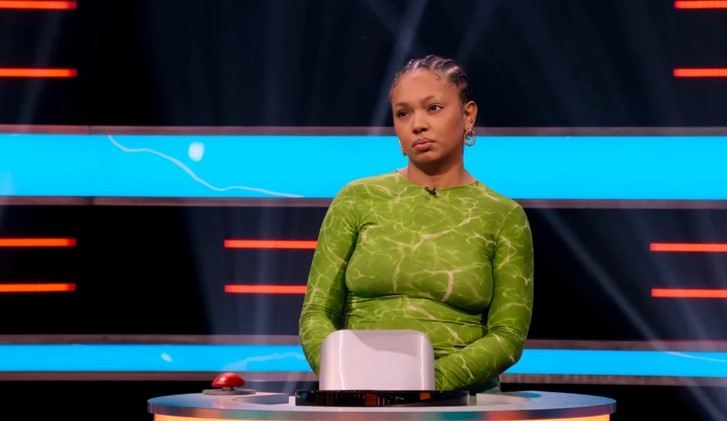 Yasmina appeared on episode one of the game show, and even though 83% of her answers were cheated, she walked away with 31000 pounds in prize money. Readers will be surprised to know that she previously had a career in law, but her love for fashion encouraged her to launch her brand, Mina Novski, in 2019. Currently, Yasmina resides in London, United Kingdom, where she works as the Head Designer and Creative Director of Mina Novski. Besides, she even takes pride in helping others come to terms with their uniqueness through her brand, and we wish her the best for the coming years.
Where is Obi Now?
Obi proved himself a force to be reckoned with in episode 2 when he sailed into the finals using his immense trivia knowledge. Furthermore, his ability to brush off accusations and observational skills helped him walk away with 42000 pounds. Obi resides in Greater London, England, specifically in Bromley, and has built a wonderful life surrounded by his loved ones. In addition, he earns a living as an Event Bartender and is pretty popular in his field.
Where is Nicolette Bidwell Now?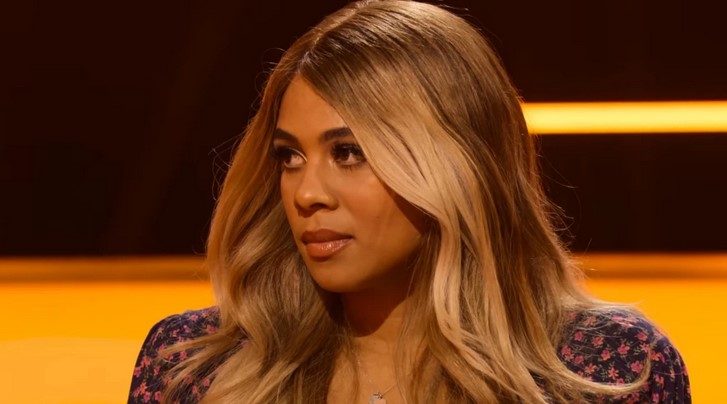 Although Nicolette faltered initially, she took the fight to her opponents in round two and even earned the title of lead cheat hunter. In the finals, she could spot one of her opponent's cheats, which helped her win 19000 pounds in prize money. Currently, Nicolette works as an EMEA Talent Partner with Google Cloud and is responsible for recruitment to Google Cloud Data Analytics throughout the United Kingdom and Ireland. She is based in London, United Kingdom, and we hope success never eludes her.
Where is Shakina Queenie Stewart Now?
Shakina was the underdog of her episode as her opponent, Dani, was determined to book a berth in the finals by becoming the lead cheat hunter. However, the latter gave a wrong answer in the finals, automatically eliminating her and awarding Shakina 37000 pounds in prize money. Currently, she resides in Birmingham, England, where she earns a living by working in recruitment. We are also happy to report that Shakina is a proud mother to her wonderful son, Jackson, and is a part of the false eyelash brand, Lashes Of Confidence.
Where is Success Ariyibi Now?
Success was confident about his chances of winning the game show, yet his opponents considered him easy to read. Nevertheless, this proved a fatal mistake as a wrong accusation in the finals handed him 26000 pounds in prize money. While Success is originally from Romford, he currently resides in Coventry, England, pursuing a Bachelor of Applied Sciences degree in Politics & International Studies with Global Sustainable Development from the University of Warwick. Additionally, he works as a Young Advisor for Chatham House and is interning with Volvo Financial Services. Readers will be glad that Success considers himself a part of the Coventry-based jump squad, The Jump Society, and hosts the podcast 'Redefined Gospel Sounds.'
Where is Kieran Now?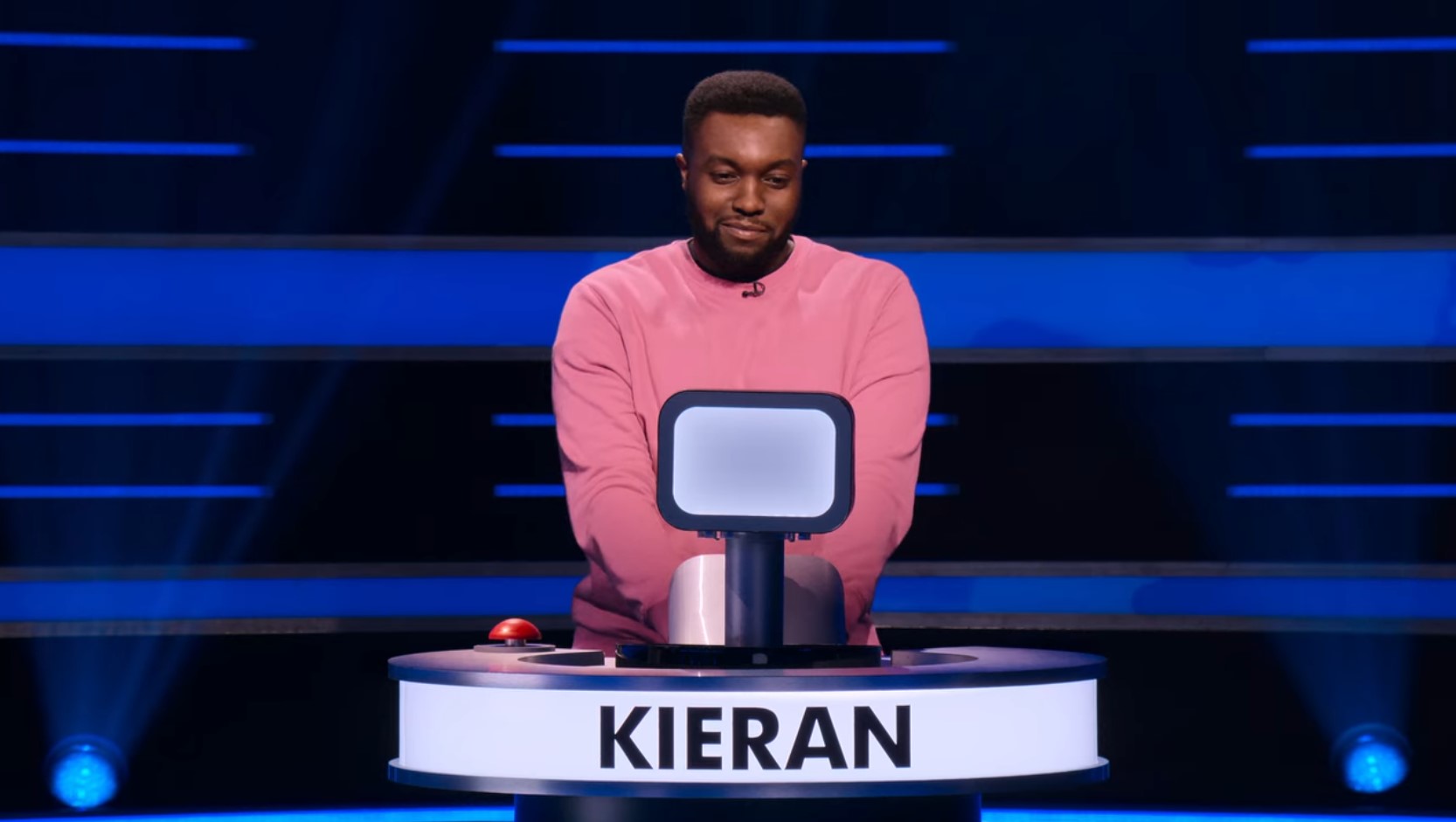 Kieran came on the show to win, which clearly showed in his confident answers. Though he quickly got into the finals, he faced a tough fight against Karina, who seemed to be the favorite. Luckily, fate eventually preferred Kieran, who could walk away with 44000 pounds in prize money. Once filming wrapped, he returned to everyday life and embraced privacy. Even though Kieran prefers to keep his personal life under wraps, we know he currently resides in Romford, England, where he earns a living as a Research Manager.
Where is Indi Singh Now?
Indi's charming and down-to-earth nature made him an immediate hit with fans, while his trivia knowledge made it easy for him to enter the finals. In the finals, he squared off against Ramisa, who made an incorrect accusation. Thus, Indi was handed 22000 pounds in prize money. Currently, he is employed as a Banker, but he is interested in fashion and has built a reputation in the modeling industry. Indi has an immense following on social media, especially Instagram and TikTok, which allowed him to take up numerous online brand deals. We know the 'Cheat' star currently resides in Leicester, England, and is involved with Enzo, UK's first cologne-based beard oil.
Where is Frazier Christie Now?
While Frazier earned worldwide fame by appearing on 'Cheat' episode 8 and taking home the prize of 38000 pounds, readers would be surprised to know that he is a Professional Rower and has represented Great Britain in the sport. Apart from competing in the Poznan World Cup 2017 and the European Championships 2017, he traveled to Sarasota, Florida, with the Great Britain team to participate in the 2017 World Rowing Championships. At present, Frazier owns and operates his own company, Freerider Co., which he co-established in April 2017. Moreover, we are happy to report that Frazier, a resident of Henley-on-Thames in Oxfordshire, is happily engaged to Scarlett Williams.
Where is Reco Junior Now?
Reco decided to depend on his observational skills, which proved beneficial as he confirmed his spot in the finals by becoming the lead cheat hunter. Besides, when facing Jeanette in the finals, he attempted a double bluff, which caught his opponent unaware. Hence, she falsely accused Reco of cheating, and the latter was awarded 31000 pounds in prize money. He owns and operates his fitness and self-defense academy, Reco's Fitness & Self Defence, in Canary Wharf, London, England. Besides, Reco is a certified Krav Maga instructor and frequently models on the side. Readers would also be interested to know that he runs RecoJunior Properties, a property investment firm; we wish him the best for the future.
Where is Gemma Hill Now?
Gemma's observational skill was second to none as she earned the title of lead cheat hunter in the first and second rounds. Such a performance helped her confirm her place in the finals, and she did not miss a beat when she made a correct accusation against her opponent. This allowed Gemma to walk home with 45000 pounds in prize money. From the looks of it, she currently resides in West Midlands, United Kingdom, where she earns a living as a Radio Host. She hosts the show 'Drive' on Heart Radio and is employed by Orion Media Ltd as a Radio Presenter. On the other hand, Gemma co-founded MagnetEyez, a vegan-friendly magnetic lashes company, and is happily married to Rob Howard, with whom she shares a daughter.
Where is Joseph Machta Now?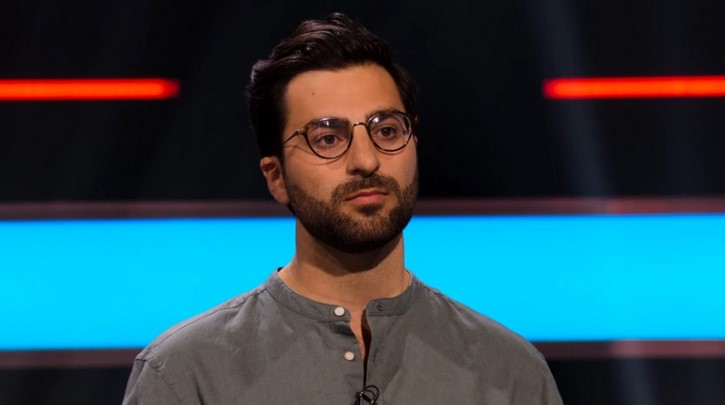 While Joseph's trivia knowledge helped him get to the finals, his opponent provided a wrong answer, allowing him to win 40000 pounds in prize money. Currently, he resides in Finchley, England, and is known as one of the topmost Pediatric Doctors in the city. Joseph is employed by The Royal London Hospital, Barts Health, as a Paediatric Gastroenterology Registrar and is a member of the pediatric parody band, ColdSpray. Not just that, we are pleased to report that Joseph is happily married, and we hope bliss never eludes him in the years to come.
Where is Alex Now?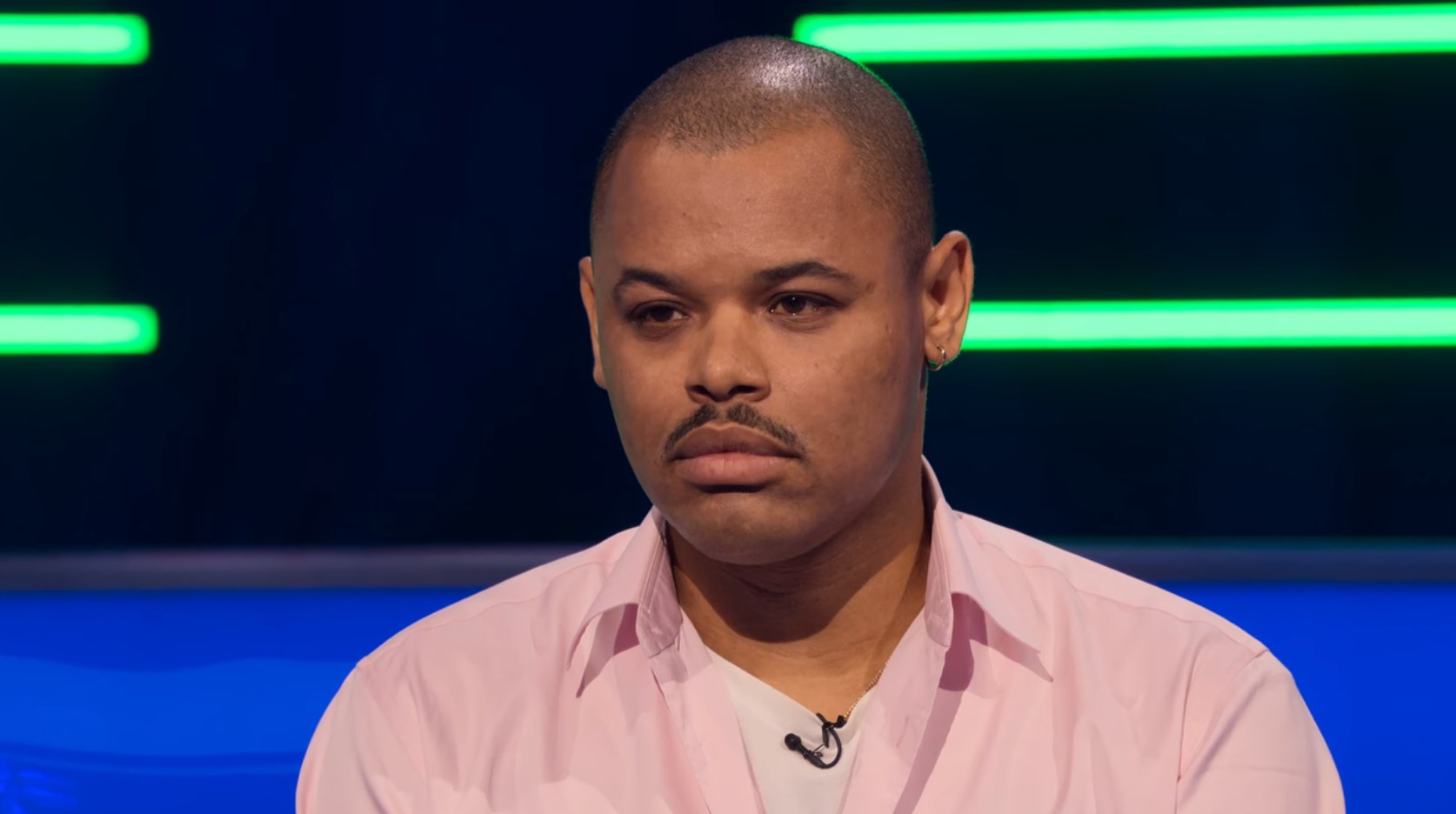 Although Alex was initially nervous, he soon built up his confidence and appeared to be a promising contestant. On top of that, he proved his worth while facing Aaron in the final and walked away with 20000 pounds in prize money. Like a few other 'Cheat' contestants, Alex prefers privacy and keeps his personal life under wraps. However, from the looks of it, he currently resides in Leicestershire, United Kingdom, and earns a living as a Fashion Buyer. On the show, Alex mentioned that his job requires him to deal in luxury and designer goods, and we hope he achieves success in all his future endeavors.
Read More: 8 Reality Shows Like Cheat You Must See