There is a perception in certain feminist corners of the world that calling a film a "chick flick" is sexist. Well, that is arguable, but I have a solution where we can call a film chick flick and yet not deem it to be sexist. Why not change the definition of a chick flick? My definition of a chick flick is a film with central women characters dealing with female issues. That basically will also allow many men, including myself, unabashedly confess their love for chick flicks.
With that in mind, I set out to find the best chick flick movies that are available on Amazon Prime. With the emergence of online streaming services, nowadays, people prefer watching movies sitting in the comforts of their home. Netflix, of course, has the lion share of eyeballs, but Amazon Prime is not far behind. So, if you are planning to watch a chick flick with a bunch of your female friends (or male friends), you don't need to go to a theater. You can just invite them to your house. Here's the list of some really good chick flicks on Amazon Prime. This list consists of all kinds of chick flicks: from love stories to coming-of-age stories.
12. Book of Love (2022)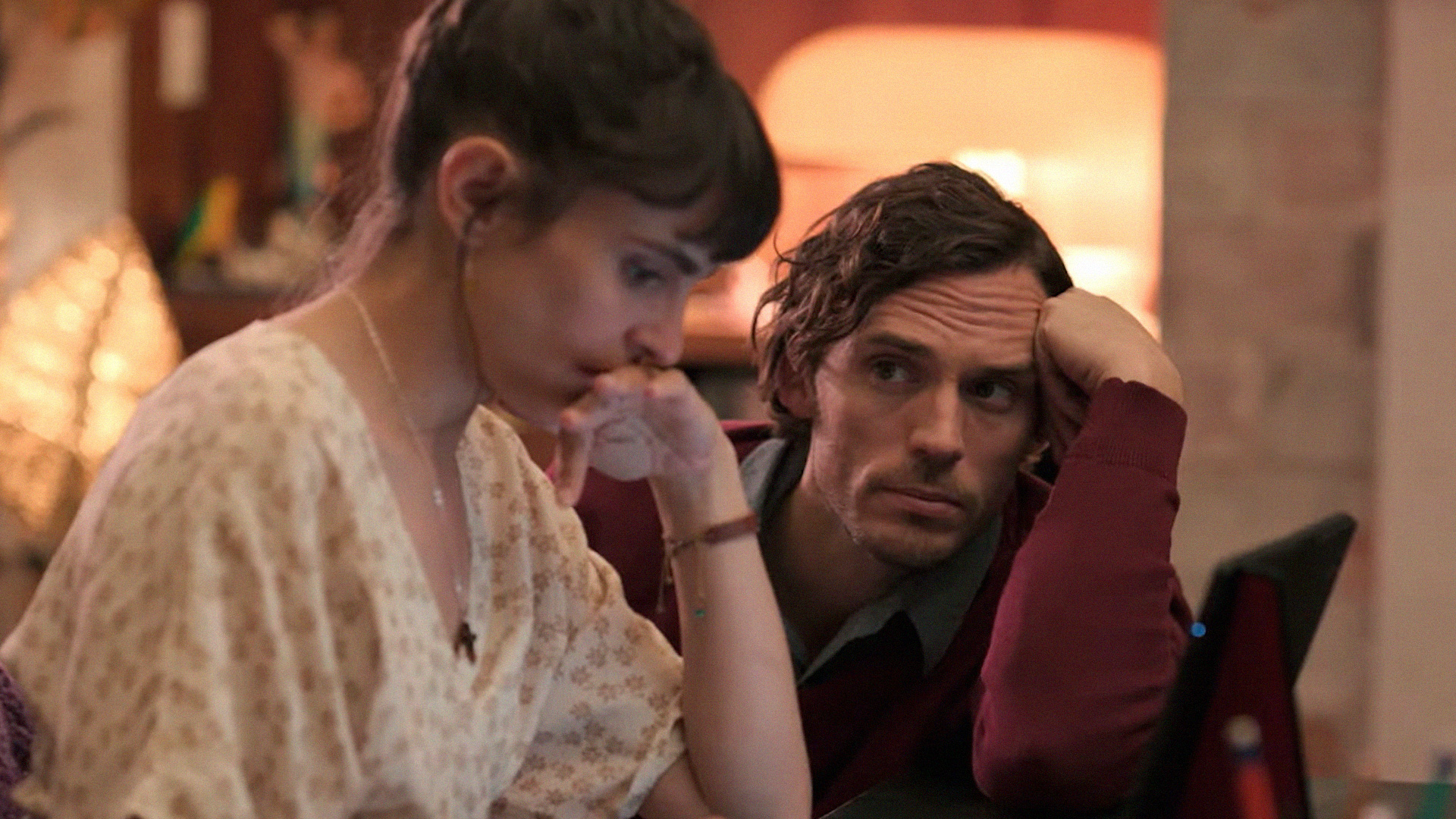 Directed by Analeine Cal y Mayor, 'Book of Love' is a British romantic comedy predominantly filmed in England and Mexico. The plot revolves around Henry Copper (Sam Claflin), an archetypical, reserved, struggling English author whose book hasn't sold anywhere except in Mexico. Surprised and bemused by what has transpired, Henry agrees to visit Mexico to meet his readers. He soon learns that the surprising popularity of his book in the North American nation is not entirely his doing; the very talented translator, Maria (Verónica Echegui), also has a part in it. She not only translated the book from English to Spanish but also completely re-written it, turning it into a steamy romance novel. Even though Henry is disturbed by the idea, he eventually comes to accept that Maria's contribution made the book better. With his publisher demanding the next book from him in 10 weeks, Henry has no choice but to work with Maria. Inevitably, their collaboration gives way to romance.
11. How It Ends (2021)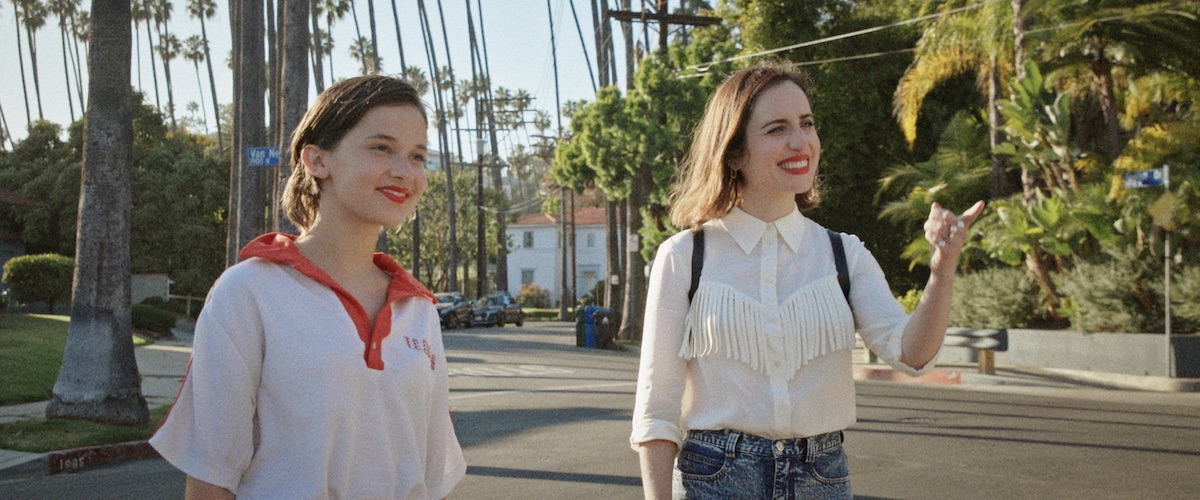 Directed by Daryl Wein and Zoe Lister-Jones, 'How It End' takes Hollywood's fascination with world-destroying events and turns it into a genuinely heartfelt comedy-drama. In the film, a meteor is about to hit Earth, obliterating life as humanity has known it. Liza (Zoe Lister-Jones) decides to spend her last day on Earth enjoying the little things in life. She goes on a stroll with her younger self, who tries to keep the older Liza out of trouble. Generally, when this trope is used, the only person who can see the quasi-imaginary self is their real selves. But likely because of the impending doom, everyone can see the teenage Liza as she accompanies her older self. They visit friends and family and interact with their younger selves.
10. His Girl Friday (1940)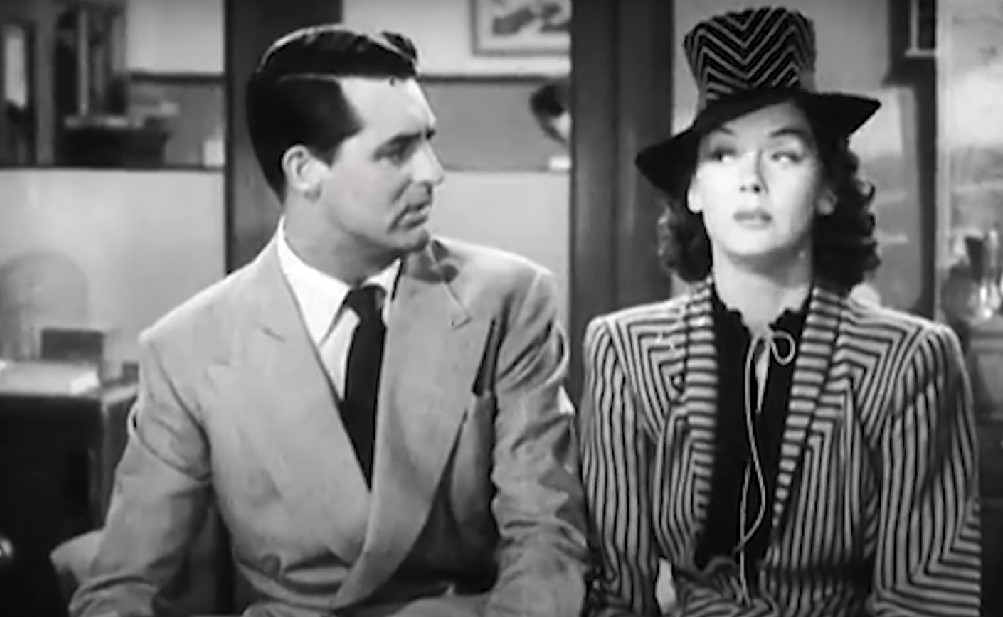 A Howard Hawks directorial venture, 'His Girl Friday' is widely regarded as one of the greatest comedies of all time and was listed in the 19th place on 'American Film Institute's '100 Years … 100 Laughs' ranking. In 1993, the film was chosen to be preserved in the United States National Film Registry of the Library of Congress. The plot revolves around Hildegard "Hildy" Johnson (Rosalind Russell), the star reporter at The Morning Post. She is set to marry insurance man Bruce Baldwin, but her former husband and editor Walter Burns (Cary Grant) refuses to let her go and tasks her to interview Earl Williams, a bookkeeper soon to be executed for allegedly killing a policeman.
9. I Want You Back (2022)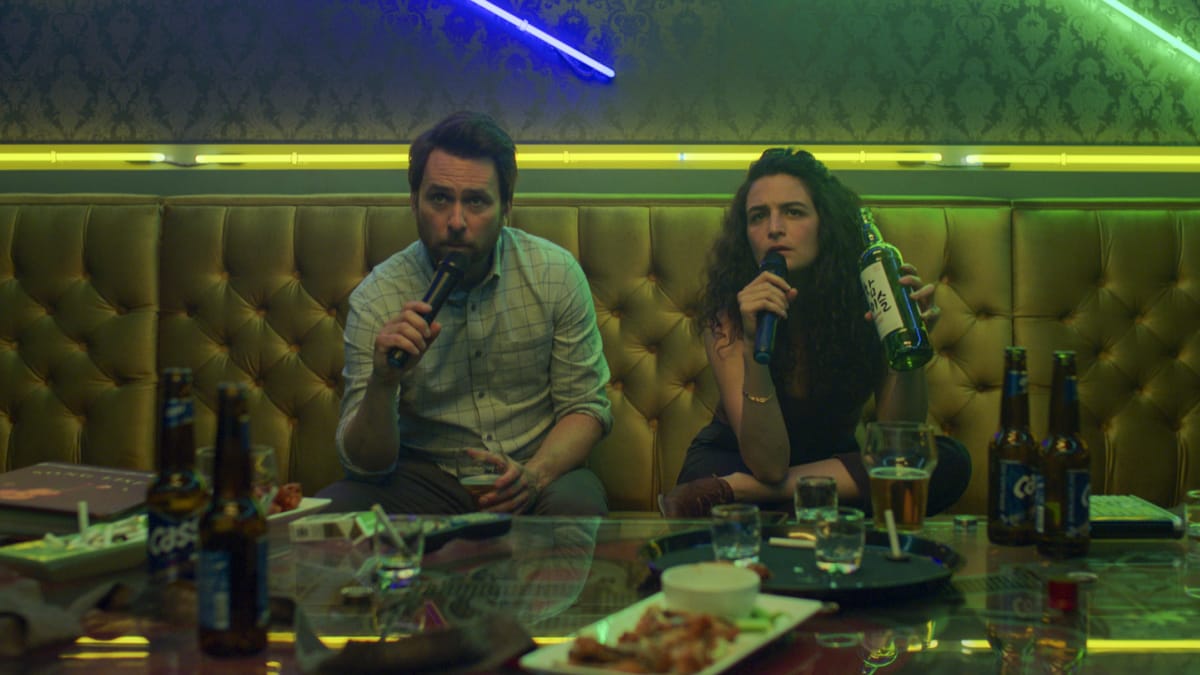 'I Want You Back' revolves around Peter (Charlie Day) and Emma (Jenny Slate), whose respective romantic partners break up with them at the start of the film. After quickly becoming friends following their first encounter, Peter and Emma decide that they will help each other by breaking up their exes' current relationship. So, Emma plans to seduce Logan, the boyfriend of Peter's ex, while Peter becomes friends with Noah, Emma's ex. As they do this, Emma and Peter inevitably grow close. The film was directed by Jason Orley from a script by Isaac Aptaker and Elizabeth Berger. Following its release, the film received mostly positive reviews and currently has an 86% fresh rating on Rotten Tomatoes.
8. Brittany Runs a Marathon (2019)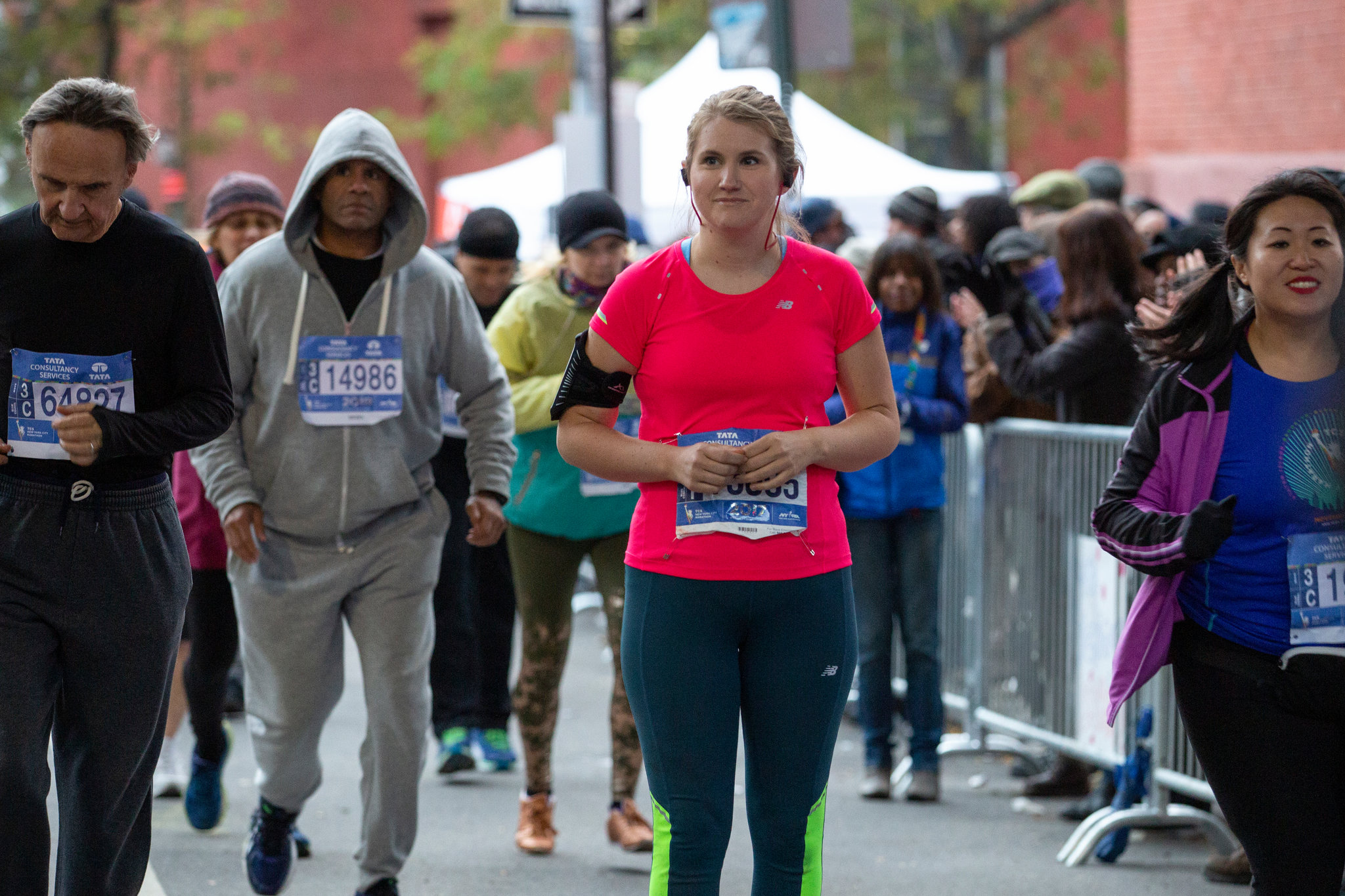 'Brittany Runs a Marathon' tells the story of the eponymous character, Brittany Forgler (Jillian Bell), who works as a greeter at an off-Broadway theater. She and her roommate Gretchen love to party and often use drugs. However, after she is diagnosed as overweight, Brittany decides to bring drastic changes to her lifestyle. She tries to join a gym but discovers she can't afford it. So, she starts running and tries to achieve small goals that she sets for herself. As life changes for Brittany, she has a falling out with Gretchen because they no longer have that many things in common. But Brittany continues her journey, making new friends and even finding love.
7. Life Itself (2018)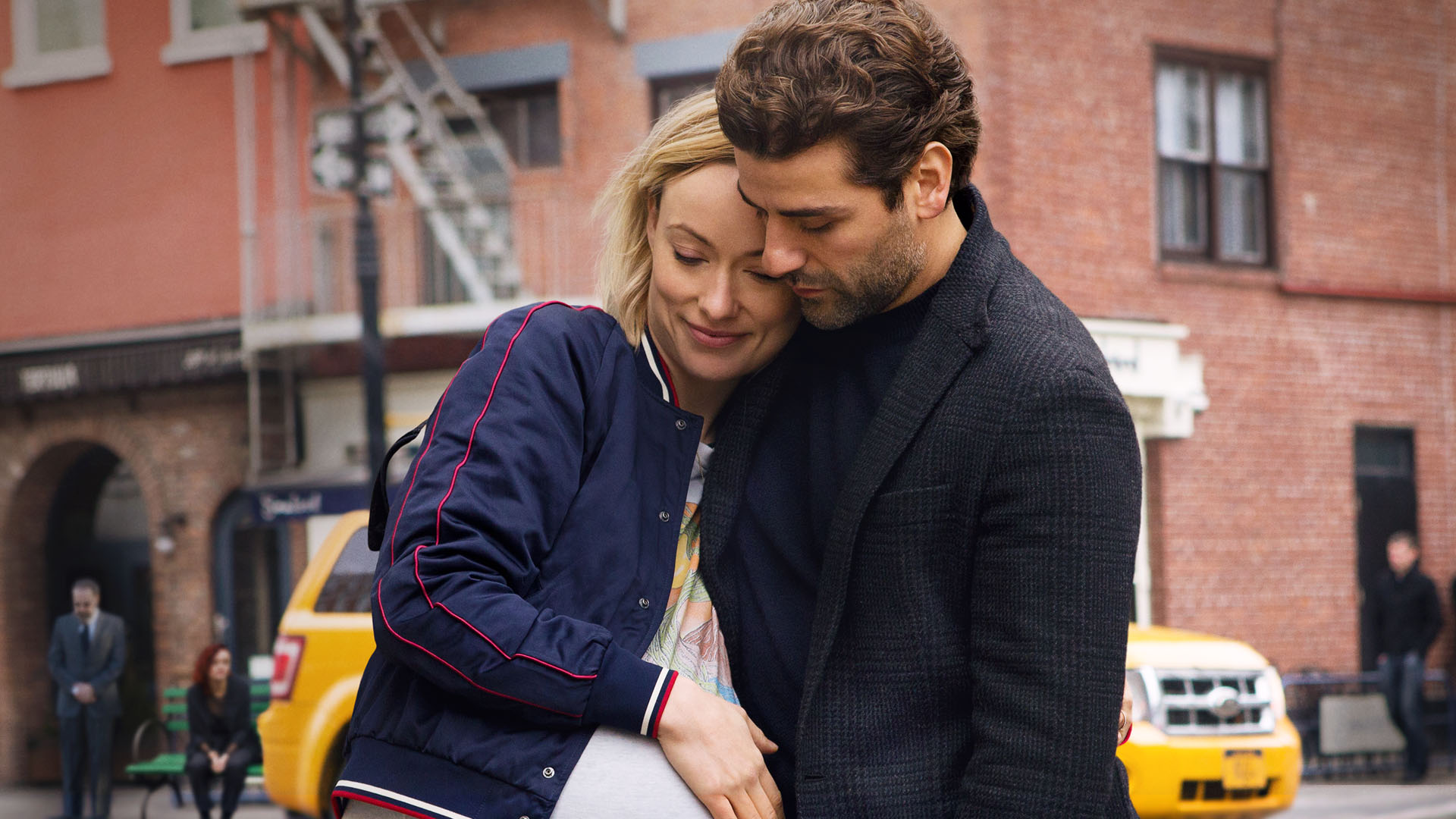 Equipped with an ensemble cast and multi-layered narrative, 'Life Itself' encompasses two generations and that many continents. Although the film has its flaws, it doesn't deserve the poor rating it has gotten. The film begins with a narrative where a man named Henry is the main character, and Samuel L. Jackson is the narrator before the story shifts, and the real narrator (Lorenza Izzo) and the initial protagonist, Will Dempsey (Oscar Isaac), emerge. Will's pregnant wife, Abby (Olivia Wilde), dies after a bus hits her, but not before the doctors have managed to save her daughter, Dylan. As Will dies by suicide shortly after, Dylan is brought up by her grandparents. Meanwhile, in Spain, Rodrigo González grows up playing in the olive plantation his father works at, not realizing that his destiny is connected to a girl thousand miles away.
6. The Big Sick (2017)
Based on the relationship between Emily V. Gordon and Kumail Nanjiani, who wrote the script together, 'The Big Sick' follows Pakistani-origin struggling stand-up comedian Kumail, who drives for Uber to make ends meet. He meets Emily, a graduate student at the University of Chicago, and they grow close, despite the mutual assertion to keep things casual and the relentless attempts by his family to get him married to a Pakistani girl. When Emily learns he often meets women his family selects for an arranged marriage, she ends their relationship. However, Kumail soon discovers that Emily is hospitalized and is later convinced by the doctors to have her in a medical induced coma. As Emily's parents arrive from Iowa, they are angry at Kumail as they know how things ended between him and their daughter. But their opinion of Kumail changes as he remains by Emily's side.
5. The Map of Tiny Perfect Things (2021)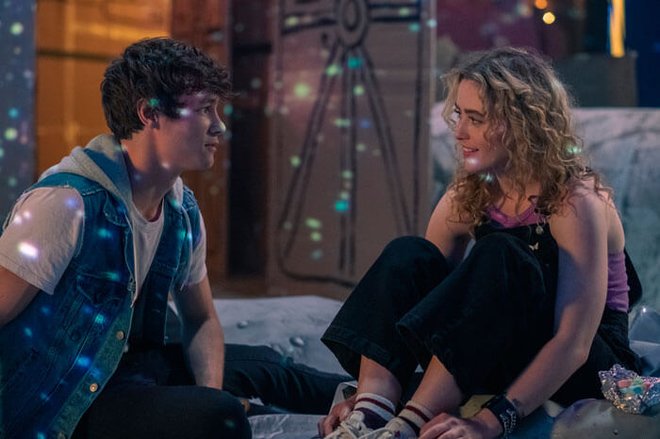 In 'The Map of Tiny Perfect Things,' the story initially follows a teenage boy named Mark. Stuck in a time loop, his attempts to escape have failed several times. Mark visits the community pool during every loop to save a girl from being knocked into the pool by a beach ball. One time, however, a second girl interrupts him. As a surprised Mark chases after the girl and catches up to her, he discovers that her name is Margaret, and she is also stuck in the time loop. The two teenagers grow close, stuck in their unique predicament, and learn about each other's hopes and dreams. Mark later realizes that Margaret might not be as inclined to get out of the time loop as him.
4. Shotgun Wedding (2022)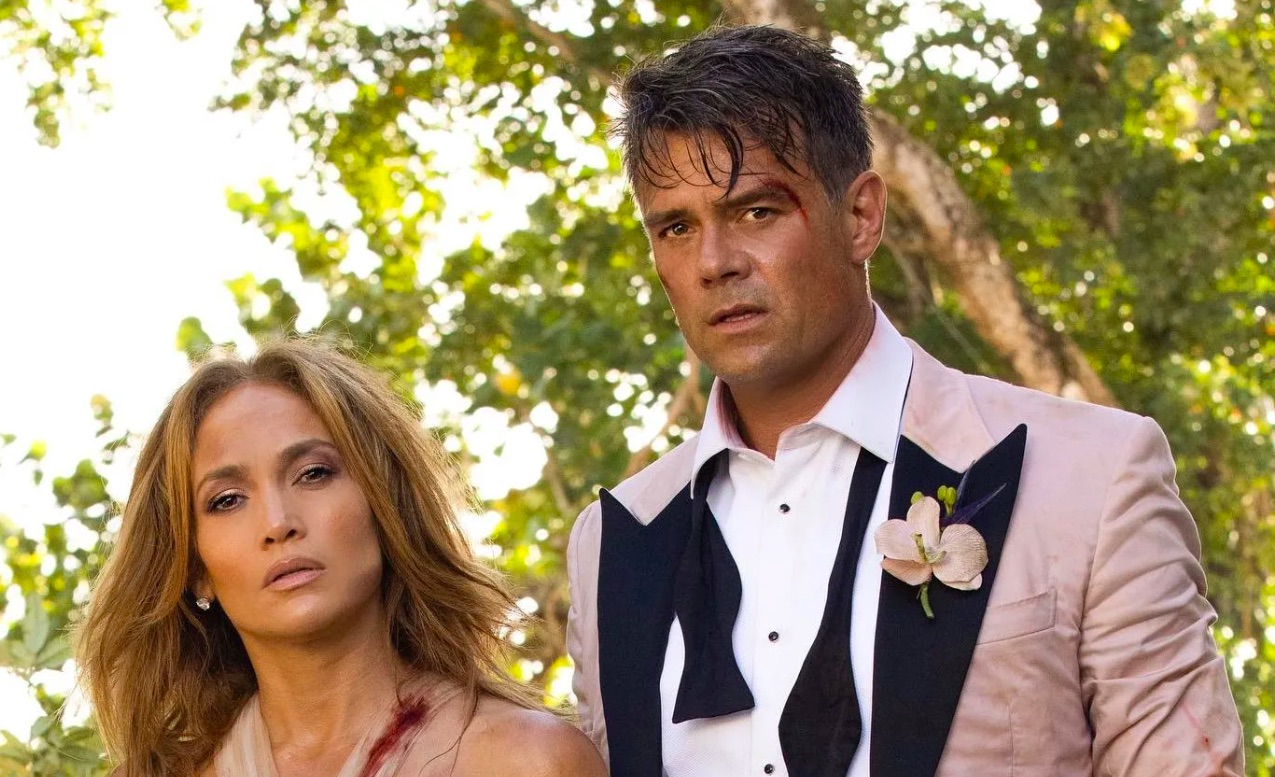 As Darcy (Jennifer Lopez) and Tom (Josh Duhamel) get ready to have their dream destination wedding on a private island in the Philippines, troubles start to brew with the arrival of a group of pirates, who take the wedding party hostage and demand 45 million dollars from Darcy's wealthy father. It is later revealed that the entire thing has been orchestrated by Sean (Lenny Kravitz), Darcy's former fiancé. After his plans become clear to everyone, Sean seemingly abducts Harriet, Robert's girlfriend, but she is later revealed to be working with Sean. While the film garnered a mixed response from the critics, it received a considerably more positive response from the fans.
3. About Fate (2022)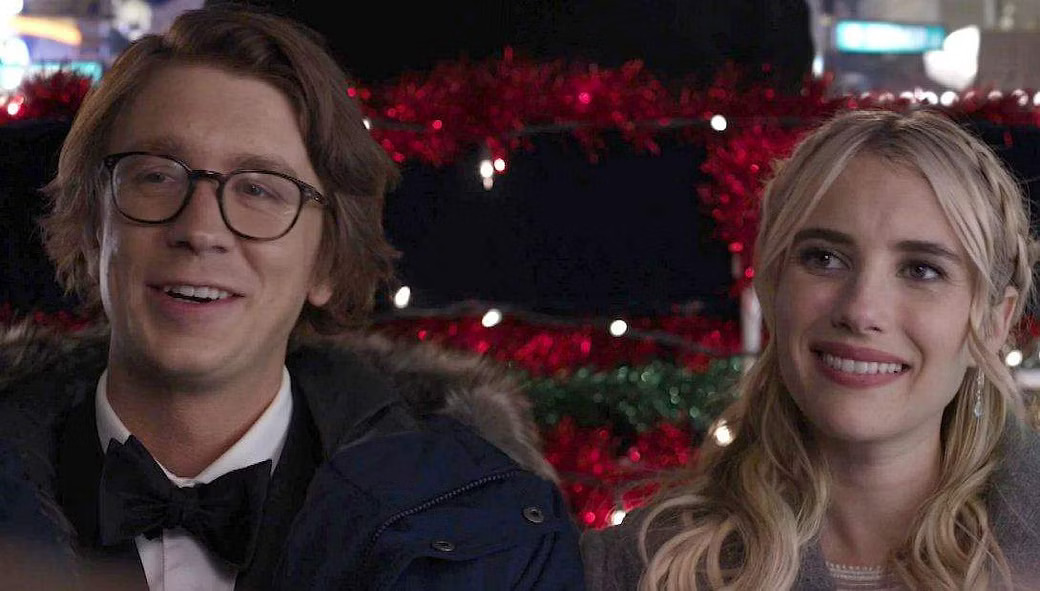 The plot of 'About Fate' revolves around Margot Hayes (Emma Roberts) and Griffin Reed (Thomas Mann), who reside in very similar-looking but different homes. She is a realtor, while he is a lawyer. She hopes to get a proposal from her boyfriend, Kip, before heading to her sister's wedding. However, after proposing to his social media influencer girlfriend, he is told he must do it again in front of the camera. Margot and Griffin meet after the latter mistakenly ends up at the former's home in a drunken stupor. With Kip not going with her to the wedding, Margot convinces Griffin to come along with her. 'About Fate' is the English remake of the 1975 Soviet television film 'The Irony of Fate,' with Margot being based on Nadya Shevelyova and Griffin on Zhenya Lukashin.
Read More: Movies Like Marie Antoinette
2. Love & Friendship (2016)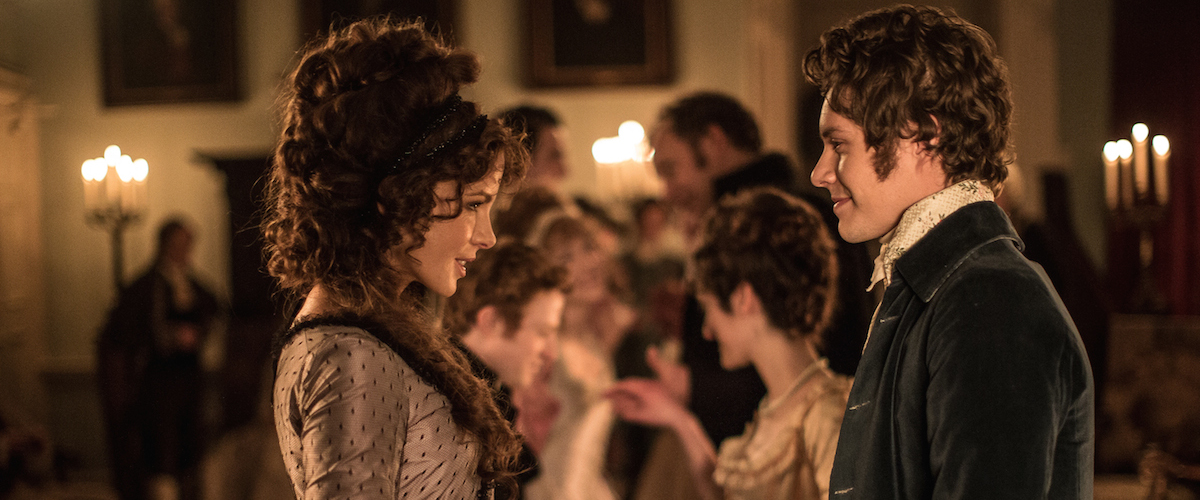 Developed from Jane Austen's epistolary novel 'Lady Susan,' 'Love & Friendship tells the story of Lady Susan (Kate Beckinsale), who becomes widowed at a young age. After she is forced to leave Manwaring estate because of her secret relationship with the married Lord Manwaring, Lady Susan heads to Churchill, where her brother-in-law Charles resides with his family. Lady Susan's goal is to find wealthy husbands for both herself and her daughter, Frederica. After arriving at Churchill, Lady Susan becomes interested in Reginald DeCourcy, Charles' brother-in-law through his wife. Things become complicated when Frederica arrives at Churchill and confides to Reginald that she has no desire to marry her wealthy but idiotic suitor, Sir James Martin.
Read More: Movies Like The Notebook
1. The Lost City (2022)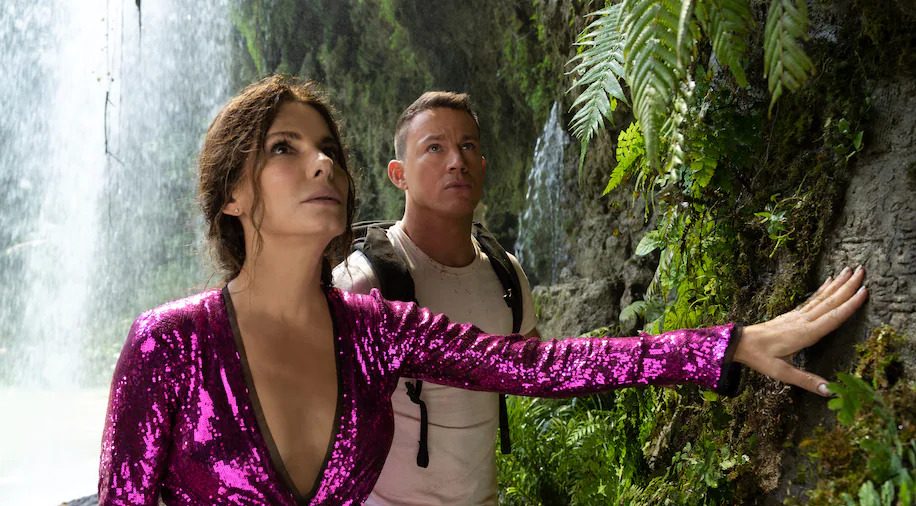 'The Lost City' follows Loretta Sage (Sandra Bullock), a successful romance novelist struggling with the death of her archeologist husband. Her editor convinces her to go on a promotional tour for her 'Lovemore' books along with Alan Caprison (Channing Tatum), the cover model for the book's male lead, Dash McMahon. Meanwhile, billionaire Abigail Fairfax (Daniel Radcliffe) discovers that Loretta used the research she has done with her husband in her books, and they might hold the clue to the location of the legendary treasure known as the Crown of Fire. He initially approaches Loretta to ask for her help, but when she appears dismissive, he abducts her, prompting Alan, who has developed a crush on Loretta, to try to rescue her.
Read More: Movies Like Hunger Games