The second season of Hulu's sitcom 'How I Met Your Father' follows the lives of Sophie and her best friend Valentina, navigating through their love lives and relationships. When Sophie dates Robert, who is significantly older than her, Valentina surprises her best friend with her new boyfriend Swish, who is way younger than her. Although Valentina gets together with Swish for fun, the latter dreams of marrying and forming a family with her. His aspirations, however, lead Valentina to make a significant decision concerning her future with him. Since the same affects Swish's fate in the series severely, the viewers must be wondering whether we have seen the last of the character in the show. Well, let's find out! SPOILERS AHEAD.
What Happened to Swish?
After getting together with Valentina, who dates a college-goer only to tease Sophie, Swish misunderstands that the former really loves him. Due to the same reason, he proposes to Valentina, who replies yes thinking that Swish is not mature enough to move forward with an actual marriage. Swish, however, turns out to be the exact opposite of who Valentina expects him to be. He is not only serious about their marriage but also committed to her severely. In the thirteenth episode of the second season, he plans a surprise engagement party for his fiancée, which makes Valentina realizes that she doesn't have a long time to "disengage" from him.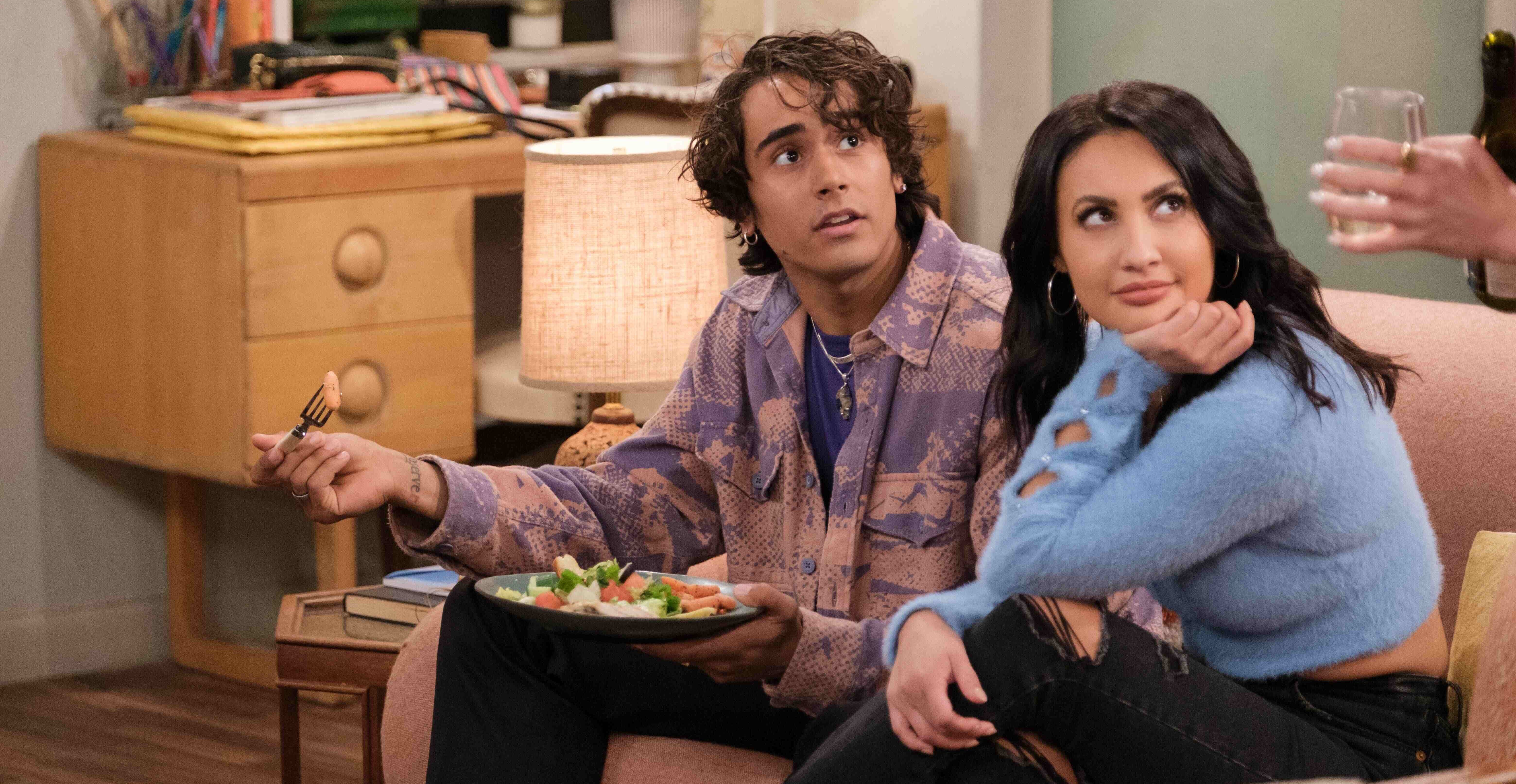 In the fourteenth episode of the season, Sophie tries her best to separate Swish from Valentina. She seeks the help of Jesse, Charlie, and Ellen to make the same happen but their efforts don't yield any results. Sophie then turns to Valentina's parents to stop Swish from marrying their daughter. Valentina's parents end up loving Swish and his commitment to the former, which makes them ask their daughter to marry him. When her parents approve of Swish, Valentina gets tired of trying to separate from him. She accepts her impending marriage with Swish believing that she will eventually start to accept him as her real partner.
Sophie then reminds Valentina of her true feelings for Charlie. Although the two of them separate in the first season, Sophie knows that her best friend loves Charlie and considers him as her "endgame." She shows Valentina an intimate video of her and her ex, which changes Valentina's mind. She breaks up with Swish, who part ways with the former. Since Michael Cimino's character doesn't appear in the fifteenth episode of the series, the viewers must want to know whether Swish's arc is done for good. Here's everything you need to know about the same.
Did Michael Cimino Leave How I Met Your Father?
Although neither Hulu nor Michael Cimino has released an official statement concerning the actor's departure from 'How I Met Your Father,' Swish's break up with Valentina makes it clear that Cimino left the sitcom. The actor's apparent departure from the series isn't a surprise since he joined the show as a guest cast member, slated to appear only in a handful of episodes. Swish's story arc gets concluded with his break up with Valentina since he is introduced as a part of her storyline rather than as an independent character. Therefore, we believe that Cimino most likely will not continue featuring in 'How I Met Your Father.'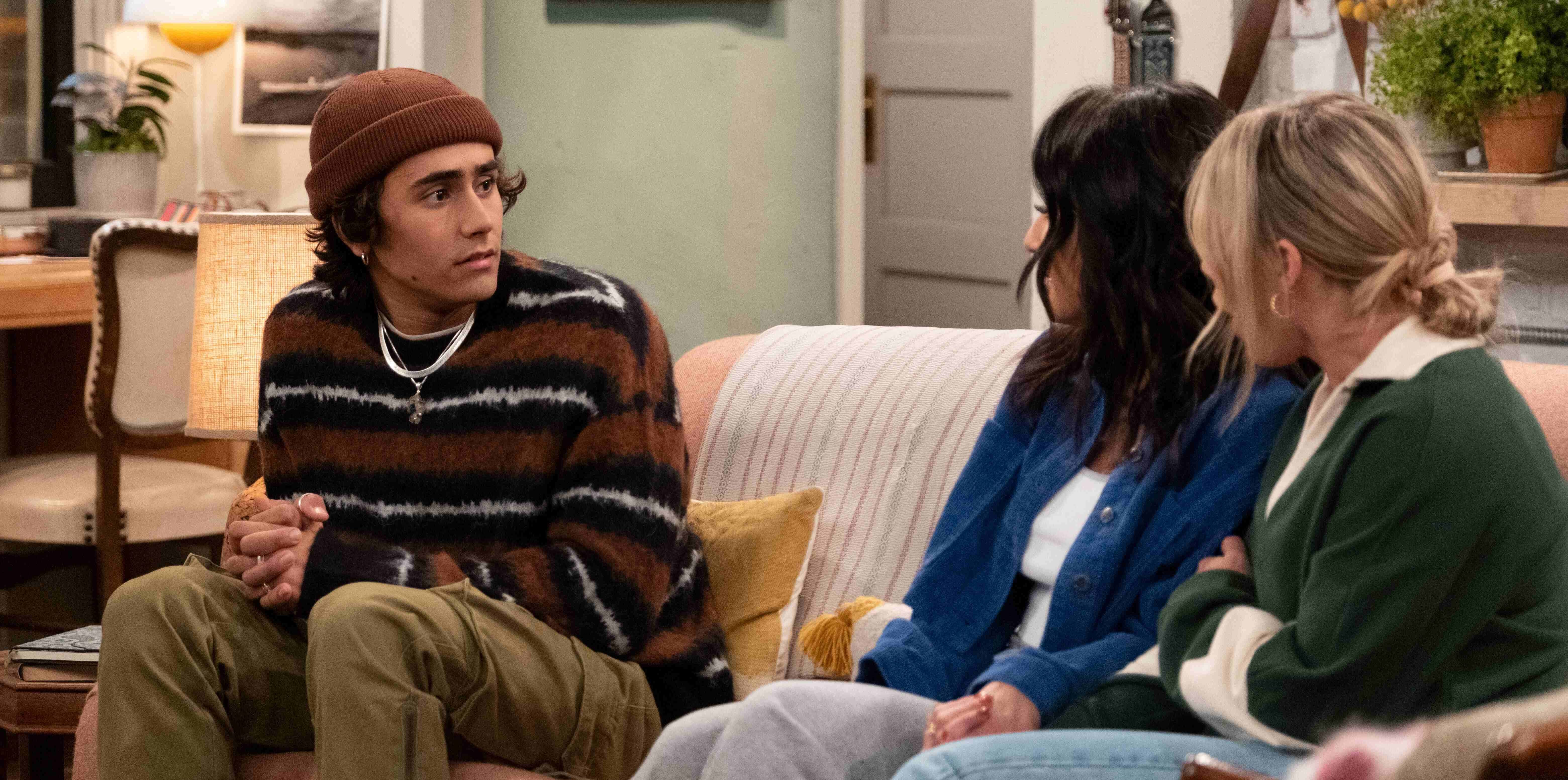 Cimino's absence in the fifteenth episode of the second season also indicates that we may have seen the last of the actor in the series in the near future. Considering Daniel Augustin and Josh Peck's return to the show as Ian and Drew in guest capacities after their initial departures, it will not be a surprise if Cimino features in the sitcom again. However, we may not need to expect him to continue featuring in multiple episodes anymore. In the future, we can expect the 'Love, Victor' fame to deliver more charming appealing performances that captivate the viewers as much as Swish.
Read More: Did John Corbett's Robert Leave How I Met Your Father?