Were you of the idea that Amazon Prime offers you the entertainment that you can only enjoy with your friends and family? You couldn't have been more wrong! Let me assure you that they have got content on their website for anyone and everyone, no matter your age, religion, color, or sex. But here, we shall be talking about the movies available on their website which will surely raise the temperature of the room. There are quite a number of movies on Prime which are as raunchy as anything you've ever seen. There's free display of graphic sex in many of these movies which you might not have known earlier. In such films, outside of their sexually charging effects, we must also admire the fact that the actors have gone beyond their comfort zones to be true to their art and bring out a performance which is as authentic as ever. With all that said, here's the list of really good erotic movies on Amazon Prime that are available to stream right now:
7. Cruel Intentions (1999)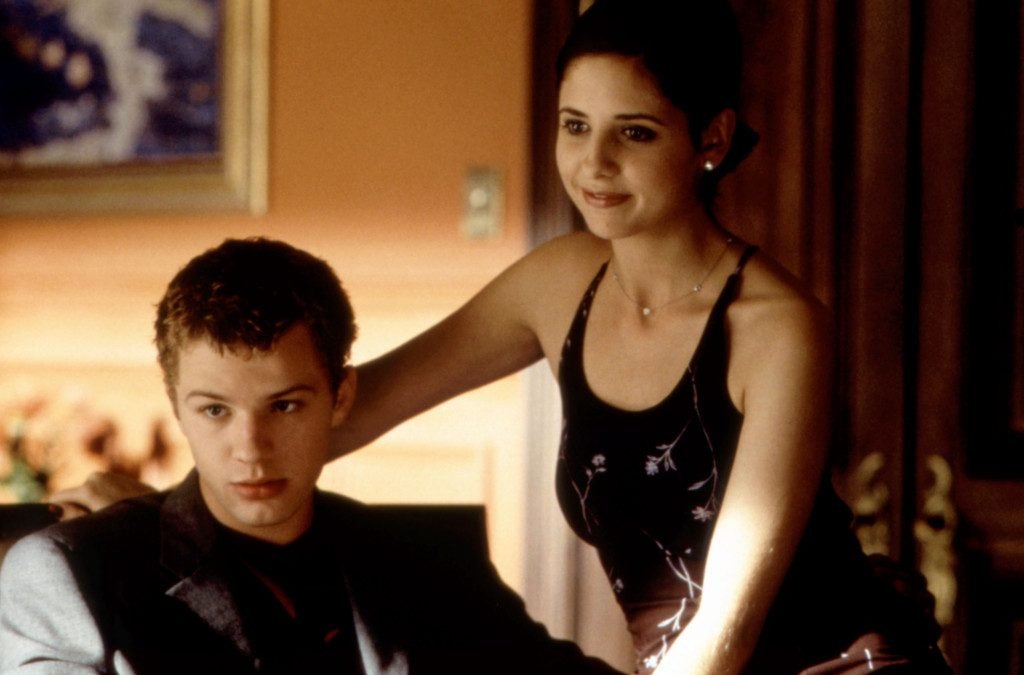 Sarah Michelle Gellar, Ryan Phillippe, Reese Witherspoon, and Selma Blair star in this teenage drama film directed by Roger Kumble. Gellar and Phillippe play Kathryn Merteuil and Sebastian Valmont, step-siblings who are used to getting their ways in life. They come from a rich family, are sexually charged, and have a strong sense of cruelty in their dealings and interactions with others. Kathryn and Sebastian make a bet that if Sebastian manages to sleep with the daughter of their school headmaster Annette, he'll get to sleep with Kathyrn – the only girl beyond his reach. If he loses, he has to hand over his vintage 1959 Jaguar Roadster to Kathryn. It so happens that Kathyrn too manages to seduce Annette, without realizing her brother has really fallen for the girl.
The film is dark, sensual, and boasts of some rather graphic sexual scenes. It is the charming performances of the three leading actors which make 'Cruel Intentions' so endlessly re-watchable. There is a dark sense of humor permeating throughout the film, something we do not get to see usually in teenage drama films.
6. Lila Says (2004)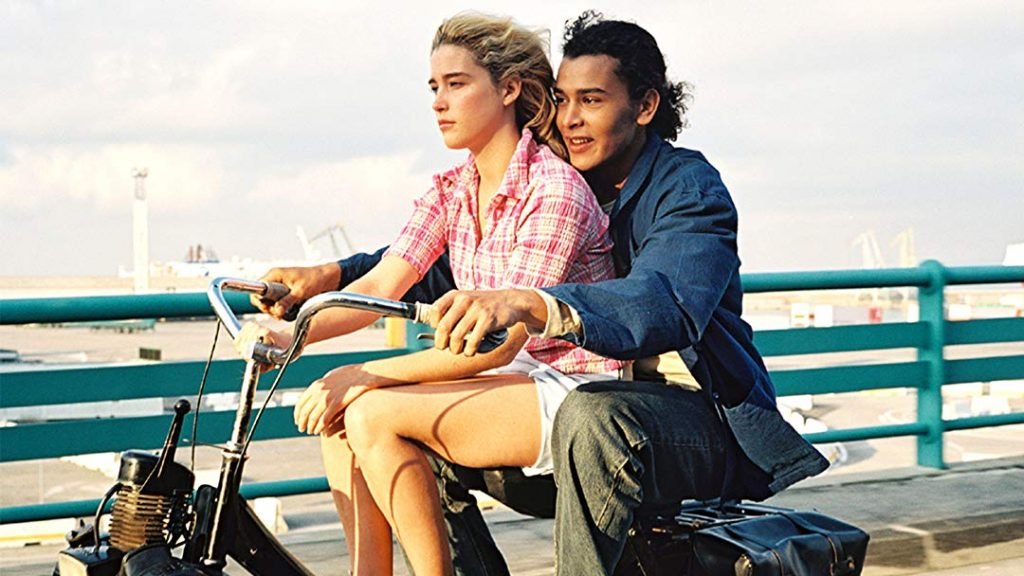 Directed by Ziad Doueiri, this French drama film is based on the book of the same name written by a pseudonymous author called Chimo. The story centers around three Arabic teenagers living in a Marseille ghetto. The leading character, Chimo, manages to get selected for a writing school in Paris, but prefers spending his time with his friend Mouloud. It so happens that the friends come across a girl called Lila who takes a fancy towards Chimo, and the two of them end up spending a lot of time together. The character of Lila is that of a complete seductress. She takes Chimo under her charm, and the two of them indulge in many sexual encounters together. Besides being a cause of concern for Lila's aunt, this also makes Mouloud take some drastic measures out of jealousy. The film takes a bold step in depicting sexual relationships among teenagers in an orthodox Muslim community. We also get to have a closer look at the condition of Muslims in post-9/11 Marseille as they suffer from racism and poverty.
5. Two Night Stand (2014)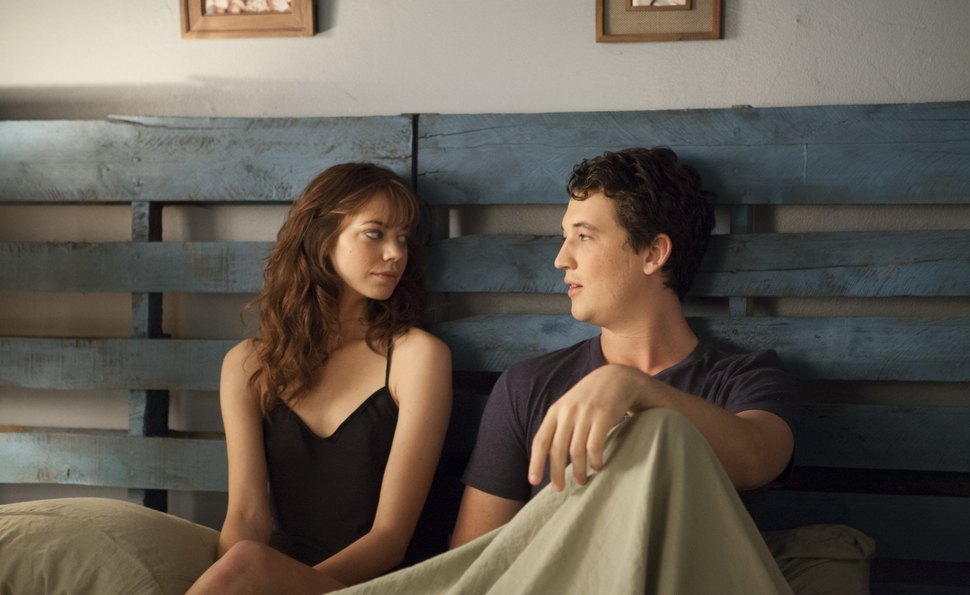 This Max Nichols directorial stars Miles Teller, Analeigh Tipton, and Jessica Szohr in leading roles. Tipton plays the character of Megan, a girl who decides to go on a date with a guy she meets online after seeing her former boyfriend at a club. This guy, Alec, has an apartment where they go to have sex, but end up staying the night and repeating their sexual encounters owing to a blizzard outside. Before leaving, Megan discovers a number of women's clothing in the apartment along with a note written by Alec's girlfriend demanding a breakup. Angered that she has been used by Alec, Megan writes a note as well, and leaves. Things complicate soon as she is arrested from a New Year's Eve party. There's a lot of nudity in this film but the writing is extremely shallow and one-dimensional. The characters are also rather half-baked and needed more work before the story was put to film.
4. Afternoon Delight (2013)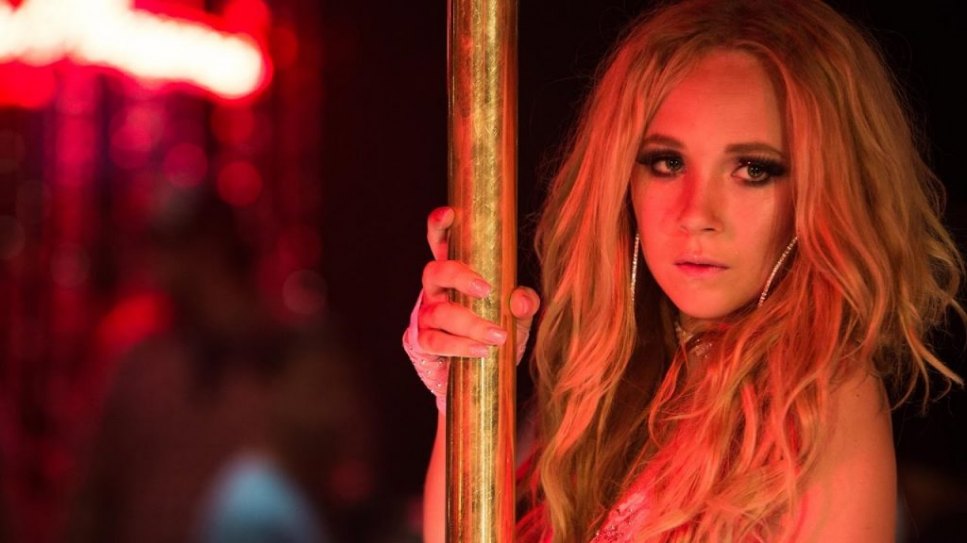 How advisable is it to bring a sexy stripper to your home to make her work as a nanny without knowing much about her? This is the exact question the leading character of 'Afternoon Delight', Rachel, should have asked herself before taking such a step. Being frustrated with her sexual life with husband Jeff, Rachel decides to visit a local strip club where she comes across a stripper called McKenna. The two women meet at a coffee shop and soon develop a friendship and Rachel even asks McKenna to move in with them when the latter gets thrown out of her house. McKenna's entry into the lives of these characters acts as a major catalyst of change in their lives, and soon things start falling apart. The film, besides being a family drama, does not hesitate from depicting some graphic skin show. Themes of friendship, relationships, and differences in social experiences of certain people are wonderfully explored in the film.
Read More: Best Gay Movies on Amazon Prime
3. Adore (2013)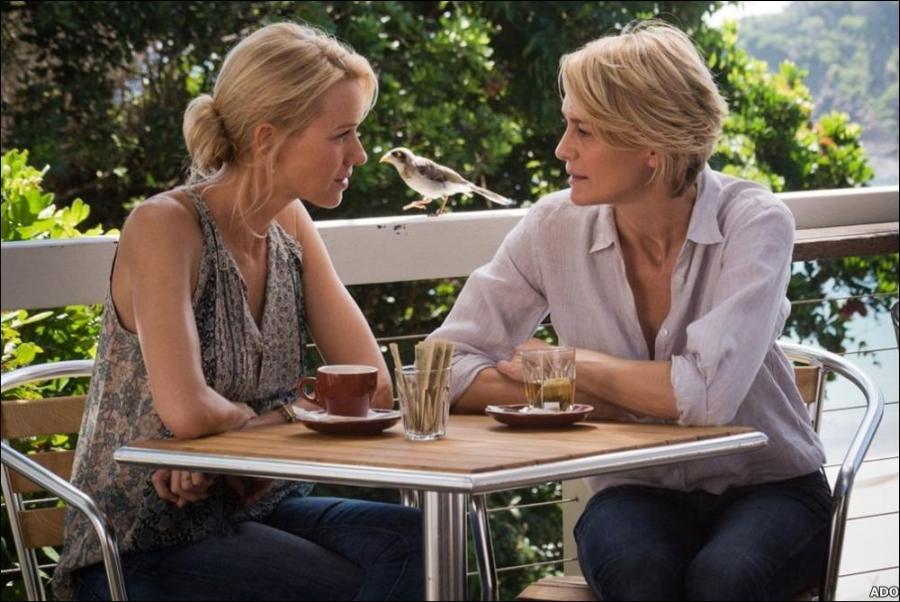 Robin Wright and Naomi Watts star in this film about forbidden love written and directed by Anne Fontaine. The actresses play Roz and Lil respectively, two women who have been friends since they were children, and are now well into their middle age. Both of them have a son each, and being next-door neighbors, almost spend their lives together. Their lives are pretty happy and peaceful until it is discovered that Ian, Lil's son, and Roz are sleeping with each other. When Roz's son Tom discovers this and informs Lil all about it, the two of them also decide to give it a go. Soon enough, the four of them start living sexually active lives. The film has numerous graphic sex scenes, but where it does excel in is the way in which it deals with a taboo subject with enough delicacy and maturity.
Read More: Best Military Movies on Amazon Prime
2. The Neon Demon (2016)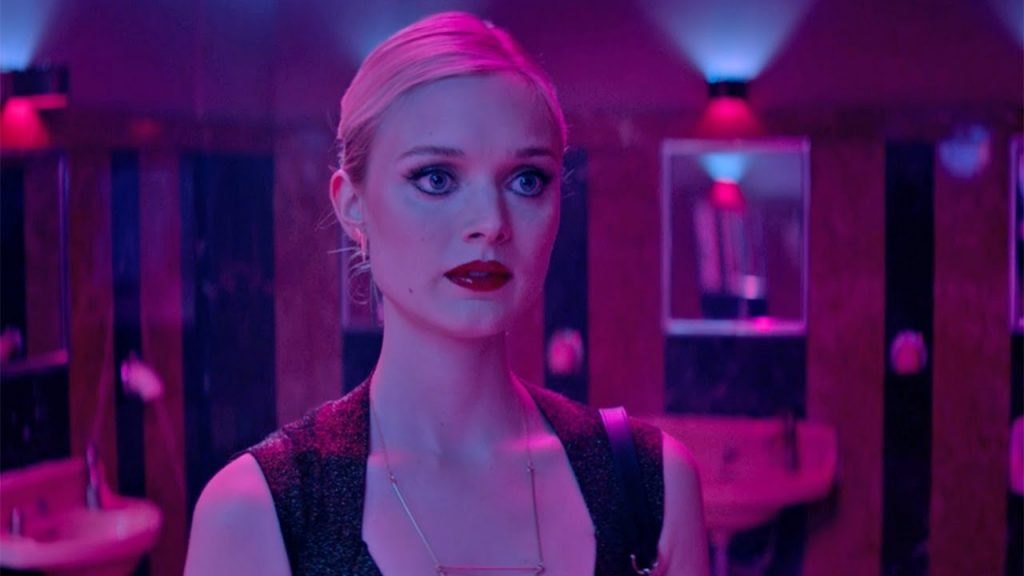 Nicolas Winding Refn is the director of this heady, psychedelic 2016 film about a teenager's journey through the murky world of fashion modeling. The central character, Jesse, (played by Elle Fanning), enters the world of modeling and soon starts outshining some of her peers. They naturally do not take kindly to her quick success, and start ostracizing her from their group. Soon enough, Jesse begins to realize this world is not that kind and sweet as she had imagined it to be. She comes across men who are intent on taking advantage of her naivete at every corner of the road. The film depicts how Jesse's personality changes as she keeps moving forward in this dark and dangerous world. Fanning delivers one of the best performances of her career. The cinematography of the film is simply breathtaking and does enough justice to the story.
Read More: Best Kidnapping Movies on Amazon Prime
1. The Handmaiden (2016)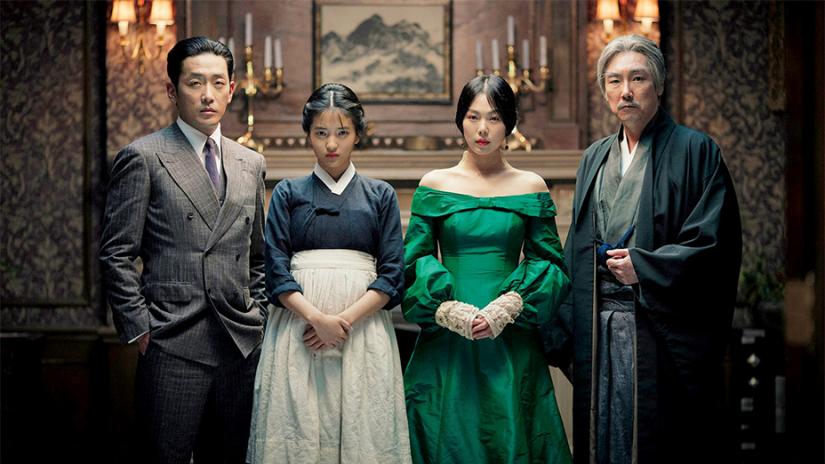 South Korean auteur Park Chan-wook is the director of this 2016 erotic thriller which can easily rank among his finest works till date. The story of the film is set during the 1930s when Korea was a Japanese-occupied territory. A young girl called Sook-hee is employed by a swindler to go and serve as the new handmaiden of an affluent heiress whom the latter plans to seduce and rob. Sook-hee is actually a pickpocket, and she does manage to follow instructions to gain the heiress' confidence before proceeding further with the plan. However, things soon take a weird turn when Sook-hee and the heiress Izumi Hideko develop a passionate sexual relationship. As always, it is the drama which Chan-wook manages to create that becomes the most compelling aspect of the film. The visuals are also quite rich and are ably complemented by the powerful performances by the actors.
Read More: Best NC-17 Movies on Amazon Prime