Were you of the idea that Amazon Prime offers you the entertainment that you can only enjoy with your friends and family? You couldn't have been more wrong! Let me assure you that they have got content on their website for anyone and everyone, no matter your age, religion, color, or sex. But here, we shall be talking about the movies available on their website which will surely raise the temperature of the room. There are quite a number of movies on Prime which are as raunchy as anything you've ever seen. There's a free display of graphic sex in many of these movies which you might not have known earlier. In such films, outside of their sexually charging effects, we must also admire the fact that the actors have gone beyond their comfort zones to be true to their art and bring out a performance that is as authentic as ever. With all that said, here's the list of really good erotic movies on Amazon Prime that are available to stream right now:
7. Love & Other Drugs (2010)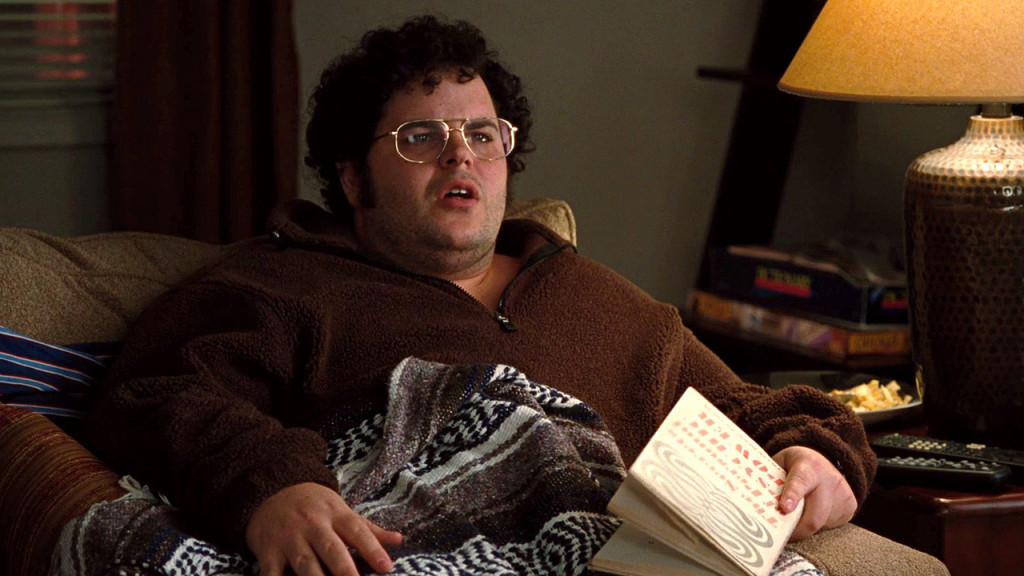 Directed and co-written by Edward Zwick, 'Love & Other Drugs' is a romantic-comedy-drama movie inspired by Jamie Reidy's 2005 non-fiction book. A pharmaceutical sales representative named Jamie Randall has been a womanizer all his life. However, when he meets Maggie Murdock, a lively girl full of life, his life takes an unprecedented turn as the sales representative falls in love for the first time. While Jamie's career skyrockets, his significant other struggles with the early-onset Parkinson's disease, which tests the bond of the young couple. The film recounts a heartwarming story of love and also features some intense lovemaking moments.
6. The Voyeurs (2021)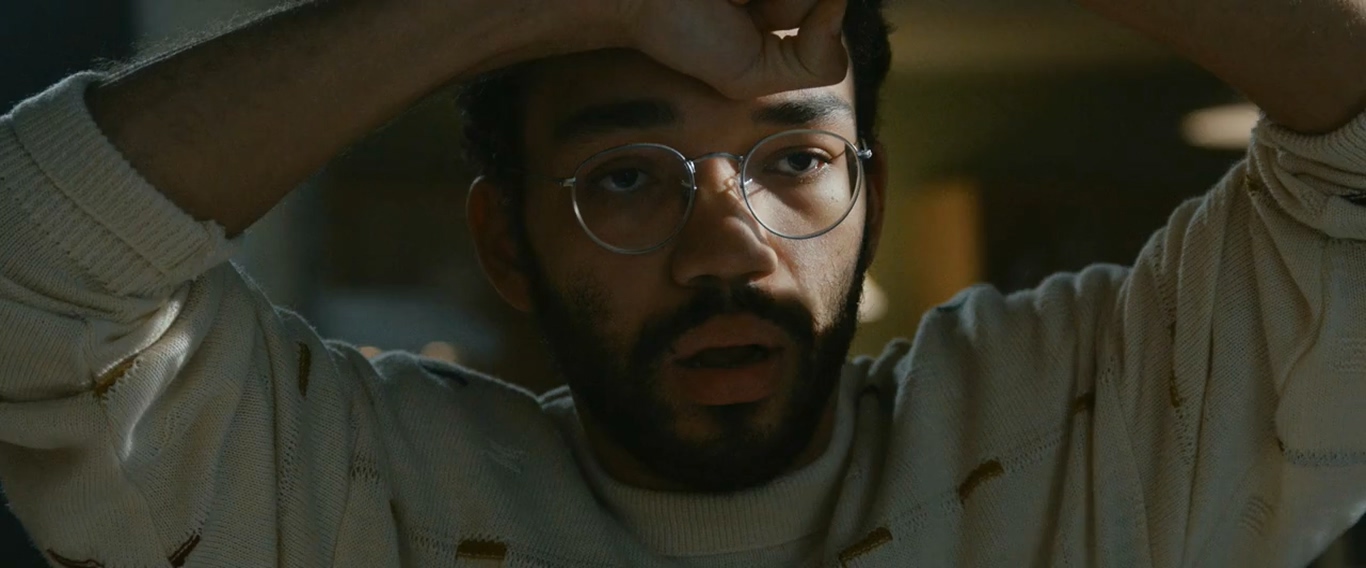 Michael Mohan's 'The Voyeurs' is an erotic drama movie that stars Sydney Sweeney, Justice Smith, Ben Hardy, and Natasha Liu Bordizzo. The film revolves around Thomas and Pippa, a young couple in a live-in relationship who have just moved to an apartment in Montreal together. Once there, they soon notice that they can look directly into the apartment of their neighbors who live across the street. The duo quickly gives in to their curiosity and end up spying over their neighbors. But what begins as just an innocent curiosity soon spirals out of control, and the couple becomes obsessed with the life of their eccentric neighbors.
5. Open Marriage (2017)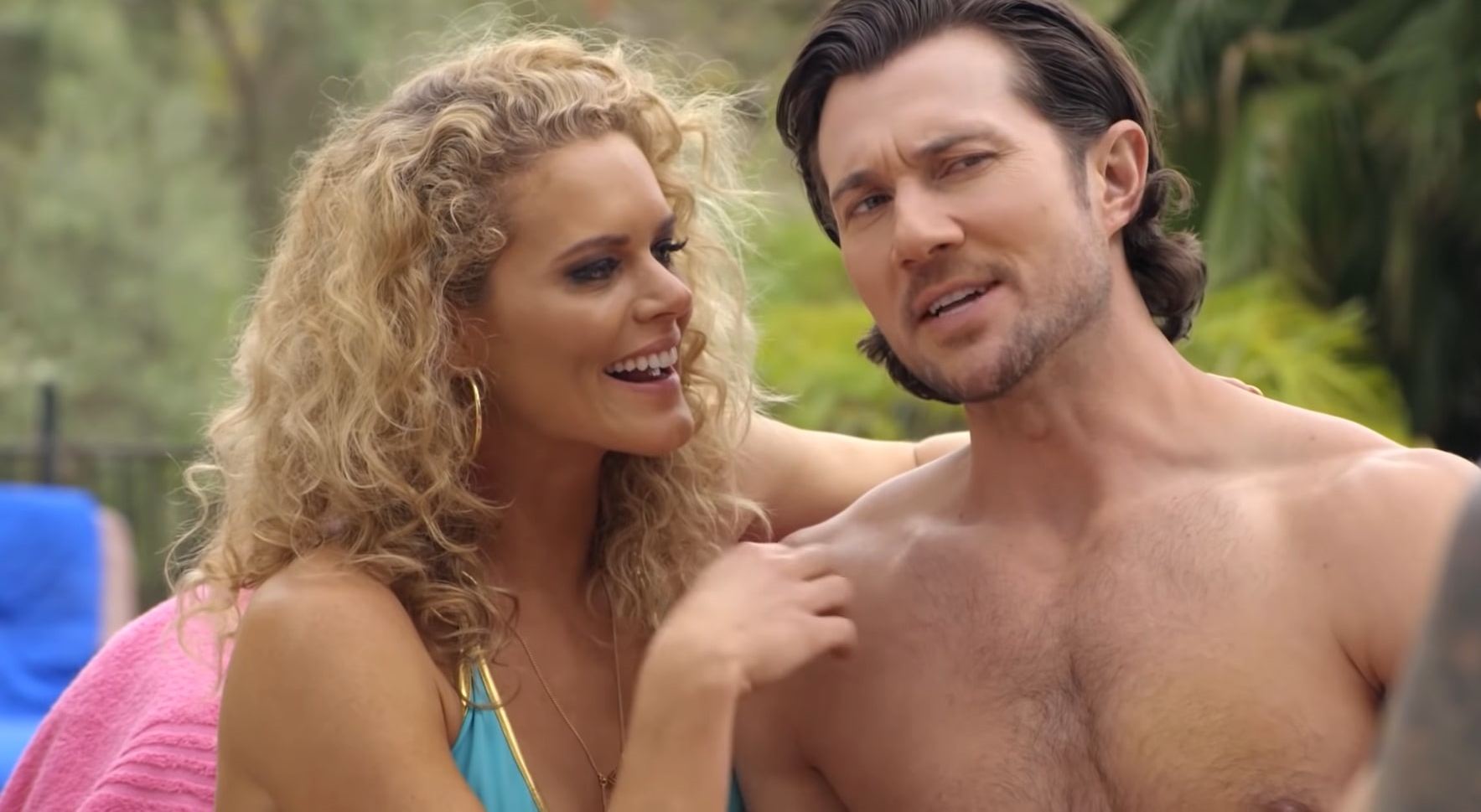 Written by Jason Byers, 'Open Marriage' is a romantic drama movie that features Tilky Jones, Nikki Leigh, Kelly Dowdle, Jason Tobias, Debra Wilson, and Cossie Colvin. The story centers upon Ron and Becca, a couple whose relationship is in a rut, and they feel they need to do something about it. In order to rekindle the romance, the duo decides to have a mutually agreed-upon open relationship with their neighbors, unbeknownst to the can of worms they are going to open. Once the experiment begins, the life of the couple is riddled with jealousy and heartbreak, which ultimately even leads to bloodshed.
Read More: Best Gay Movies on Amazon Prime
4. The Gigolo (2015)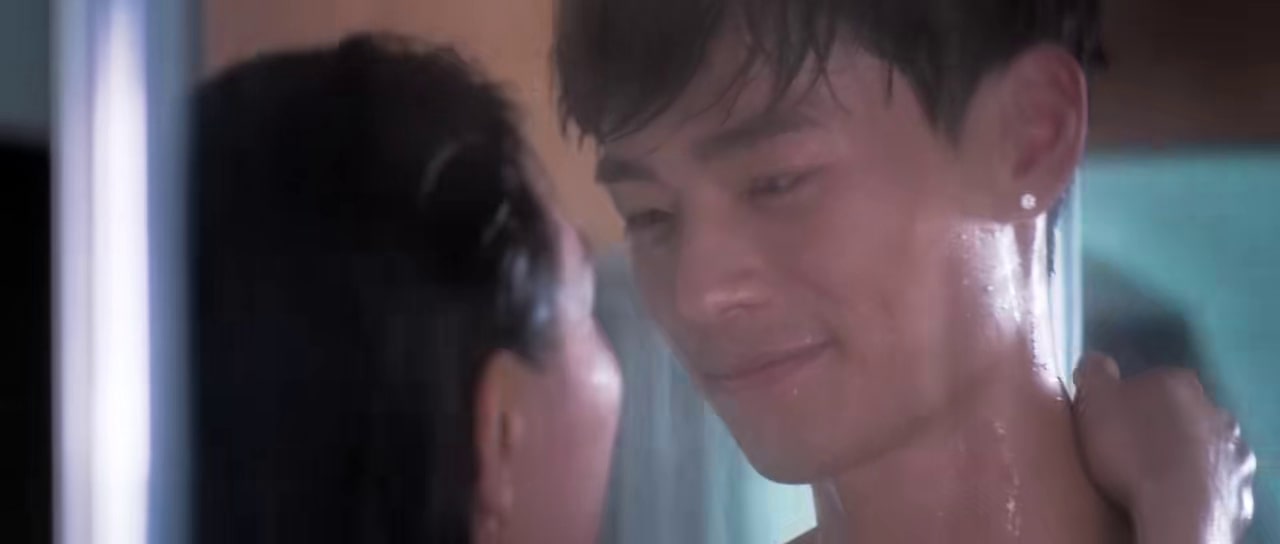 'The Gigolo' is a Hong Kong erotic drama film directed and written by Au Cheuk-man. The Ong Yong Kuan and Lim Jun Hong-starrer follow a young man named Fung, who was struggling to find a career for himself until he became a gigolo. However, his ambitious mind is not going to be satisfied with just a stable income, and his desire to make a career in the entertainment industry kept him on the hunt for the right opportunities. Fung's dream may seem unrealistic, but he somehow manages to make his way in the film business and slowly comes close to achieving his wildest dreams.
Read More: Best Military Movies on Amazon Prime
3. The Neon Demon (2016)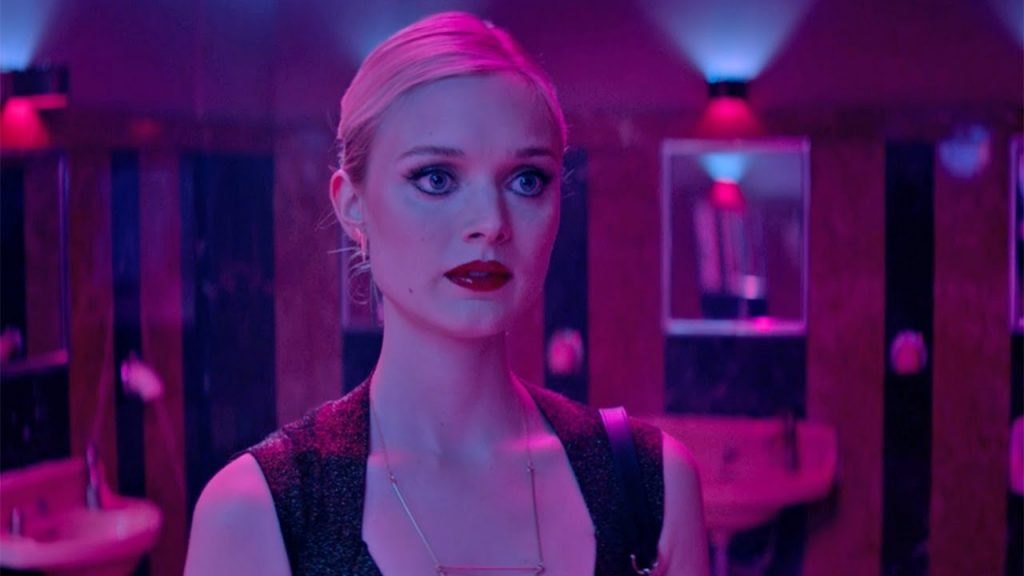 Nicolas Winding Refn is the director of this heady, psychedelic 2016 film about a teenager's journey through the murky world of fashion modeling. The central character, Jesse, (played by Elle Fanning), enters the world of modeling and soon starts outshining some of her peers. They naturally do not take kindly to her quick success, and start ostracizing her from their group. Soon enough, Jesse begins to realize this world is not that kind and sweet as she had imagined it to be. She comes across men who are intent on taking advantage of her naivete at every corner of the road. The film depicts how Jesse's personality changes as she keeps moving forward in this dark and dangerous world. Fanning delivers one of the best performances of her career. The cinematography of the film is simply breathtaking and does enough justice to the story.
Read More: Best Kidnapping Movies on Amazon Prime
2. Eve's Bayou (1997)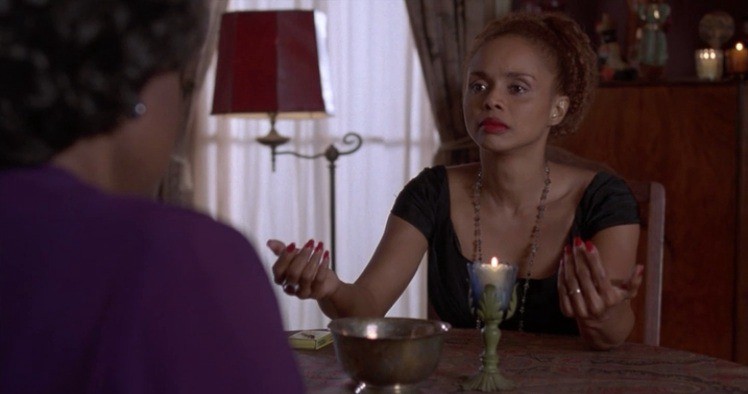 Starring Samuel L. Jackson, Lynn Whitfield, Debbi Morgan, and Vondie Curtis-Hall, 'Eve's Bayou' is a southern gothic drama film directed and written by Kasi Lemmons. The film centers upon the Batiste family, who, despite having all the material success, is struggling to find peace. The family patriarch Louis is a suave doctor who has cheated his wife on multiple instances, and his actions have naturally led to family conflicts. While people she loves are constantly at each other's throats, Eve, the youngest member of the family, turns towards her aunt for stability and peace.
1. Unfaithful (2002)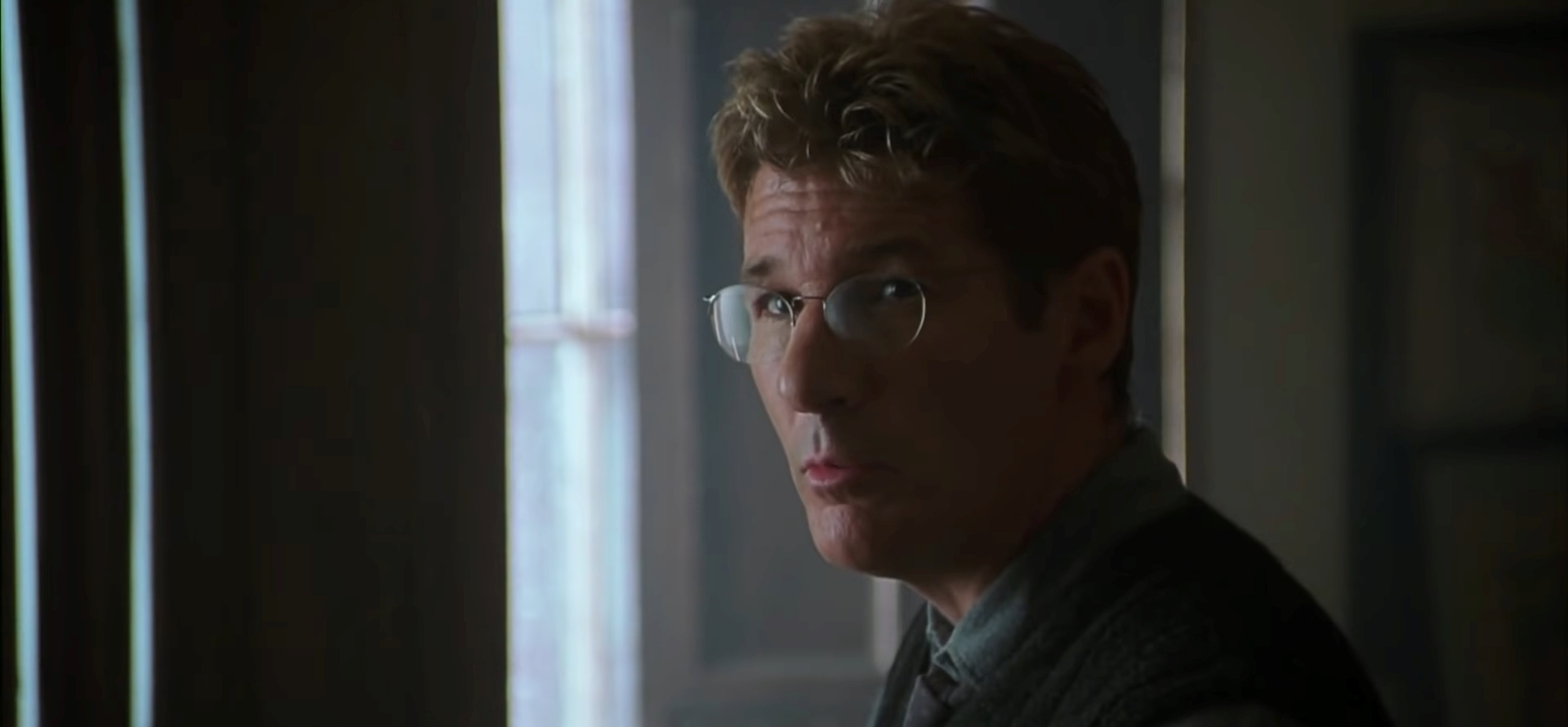 Adapted from Claude Chabrol's 1969 French film, 'Unfaithful' is an erotic thriller movie written by Alvin Sargent and William Broyles Jr. The movie follows a New York-based married woman named Connie Sumner who lives a comfortable life with a loving husband and son. Unfortunately, she has lately started feeling that her current conditions are not adequate and something crucial is lacking. When she meets a man who hits on her, the two eventually end up having a sexual affair that puts her married life in jeopardy.
Read More: Best NC-17 Movies on Amazon Prime