Virtual World experiences have always been a fascination for us and ever since the internet exploded in the 90s, we have seen a constant stream of virtual world releases right up till now. Perhaps this goes to show that we are all inherently a bit tired with our real lives and are looking for comfort elsewhere. Whatever the reason might be, games like 'Second Life' have really taken off since their release and there are a bunch of other games that have experienced the same level of popularity. So, here is the list of video games similar to Second Life that are our recommendations. You can play these games like Second Life on PS4, Xbox One, Xbox 360, PC, iPhone, Android, mac or even online
11. Twinity (2008)
'Twinity' is a 3D online virtual world that was first developed by Metaversum GmbH but is currently run by ExitReality. You are allowed to create your own little avatar called a Twinizen and then customize his or her various features. The game contains several replicas of real world cities that you can visit and roam in the virtual world and take part in various activities. It was one of the first games in the world that managed to implement real life true to scale replicas of real life cities and this is where the game found its footing.
However, it seems that the new developers for the game are shifting its focus from real life locations and are incorporating designs that are influenced by fantasy settings. The game is also becoming more like 'Second Life' with various unique features being introduced to the game that allows its players to interact with the virtual world and influence it extensively. 'Twinity' has always followed a free to play model, so if you are short on budget, this is one you should definitely check out.
10. Entropia Universe (2003)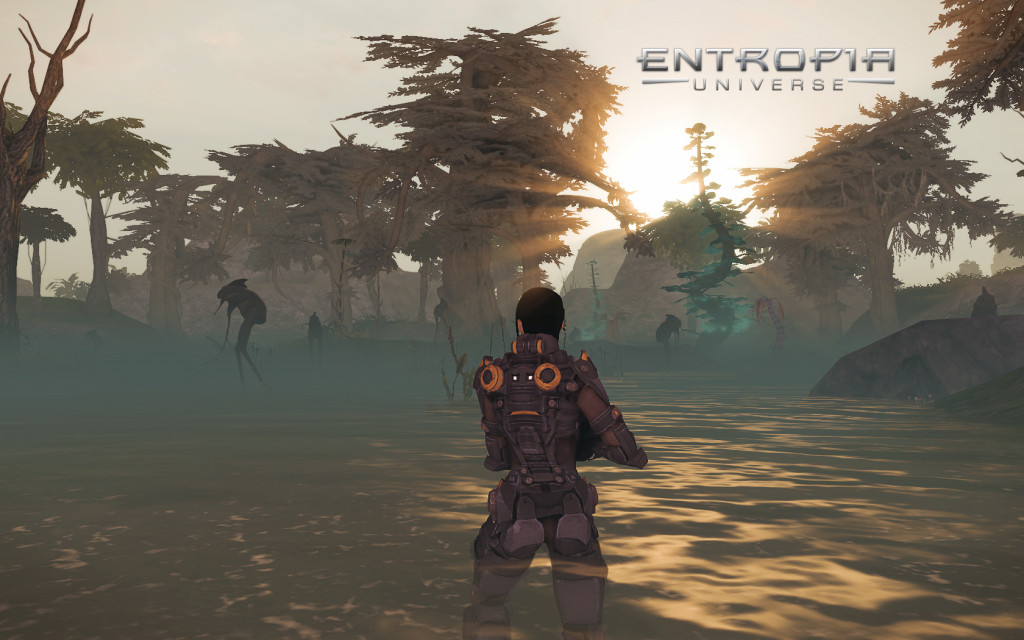 'Entropia Universe' set records not once but twice in the Guinness Book of World Records for selling the most expensive virtual items, so you can already tell that people are not afraid to invest money into this one. The game in itself is set in a sci-fi world containing various planets which you can visit. It was initially launched in the year 2003 with only one planet named Calypso which you could visit at your will and mine or farm for resources. This is a first person MMO shooter after all, so you are sometimes required to engage in combat as well.
Though you do not need to pay any money to create your character and explore the world of Entropia, almost every activity you take part in will require you to shell your money. Mining, crafting, farming and fighting all require their relative tools and these need to be bought from vendors or other players in game. Long term returns from all of these activities turn to about 95% of the total investment, so there's always some diminished returns. However, if you happen to sell any item back to the game, you get back 10% of the item's original cost making each item in the game a sort of an investment. If you happen to come across items that you don't want, you can always sell it and potentially make money out of it.
9. Club Cooee (2009)
'Club Cooee' might just very well be called the party simulator on your phone as we find ourselves constantly partying on the beaches when we play the game. It is very similar to that of 'Second Life' in the sense that it allows you to create an avatar online and use it to interact with other players. The community aspect of the game is pretty strong and has been praised by people who have played it.
You are able to participate in global chats or specific chat rooms according to your interests and if you happen to find someone you like talking to, you have the option to add him or her as your friend. In addition, you are also allowed to customize your avatar according to your wishes and talk some fashion sense into it by putting on the best clothes in the game, all just to impress your peers and stay ahead of the game. However, this is not only for show and tell as this grants you with access to some of the best nightclubs in the city where you can go clubbing with your friends! We told you this game was all about partying!
8. Onverse (2009)
'Onverse' is an online virtual world where you are able to live your virtual life to your pleasure. The city is entirely up to you to explore at your own leisure and it's quite a big bustling community out there. You can download the game completely for free from any source on the internet now as it has become virtually freeware but do check the version of the game before you download as the developers keep releasing new updates.
There is, however, an in-game store where you are able to purchase items for your avatar in exchange for real life money and this provides you with various quality of life upgrades. It provides you with a free apartment that you can decorate according to your wish in order to welcome and impress your guests. The game also provides you with a free car which you can also upgrade and this will grant you access to various racing events across the city. All of these will ensure that you never run out of activities on 'Onverse' and even if you do, there are always your friends with whom you can play mini games!
7. Smeet (2010)
'Smeet' is an entire social networking community dedicated at providing the best online social experience for its users. It is completely browser based, so you don't need to download any external game files in order to play. You do need to have a strong internet connection, though, if you want to play the game without lag. The game offers you various in game activities that you can take part in, which will provide you with resources and in-game currency. This you can trade or sell to other players for a profit and progress through the game.
It was developed by Smeet Communications GmbH and released in the US in the year 2010. To start the game, visit their official website and create a free account which will enable you to create your own avatar. Then you will be able to access the virtual world of 'Smeet' and interact with other players and take part in various events and activities. There's a worldwide virtual DJ competition coming up soon in the game which I am very looking forward to, personally, and if you are up to the jam, perhaps hit me up online and we can hit the club together!
6. Oz World (2005)
'Oz World' is a relaxing online experience much like 'Second Life' but with a bit less depth in it. The world is not entirely made by the playerbase of the game but it is possible to interact with the world to a large extent. The main focus of the game is on relaxing activities such as fishing, and this has generated a very different type of players from the other games in this list. However, similar to the virtual world experiences, you are able to build and customize your character and provide it with various in game items. Also, you need to build your own house and decorate it with the items available in game. There are no combat mechanics, so all the actions you take are morally correct and if you are a person who's looking to give up on violence, then this one should be perfect for you. This is one game that you can put on chill and know that you don't need to worry about fighting other forces in game.
5. Garry's Mod (2006)
'Garry's Mod' is a simulator if we have ever seen one. Now keep in mind that this game does not exactly play like 'Second Life' but it definitely is one of the most fun community based experiences you can have on modern consoles. The game itself started out as a mod for 'Half Life', a legendary first person shooter game but later was released as a standalone in the year 2006 for Windows PC. It was first modded by a person named Garry and that's where the game gets its name. It allows you to spawn into a world and then create various environments through a tool gun and the physics gun. The tool gun basically allows you to place any community created object from the steam store in to the game world and then the physics gun helps you to rotate it and lock it into place. Now you are able to interact with the object using the game's basic source engine and create all sorts of nuisances.
4. Active Worlds (1995)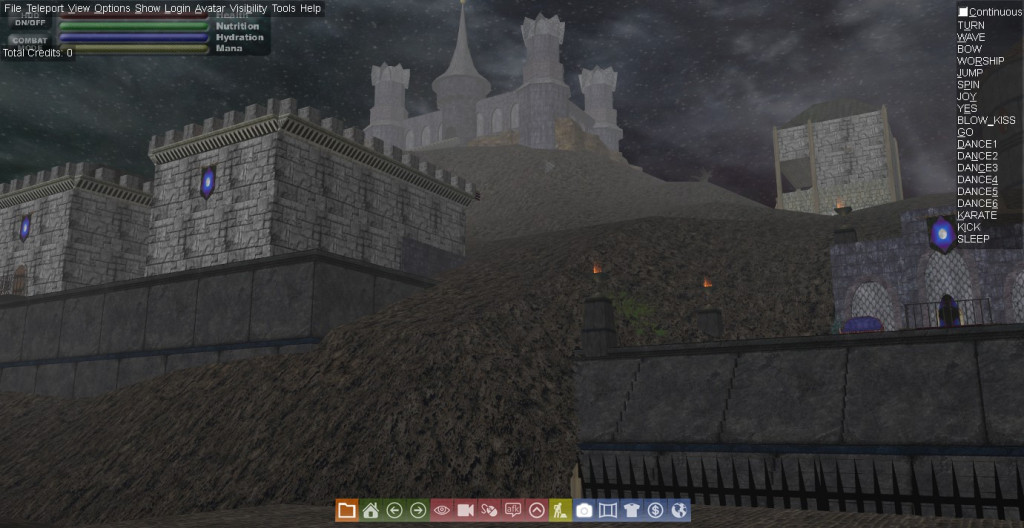 'Active Worlds' is one of the earliest online virtual worlds developed by Active Worlds Inc. and released way back in the year 1995. It can also be considered one of the major influences on Second Life. The game has since then become one of the most visited virtual spaces of all time. It is also credited for being a leading influence for other games in the genre and hence, holds quite an important position in the gaming industry. It is a very basic rendition of other online virtual worlds but the concept of the game was very progressive for its time, allowing its players to create 3D online virtual worlds and then share them with other players. You are also able to visit the spaces created by other players and then explore them to your heart's content. The game also contains a mechanic that allows you to chat with other players and create connections. It has been a staple in the virtual MMO genre and hence you should at least check it out if you are a fan of the genre.
Read More: Games Like Choices
3. SocioTown (2010)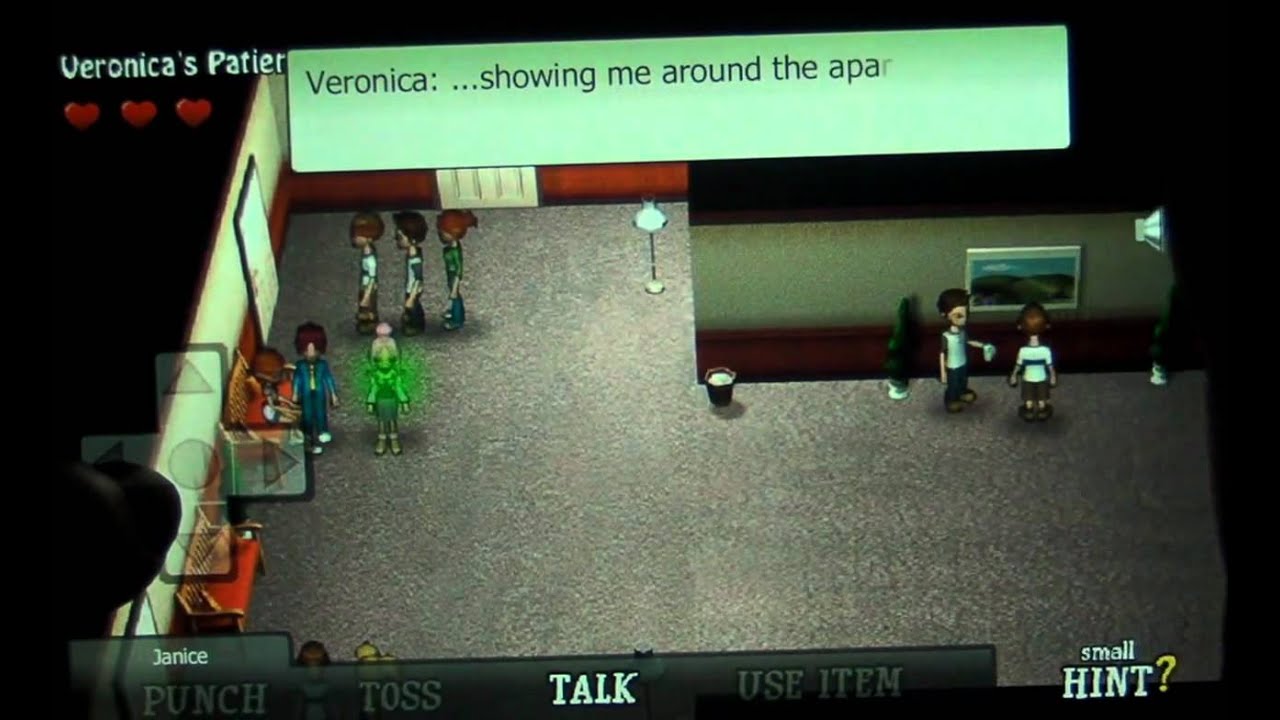 'SocioTown' is another game in the style of 'Second Life' that we highly recommend. It is a quite popular and is completely browser based and hence does not require you to download any additional files on your computer. It is playable from your browser whenever you want as long as you have the latest flash player installed. The game plays very similar to other virtual simulations and allows you to create your own avatar and use it to interact with other players online. The focus in on collaborative activities such as fishing and bug catching and it really is a lot of fun if you happen to find a friend online. It is definitely a game targeted towards teenagers, so if you are looking for that kind of an experience, why not check it out?
2. GoJiyo (2010)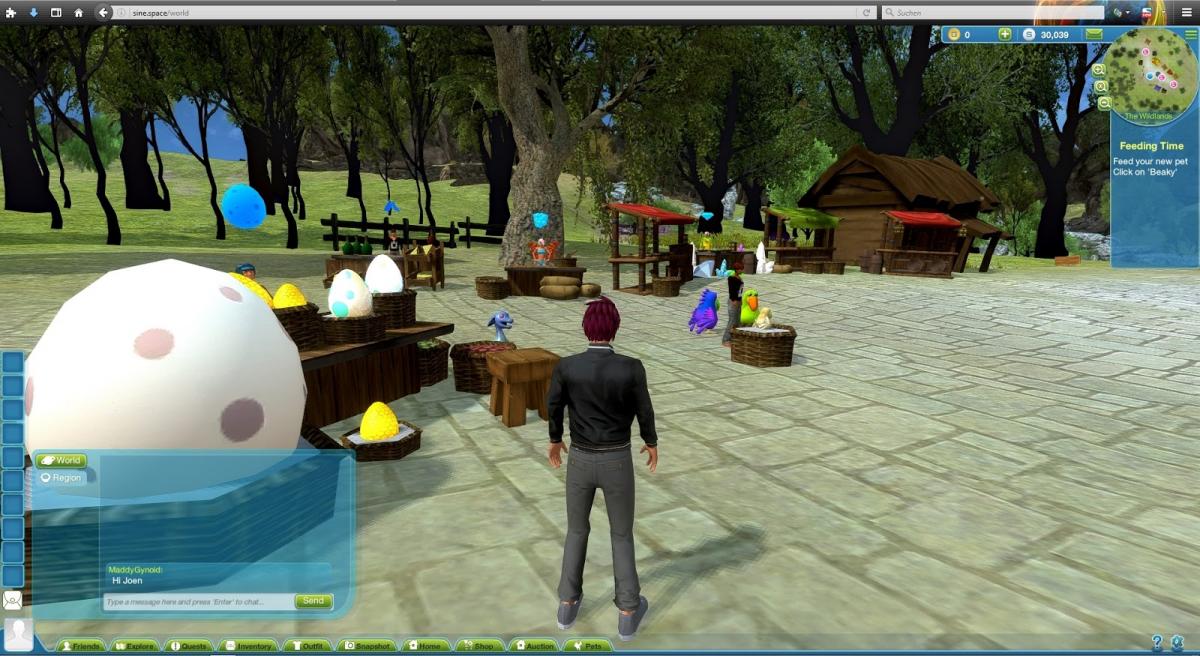 'GoJiyo' gets a top three spot on this list simply because of its world design which is a personal favorite. While all the other games focused on creating a realistic virtual experience for its audiences, 'GoJiyo' was not afraid to experiment. Though the in-game lag can sometimes be an issue and offset the experience that the game strives to provide, still we are impressed with the art direction and uniqueness of the world design. It is a game where you create your avatar and drop down in a virtual world that is heavily influenced by fantasy settings. There are quests that you can complete in game and a bunch of different social activities for you to explore so go on to their official website and play the game now. It is actually an indie release and hence we want to help the devs with a shoutout. We are yet to explore this hidden gem completely and we will update with further details once we check out the game some more!
Read More: Games Like The Last of Us
1. IMVU (2004)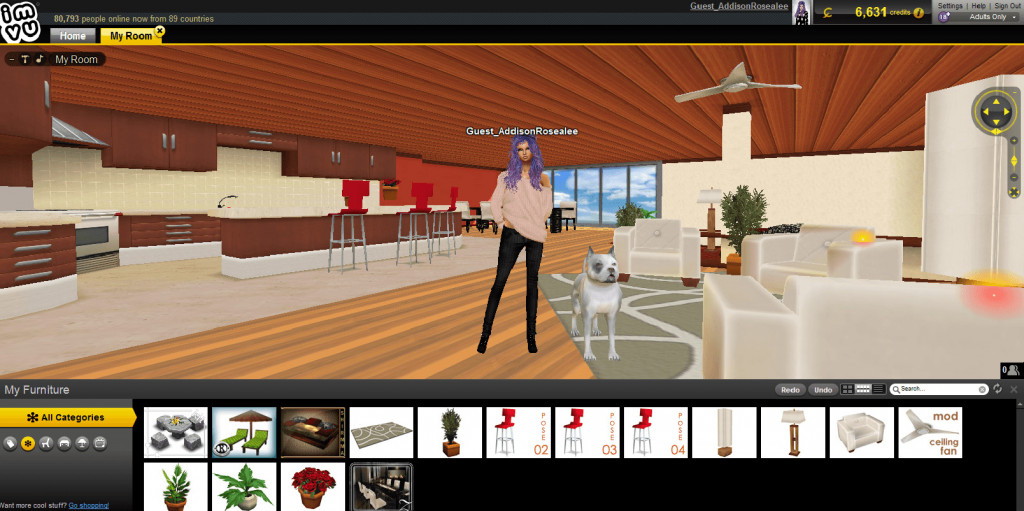 This one's for fans of the old school games as we feel that they will be able to relate to this more, although the site is actually equally accessible to new and old gamers alike. Now you must have noticed that we used the word site rather than a game and that's because 'IMVU' is more of a social experience than a 'game'. However, it is one of the most polished experiences that you can find on the internet and we highly recommend it to you if you're looking for games like 'Second Life'. Go ahead and try it out, and we bet you won't be disappointed!
Read More: Games Like Poptropica