'Poptropica' is an immensely popular game among kids wherein they are able to create their own characters and customize them according to their wishes. The game then spawns them into a world inhabited by players which they can interact with. This interactive aspect of Poptropica has been praised by many critics and plays an important role in attracting children and keeping them engaged. It is also an educational process for the child as the game teaches a lot of basic facts about the real world in a fun environment.
However, 'Poptropica' isn't the only game that manages to do this and there are quite a few titles out there that achieve this. Not all of these are appropriate for children, so if you are a parent looking for a game for your child, you better read the description of the game before downloading it. With all that said now, here is the list of video games similar to Poptropica that are our recommendations. You can play these games like Poptropica on PS4, Xbox One, Xbox 360, PC, iPhone, Android, mac or even online.
12. IMVU (2004)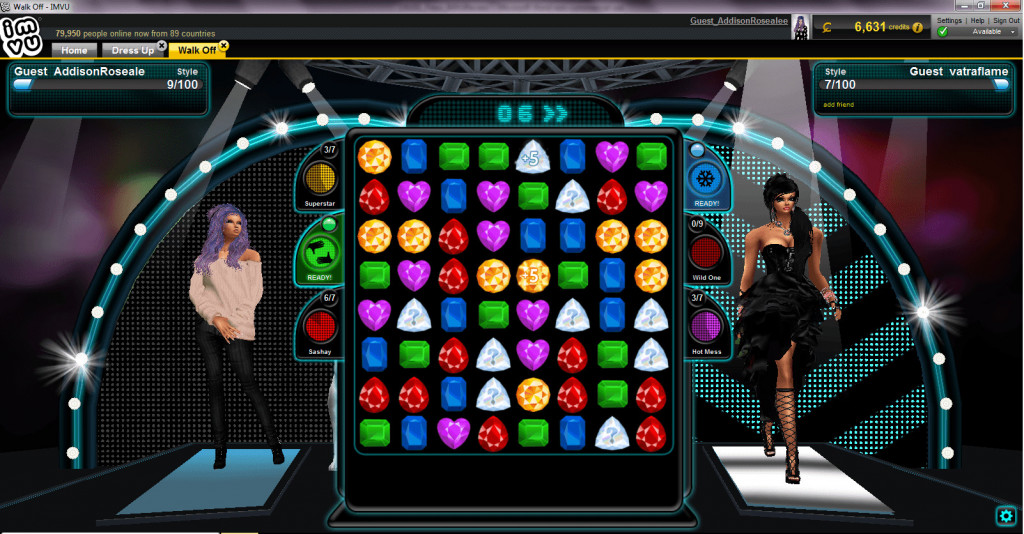 'IMVU' is an online community which allows users to create their own avatars and customize them according to their wish. The website is completely free to access but contains various visual upgrades for their characters which may be purchased with actual money. In this virtual space, you are allowed to build your own domain starting with your apparels and then slowly upgrading your place till you have a huge house completely decorated to the brim. This will allow you to impress other characters online and set up conversations with them. The main user base is people within the age group of 20 to 40, and this includes independent developers who create and maintain products on the 'IMVU' catalogue. 'IMVU' is neither a short form nor an abbreviation, but merely a name given by the developers instinctively.
11. Club Cooee (2008)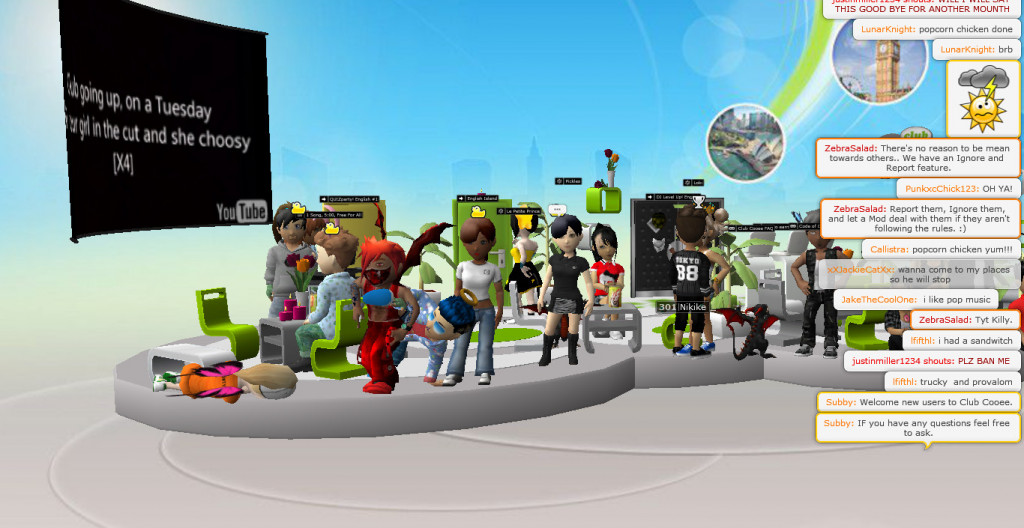 'Club Cooee' is a game that plays very similar to the 'Poptropica' series but is geared more towards a teenage and adult audience. It is also one game that you can play on your mobile phone unlike most of the games on this list which require a console or a web-based browser. You can download the game right now from Google or Apple playstore and join a bustling community of users. Similar to the other games on this list, you need to create your own avatar and customize his or her looks according to your wishes and then enter the virtual world of the game. You are able to converse with other players in the game through this avatar and build and foster relationships. There is a pet system as well that allows you to adopt a pet which will follow you around and you need to take care of them in order to keep them in proper shape. The game also allows you to build and decorate your own room with furniture that you buy with in-game currency.
10. Habbo (2000)
'Habbo' started out as a hobby project by an indie developer and ended up as a massively popular web based browser game very much similar to 'Poptropica' but targeted towards a more mature audience. It allows you to build a hotel type building by customizing its interiors and providing rooms to stay. There are two types of game, namely the official rooms and the guest rooms. Official rooms are pre-designed rooms that cannot be customized by the players but provide certain benefits to the player such as games and decorations. The guest rooms allow the player to customize its settings, change its wallpapers, decorate it with furniture and change its overall appearance according to your wishes. You also are able to communicate with other players online in order to build and maintain relationships very much similar to the other games on this list.
9. Woozworld (2009)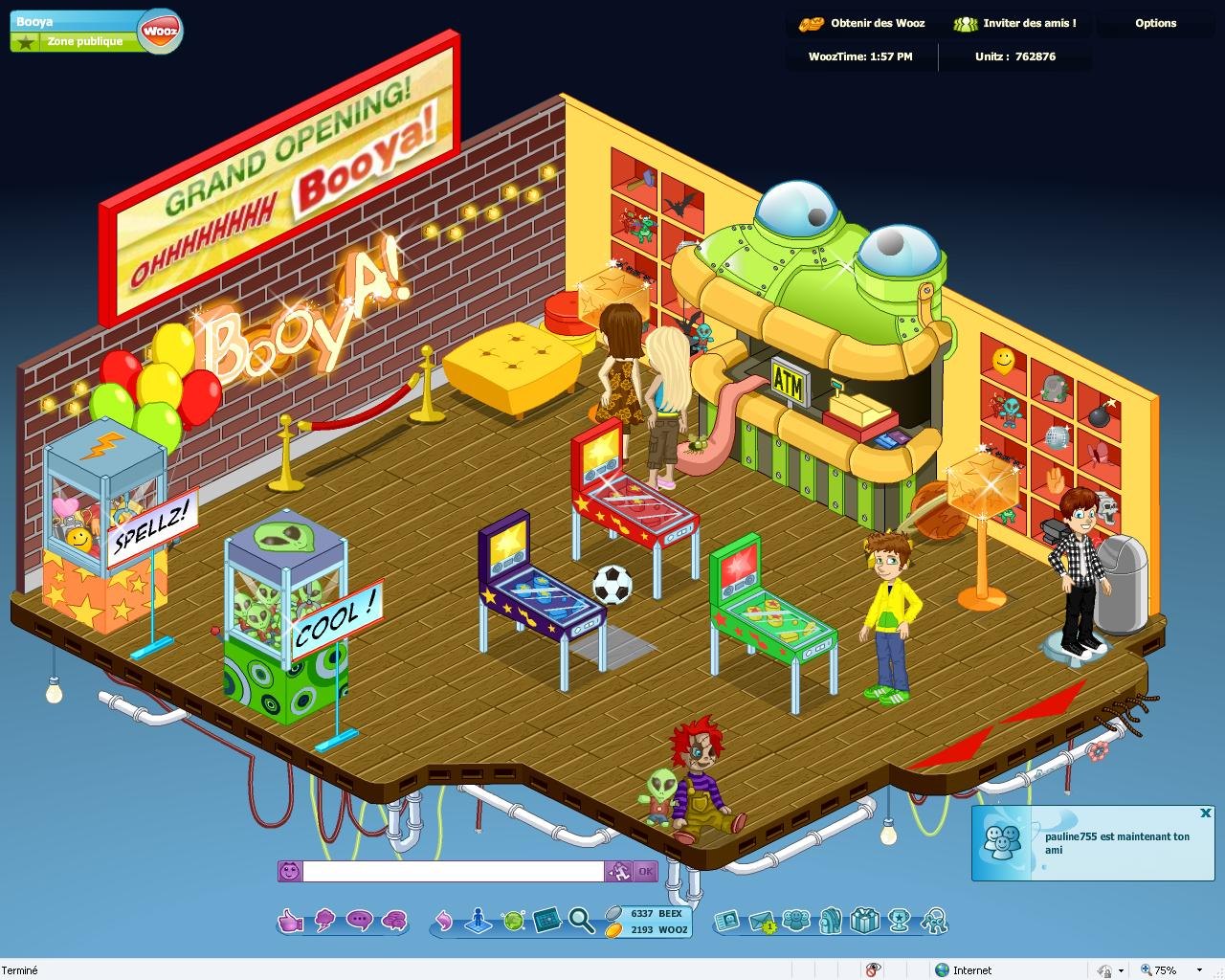 'Woozworld' is another game that plays very similar to 'Poptropica' and is also targeted towards kids and teenagers between the age of 8 and 15. It is basically a social networking service and a massive online community where you are able to create your own avatar and then build friendships by interacting through them. The website was ranked the 'Best Website For Teens: Gaming and Virtual Worlds' by About.com in their 2012 Reader's Choice award and it also managed to bag the 5th position out of a total of 467 in the most trafficked teen website list in the year 2012. Security is of utmost importance and the 'Woozworld' website is one of the most secure virtual worlds out there, so if you are concerned about the security of your child online, then this is one website that you should check out. The developers have expressed their interest in protecting the identity of their children and have stated that security is their number one on their list when it comes to building a virtual world for children.
8. Onverse (2009)
Onverse is an online massively multiplayer game or MMOG developed and published by Onverse LLC. The game allows you to create your own avatar and then customize it according to your desire very much like the 'Poptropica' game. You receive a free apartment and you need to upgrade and decorate it using in-game currency to buy items. The central space for the game is called 'The Hub' and this is where you are able to communicate and interact with other players online in order to build relationships.
You can then partake in various activities like playing games and going clubbing. This hub also contains a marketplace where you are able to buy the decorative items and furniture for your apartment. You also receive a free car in-game which you can use to race other players online. There are various racing events for you to choose from and winning races also rewards you with in-game currency. The game is completely free to play and you can download it right now on your Windows PC or your macOS.
7. Miami Nights: Singles in the City (2006)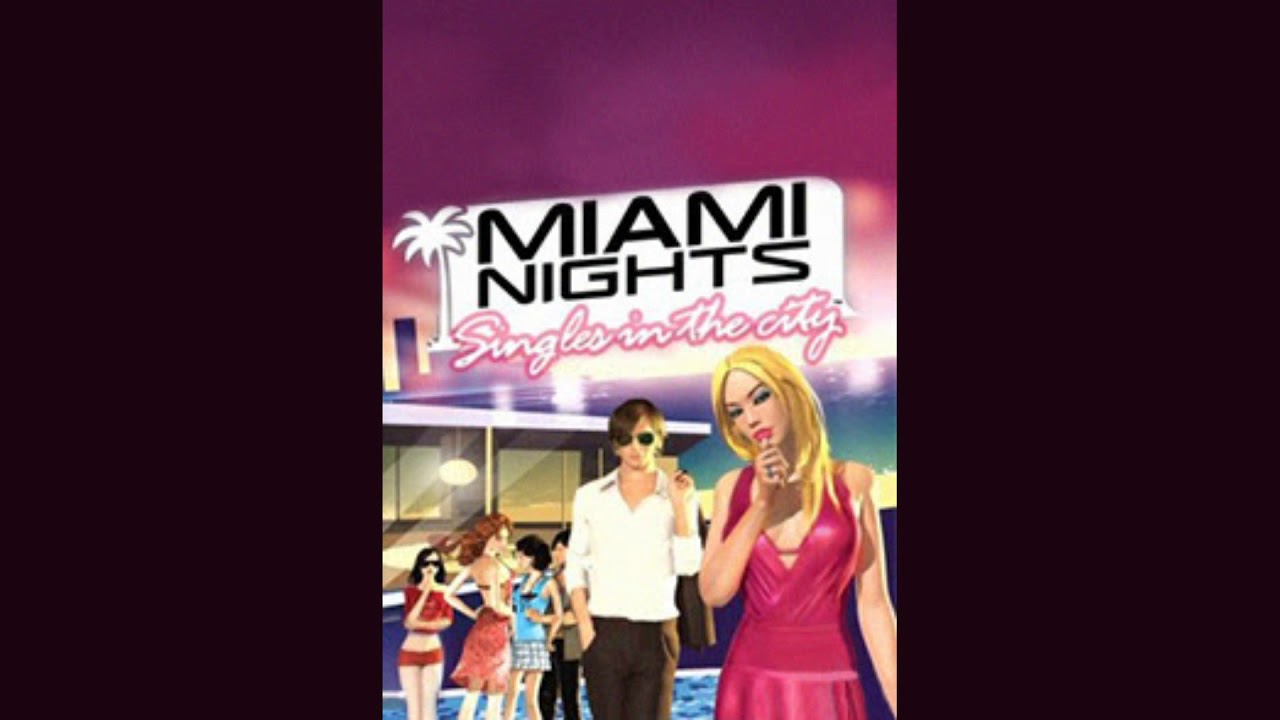 Anyone here remembers the famous 'New York Nights' games developed by Gameloft for the older mobile phones. Well, 'Miami Nights' is a spin-off of the game series and is published by Ubisoft for Java, Nintendo DS and Blackberry systems. If you've got one of the older mobile phones with you, we highly recommend this game. However, if you do not have any such devices lying around, then there are various ways to emulate these systems on your Windows PC. There are various tutorials on Google which will tell you exactly how to do this, so we won't get into further details here but we can tell you that this is one of the best games developed for Java and Blackberry systems. You play a character in the city of Miami and you are able to interact with other NPCs in the game and partake in various activities. Conversations and interactions are stressed on requiring you take the correct option in the appropriate situation.
6. Avakin Life (2013)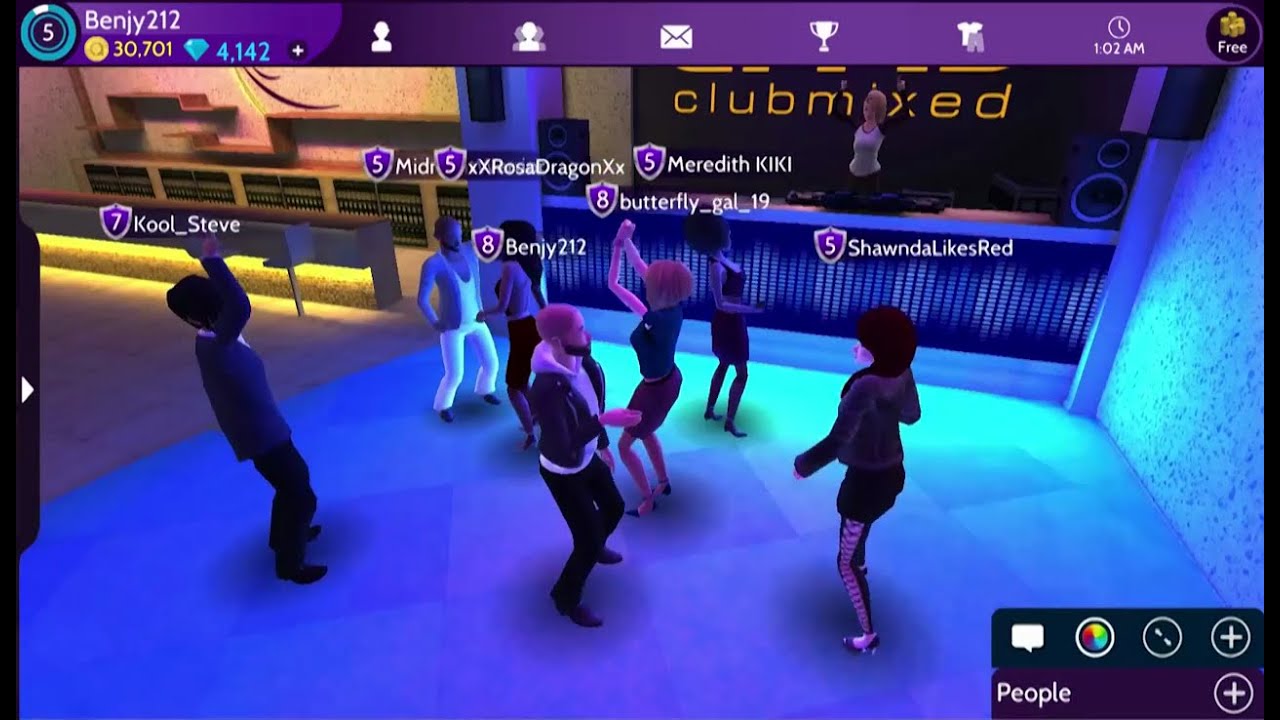 If you think real life is getting too bland for your taste, why don't you take a chance in the world of 'Avakin Life'? It is a bustling 3D world and community where you are able to interact with other players online and build relationships with them. You will start out with building your avatar which you can customize and then enter the virtual world. Here you can traverse through key locations in the world and then interact with other players and then pursue your romantic interests. The main aspect of the game is collecting brands of clothing and accessories which will define your position in the online community. This also helps you attract your potential dates and if you happen to find one, you are able to go on dates. The community aspect of the game is also pretty important as you are able to connect your social media profiles in the app. The game is presently available on the android and iOS devices, so you can hit it up anytime you want.
5. Moshi Monsters (2008)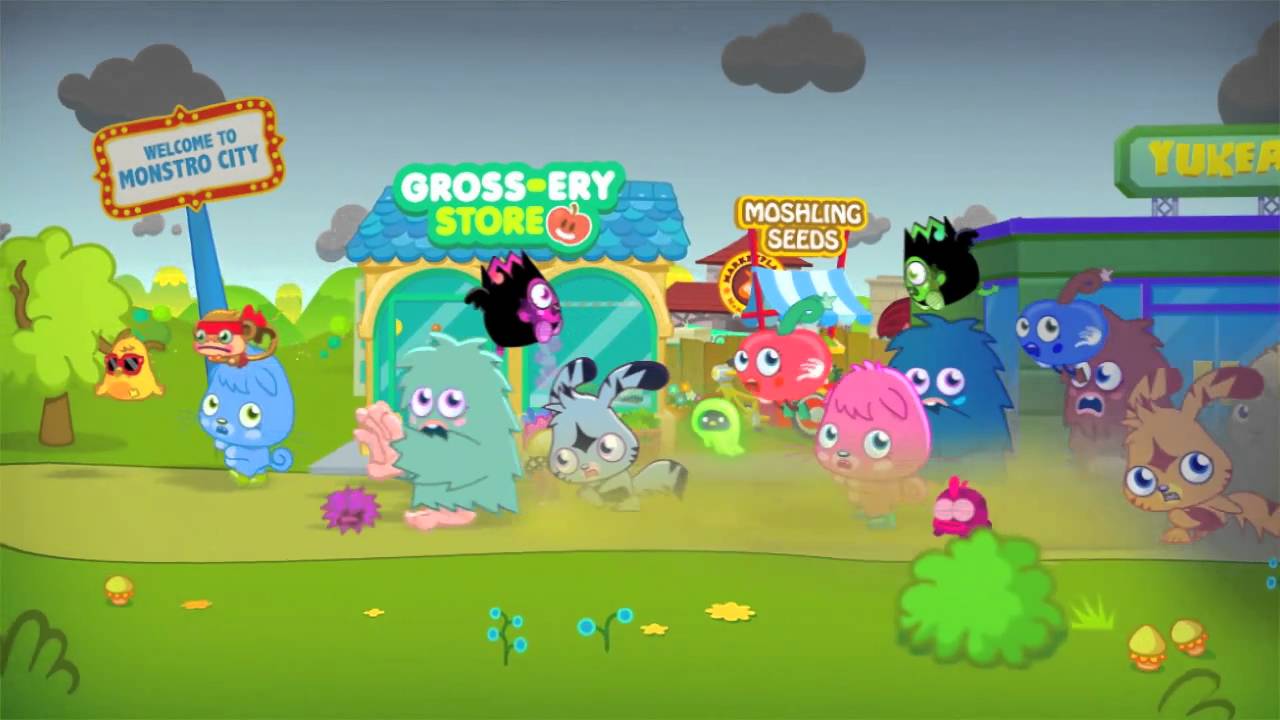 'Moshi Monsters' is an immensely popular game among kids between the ages of 6 and 15 which takes place in a virtual fantasy land called 'Monstro City'. There are over 80 million registered players on the database belonging to over 150 countries worldwide making it one of the most played online children's games as of now. Players are able to choose one avatar out of a total of six characters, each having its own distinct look and style. They are able to then roam around Monstro city completing quests and solving puzzles which award them with 'rox', a form of in-game currency. These can then be used to purchase upgrades and decorations for their apartment and clothing for their avatar.
You are also able to adopt cute little pets called 'moshlings' which come in a variety of shapes and sizes and add to the ambiance of their apartment. Players who are not registered with the website can only keep a maximum of 2 'moshlings' in their apartment while members get to keep a total of 6. If you are looking for a safe environment for your child where they can have fun and interact with others, then we highly recommend this game. The game plays very similar to 'Poptropica' and is definitely one your kid will enjoy!
4. Neopets (1999)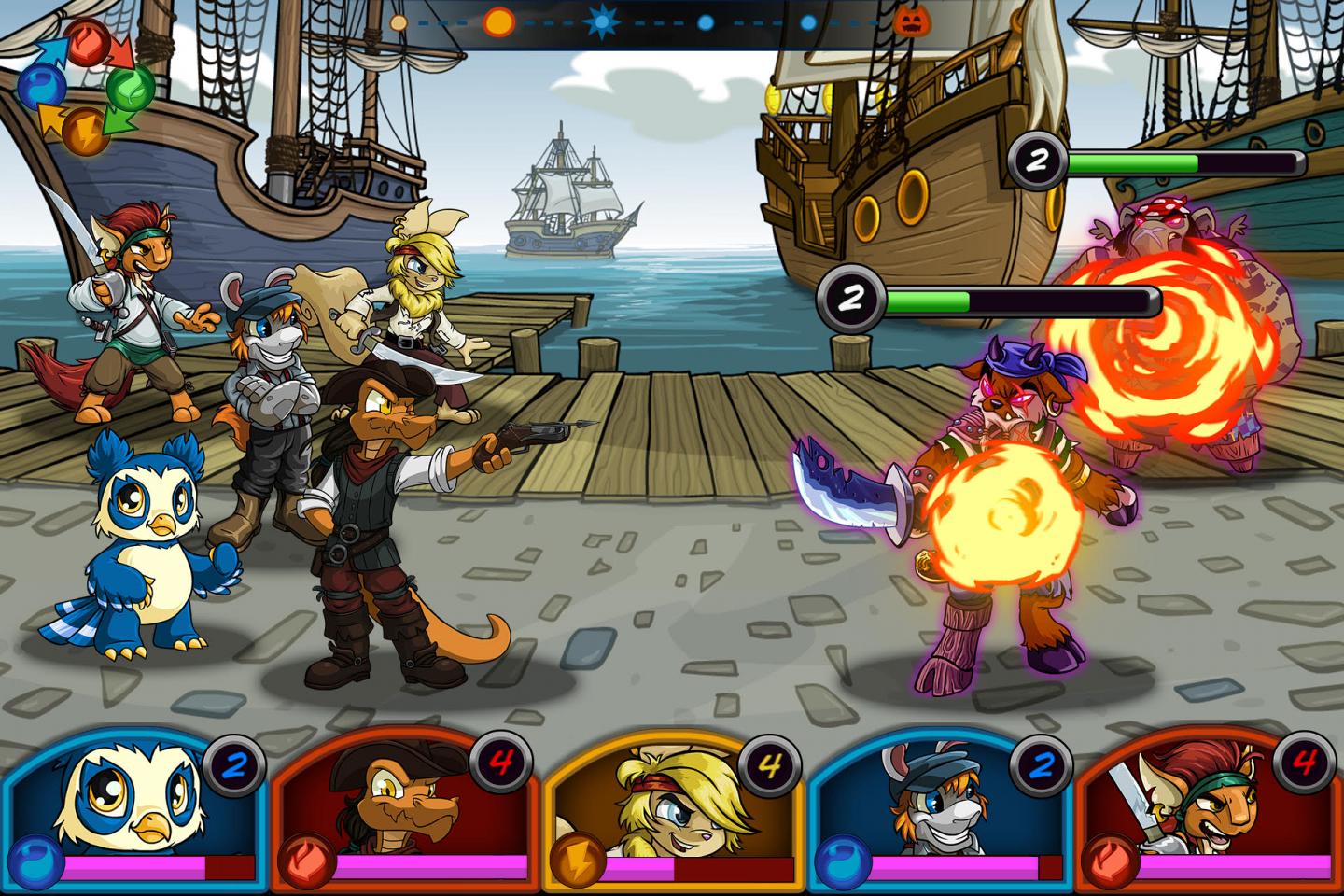 If monsters are not your thing, then perhaps we might interest you in some pets instead? 'Neopets' is a game where you are able to adopt virtual pets and maintain them. You need to take care of them and interact with them on a regular basis in order to maintain your level of friendship. The game takes place in the fictional land of 'Neopia' which is inhabited by 'neopets' and contains several themed lands such as the pre-historic land and the pirate themed land.
The pets within the game do not die if you don't feed them regularly or take care of them but they will be unable to take part in gameplay activities. Feeding them and playing with them will restore them to their original state and you will then be able to resume your activities. The game's calendar and clock are synced with the real world time or more specifically the 'Pacific Time'. Due to this, various real life events such as the Christmas and New Year coincide with events in game, and celebration packs are released by the developers.
Read More: Games Like Borderlands
3. Wolf Quest (2007)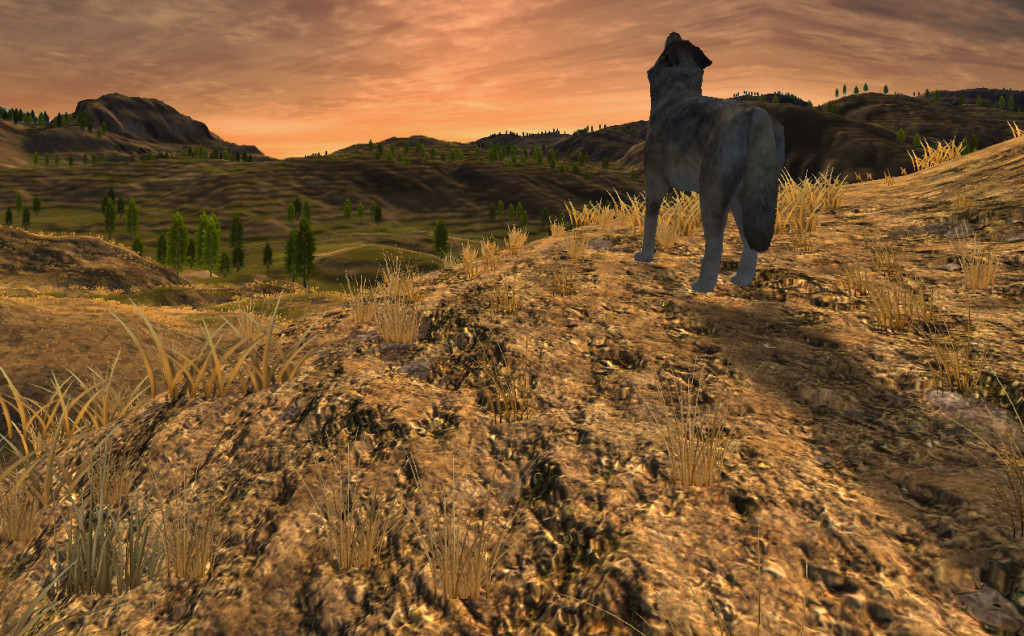 'WolfQuest' is a game developed by the Minnesota Zoo, believe it or not! No, the people at the zoo did not actually code the game themselves but they developed the game in collaboration with Eduweb, who also published the game. 'WolfQuest' allows you to live the life of a grey wolf and understand the species what part they play in the overall balance of nature. The game is mostly educational but we cannot simply deny the fun aspect of the gameplay. The quests are quite enjoyable and let you roam around the roam scavenging for resources and food. There are two main player modes in the game — a single player campaign and a multiplayer mode where you can play with other players in a player created server.
2.
Wonder Zoo: Animal Rescue (2012)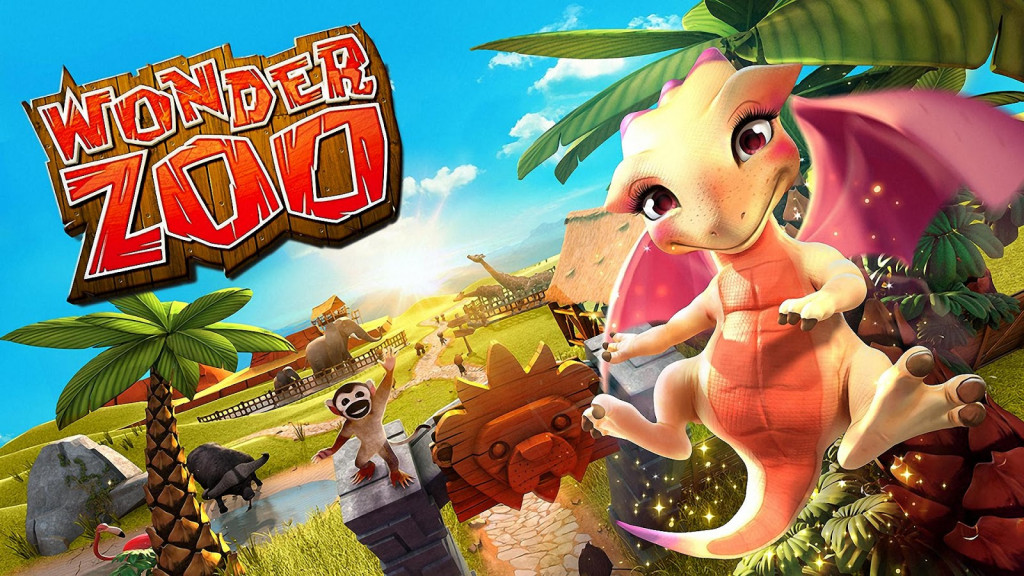 'Wonder Zoo: Animal Rescue' is a free to play game developed by Gameloft for mobile gaming devices that plays similar to 'Poptropica'. Poachers are threatening the wildlife and you must go on safaris in order to rescue them from poachers. You also need to build a zoo of your own so that you can keep and take care of these rescued animals. There is an active breeding mechanism in the game where you can breed your animals over time and increase the population in the zoo. 'Wonder Zoo: Animal Rescue' is a breath of fresh air in the mobile gaming stores where all the developers are just after micro-transactions. You can play this game completely for free if you manage to put in the required effort.
Read More: Games Like Diablo
1. Animal Jam (2010)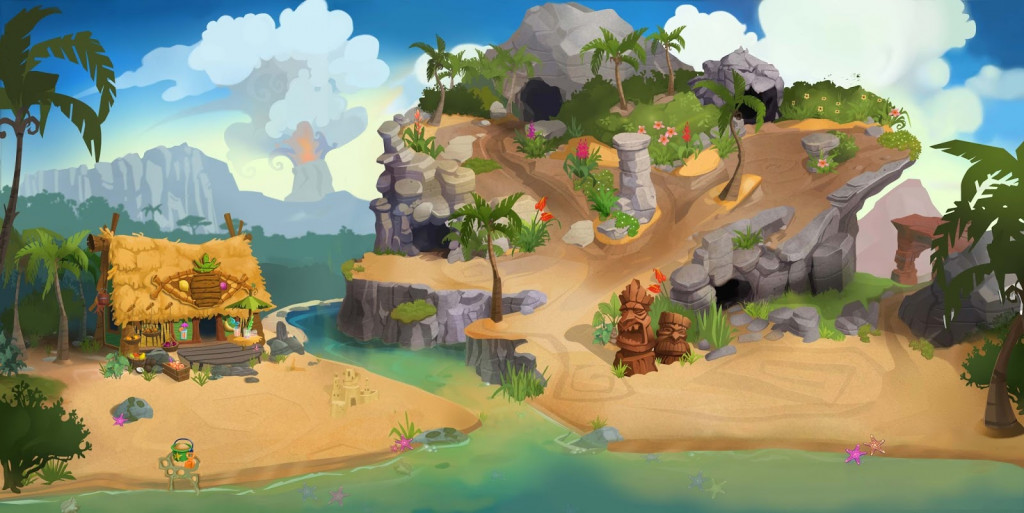 'Animal Jam' is a browser based MMO similar to 'Poptropica' developed and published by WildWorks in the year 2010. It is an immensely popular game among kids as it teaches them various facts about the animal kingdom through fun puzzles and mini games. It manages to appeal to a lot of children worldwide and has managed to spawn various merchandises for the game such as toys and coloring books. 'Animal Jam' game we highly recommend you check out if you are searching for games such as 'Poptropica' and it is extremely accessible due to it being browser based.
Read More: Games Like Avakin Life