Diablo is one of the most iconic hack-and-slash ARPG out there, and it has inspired several games for over two decades now. Since its release in 1997, the game has set a number of records, and players still go back to the franchise even after all these years. However, there hasn't been any updates from the Diablo community, at least for PC and console gamers. There is a Diablo Immortal game in the making for Android and iOS users, but fans are quite skeptical about its release due to the development being outsourced. If you are looking for a Diablo-like game to fill the void, we've got some recommendations. Here is the list of video games similar to Diablo that are our recommendations. You can play these games like Diablo on PS4, Xbox One, Xbox 360, PC, iPhone, Android, mac or even online.
11. Torchlight II (2012)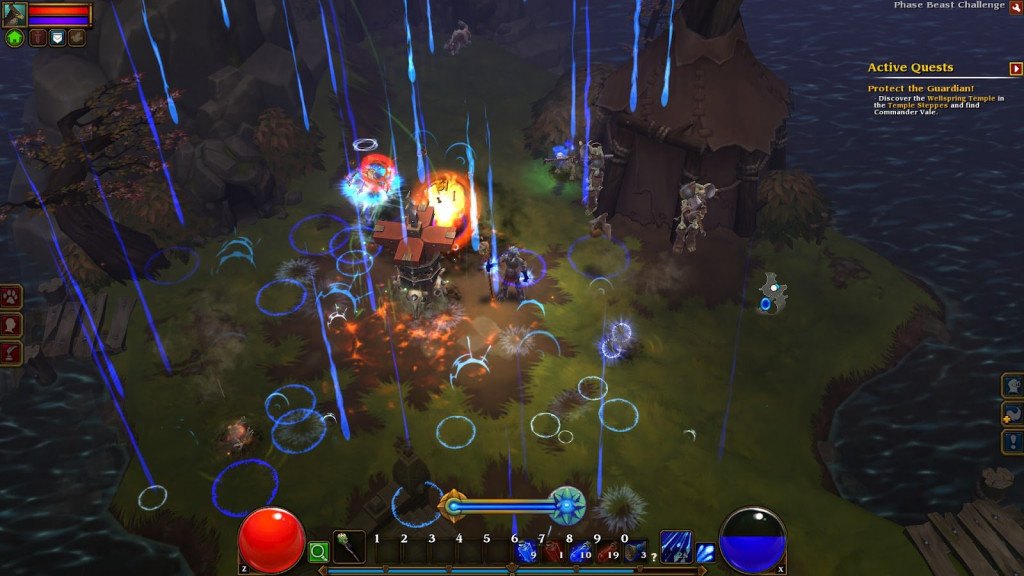 The original Torchlight was one of the most successful Diablo-like games ever made, and Torchlight 2 improved greatly upon its predecessor. You are taken to a similar fantasy world set in the medieval era, and the environments are just beautiful. Just like Diablo, you get to explore dungeons and take on evil forces. As you progress, you gain experience and of course, loot! When it comes to rewards, nothing is more rewarding than getting the right gear after putting in the effort to grind the best items available in the game. You can make some great builds, and there is a ton of content to explore.
The developers improved the game mechanics to a great extent when moving on from Torchlight 1 and the redesigned graphics makes the title stunning, to say the least. You will be able to unlock abilities for your character as you level up by playing the game and there's a ton of competitive builds to explore that vary in terms of playstyle and gameplay experience. You can either hop on to the game with your friends or simply call upon players who are online in-game to take on the bad guys. The game is well-paced and quite a lot of fun, and we definitely recommend trying it out.
10. Path of Exile (2013)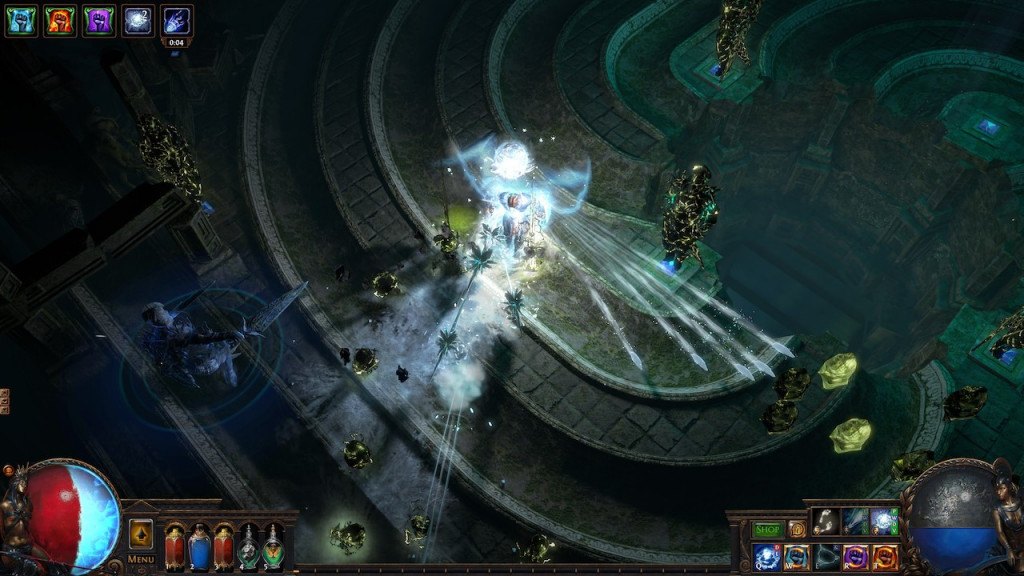 Path of Exile is one of the most successful free-to-play ARPGs ever made. You will be drawn into the world of Wraeclast in no time and if you thought the skill tree in Diablo III was impressive, wait until you check out what Path of Exile has to offer. There are a number of dungeons, caves and other areas for you to explore. Needless to say, the game has been influenced by Diablo and is the direct competitor to Blizzard's title. But it has a personality of its own, and you will love how addictive the game actually is. With a ton of customization and an absurd number of builds that you can try out as you level your characters up, you will love what Path of Exile has to offer to players. All of the content is completely free, and even though there is monetization in the game in form of micro-transactions, you will never find yourself in a situation where you have to pay to progress.
9. Warframe (2013)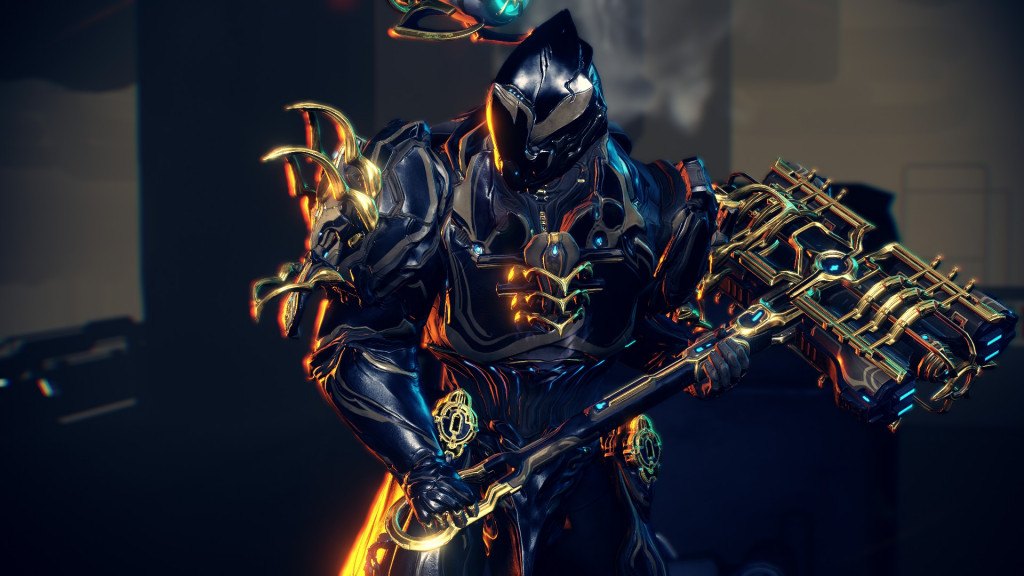 Warframe is one of the best free-to-play games ever made, and while it may not have the same isometric view that Diablo and other games on this list offers, it is still a looter game at heart. With the game closing in on 50 million registered players, there is a lot to be said about the game's fair practices. The developers once introduced a "slot machine" that allowed you to randomize how your pet looks. With one player repeatedly spamming the button for in-game currency, the developers realized their mistake and its dire consequences. They immediately removed it, and this incident has been documented time and again by various news publications.
When it comes to ethics, very few can match what Digital Extremes does for the community. Warframe is a great looter game, and it also has a lot of heart behind it. Similar to other ARPG games, there is plenty of loot to grind. One of the downsides is that there is no true endgame. While there are endless missions, there is no incentive currently to go past a certain point because of the rotating rewards instead of a scaling system. If Warframe chooses to adopt the scaling system for rewards sometime in the future, it will truly be a complete game that caters to casuals and hardcore ARPG fans alike.
8. Borderlands 3 (2019)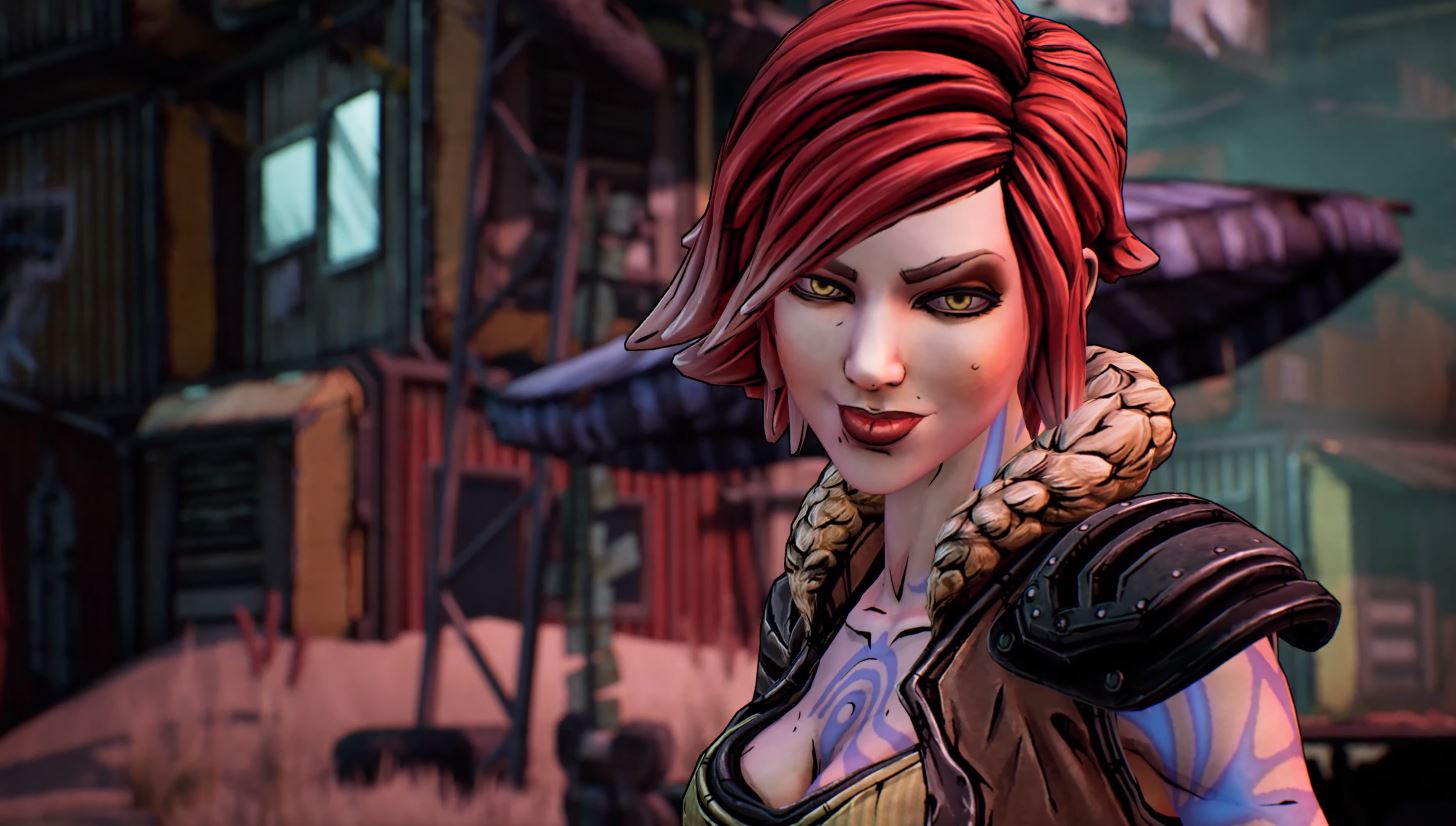 The Borderlands 3 trailer just dropped last week and fans all over the world are hyped to see what the new game brings. The gameplay is very similar to Diablo, but instead of the top-down style of gameplay, you get to play it in a first-person shooter format. The gameplay in the first two games is just fantastic, and you will love the endless amount of content that the Borderlands games offer. The upcoming title features new villains, playable characters and also brings back some of the most iconic characters from the older games like Lilith, Maya, Tiny Tina, Claptrap and more.
The developers have also promised over a billion guns that can be farmed by players. The games by Gearbox are best enjoyed when you play with your friends, and Borderlands 3 will be no different. You will be able to play with your friends via online co-op, and the enemy levels will scale accordingly, which is a common feature seen in Diablo. If you are looking for a fresh experience compared to Diablo, Borderlands 3 can definitely offer you that.
7. The Mighty Quest for Epic Loot (2013)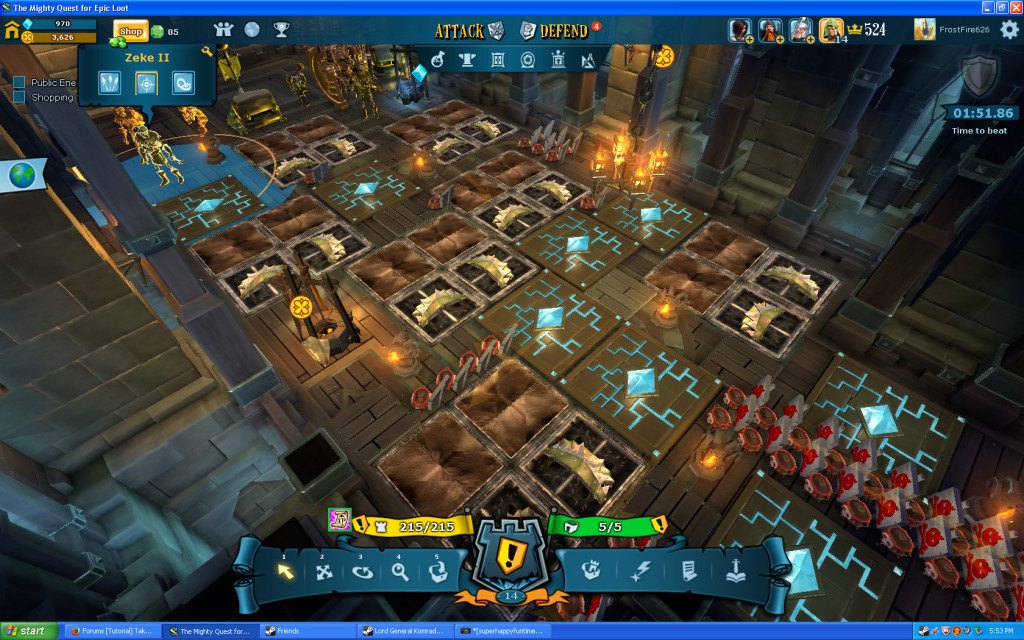 If you are looking for an experience similar to Diablo but for mobile devices, The Mighty Quest for Epic Loot definitely offers you that. The game is very similar to Diablo in terms of the content it offers, and it allows you to earn a ton of loot like the name suggests. There are multiple classes to choose from, just like you would be able to in any ARPG and the gameplay is fine-tuned for Android and iOS devices quite well. You can raid dungeons and seize them to make them yours. Most of the in-game content requires gold which you can either farm or use real money to purchase in-game currency. The game never feels too intrusive when it comes to monetization, and we feel the developers did a good job at catering to players who do not want to invest money into the title. Overall, it's a fun experience that any Diablo fan can pick up if they are looking for a game to play on-the-go.
6. Marvel Heroes (2016)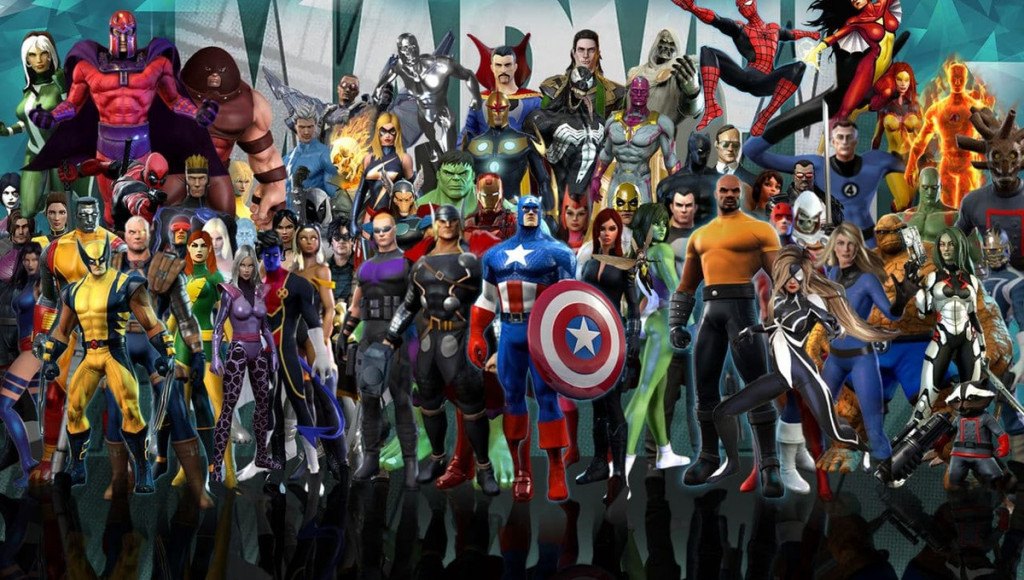 Marvel Heroes' 2016 iteration is one of the best we have seen from the franchise. The game mixes elements from MMORPGs and traditional ARPGs to offer something truly spectacular. The game features some of the most iconic characters that most fans are familiar with, including the Avengers cast of Captain America, Iron Man and other members of the superhero group. The game blends multiple genres quite well, and you will notice hack-and-slash elements being combined with mechanics from fighting games. There are over 50 characters to choose from, and as you keep leveling up your starting roster of characters, you will get access to more superheroes and supervillains to play with. There are various quests that you can take up, and it surely is one of the most fun alternatives to Diablo out there.
5. Victor Vran (2015)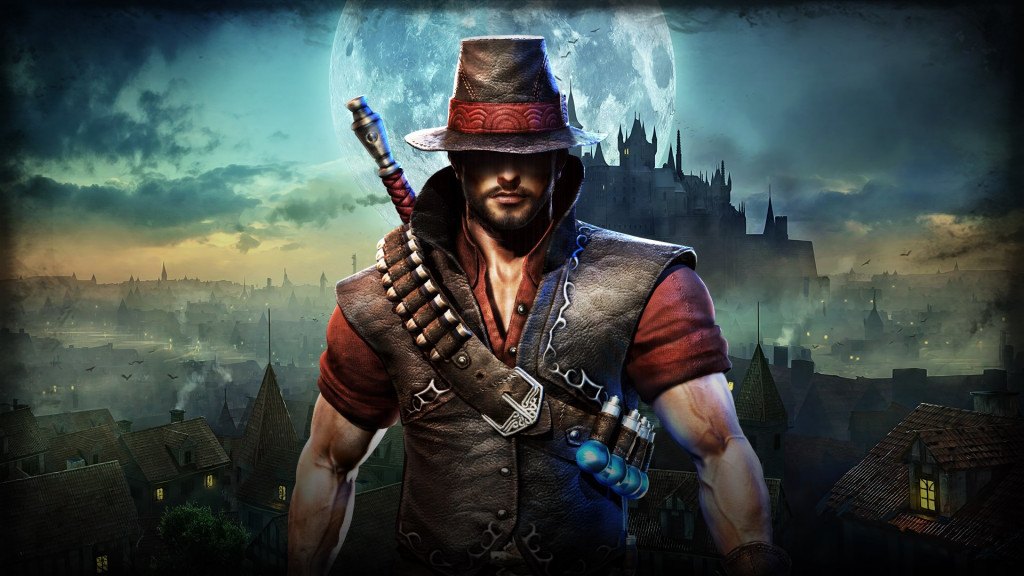 Victor Vran is a solid ARPG that looks very inspired by the world of Van Helsing. You get to play as a demon hunter who takes it upon himself to fight off a demon invasion of unknown origins. The game plays a lot like Diablo, and there is a lot of loot to be found. The best part about the game is that when you get equipment upgrades, they heavily affect your gameplay instead of being minor incremental upgrades like other games offer. There is just one character (Victor Vran) but you can choose from multiple classes, and your skills change depending on your weapon of choice. The game also presents a number of side-quests which are very rewarding and the combat is what sets it apart with a fluid and fast-paced gameplay style that feels much better than Diablo.
4. Heroes of Ruin (2012)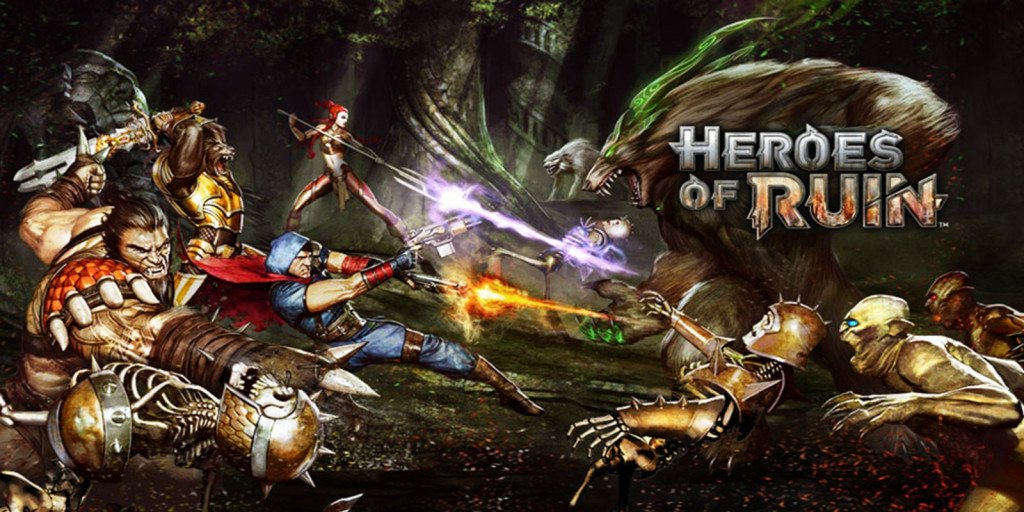 If you own a 3DS and feel left out when it comes to ARPG games, Heroes of Ruin is a great game to pick up. Despite it being 7 years since its release, the game still feels great. The player-friendly mechanics are definitely worth checking out, and you will love how fluid the combat feels. Multiple Nintendo 3DS users can party up and take on hordes of monsters in this brilliantly crafted ARPG that is nothing short of a masterpiece. The gameplay is absolutely fantastic, and you have multiple classes to choose from based on your preferred playstyle. While the Nintendo Switch succeeded the 3DS, the previous generation console is still supported by Nintendo, and it is very much worth getting if you want a portable experience that offers so much more than your phone would in terms of quality titles and of course, the amazing 3D experience.
Read More: Games Like The Last of Us
3. Destiny 2 (2017)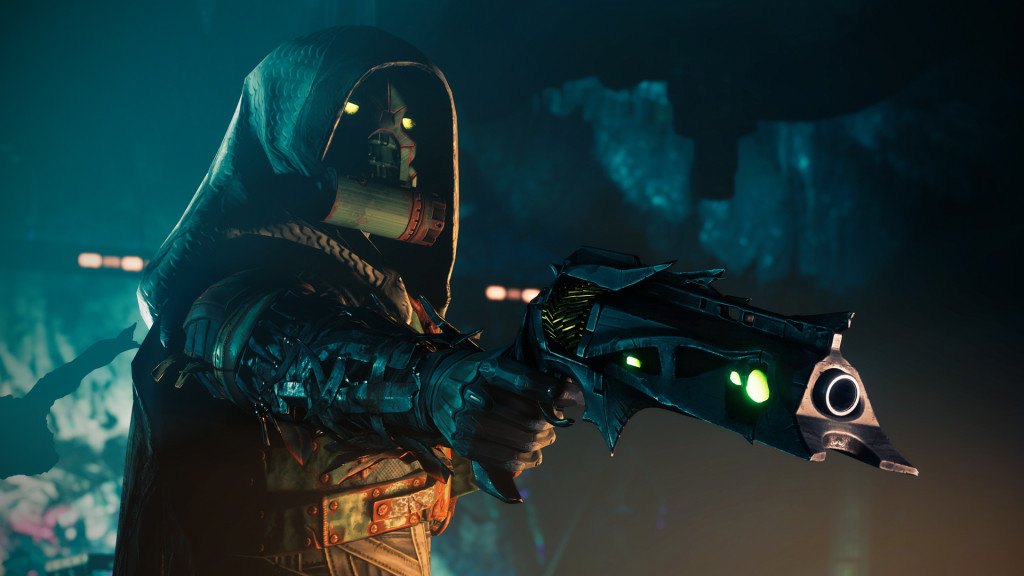 Destiny 2 is one of the best looter shooter games out there, and it borrows a number of mechanics from classic ARPG games like Diablo. The game was not particularly well-received at launch as it lacked enough content and despite its polish in design, it felt like a rushed product with nothing much else to do after you would be done with the main storyline. Development studio Bungie did a great job at implementing the much-needed features and content into the game that makes it one of the best looter shooters ever made. Just like Diablo, the more you keep on playing, the better items you get.
However, there are soft caps that prevent you from exceeding a certain level, and the developers raise it slightly with each major update. Unlike Diablo which focuses heavily on PvE, Destiny balances things between PvE and PvP quite well. You will find a ton of content, raids, and missions to go through for grinding better gear. If you feel like you are up for a challenge, you can delve right into the PvP side of things as well and show off your skills against other players. Destiny 2 is not only brilliant in terms of gameplay; it is also very beautiful and is one of the best-looking games on any platform currently.
Read More: Games Like Limbo
2. Tom Clancy's The Division 2 (2019)
The original Division was one of the best games in the looter genre with a loot system that felt rewarding, unlike most other games that can get a bit too grindy. The new Division 2 takes things forward with a much better endgame, and the game has been receiving praises from reviewers and fans alike. The game has done tremendously well for itself, and Ubisoft is finally redeeming itself instead of being known as the studio that puts out rehashed video games every year. The AI is well fleshed out, and you will find the gameplay quite challenging compared to the previous title. The developers have also promised free updates for everyone instead of adopting a season pass system that would bifurcate the player base into groups, making it difficult for friends and online members of the community alike to match with each other.
1. Grim Dawn (2016)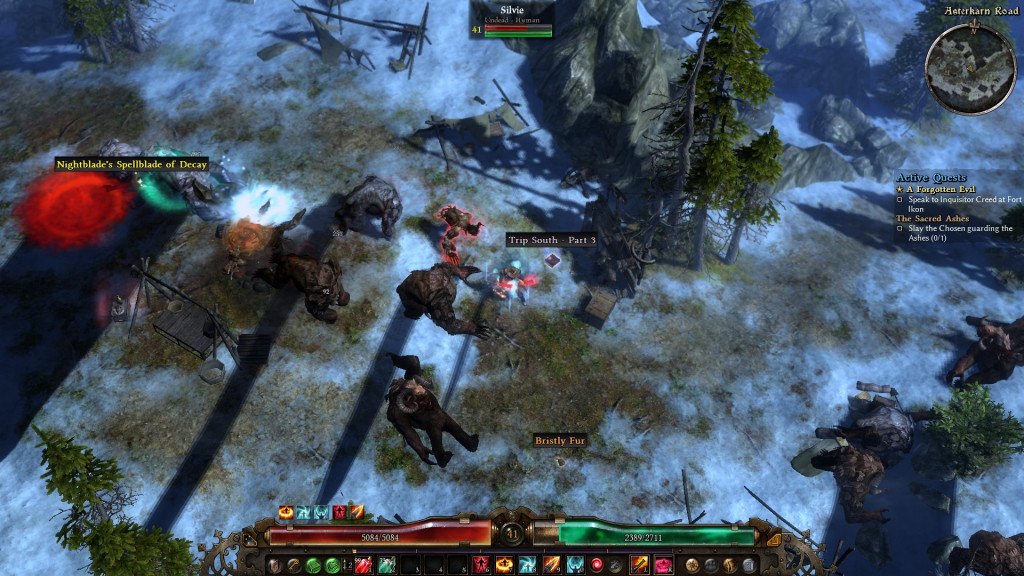 Crate Entertainment did a fantastic job at recreating a Diablo-like experience in a different setting. The game takes advantage of the same engine that powered yet another iconic game, Titan Quest. The Victorian-era setting makes the game quite appealing for those who like dark fantasy. Instead of the procedurally generated levels that were found in Diablo III, the game goes back to the roots of Diablo I and Diablo II where the levels were linear but very well crafted. The hack and slash experience on offer is combined with a crafting system, something that is missing in Diablo. The game looks quite good, and it is definitely a title any Diablo fan should pick up. It puts together all of the best bits of what makes Diablo a great ARPG and adds a much more rewarding experience for fans who want to put the time into Grim Dawn.
Read More: Games Like Clash of Clans