The filming of the ninth season of PBS' crime series 'Grantchester' has begun last month in England. Hertfordshire, a county located in southern England, serves as a pivotal location of the season. Robson Green, who plays DI Geordie Keating in the British series, was spotted at The Old Palace, a pub located in the village of Kings Langley, Hertfordshire. The pub was renamed "Hope and Anchor" for the production. The village of Grantchester, a pivotal filming location of the series, may also host the production of the season.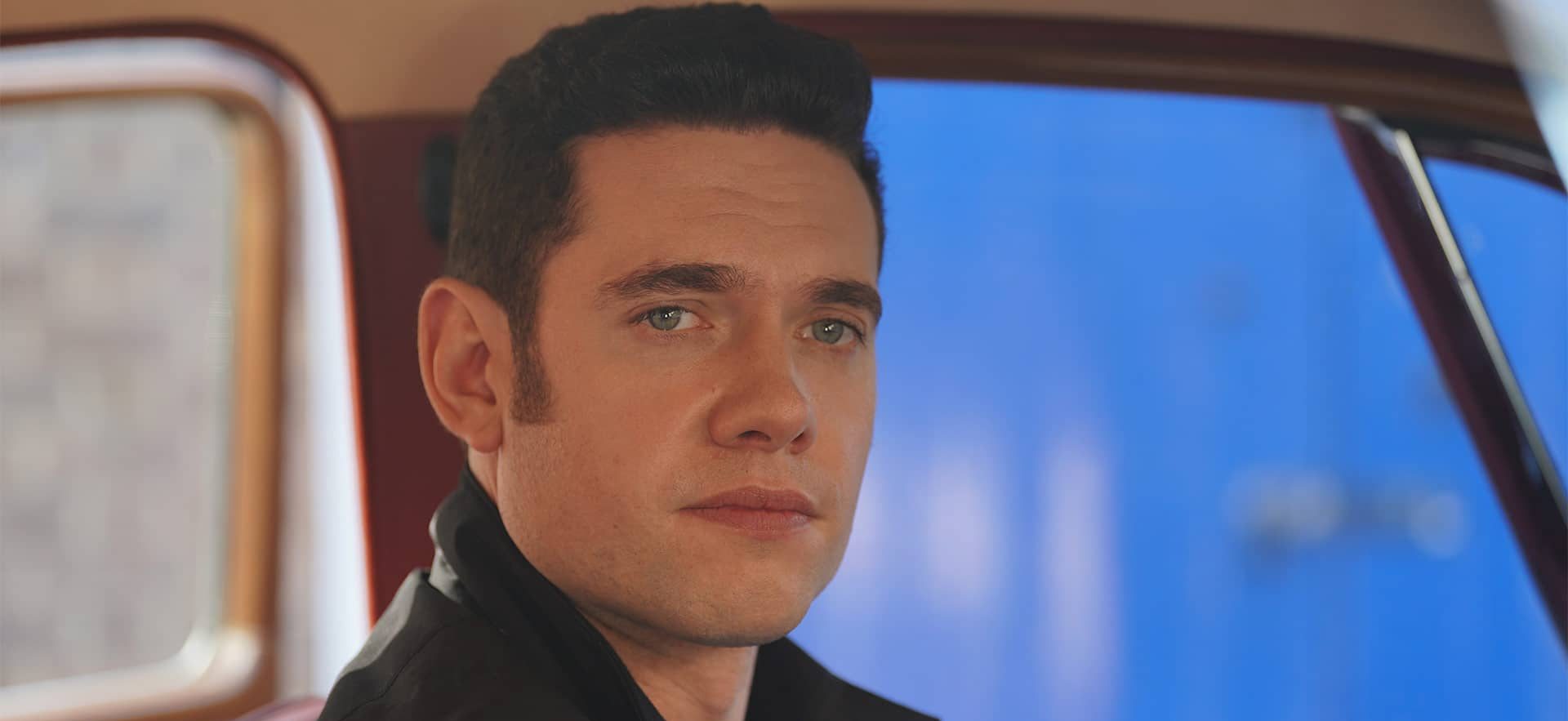 In the ninth season, Reverend William "Will" Davenport considers a "life-changing offer" to leave the village of Grantchester and Geordie, his companion. Geordie, on the other hand, "struggles with personal loss and ever-growing family conflict between Cathy and teenage daughter Esme." The village welcomes Reverend Alphy Kotteram, who has an "instinctive distrust for authority and absolutely no desire to get involved in murder investigations. But Alphy and Geordie will discover they have a lot more in common than they first think, and Alphy will find that in Grantchester, murder is never far away," the logline reads.
The ninth installment will also mark the departure of Tom Brittney, who plays William "Will" Davenport. The actor, who appears in 'Invasion,' Tom Hanks-starrer 'Greyhound' and 'Outlander,' is exiting the series to focus on new projects. "I've had the most incredible time playing Will Davenport for the last five years. I got to solve crimes with my best friend and work with the best cast and crew I could ever ask for. I'll miss it more than anything. But it's time for the baton to be passed, as it once was to me, and I'm so excited for Rishi to join the Grantchester family," Brittney said in a statement.
Brittney is replaced by Rishi Nair, who is known for playing Sami Maalik in 'Hollyoaks.' "I'm absolutely thrilled to be joining Grantchester. The welcome and support I've received from everyone have been overwhelming. The success of the show and the reason we are here for a ninth season is a testament to all the people who have previously worked on it. I'm really excited to get started and cannot wait for the Grantchester fans to meet Alphy and to see all that's in store for him," Nair shared in a statement. The actor's major credits include 'Count Abdulla,' 'Treason,' 'Brian and Charles,' 'The Duchess,' etc.
In addition to Green and Brittney, the returning cast members include Charlotte Ritchie as Bonnie, Al Weaver as Leonard Finch, Tessa Peake-Jones as Mrs. C, Kacey Ainsworth as Cathy Keating, Oliver Dimsdale as Daniel Marlowe, Nick Brimble as Jack Chapman, Bradley Hall as DC Larry Peters, and Melissa Johns as Miss Scott.
Read More: Is Grantchester Based on a True Story?