Hell hath no fury than a single mother scorned. The Canadian comedian Katherine Ryan known for her merciless, confessional, and unapologetic comedic style is back with a Netflix series, 'The Duchess', which is the semi-autobiographical account of her being an uber-hands-on single mother. The show stars Katherine herself – who also wrote and produced the show – as a single mother who's the head of her company 'Kiln'Em Softly' (pun intended) and is looking into whether she should have the second child and with whom – the guy she's dating but keeping him at arm's length or the father of her child, who's as irresponsible as he ever was.
If you're looking for similar shows like 'The Duchess', we hope to be your provider. The criteria for this list is the core premise dealing deftly with single parenthood – and the challenges it presents – in writing and execution alike. Have a look. You can watch several of these tv shows like 'The Duchess' on Netflix, Hulu, or Amazon Prime.
5. Single Parents (2018-2020)

As the title suggests, this ABC sitcom follows a group of single parents who band together to form their own support group to lend them all a helping hand in regards to the challenges of raising children single-handedly. With spectacular cast members of the likes of Leighton Meester ('Gossip Girl'), Taran Killam ('Saturday Night Live'), and Kimrie Lewis ('Scandal'), the show is a must-watch if the premise of 'The Duchess' resonated with you.
4. SMILF (2017-2019)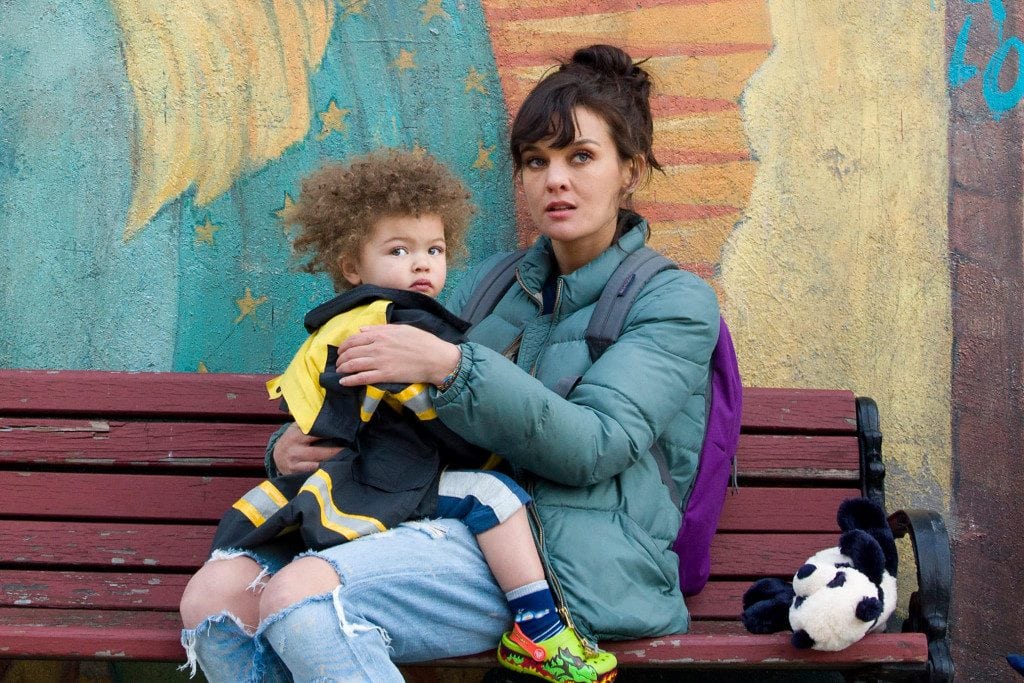 Adapted from Frankie Shaw's Sundance Film Festival Jury award-winning short film, 'SMILF' lets the viewers in on the misadventures of Bridgette Bird (played by Frankie Shaw), a young single mother who attempts to make ends meet and give her son, Larry, the best life she can. Although the show focuses on her often making some pretty foolish and impetuous decisions, which cleverly highlights the fact that even parents aren't perfect and make mistakes along the way while giving the viewers some big laughs.
3. The Letdown (2016- )
'The Letdown' is an Australian comedy series that follows the tales of Audrey (played by Alison Bell), an eccentric first-time mom who joins a madcap mothers' support group and ends up meeting and striking lifelong friendships along the way. Though we haven't received any official word about a third season, if sources are to be believed, the show's creator is in talks with ABC for a renewal. The show will definitely appeal to any fan of 'The Duchess'.
2. Workin' Moms (2017- )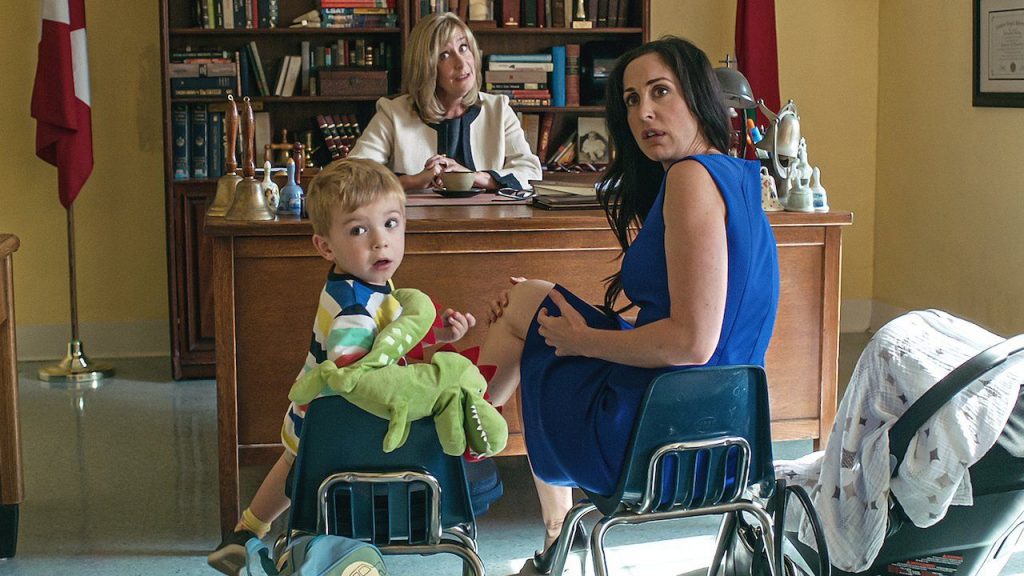 With an abounding number of shows made every year, some shows are bound to be missed in the recesses of Netflix. Allow us to introduce one such gem of a show, 'Workin' Moms', which captures one of the most accurate portrayals of motherhood you'll ever discover on TV. The dramedy follows four friends – a striving PR executive, a no-nonsense psychiatrist, a timid IT tech dealing with an identity crisis, and an unbelievably optimistic real estate agent – who share a bond as women venturing to balance family and careers. The show doesn't shy away from shining a light on postpartum depression to the agonies of breastfeeding, putting the less glamorous side of being a new mom on full display.
1. Gilmore Girls (2000-2007)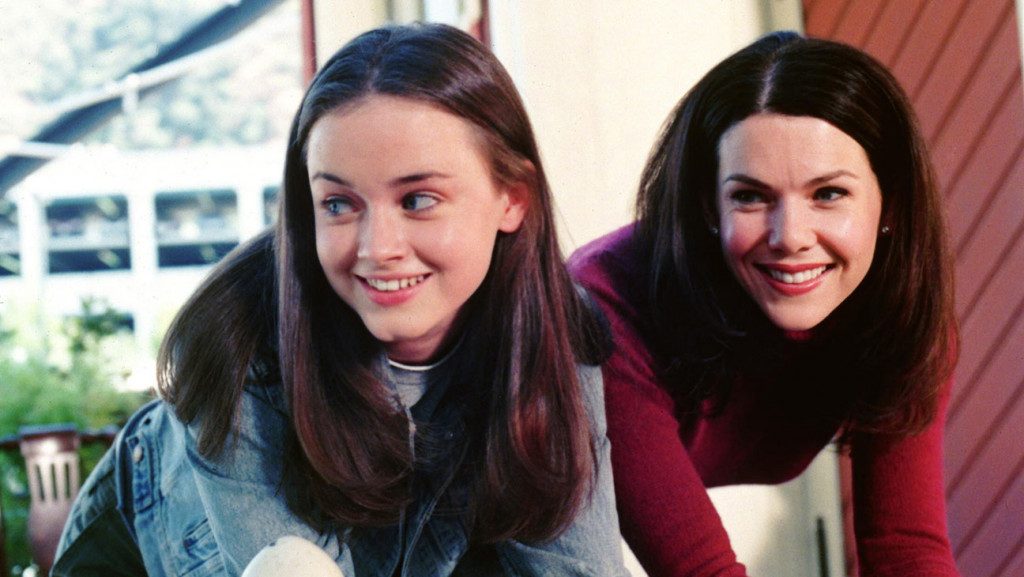 Though it might seem such an obvious choice for this list, it just wouldn't feel right to exclude this masterpiece. Having stood the test of time, 'Gilmore Girls' is a touchstone for all shows centered on single motherhood. The show tells the story an independent young woman, Lorelai Gilmore (Lauren Graham), raises to the occasion when faced with an unexpected pregnancy at the age of sixteen and takes on parenthood in stride. The bond shared by this mother-daughter duo is the source of envy for many. The show also explores her strained relationship with her own mother juxtaposing perfectly with the one she shares with her daughter. With a revival 'Gilmore Girls: A Year in the Life' (2016), the show provides you with an abundance of episodes for binge-watching.
Read More: Best Motherhood Movies On Netflix Right Now