Year 1999. A 28 year old British filmmaker travels to Sundance Film Festival in the hope that his little black and white film will get viewed and appreciated by a wider audience. The film was called 'Following' and the director, well, you already know now, Christopher Nolan. 'Following' became a sensation that year at Sundance and the rest as they say is history. Nolan went on to make better and bigger films. It is true that most of the directors don't get as lucky with their first films as Nolan did. On the other hands, there are others who made even grander directorial debuts than Nolan. The below 10 films are examples of that. Here are the top directorial debuts ever.
10. Sex, Lies and Videotape (1989)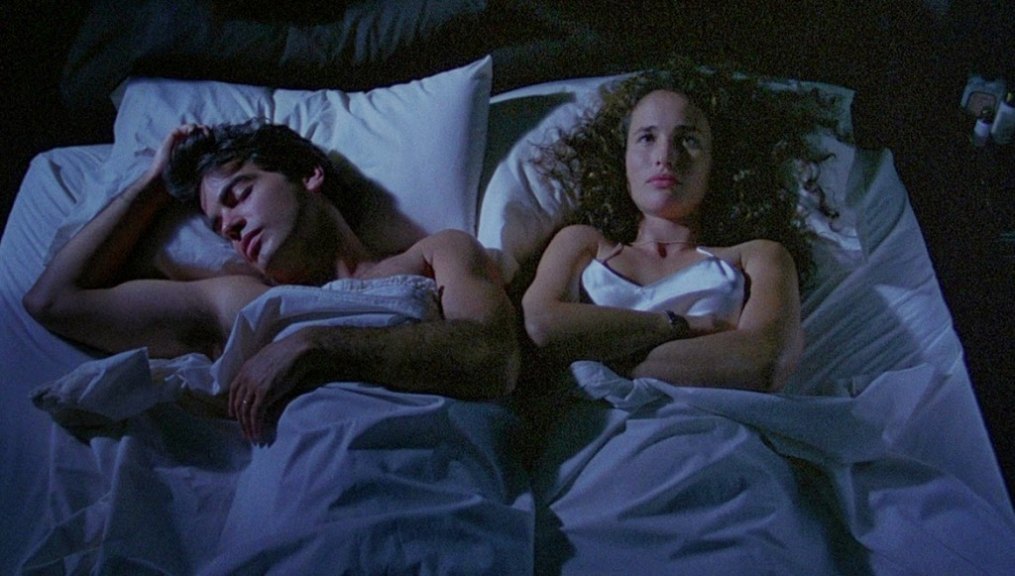 Dir: Steven Soderbergh
Steven Soderbergh kickstarted the independent film movement of the 1990s with this landmark drama about the tangled relationships among four people and a video camera. In his feature directorial debut, he demonstrates a mastery of his craft well beyond his years, pulling together an outstanding cast and an intelligent script for a nuanced, mature film about neurosis and human sexuality.
Read More: Heartbreaking Romantic Movies of All Time
9. Primer (2004)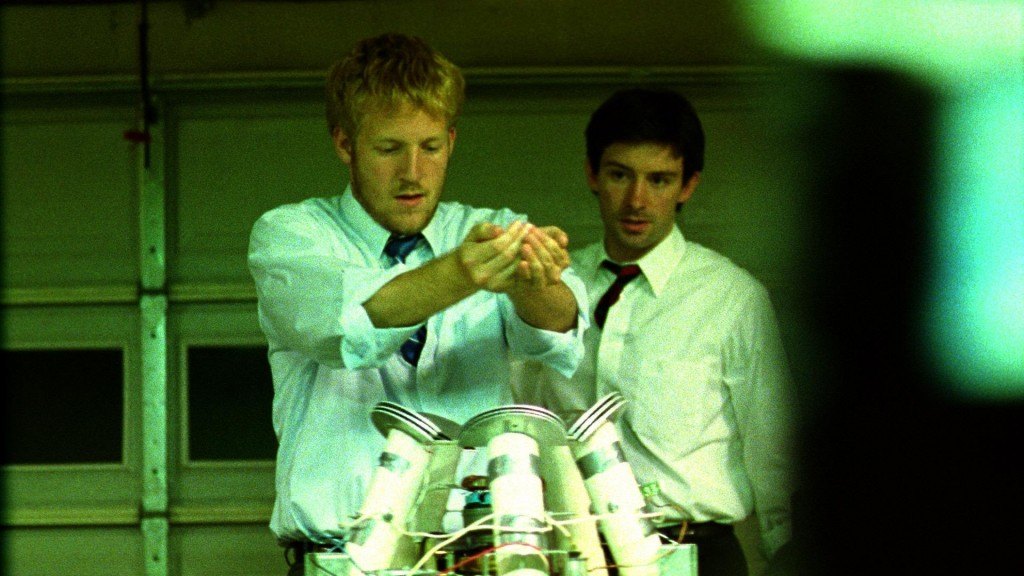 Dir: Shane Carruth
Primer' is not just a film; it is an elaborate science puzzle. To fully understand each and every aspect of 'Primer' requires multiple viewings — those who claim that they "got" the film in first viewing itself are either lying or are just being a smart-ass. When you finally "get" the film, don't be surprised if you feel ecstatic and victorious, not very different from how you feel when you are able to solve a difficult puzzle. Why am I not surprised that it's made by an ex-computer engineer.
Read More: Best Serial Killer Movies of All Time
8. Badlands (1973)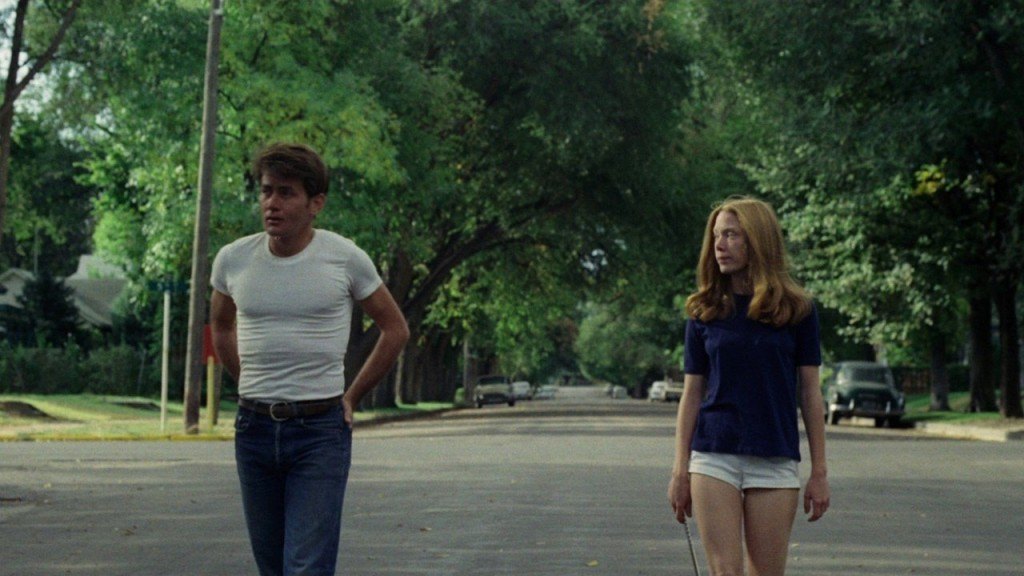 Dir: Terrence Malick
Masterfully and gorgeously directed by Terrence Malick, the film is based on the true story of Charles Starkweather who for no apparent reason killed several people in Lincoln, Nebraska in 1959. Martin Sheen is electrifying as the young man Kit who is trigger happy and takes Sissy Spacek with him on his rampage. Sparse and intense, the film was an obvious inspiration for True Romance (1993) and Natural Born Killers (1994).
Read More: Best Conversational Movies of All Time
7. Reservoir Dogs (1990)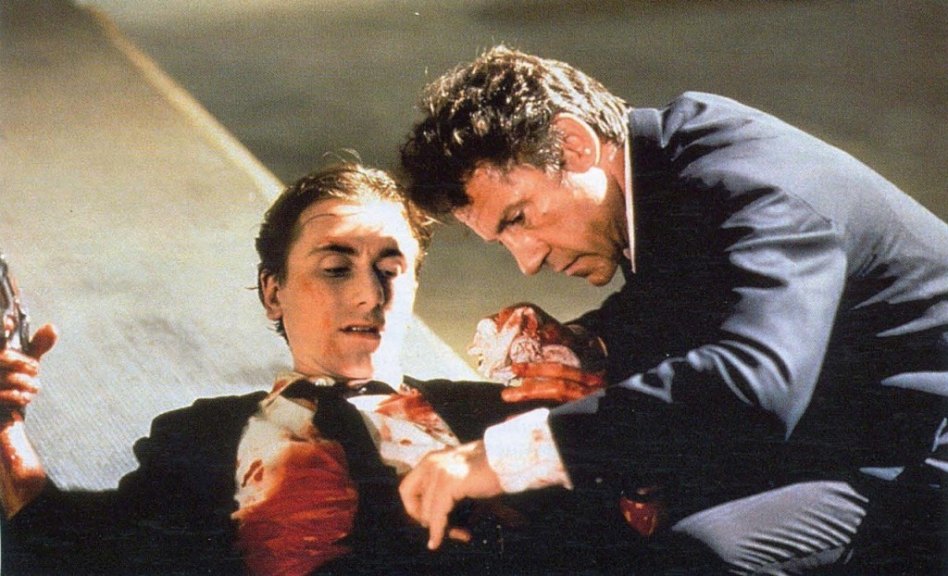 Dir: Quentin Tarantino
A crime thriller movie in its deconstructed form; 'Reservoir Dogs' defines everything that went into the making of Quentin Tarantino as a director. Featuring a plot that has inspired scores of future films, it narrates the aftermath of a heist gone awry. With Tarantino's signature style of non-linear narration; the film's ingrained themes include violence, casual crime and pop culture profanities.
Read More: Best Pirate Movies of All Time
6. Eraserhead (1977)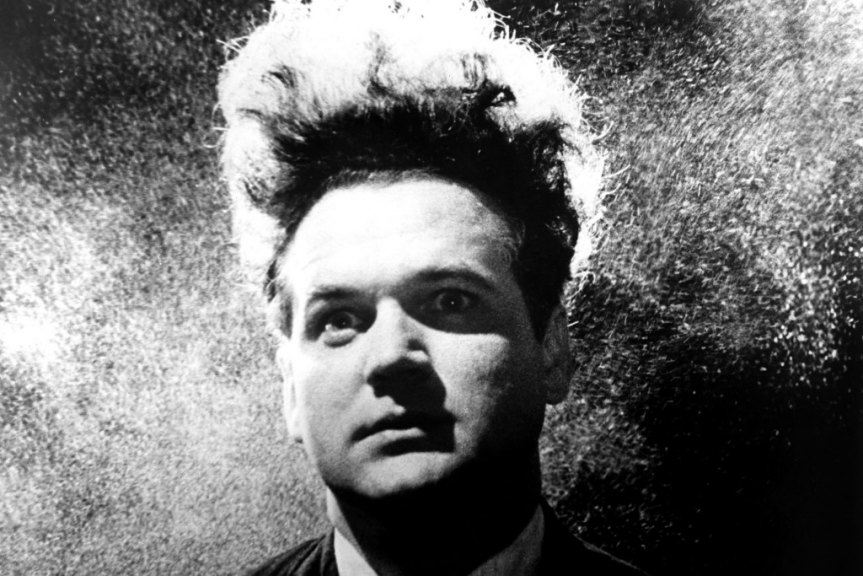 Dir: David Lynch
Roughly categorized as a surrealist venture, David Lynch's first film 'Eraserhead' narrates the story of a man who needs to take care of his severely deformed child. Torn between disturbing visions of a woman and hallucinations representing sexual undertones, the protagonist is shown to dwell in a mechanized cityscape with dystopian settings. Cinematographed in black-and-white, the film, featuring a vivid and immaculate soundtrack, has been able to gather a significant base of admirers over the years.
Read More: Best Violent Movies of All Time
5. The 400 Blows (1959)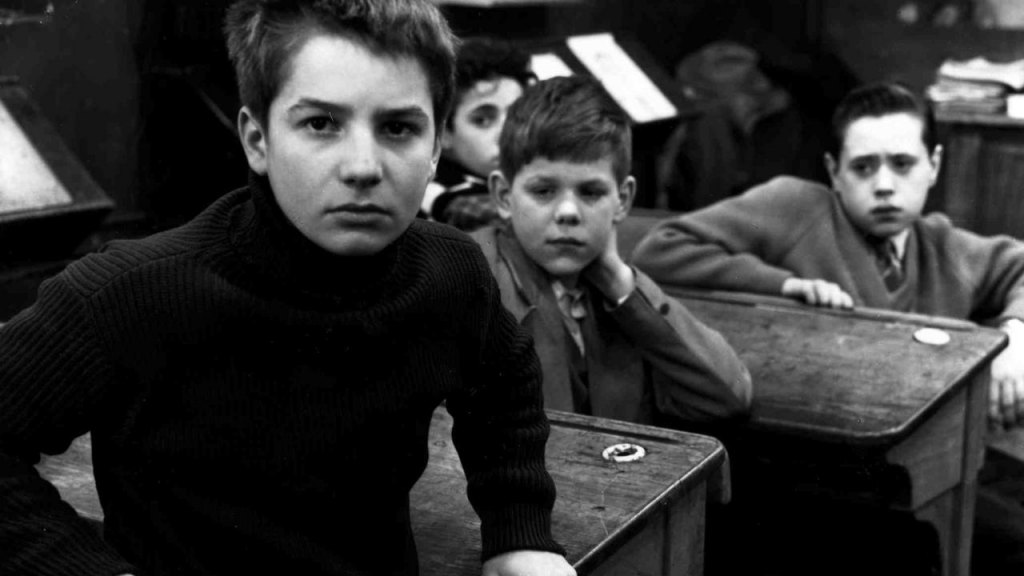 Dir: François Truffaut
'The 400 Blows' is essentially about juvenile and adolescent delinquency that is often driven by societal and parental neglect. Not only did this film put the nascent French New Wave on a firm footing but also projected François Truffaut as the brand new face of contemporary cinema. Distinctly autobiographical in nature, Truffaut's own childhood was troubled and on similar lines. The film flows like a river and takes the audience along a journey of hope, despair, empathy and even sheer anger. A truly sincere and deeply personal piece of work, Truffaut dedicated it to his spiritual father and internationally acclaimed film theorist André Bazin.
Read More: Best Movies About Movies of All Time
4. 12 Angry Men (1957)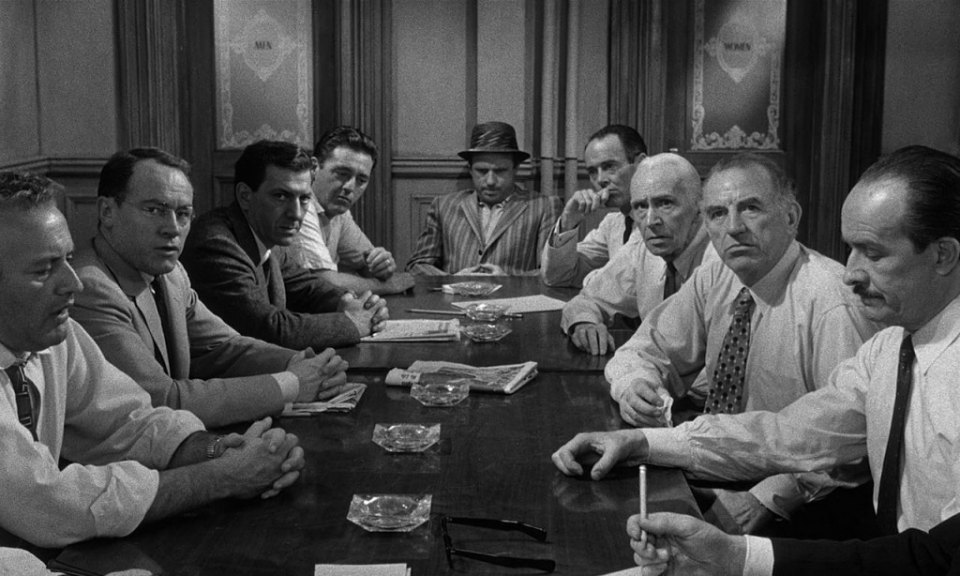 Dir: Sidney Lumet
Enough has already been written about the brilliance of '12 Angry Men' and I'll only be treading old ground. Simply put, '12 Angry Men' is a hallmark of screenplay, dialogue and camerawork. The film's greatest achievement is how it portrays conflict between the twelve jury members, relying only on close-ups and camerawork. '12 Angry Men' has been adapted numerous times for both screen and stage but the original remains the best of them all.
Read More: Best Feel Good & Uplifting Movies of All Time
3. Breathless (1960)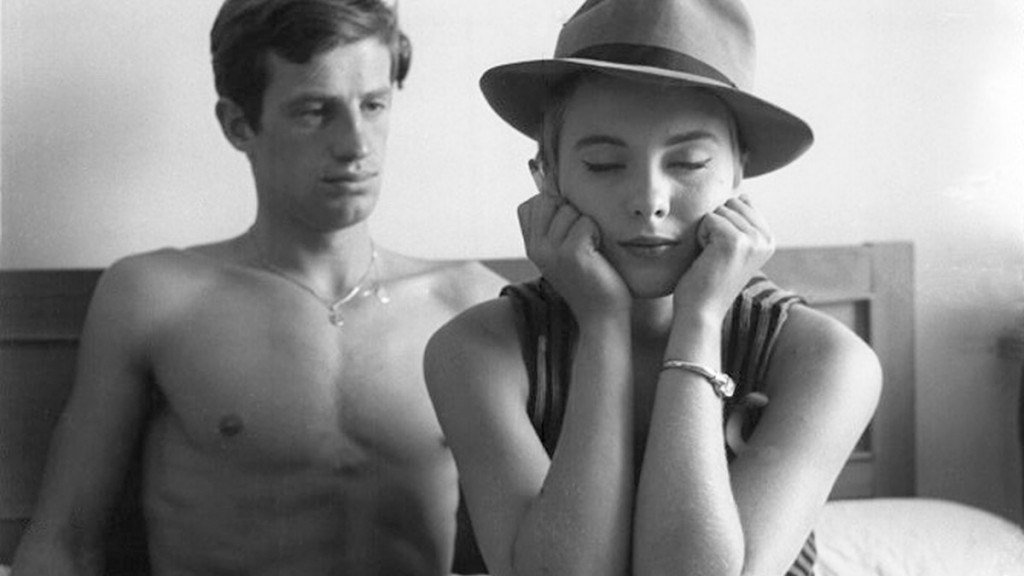 Dir: Jean-Luc Godard
The maiden feature-length venture by Jean-Luc Godard, the poster boy of the French New Wave, 'Breathless' went on to become a rather influential movie. Chiefly known for its powerful depictions, the film narrates the story of a young criminal and his beautiful girlfriend. Rather unusually made with a liberal use of jump cuts, the movie was highly acclaimed by critics. It has since acquired a cult status amongst youngsters and has been regularly ranked as one of the finest creations of French Cinema.
Read More: Best Crime Movies Based on True Stories
2. Pather Panchali (1955)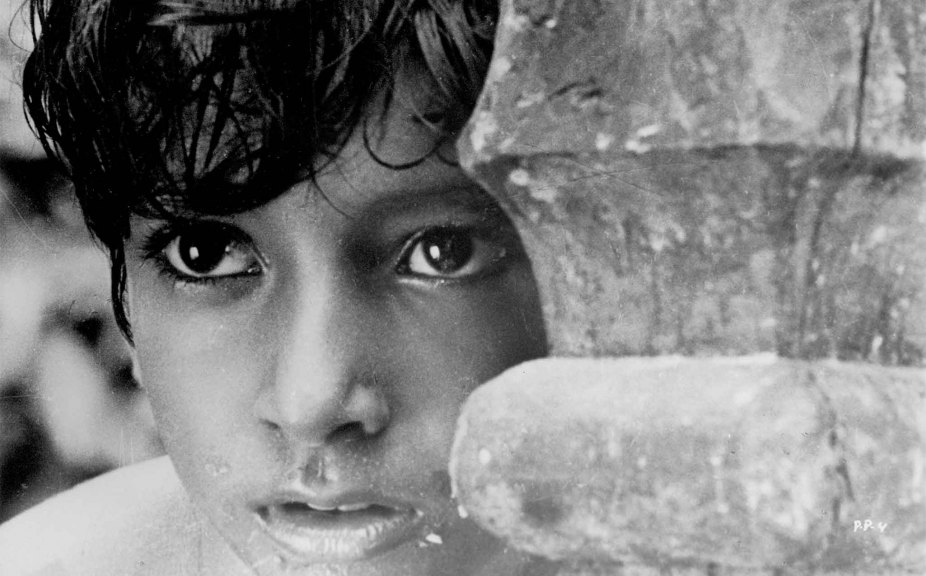 Dir: Satyajit Ray
The debut film of unarguably the greatest ever Indian director, 'Pather Panchali', firmly stands as a cinematic landmark in its own right – a work of art that changed the Indian cinemascape forever. Never before had an auteur delved so deep into the dynamics and redundancies of daily life and in such a profoundly humane fashion. The film was distinctly influenced by Italian Neorealism. At its core, 'Pather Panchali' proves that poverty doesn't take away the little bundles of joy that life bestows on us.
Read More: Best Treasure Hunt Movies of All Time
1. Citizen Kane (1941)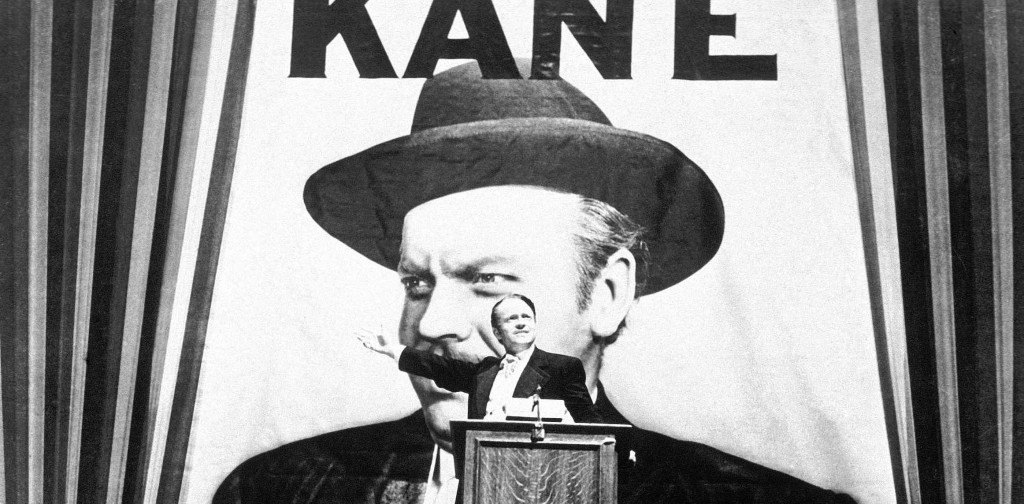 Dir: Orson Welles
Written and directed by the Orson Welles, 'Citizen Kane' has Welles' himself playing the titular role of Charles Foster Kane, a megalomaniac media mogul, whose life is retraced by a journalist after his death. The movie is said to be quasi autobiographical, based on Welles' own life and that of media tycoon William Randolph Hearst. Featuring revolutionary technical achievements, and advanced storytelling techniques, 'Citizen Kane' is today considered to be the greatest American film ever made and justifiably so.
Read More: Best Working Hollywood Directors Today