Men are from Mars and women are from Venus, they say. Even in cinema which follows the principle of art imitates life men are shown as the hero, champion, bread earner, the head of a family. Women on the other hand have always been the object of desire or damsel in distress or emotionally overcharged – blame it on the movies. The idea of role reversal – of presenting men from the point of view of the female gaze is a result of the changing times and filmmakers trying to push the envelope to change the prevalent archaic narrative. What makes a man sexy or desirable is completely subjective – to each his or her own. If we take into account the movie icons down the years, all of them have one thing in common – irresistible charm – the quality that earned them a permanent position in people's psyche. The list below is an attempt to pay tribute to a handful of men whose sex appeal has stood the test of time and are as relevant today as they were in their salad days. Here is the list of greatest male sex symbols in world cinema.
10. Fawad Khan
His otherworldly charm reminds us of a bygone era when being gentlemanly was the order of the day. His style is classic and his demeanour chivalrous. He commands respect as well lust from the ladies. The best thing about him is that he doesn't try hard to impress. His lack of self-consciousness is what makes him more desirable. He is a true blue renaissance man whose work reflects an awareness and responsibility towards the society. An artist of the highest order; Fawad clearly believes in the power of quality than quantity. His fan following spans across continents and his unprecedented stardom is proof enough of the fact that art can cross boundaries and mend broken hearts.
Read More: Marilyn Monroe Sexiest Scenes
9. Benedict Cumberbatch
The best way to describe him would be – The man who redefined the term 'sapio-sexual'. All thanks to him being a geek never felt so good and self assuring. He set a new trend for leading men in movies – weirdly oddball and unabashedly geeky. His sex appeal lies in him being a man of the world. His lack of vanity and triviality is a perfect antithesis to his oodles of self-confidence and smartness. His onscreen persona is suave and full of sophistication. He is never a ladies' man but any woman would be lucky to have him by his side.
Read More: Best 'Orange is the New Black' Sex Scenes
8. Channing Tatum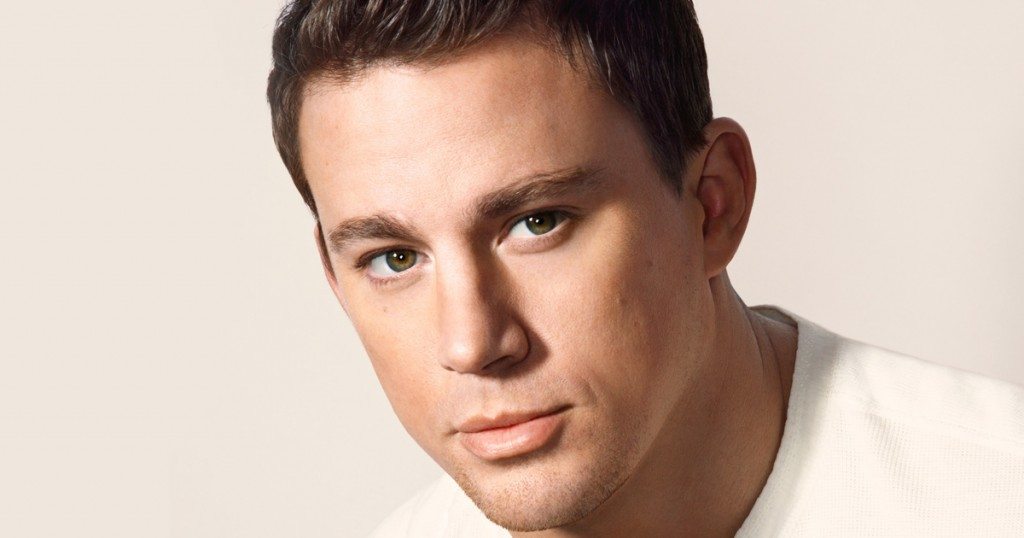 His in your face sex appeal is hard to miss and he doesn't mind flaunting his body professionally or on a public space. He exudes text book definition of desirability. He is a bona fide movie star who is effortlessly sexy and has also grown considerably as an actor in the last few years. The paparazzi love to follow him wherever he goes. Whether he is in front of the camera or just walking down the street he always draws attention towards himself. In 2012 'People' magazine voted him the sexiest man alive – and that's just one of his many accomplishments.
Read More: Best Outlander Sex Scenes
7. George Clooney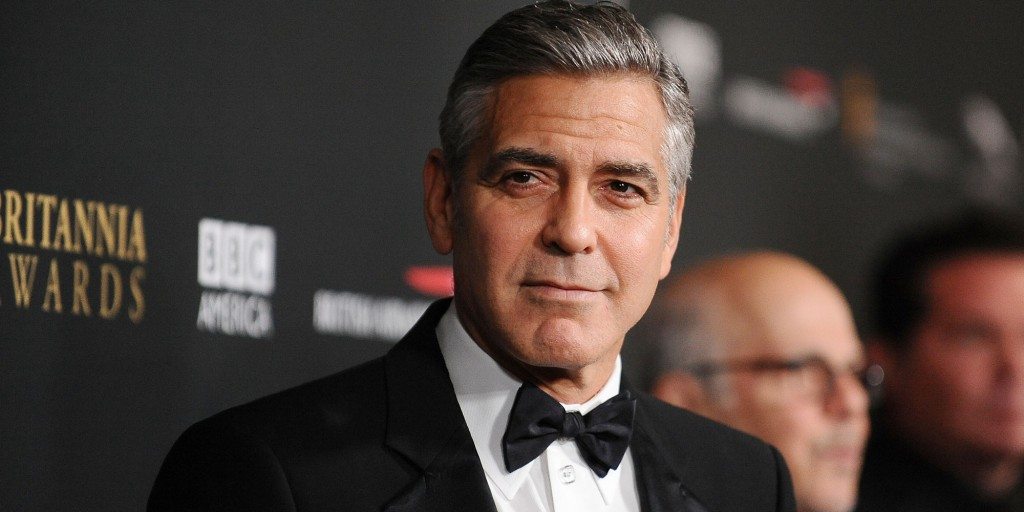 It seems the term silver fox was coined for him. There is nothing sexier than a man who has the experience and wisdom on his side. Apart from being a superlative actor he is also a humanitarian and philanthropist. He belongs to that rare breed of men who don't have to try hard to get a woman. His better half Amal Clooney – the perfect combination of beauty and brains – is proof enough of that. He uses his celebrityhood to change lives for the better, and therein lie his sex appeal.
Read More: Best Game of Thrones Sex Scenes
6. Hrithik Roshan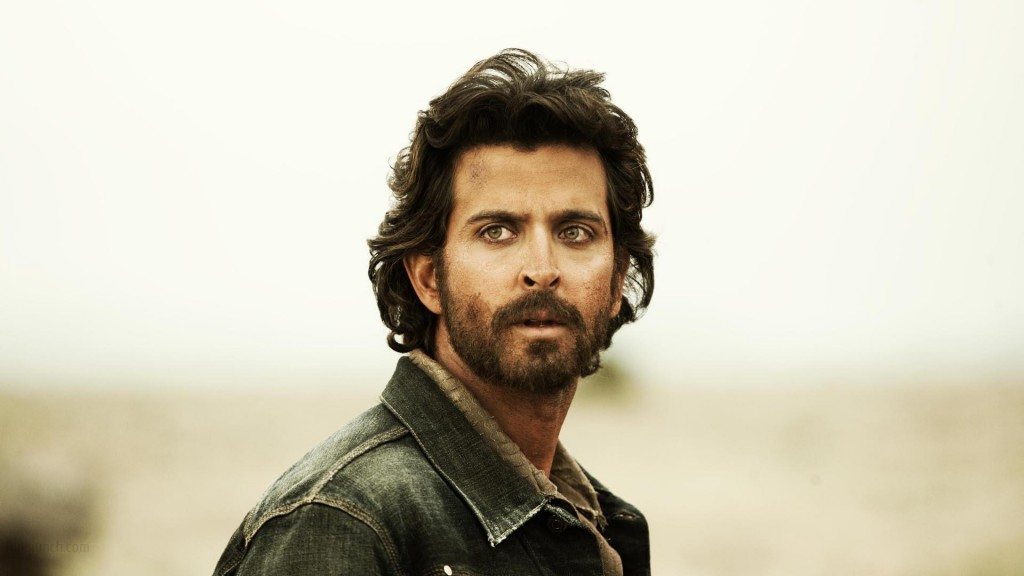 He is the resident Greek God of Indian cinema who has a scintillating screen presence. His perfectly toned body, hazel green eyes and never ending jaw line would give Ken (of Barbie and Ken) a run for his money. He is as perfect a human being can ever be. Even men can't resist his charm. Also he dances like a dream. His look has an international appeal which makes him such a global star. 17 years ago when he made his debut with 'Kaho Naa Pyaar Hai' – the world literally responded to him by showering him with love and adulation – which continues to this day, unrivalled and unparalleled. Last year he was named the third most handsome man in the world in an international online poll.
Read More: Best Shameless Sex Scenes
5. Paul Newman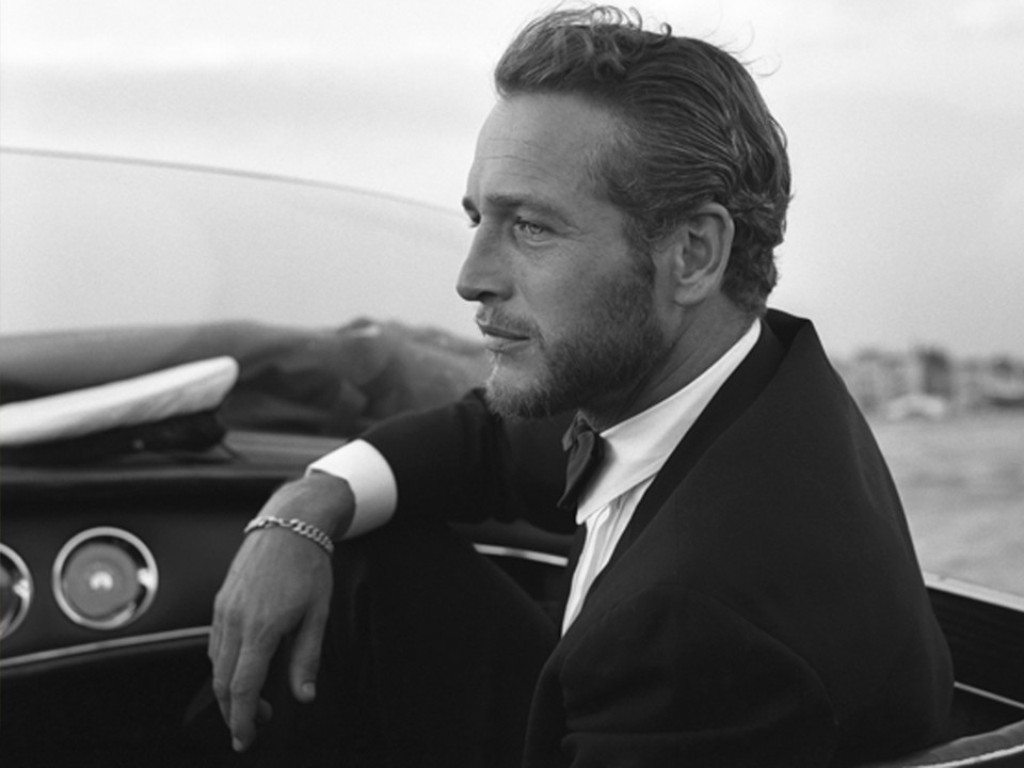 The blue eyed boy of Hollywood was a reluctant mega star. He wasn't a prisoner of fame and fortune rather he used his power and position to raise awareness. His sex appeal lies in the fact that although he was aware of the effect he had on ladies he didn't take it very seriously. He walked a fine line between being a stunner and never being exploited for his sex symbol status. Always pleasing to the eyes yet he was so much more than just meet the eye. Thanks to the conscientious actor in him that we got to see a bit of unadulterated reality in the otherwise artificial world of movies.
Read More: Best Girls Sex Scenes
4. Daniel Craig
His coming out of the water scene in 'Casino Royale' is considered game changing in depicting masculine sensuality onscreen. He ruled people's heart and mind as the ultimate spy 'James Bond'. His inimitable charm lies in the old school rough and tough quality that he displays in his movies. One of the hunkiest James Bond of all time his sex appeal transcends the iconic role that made him a star of the highest order. He is a man at par with the times he is living in; well dressed, well spoken and very much aware of the effect that he has on his admirers.
Read More: TV Shows With Most Nudity
3. Brad Pitt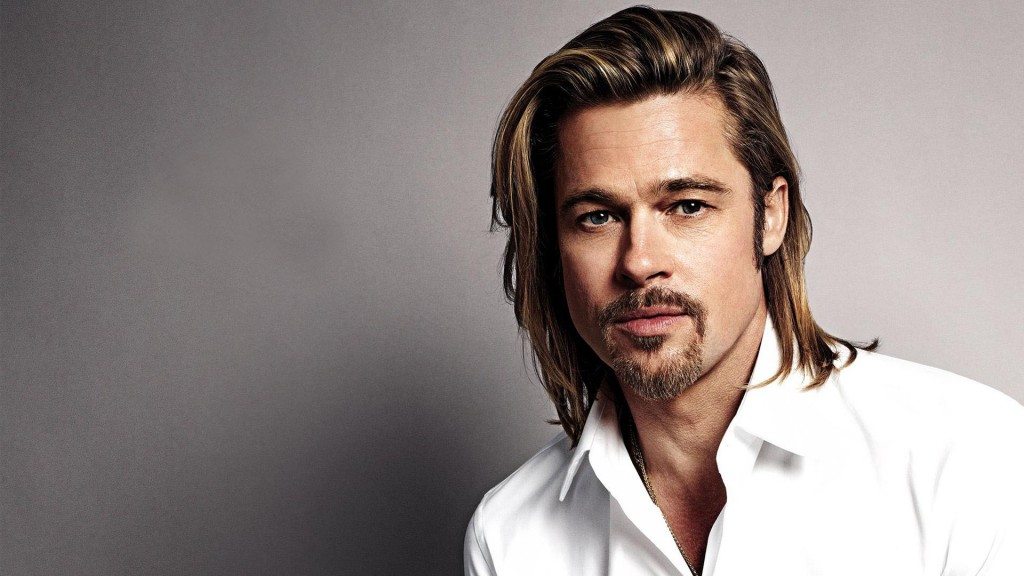 When you are as good looking as Brad Pitt, you either tend to be an arrogant prick or you always try to undermine yourself. Brad Pitt falls somewhere in between. His affairs and break ups have become urban legends. Like a fine bottle of wine he is only getting better with age. His perfectly chiseled face sometimes works against him in the pursuit of excellence as an artist. A regular on every desirable list out there, he has seen the best and the worst of what a good looking person has to go through. A women's desire and men's envy; he is a complete package.
Read More: Best Taboo Movies
2. Jamie Dornan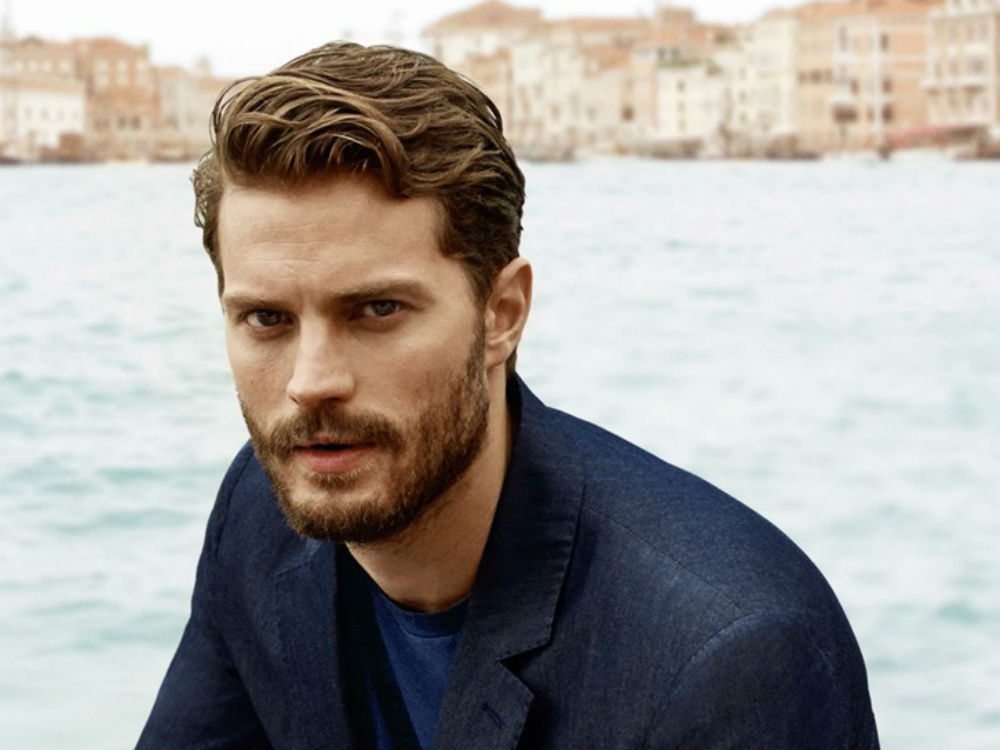 His innocent face doesn't give away the darkness inside him. There is a lustful beast within him or that is at least what his television and film roles imply. One deep gaze from him can unleash a fantasy world of love and longing. After playing a sadistic serial killer preying on young women in the TV drama 'The Fall' he created a wave of sexual revolution with the film versions of 'Fifty Shades of Grey'. No other actor in recent times has influenced pop culture so much with his sex appeal as Jamie did. Internet is full of Mr. Grey quotes and the best one being, 'Every woman needs a man with a little Christian Grey in him'. We couldn't agree more.
Read More: Best Movies About Porn Industry
1. James Dean
Who doesn't remember the lyrics of Taylor Swift's song 'Style'. He pioneered the concept of being a male sex icon when it was a taboo to even to talk about it. The epitome of the young hot-bloodedness and rebel without a cause, he left us way too early and we can only imagine the way he would have altered the course of pop culture if only he had lived longer. His signature style – the classic leather jackets, half unbuttoned shirt, neatly done hair and devil may care smouldering look – did the trick for him and they work even today as dummy's guide for beginners to look hot, hip and happening. Numerous documentaries have been made on his life and career focusing mainly on his status as a sex icon for all ages. He lived in style and he went away in style – and his legacy lives on!
Read More: Greatest Female Sex Symbols in the World