Netflix's 'Hack My Home' is a home improvement series that features the team of Ati Williams, Jessica Banks, Brooks Atwook, and Mikel Welch. The experts utilize skills to help their clients make the best of the available space and ensure that every need is met through technology and innovation. Needless to say, the various homeowners featured in season 1 of the show were genuinely ecstatic about the changes in their houses. But where exactly are they these days? Well, we are here to explore the same!
Where Are The Westbrooks Now?
The first family we would like to talk about is the Westbrooks. Melissa and Charles "Chuck" Westbrook are parents to four rambunctious boys for whom they wanted to have a comfortable playing space. During the time of the renovation, their sons, Simon, Ian, Arthur, and Heath, were 9, 7, 4, and 2, respectively. Presently, Chuck continues to work as a Therapist and has been affiliated with East Atlanta Therapy since January 2022 as a Psychotherapist and Post Doctoral Fellow. Due to working under a hybrid model, he is able to conduct sessions from the comfort of his home office, which we got to see in the Netflix series.
Where Are The Chans Now?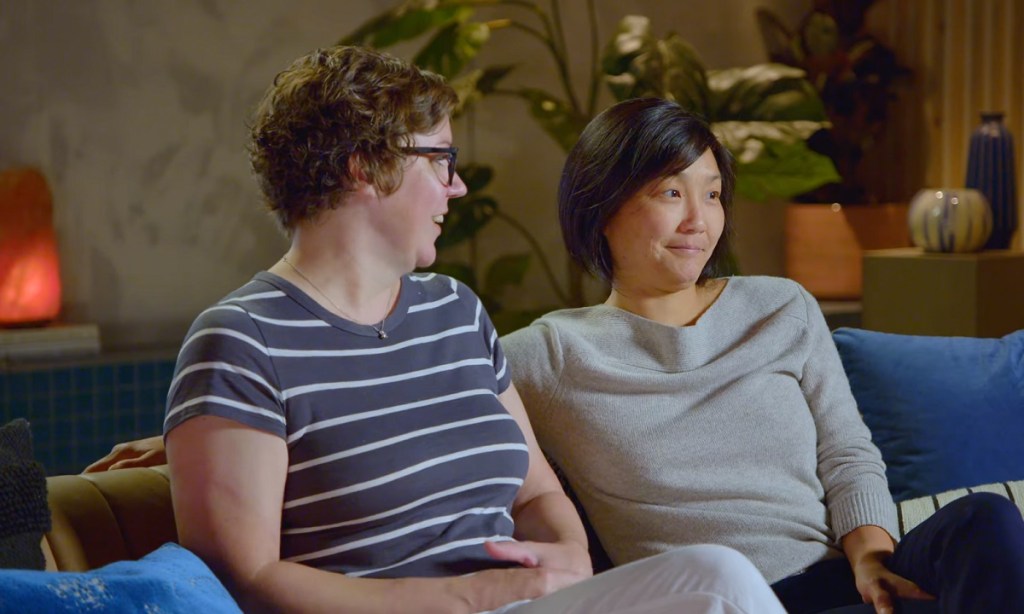 The happy family of Jen, Emily, and Mik Chan certainly filled us with warmth every time they were seen in the show. Both Jen and Emily have long been a part of the culinary and are proud owners of two food establishments called JenChan's Pizza and Chinese in Cabbagetown and MikChan's in East Atlanta Village, both located within the city of Atlanta, Georgia. The former is named after Jen, while the latter is named after the couple's son, Mik. They also offer catering services to those who might want to avail of their services.
Where Are The Buckmans Now?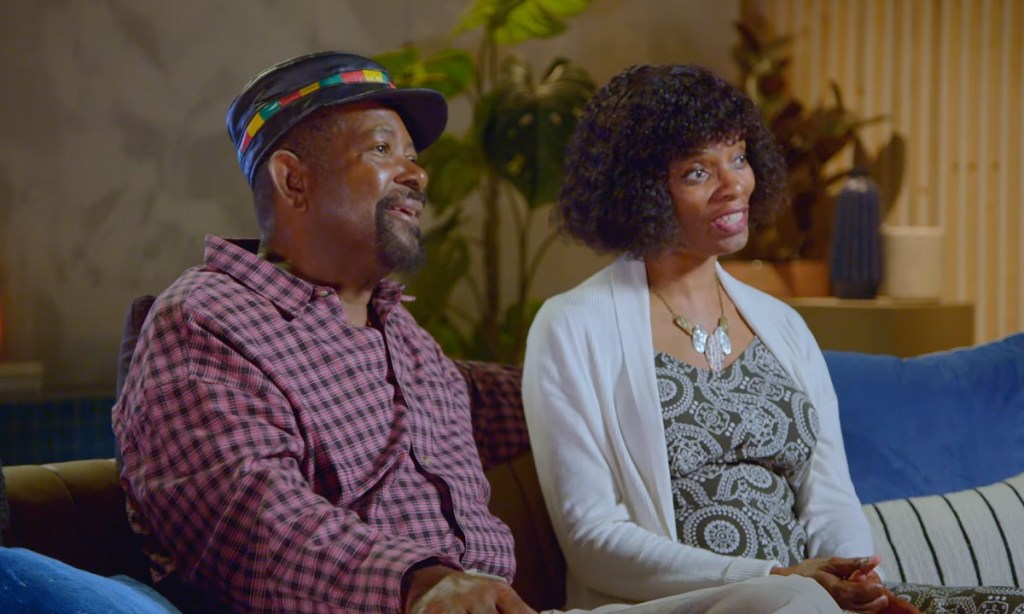 Paul and Emma Buckman's one-of-a-kind house in the Netflix show posed a unique challenge for the experts that they were delighted to tackle. The couple lives in a circular-shaped home with their four granddaughters, whom they love very much. Having spent about a decade with their grandparents, Jade, Coral, Jewel, and Cyan have a special bond with their guardians and genuinely seem to enjoy their company. The family members seemingly prefer a private life, and we are sure that they must be thriving, especially with the recent changes in their iconic home.
Where Are The Laiches Now?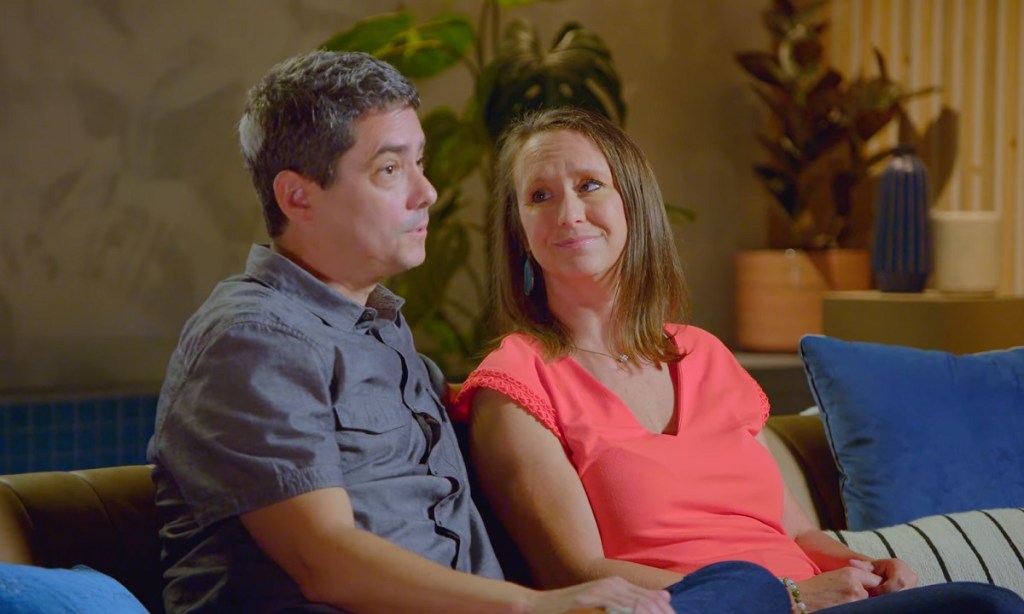 The Laiches are certainly a unique family, with parents Susan and Jason Laiche being firm believers in adoption. After the birth of their biological son Judah, the couple decided to enter the process of adoption, through which they became parents of Jesse and Mae. While on the show, they revealed their plans to adopt another child, this time from Hungary. In fact, in December 2020, the family started a fundraiser for the same purpose, and as of writing, they have raised around $3,000 out of their goal of $10,000. The family is based in Georgia's Atlanta Metropolitan Area, with Jason working with Accushield as an Operations Project Manager and Customer Experience Manager.
Where Are The Colliers Now?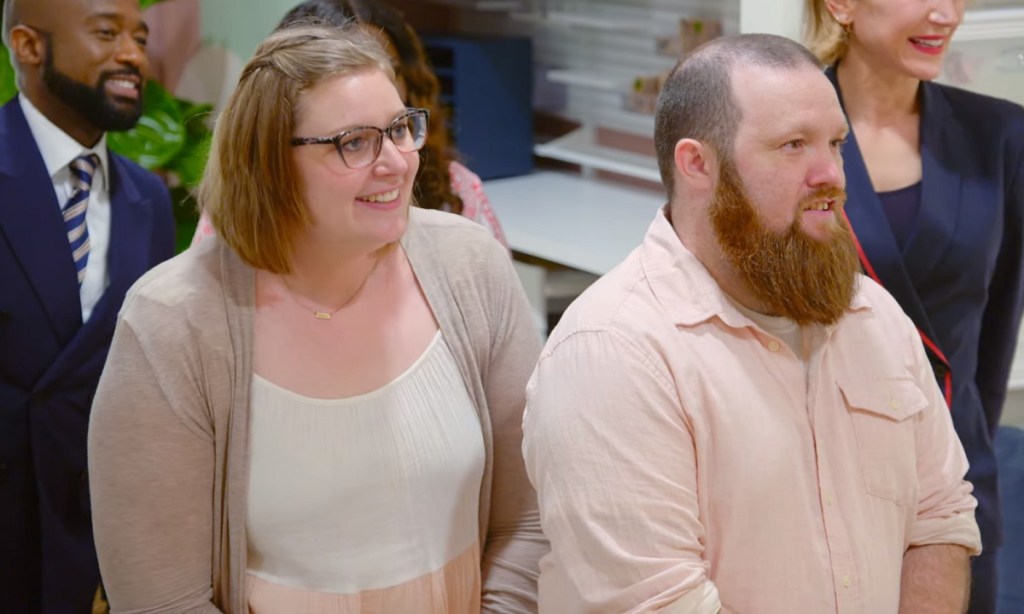 Madison and Justin Collier's life was turned upside down with the unexpected arrival of their quadruplets. Already parents to the adorable Isla, they became pregnant for the second time and soon became parents to Calloway, Wilder, Iris, and Eliza Collier. Their admirable parenting was a highlight of the Netflix show. Justin is currently the Vice President of Strategic Alliances for Second Team Consulting, as well as a Partner in Comlend Digital. Additionally, he serves as a Growth Hacker for Clever Moe and partially owns Four2 Investments and Truck Drivers Unlimited. His wife, Madison, is a teacher, while he himself primarily works from home.
Where Are The Dunlaps Now?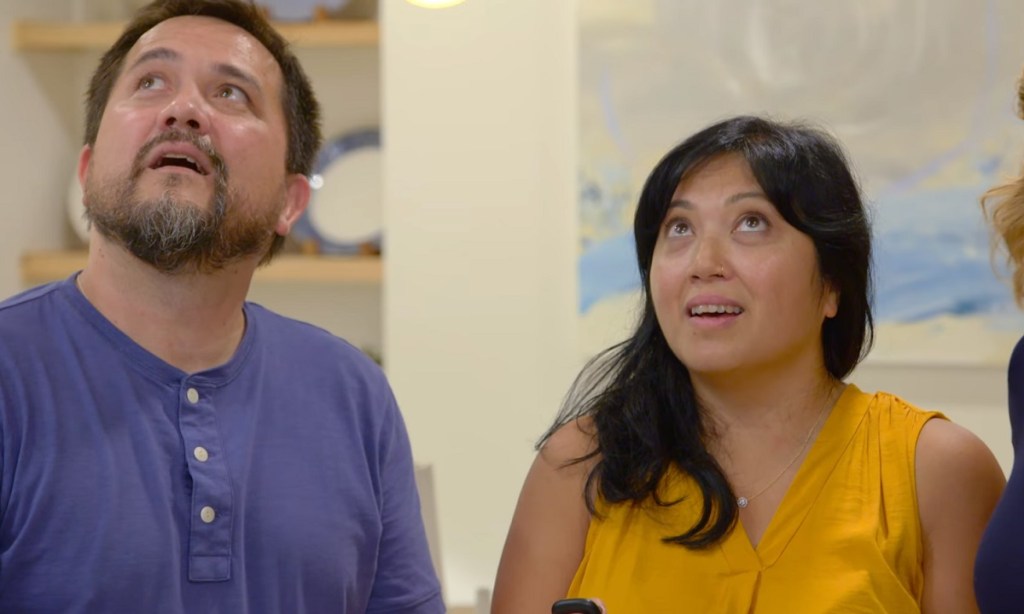 Zany and Andrew Dunlap are parents to two children — their oldest child, Minnah, was around 15 during the production of season 1, while their youngest, Benjamin "Clutch," was around 5. The 10-year age gap between the two did create some issues for the siblings, but the changes made by the amazing experts in 'Hack My Home' helped them move past the same. As of writing, Zany works as a Litigation Paralegal for The Davis Injury Firm, having secured the position in March 2022. Prior to that, she used to work for Hoffer & Webb. Interestingly, both Zany and Minnah can be seen briefly in 'Spider-Man: No Way Home.'
Where Are The Norrises Now?
Walton and Elizabeth Norris are happy parents who are always eager to provide their children with new experiences, having even spent significant time in Mexico City, Mexico. Together with their son Brooks and daughter Mary Alice, the Norrises are a family full of love and affection. Presently, Walton works as a Key Account Manager for Quantcast, having taken hold of the post in October 2021. On the other hand, Elizabeth used to work as Senior Manager for Messaging Strategy at Sharecare until October 2021 but has seemingly shifted her focus to her family.
Where Are The Redmonds Now?
Married couple Terrence and Erica Redmond became vegans after the former was diagnosed with Multiple Sclerosis (MS) about 11 years before they took part in the Netflix series. The two then decided to share their delicious plant-based food with the rest of the world through their food trailer called PlantBased Snob. In order to help them in their business, Janae Redmond, Terrence's sister, moved to Georgia alongside her son Jordan Redmond. The four live in the same house and are always eager to help each other no matter the situation. Their food business seems to be booming, with them traveling in and around Atlanta, Georgia, and serving their food to happy customers.
Read More: Is Hack My Home Real or Scripted?