Created by Carmen Finestra, David McFadzean, and Matt Williams, ABC's 'Home Improvement' is a comedy series that first aired in 1991 and made a place for itself in the heart of viewers over its eight-season run. Though the last episode of the series premiered in 1999, the show's cast remains as popular as ever after two decades. Naturally, people are eager to know their current whereabouts and what their favorite actors are up to these days, and we are here to answer the same!
Where is Tim Allen Now?
We are starting with none other than Tim Allen, who portrayed the character of Timothy "Tim" Taylor in the ABC series. The artist retains much of his popularity and has become beloved for voicing Buzz Lightyear in the 'Toy Story' franchise, having received much praise for his work as a voice actor.
Tim's recent role as Scott Calvin/Santa Claus in 'The Santa Clauses' has also helped boost his popularity apart from his work in 'More Power' and 'Assembly Required.' Since October 7, 2006, he has been married to Jane Hajduk and is a doting father to Katherine and Elizabeth. Tim is on a nationwide tour of comedy shows and is scheduled to perform in most major cities within the US.
Where is Patricia Richardson Now?
Up next, we have Patricia Richardson, who brought the character of Jillian "Jill" Taylor to life in 'Home Improvement.' Over the years, she has continued to be an integral part of the entertainment industry as an actor and was quite recently seen in 'Grey's Anatomy' as Tessa Hobbes. Moreover, Patricia stars in 'County Line: No Fear' as Maddie. As of writing, she is mother to Henry, Roxanne, and Joseph Baker, her three children from her former marriage to Ray Baker. In fact, Roxanne seemingly got married in or around June 2023, and Henry himself is a proud father of one.
How Did Earl Hindman Die?
We are saddened to share the news of the passing of Earl Hindman, who was quite famous for having portrayed Wilson W. Wilson Jr. in the ABC show. Before his demise, he remained active in the entertainment industry and participated in various television shows. However, the actor passed away on December 29, 2003, in Stamford, Connecticut, due to lung cancer. At the time, he was married to Molly McGreevy.
Where is Taran Noah Smith Now?
Actor Taran Noah Smith was seen in the beloved comedy show as Marcus Jason "Mark" Taylor and was a part of it for all eight seasons. Having started working in the entertainment industry at a young age, he left the acting field behind after the 1990s, though he remained involved in other capacities for some more years. Smith is based in Los Angeles, California, and works as an Integration Technician for SpaceX. The former TV star is not active on social media, but his professional accomplishments indeed indicate a thriving life.
Where is Jonathan Taylor Thomas Now?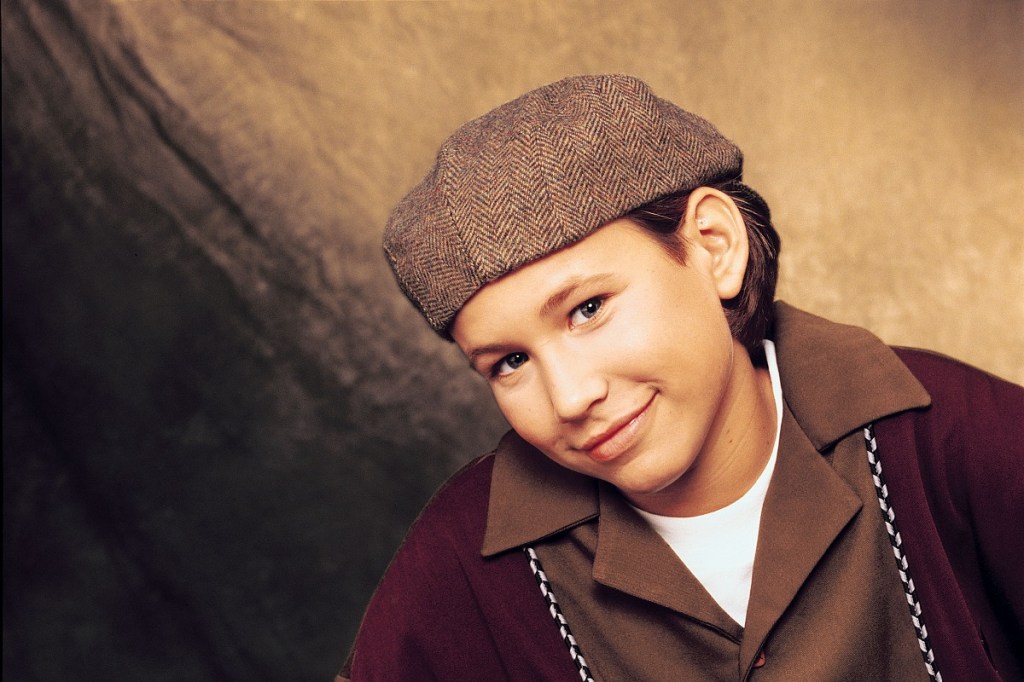 Jonathan Taylor Thomas is another actor involved in the ABC series at a young age through his acting as Randall William "Randy" Taylor. Though the artist seemingly took a break from entertainment in the 2000s, he made a comeback in 2013 through his acting and directorial work in 'Last Man Standing.' Some of his most iconic roles during his time in the acting world include him voicing a young Simba in the 1994 'The Lion King.' Though he does not seem very active on social media, we are optimistic that Thomas is leading a good life away from the limelight.
Where is Zachery Ty Bryan Now?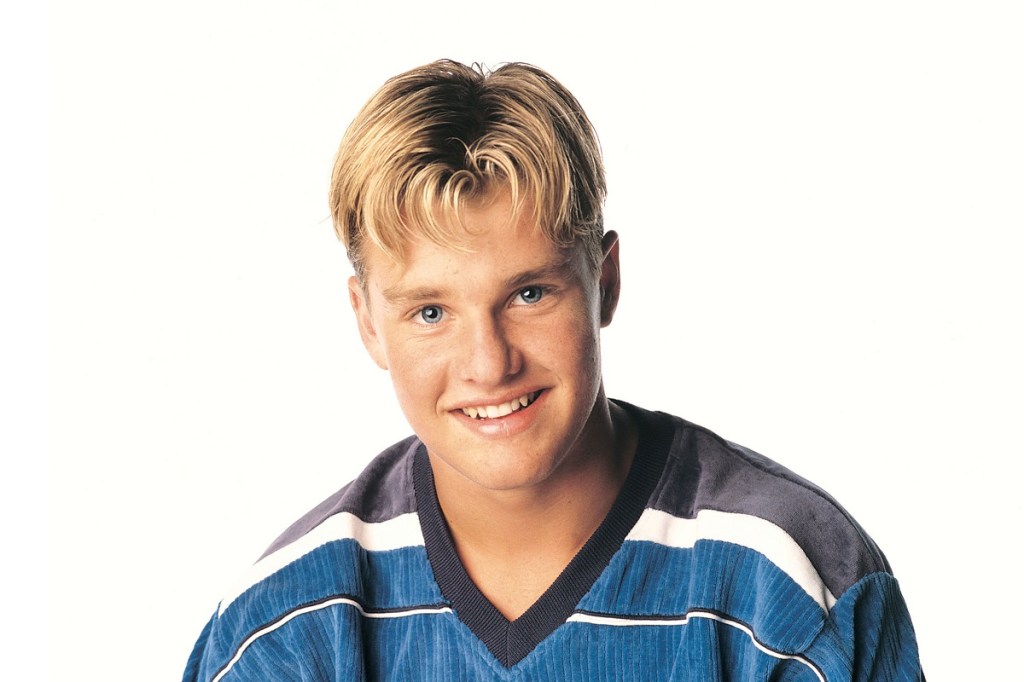 Famous for his portrayal of Bradley Michael "Brad" Taylor in 'Home Improvement,' Zachery Ty Bryan has remained an active part of the entertainment world. His most notable projects include 'THOR: Hammer of the Gods' and 'The Fast and the Furious: Tokyo Drift.' Recently, the actor has been accused by four different sources of stealing money through a fraudulent agriculture-technology startup scheme.
According to various allegations, Bryan has apparently scammed people out of a total amount of about $50,000. Presently based in Oregon, he is engaged to Johnnie Faye, and the two revealed their twin pregnancy in November 2022. Considering his youngest two, Bryan is, as of writing, a father of seven.
Where is Richard Karn Now?
Having portrayed Albert "Al" Borland, Richard Karn has become a household name due to his contributions to the entertainment industry. The artist has served as the fifth host of 'Family Feud' and was recently seen in projects like 'More Power' and 'Assembly Required' alongside his co-star Tim Allen. Happily married to Tudi Roche, Karn is a proud father to Cooper and loves spending time with his friends and family.
Where is Debbe Dunning Now?
This list would certainly not be complete without mentioning Debbe Dunning, who was seen in the ABC show as Heidi Keppert. Over the years, she has appeared in various television projects like 'Boy Meets World' and 'Wicked Wicked Games.' Though Debbe married Steve Timmons in 1997, the couple has since divorced, the process being finalized in 2018. Together, they have three children, Spencer, Stoney, and Sysco, the latter having graduated from 8th grade in June 2023.
Read More: Best TV Shows of the 1990s