There was something charming about good old sitcoms that took place in the same locations with a characteristic laughter track and characters that pretty much stayed the same. Unlike television series today which focus on change as a necessary force to propel the narrative, these sitcoms gave viewers a sense of comfort and warmth. 'Last Man Standing' is a family sitcom that gained popularity when several shows of a similar format were being aired. After being canceled, the show returned for an eighth season this year and is truly one of the last of its kind when it comes to the conventional sitcom.
Tim Allen plays the protagonist's role. He is a married, family fan living in Denver, Colorado with his wife, three daughters and a grandson. Tim Allen's character is portrayed to be a politically conservative man. It is one of the few shows whose central character is conservative.
The sitcom doesn't delve into politics though. Instead, it beautifully highlights generational gaps in the family. 'Last Man Standing' is a family sitcom after all and manages to charmingly portray a family that loves each other despite their differences in ideology. If you want similar shows about a loving (mostly Caucasian) family, continue reading about the shows below. Many of them are on Netflix, Hulu, or Amazon Prime.
7. Malcolm in the Middle (2000-2006)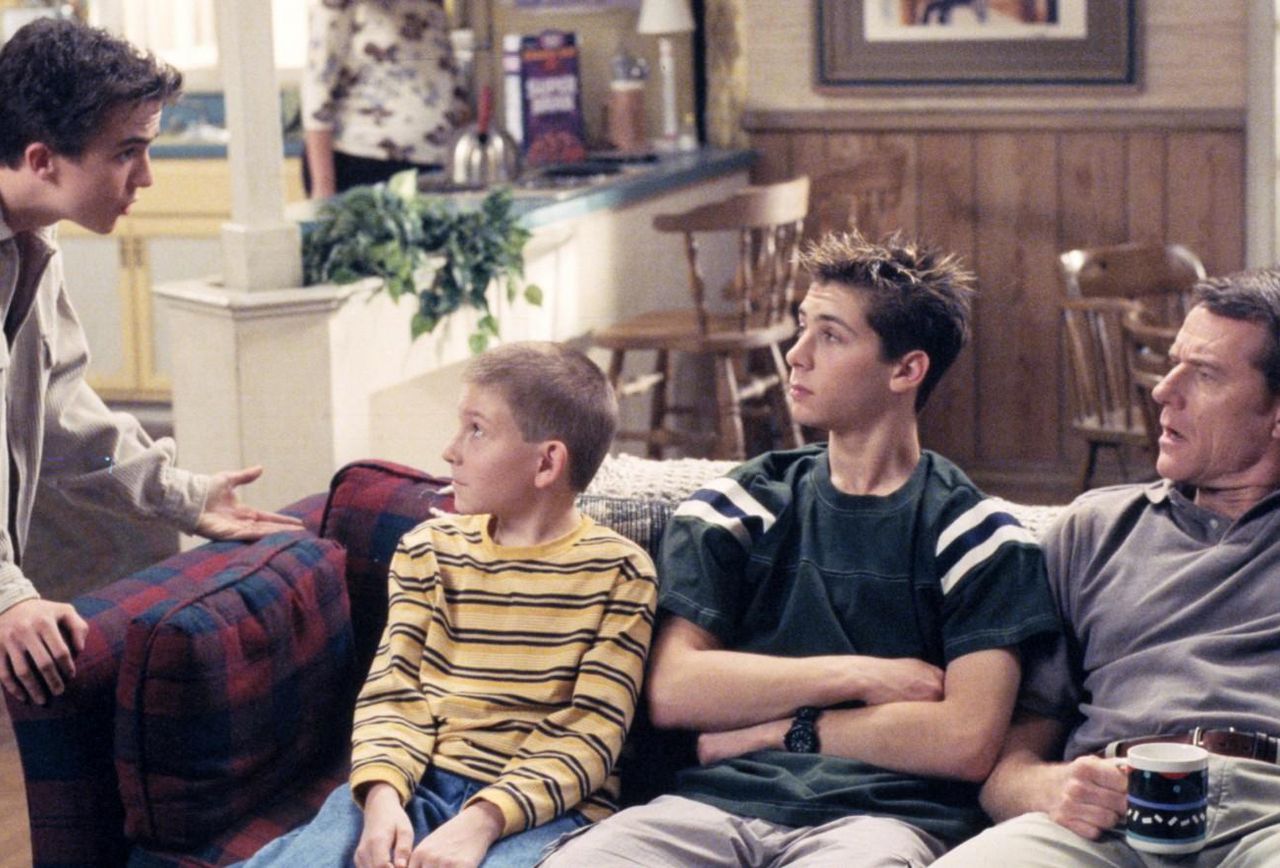 Before Bryan Cranston started to be known for his portrayal of the drug-dealing chemistry teacher, Walter White, he appeared on the sitcom, 'Malcolm in the Middle' playing an immature father. His performance is the biggest proof of his acting versatility.
The show follows the middle child, Malcolm, a genius who finds himself to be the black sheep in his dysfunctional yet loving family. The sitcom has won a total of seven Emmys and is acclaimed for its zany, slapstick style.
6. Everybody Loves Raymond (1996-2005)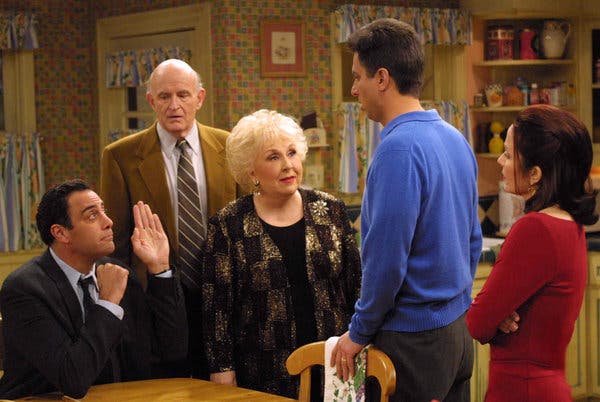 'Everybody Loves Raymond' definitely has an appropriate title because there is nobody that would dislike this show. Starring the stand-up comedian, Ray Romano as the titular protagonist, the show follows the optimistic character as he manages to retain a bright outlook towards life despite having to deal with his jealous brother and loud parents on a daily basis. It was listed as the eleventh best sitcom starring a stand-up comedian by Rolling Stone magazine.
5. Fresh Off the Boat (2015-)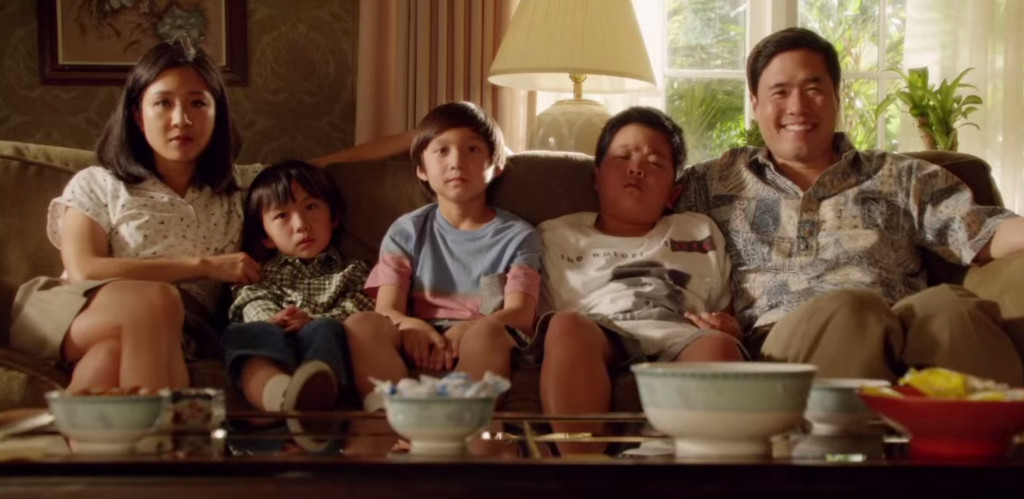 Well, 'Fresh Off the Boat' is not about a Caucasian family, but families are families. Stay woke! The show is set in the 1990s and follows a family of Taiwanese immigrants. Randall Park plays the head of the family which comprises of him, his mother, his wife, and their three sons.
The show turned out to be a breakthrough project for the 'Crazy Rich Asians' star, Constance Wu. 'Fresh Off the Boat' is lauded for its charming family sitcom tone which strives to add inclusivity to American television.
Read More: Shows Like Arrested Development
4. Arrested Development (2003-)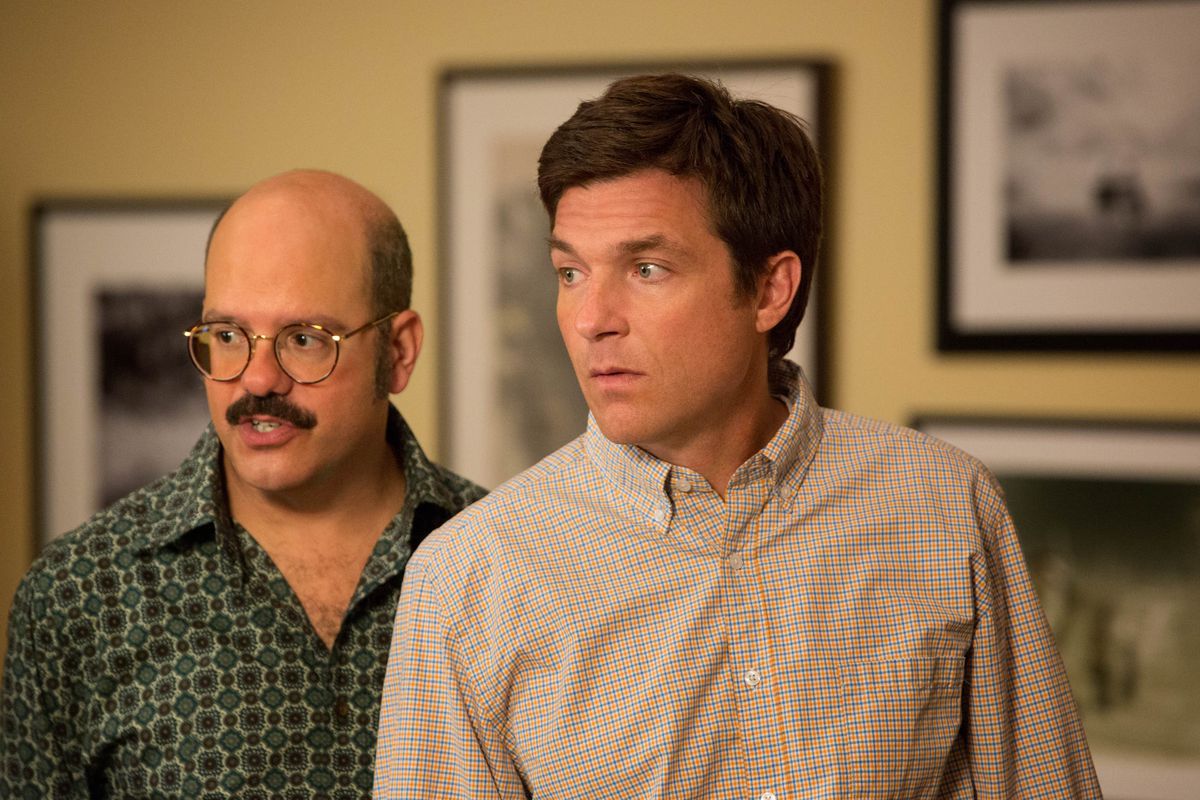 The Bluths, depicted in the sitcom, 'Arrested Development' is the most dysfunctional, hilarious and flawed family that you will ever see on TV. It is one family sitcom that has made me laugh out loud the most. The show is wonderfully written and one will find it especially tough to choose a favorite character out of the hysterical ensemble.
Moreover, 'Arrested Development' stars extremely talented actors like Jason Bateman, Michael Cera, Will Arnett and Tony Hale. It's a shame that the show is still largely underappreciated.
3. Modern Family (2009-2020)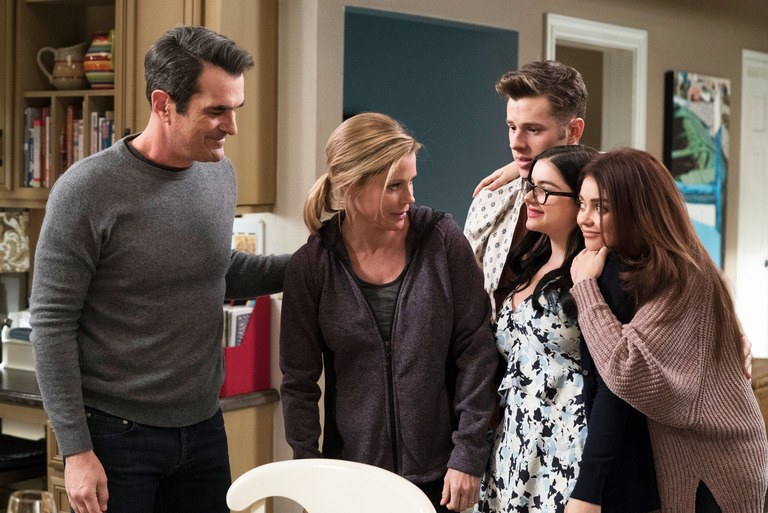 2020 is most probably the last year that we will get to see the beloved family sitcom, 'Modern Family' as it finishes up its eleventh and final season. The show has enjoyed massive amounts of popularity and critical acclaim. The latter is highlighted by a large number of Primetime Emmy Awards that it has won.
The series brilliantly combines modern sensibilities and humor with the classic family sitcom staple. There is no laughter track but 'Modern Family' is one show that has aced its absence, successfully maintaining its appeal despite the missing trope.
It follows a large and complex family, comprised of three, smaller nuclear families as they go about their daily lives and raise their children. The show retains its close-knitted family charm while revolutionarily depicting homosexual characters and inter-racial marriages.
2. Full House (1987-1995)
'Full House' is another lovable and popular family sitcom from the '90s era. Its success has led to sequel series, 'Fuller House' on Netflix which younger viewers would know about more. However, the original show remains to be unmatched with a charm that is tough to recreate.
It follows a widowed father who is trying to raise his three daughters in San Francisco. He is helped by his brother-in-law who is a musician and his best friend, Joey. One thing that the sitcom is especially known for is its likable and memorable characters.
1. Home Improvement (1991-1999)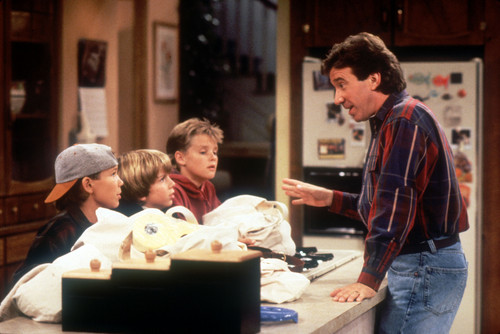 'Home Improvement' was the most-watched American sitcom in the 1990s and went on to win several awards. This is particularly impressive if you consider the fact that shows like 'Seinfeld' were also airing around the same time. 'Home Improvement' also stars Tim Allen as the protagonist and a family man.
In fact, 'Home Improvement' is the show that propelled Allen to popularity which significantly contributed to the success of 'Last Man Standing' in its initial days. The movie follows Tim Taylor, a television host and family man who is raising three naughty boys with assistance from his controlling wife, loyal co-host and smart neighbor. It is known for its hearty portrayal of flawed characters in a manner that gives them a sense of normalcy and hopefulness.
Read More: Shows Like Modern Family