Written by Ian Deitchman and Kristin Rusk Robinson, 'Life as We Know It' is a romantic-drama comedy movie that follows Eric Messer and Holly Berenson, two completely different personalities who are set up for a blind date by their friends, Peter and Alison. However, things go horribly wrong, and they can't even bear to stand each other after that. When Peter and Alison have a daughter, the couple surprisingly names the two as her godparents, in spite of the ever-growing animosity between them. But when Sophie's parents die, it turns out that the couple has chosen Eric and Holly as her joint guardians.
Now, the two arch-rivals must learn to stand one another and co-operate to share the responsibility that is given to them by their late best friends. The heartwarming and hilarious story of loss, love, and parenting can touch anyone's heart, and viewers may wonder if it is inspired by a true story. In case you are afflicted with the same questions, we have got you covered.
Is Life as We Know It a True Story?
No, 'Life as We Know It' is not based on a true story. The premise is an exemplary work of the screenwriters Ian Deitchman and Kristin Rusk Robinson, who have masterfully utilized the commonly used Hollywood flick themes like loss and parenting as a foundation for a love story. The movie does not fall into the trap of constructing an unrealistic narrative that is devoid of authenticity and feels unreal. Instead, it uses complicated human emotions to weave a somewhat relatable premise that does not sound too good to be true.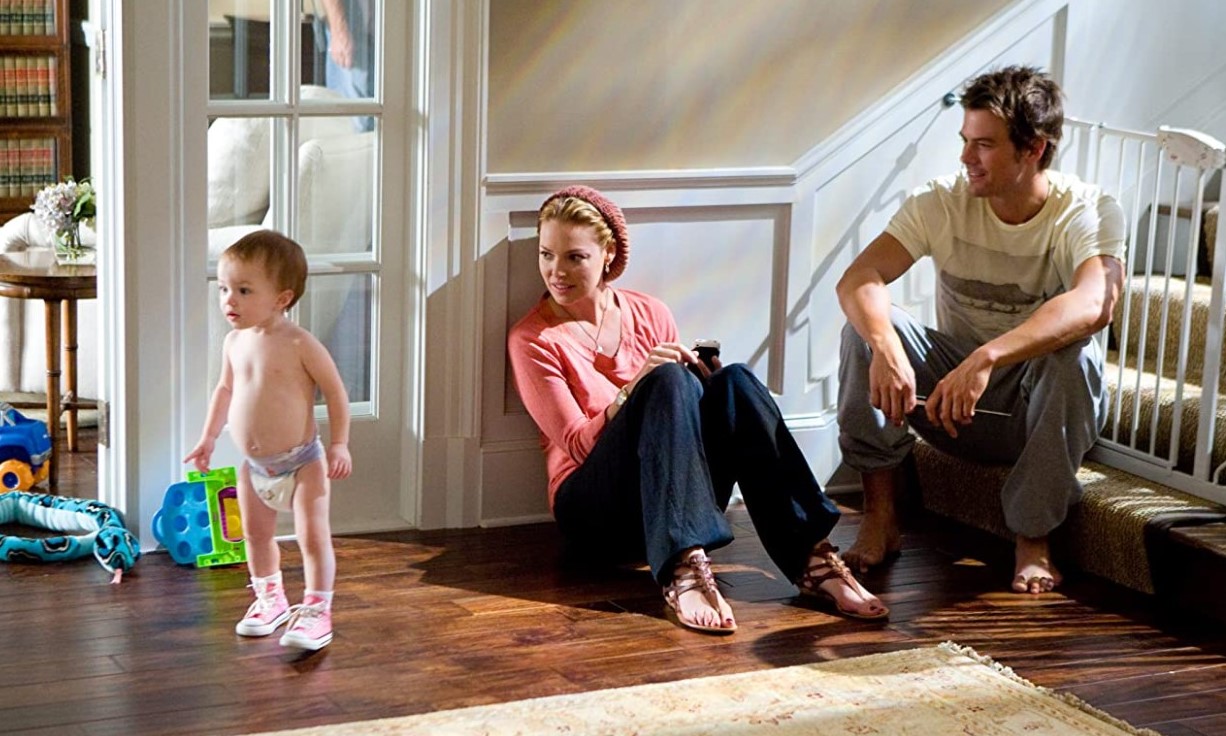 The director, Greg Berlanti, who is known for his work in 'Dawson's Creek,' 'Riverdale,' 'Chilling Adventures of Sabrina,' was also surprised by some aspects of the film when he read the script. Expressing his shock, he said that he did not expect the death of Sophie's parents. Furthermore, Berlanti appreciated the fact that the world in the movie feels authentic as it embraces the grim realities of life as well as its bright side.
So, there are no exaggerations, just the portrayal of the world as it is with all its imperfections and the understanding that the good and bad can co-exist. Although loss and love are two central themes of the movie, the challenge of parenting is the major plotline, which forces the two arch-rivals to work together and eventually makes them fall in love. Sophie's joint guardianship is the glue that binds them together despite their deep-rooted hostility towards one another. Their emotions eventually develop because they respect Peter and Alison's decision that they are the right people to raise Sophie.
However, parenting comes with responsibilities that not everyone can shoulder. Movies like 'Fatherhood,' 'Knocked Up,' and 'Juno' all explore how the dynamics of a relationship between parents/step-parents/adoptive parents are shaped in the light of pregnancy and parenthood. While they offer compelling arguments that raising a child is not everyone's cup of tea, we also learn that it can help mend broken relationships, and in case that's not an option, it at least gives consolation that one has made his peace with the past.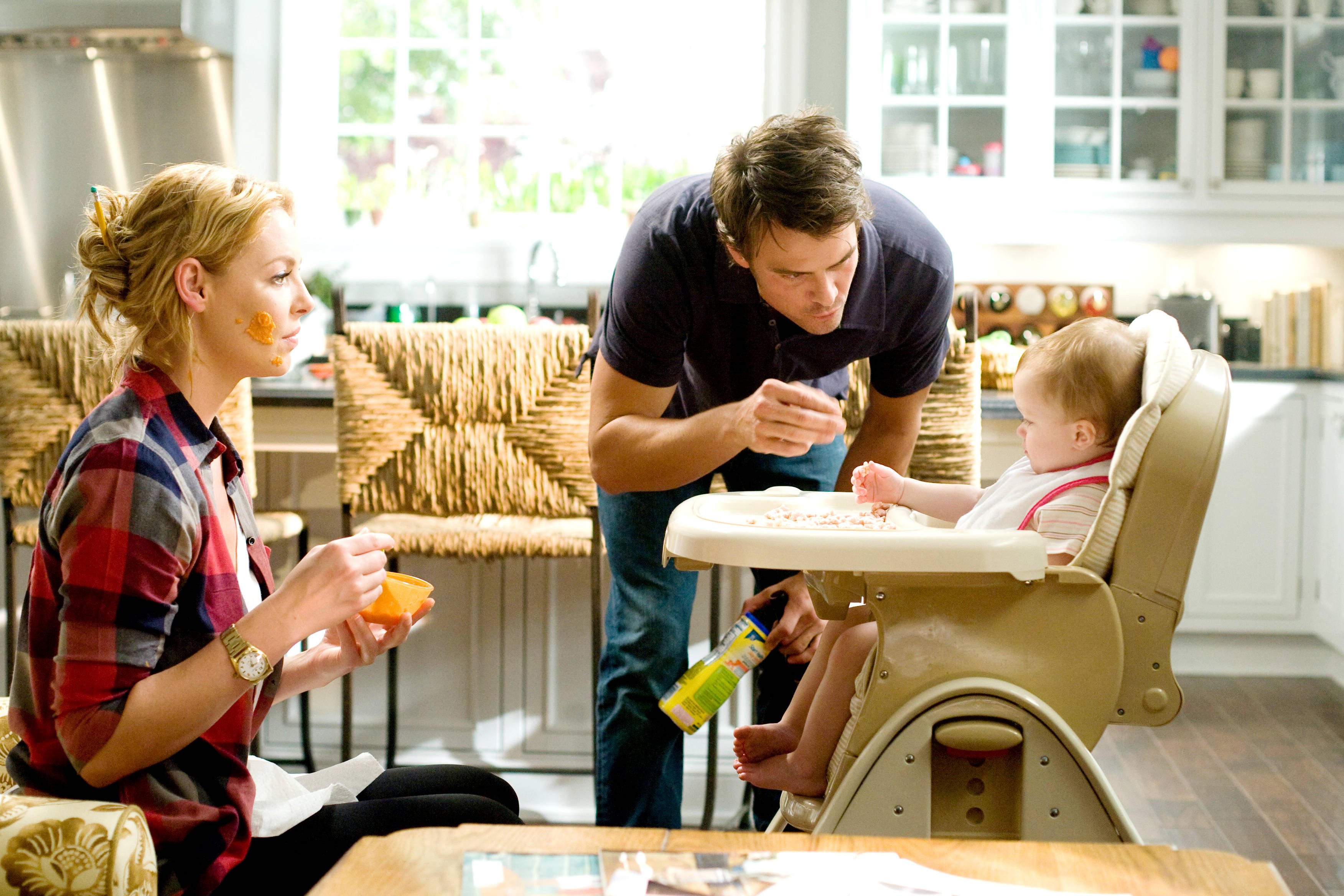 One also learns about the mundane aspects of parenthood in the film that are quite relatable. There could not have been anyone better than Katherine Heigl to play the role of Holly Berenson in the romantic-comedy movie as she was a new mother while shooting for 'Life as We Know It.' She said in an interview that the film acted as a living journal for her since it reminded her of pregnancy and the early struggle of ensuring the basic needs of her daughter were fulfilled.
Those mundane activities are also captured realistically without exaggerations in the movie, which is something that a lot of parents like Heigl will also find relatable. Although the realistic portrayal of the challenges of parenting and dilemmas of love and loss may make it seem that 'Life as We Know It' is based on a true story, it is actually not the case.
Read More: Best Rom-Coms on Netflix