Lifetime's 'My Diary of Lies' (originally titled 'Secret Diary of a Cheerleader') is a compelling thriller movie that keeps viewers hooked until the end. Natalie struggles to adjust to her new school after her mother Caroline's job transfer. She gets excited when she qualifies for the popular cheer squad and befriends the cheer captain, Madison. However, things turn dark when one of the cheerleaders ends up dead, and Natalie discovers that it is not the first death on the team. Suspicious of the situation, she pens her thoughts in her diary, only to have it mysteriously go missing.
Soon, the diary's contents go public, but Natalie realizes that all her words have been edited out of context. Now a prime suspect in the cheerleaders' deaths, she and her mother must prove her innocence before it's too late. Featuring engaging performances by actors like Noémi VanSlyke, Amanda Jones, Laurie Fortier, and Tyler Harlow, the Dylan Vox directorial presents a realistic portrayal of high school politics and a person being framed for a crime they did not commit. All this makes one wonder if 'My Diary of Lies' draws any inspiration from actual incidents. If you wish to learn the same, we've got you covered!
Is My Diary of Lies a True Story?
No, 'My Diary of Lies' is not based on a true story. Its thrilling narrative can instead be credited to writer Jason-Shane Scott, who has previously showcased his skills in movies like 'Deadly Daughter Switch,' 'Abduction Runs in the Family,' and 'Dying for a Baby.' Naturally, his years of experience helped him craft a refreshing take on a murder mystery set in a high school. While the Lifetime movie is purely fictional, it deals with true-to-life themes like teenagers' secretive nature, manipulation, and people in power trying to silence someone who speaks the truth.
In the Dylan Vox directorial, Natalie gets entangled in the sinister secrets of the cheerleading squad, infamous for their reckless behavior. But when this leads to the mysterious deaths of two students, the murderer makes her the scapegoat when she tries exposing them. In Natalie's situation, trouble arises in the first place due to the secretive nature of her peers, especially the cheer captain, Madison. Previously, many notable TV shows and movies have explored similar tropes of mysterious teens getting embroiled in an unexpected crime.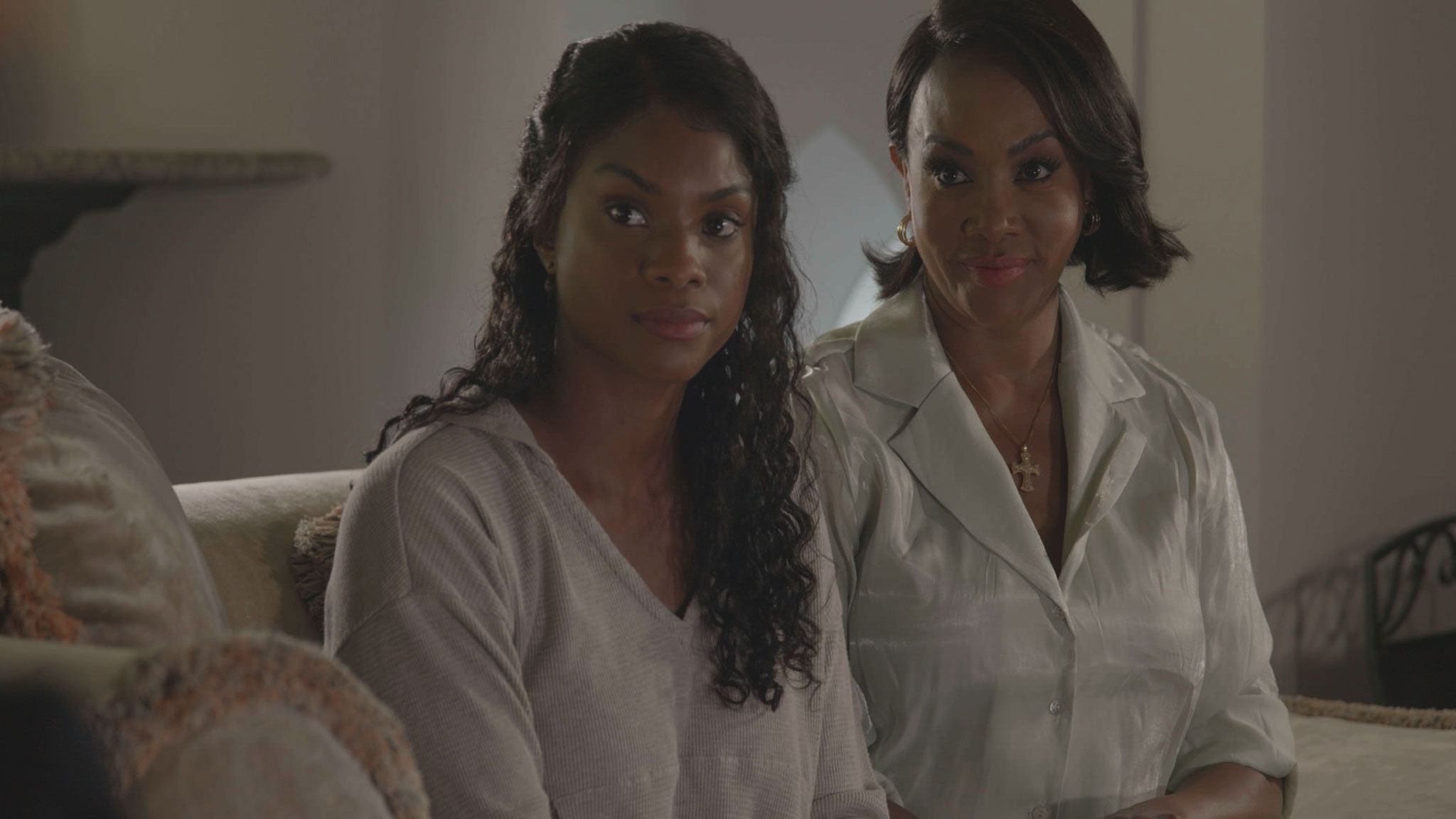 For instance, the 2021 movie 'The Wrong Cheer Captain' involves parallel themes of a high school cheer squad tainted by murder. Much like Natalie in 'My Diary of Lies,' Kate suspects her cheer squad, specifically the captain, has a hand behind the shocking death of a student. But having this knowledge proves deadly for her when the murderer goes after her to silence her. Both Katie and Natalie fall into dangerous situations for knowing the secrets of their classmates and must fight against the clock to get to the bottom of the murders in front of them.
Another apt example is the hit Spanish series 'Elite,' which follows a murder that rocks a group of students studying in a wealthy school, leading to some dirty secrets unraveling and those innocent being falsely accused of the mishap. While most such shows and movies are a work of fiction, they try to delve into the minds of the most complex age group — teenagers. It is highly possible that the creators, including Jason-Shane Scott, may have used their real-life observations and mixed them with generous amounts of drama to create an entertaining narrative. Hence, it is safe to say that 'My Diary of Lies' is primarily a fictional tale peppered with certain real-life elements.
Read More: Where Was Lifetime's My Diary of Lies Filmed? Who is in the Cast?