The Dylan Vox directorial 'Spring Break Nightmare' is a thriller mystery movie that revolves around Kayla, a professional surfer, who is the best of friends with her rival Ally as they compete against each other in the Global Surf Association. In order to relax and have some fun, the two besties take a trip with their friends to a beach paradise during Springs Break. When Kayla suddenly disappears on the island, her mother Michelle and boyfriend Nick arrive on the scene and look for her.
Soon, Michelle finds out that her daughter has been kidnapped and receives a ransom note and a video. While she works to meet the kidnapper's demands, she learns the unexpected truth that someone close to her and Kayla is responsible for everything that happened. The Lifetime movie sheds light on some realistic themes, including kidnapping and treacherous people, which are likely to make many of you wonder if 'Spring Break Nightmare' has anything to do with reality. Well, let's find out if that's the case or not, shall we?
Is Spring Break Nightmare a True Story?
No, 'Spring Break Nightmare' is not based on a true story. However, Bryan Dick's creative mind and brilliant writing prowess are responsible for conjuring up the enthralling yet realistic screenplay for the Lifetime film. Moreover, the years of experience under his belt writing screenplays for many other film projects, including 'Itsy Bitsy,' '911 Nightmare,' 'Backstabbed,' and 'Mistress Hunter,' also helped him conceive the idea for the thriller movie.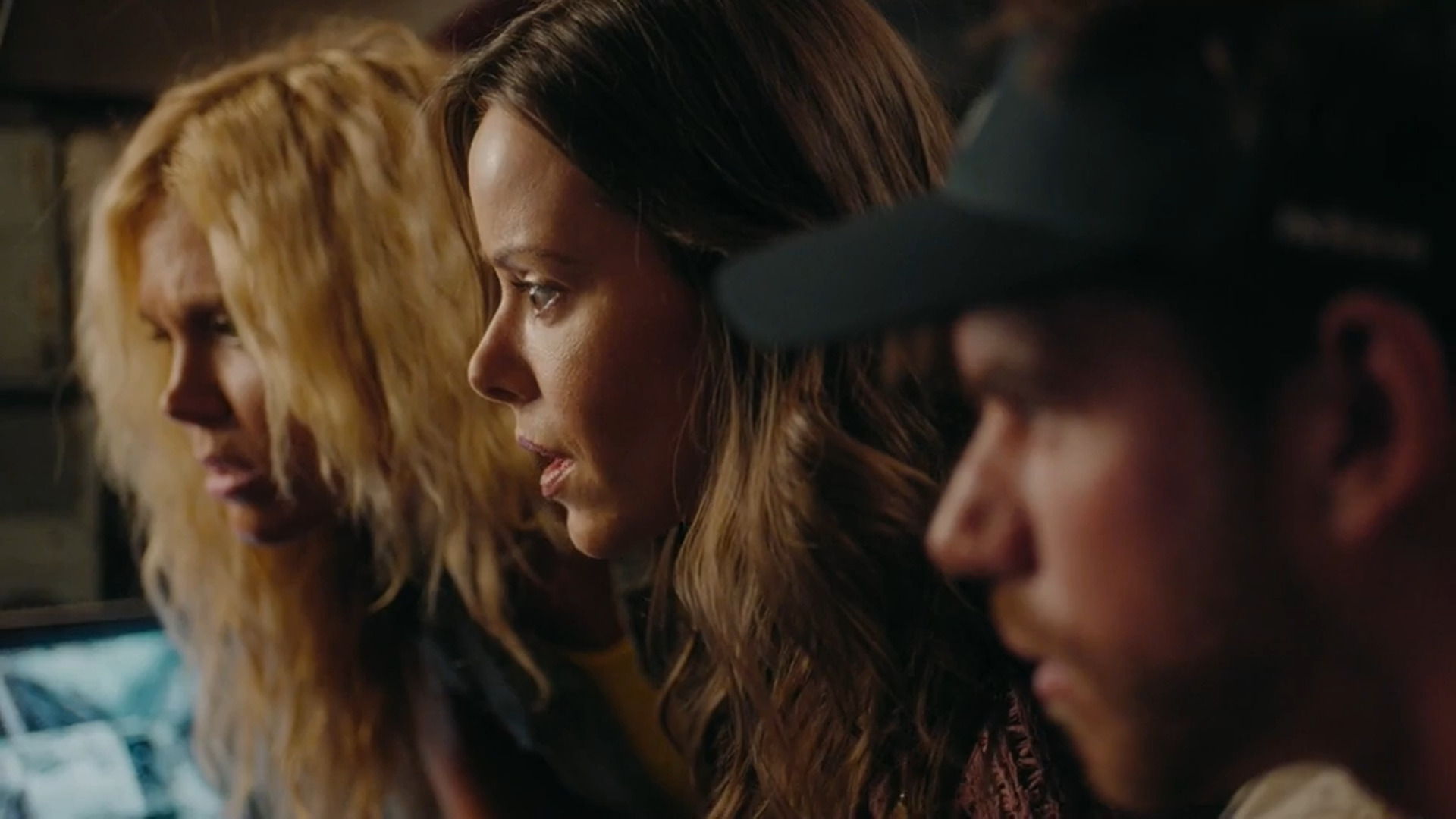 Now, one of the reasons why you might find the film rather realistic is that the subject matters, such as abductions and kidnappings, are not something uncommon in real life. As a matter of fact, we tend to hear about it every once in a while in the news. Apart from that, the themes and elements of abductions and backstabbing people have been explored in various movies and TV shows over the years, in order to portray reality, be it in a dramatized manner. Thus, this is another reason why you find the movie somewhat familiar. While movies like 'Searching,' 'Missing,' and 'Gone Baby Gone' do revolve around abductions, the aptest example to compare to the Lifetime movie has to be that of the 2008 Liam Neeson starrer 'Taken.'
Directed by Pierre Morel, the action thriller movie follows two best friends — Kim and Amanda — on vacation who get kidnapped by human traffickers. Upon finding out about the situation, Kim's father Bryan Mills, an ex-CIA officer sets off on a mission to track down the ones responsible for kidnapping her daughter and her best friend. As you must have gathered, apart from sharing the theme and subject, 'Taken' and 'Spring Break Nightmare' also share a few similarities in the storyline, which gives you the impression that you have heard about the latter's story before. So, keeping all the above-mentioned factors in mind, it would be fair to say that despite having some realistic subjects, 'Spring Break Nightmare' is not rooted in reality.
Read More: Where Was Lifetime's Spring Break Nightmare Filmed? Who is in the Cast?