The second half of NBC's police procedural series 'Chicago P.D.' season 10 follows Officer Adam Ruzek's efforts to infiltrate the Beck family to bring their narcotics operations to justice. After earning the trust of the family, Adam soon learns that the Beck patriarch Richard Beck is not only a drug dealer but also a White supremacist who is planning attacks on the city of Chicago. The tenth-season finale depicts the ultimate showdown between Richard and Adam as they both try to fulfill their aspirations. Richard's actions pave the way for severe consequences that threaten his life, making the viewers intrigued about his fate. Well, let us share our take on the same! SPOILERS AHEAD.
Is Richard Beck Dead?
Yes, Richard Beck is dead. After infiltrating the Beck family, Adam earns Richard's trust. The patriarch of the family then includes him in his secret plans concerning a series of attacks on the city of Chicago as he sets out to act on his neo-Nazi beliefs and notions. In the tenth-season finale, Richard informs Samantha that the attacks are going to happen sooner than later, only for her to try to run away from her father. Adam encounters her and realizes that he should intervene immediately. He reveals to her that he is a police officer and offers immunity in the case in return for necessary information concerning Richard's plans.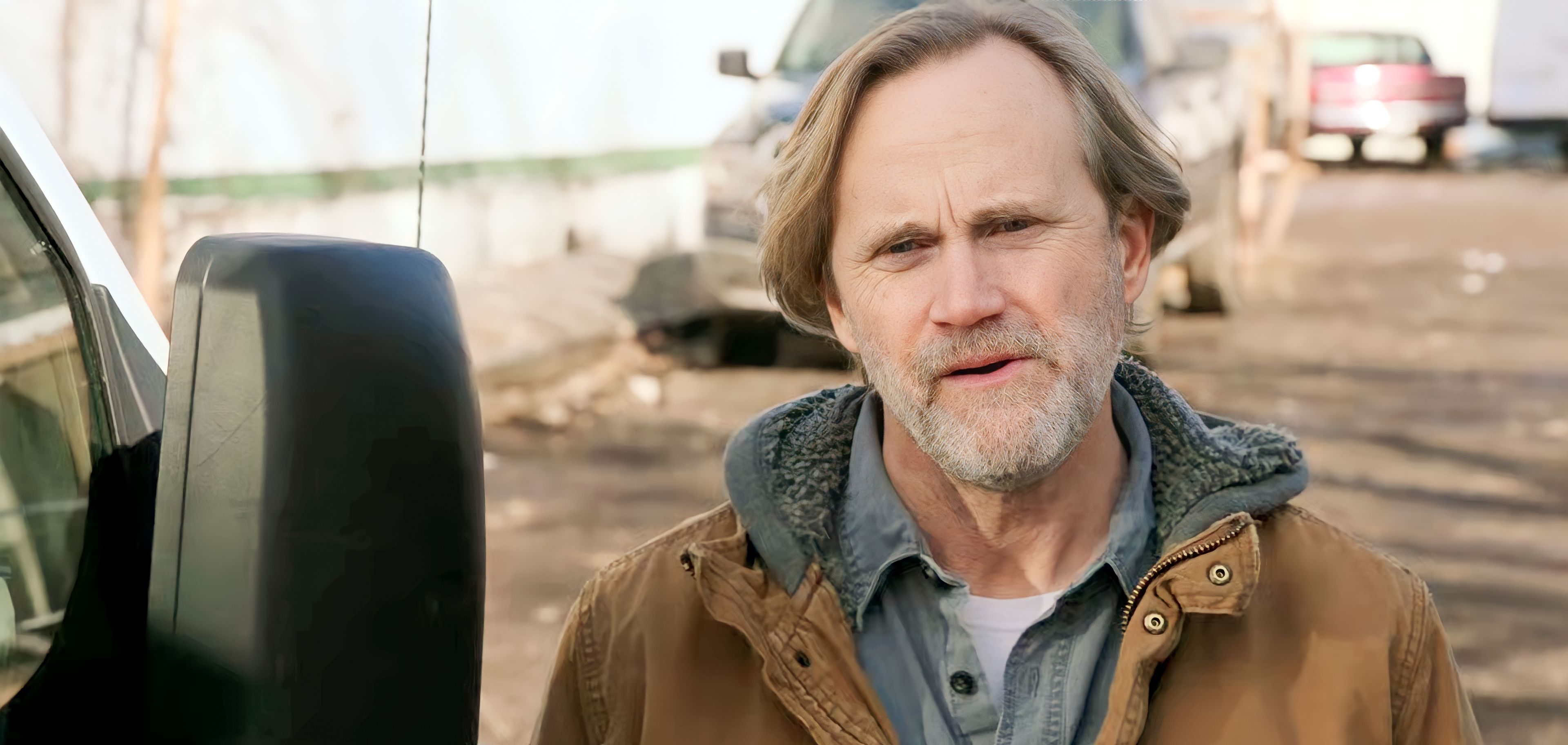 Adam also promises to Samantha that he and his team will protect her and her son Callum from Richard. As a start, he arranges a "trip" with Samantha and her son to separate them from Richard. Adam's boss Henry "Hank" Voight and the rest of the Intelligence Unit set out to capture Richard. The criminal mastermind abandons his plans to attack several schools and focuses on retrieving Callum from Samantha's hands. He asks his grandson to "stop" Adam, only for Callum to shoot down the officer. Witnessing the same, Samantha becomes paranoid and runs away with her son.
Richard eventually encounters Samantha and Callum but not before Kim Burgess, Hank, and the rest of the officers could surround him. Richard tries to escape by pointing a gun at Callum but Kevin Atwater masterfully shoots down Richard, killing him. Since Richard is dead, the viewers must be wondering whether we have seen the last of Lee Tergesen in the series. Let's find out.
Did Lee Tergesen Leave Chicago PD?
Although neither NBC nor Lee Tergesen has formally announced the departure of the actor from 'Chicago P.D.,' Richard Beck's death indicates that Tergesen most likely left the police procedural. With Richard's death and the prevention of the attacks he planned, the storyline that revolves around the Becks has concluded, leaving little to no scope for the family to feature again in the series. Therefore, the chances of Tergesen's Richard appearing in flashback scenes are extremely low. Tergesen's character is the primary antagonist of the second half of season 10 and his death indicates that we may see a new antagonist in the already-announced season 11.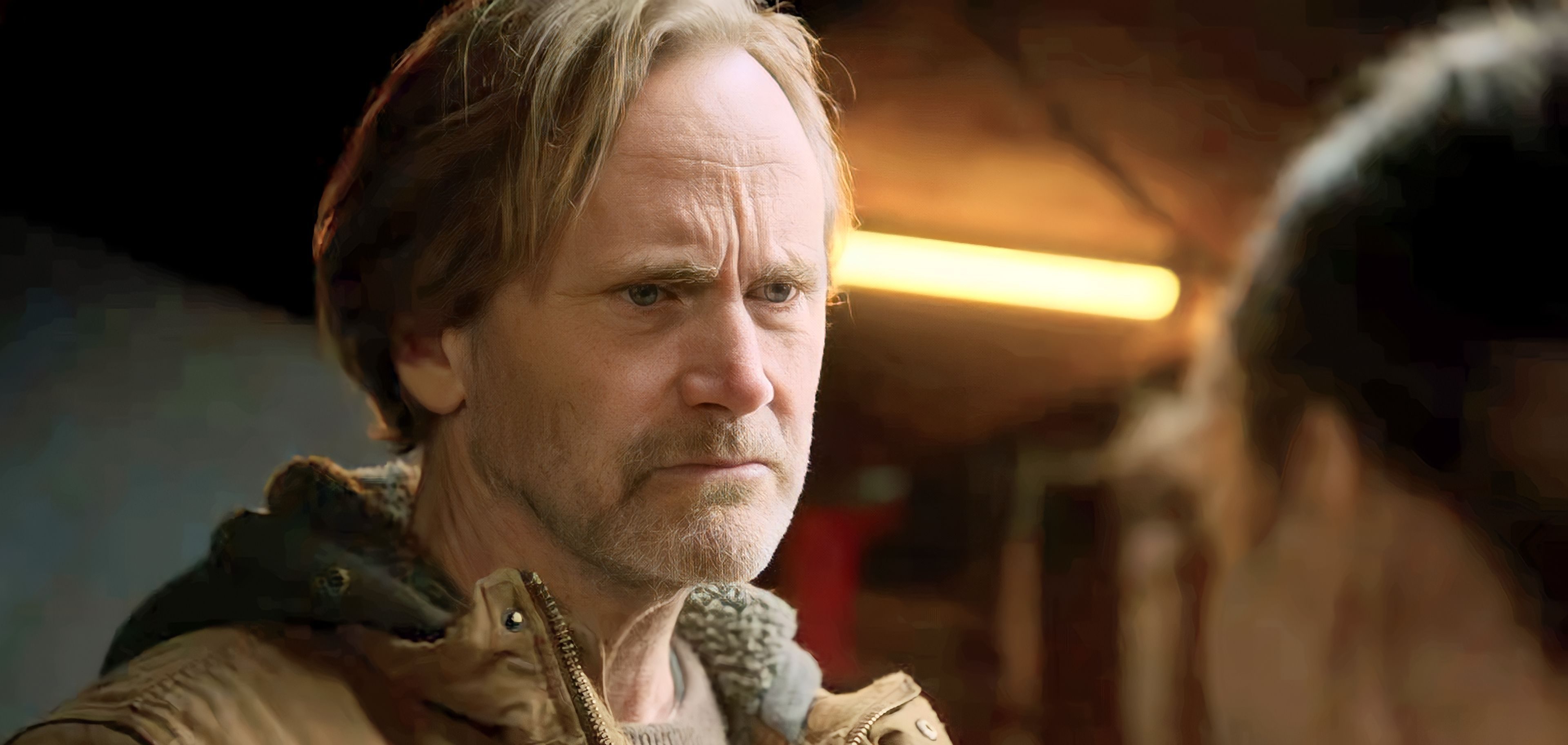 Even if Samantha Beck and Callum continue to feature in Adam's storyline, it is unlikely that Richard will feature in their visions or dreams. Considering these factors, we believe that we have seen the last of Tergesen in 'Chicago P.D.' The admirers of the actor, however, do not have to be outrightly disappointed. Tergesen is expected to deliver commendable performances in upcoming projects such as CBS' drama series 'Tracker' and Jon D. Wagner's thriller film 'Cabin Girl.'
Read More: Are Jay and Hailey Married in Chicago PD?