Netflix's 'Love Village' is a Japanese dating show for people over 35. While some of the show's participants have previously been married, others look forward to finding their potential spouse for the first time. Finding love while being conscious of one's age and circumstances is never easy, but perhaps it is in such conditions that people often find genuine connections. With a similar goal in mind, Junpei entered the show's first season and gained many admirers. If you want to learn more about the reality TV star, we have your back!
Junpei's Age and Background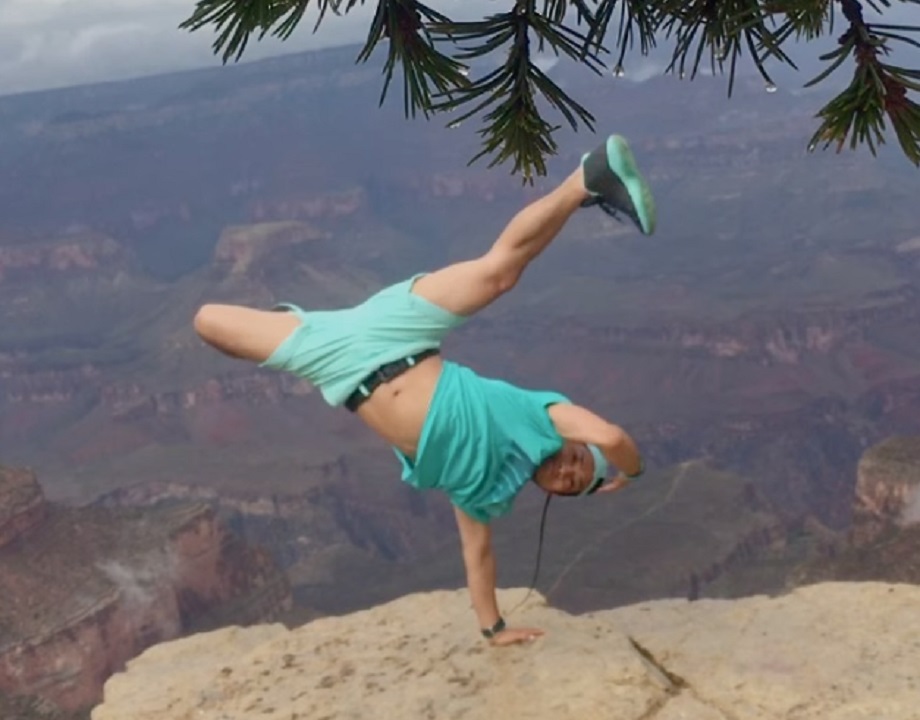 Born in Japan's Shizuoka prefecture, Junpei entered the Netflix series at 42. Growing up, he was supported by his parents for the various ventures that he undertook in his life. Whether appearing on television or traveling across America, Junpei always gives a task everything he has and is pretty proud of his focused nature. Unfortunately, the reality TV star's father passed away about four years before the show's production. Losing his parent and mentor was hard to overcome, but he remained determined to continue his father's legacy. Junpei enjoys outdoor activities and became invested in snowboarding at 39.
Junpei's Profession
After graduating from college, Junpei started learning about interior design and carpentry from his father, who had his own business. Gaining an opportunity to be a part of another reality show in his younger years, he earned some fame and shifted to Tokyo, Japan, to explore his options. While there, Junpei undertook a variety of occupations. However, his time in the Japanese capital ended after his father's passing.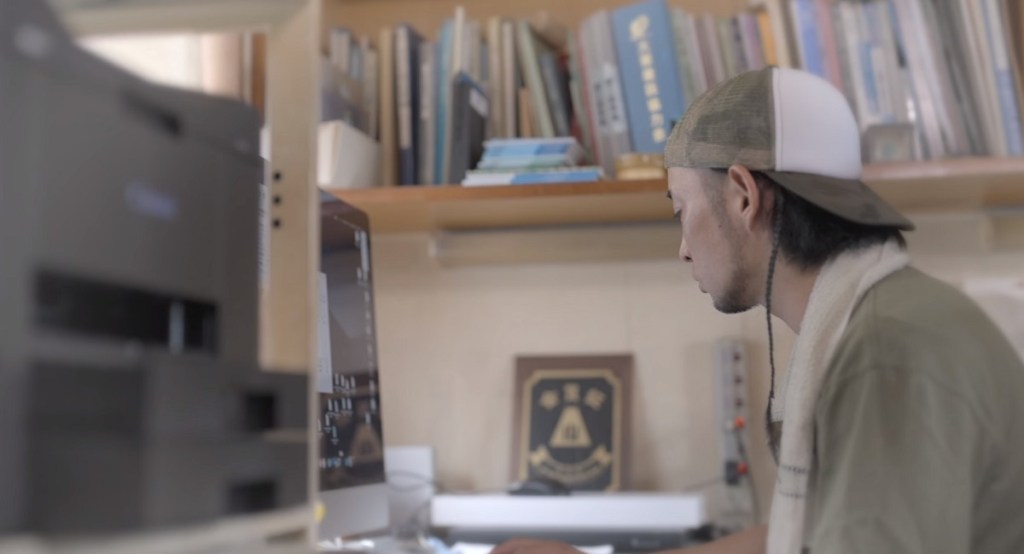 Junpei returned to Shizuoka after his father's demise and had to take over the company's reins, though the task was far from easy. Due to his apparent inexperience, many of his father's skilled employees left the business, leaving him in a difficult position. Yet, Junpei utilized his focus and determination to stay true to the path he had started on. Now an Interior Design Firm Manager, his skills were evident during his time on the show. Moreover, Junpei's expertise allowed for an easier and more efficient transformation process.
Is Junpei Dating Anyone?
When Junpei entered the Netflix show, it was to find a love match. He stated that he wanted a partner who would support him as he tried to keep his father's company going and would understand him. Having never previously married, Junpei looked forward to the paths awaiting him. Arriving midway through season 1, he found himself gravitating towards Yukorin, who had also joined the show the same day as him.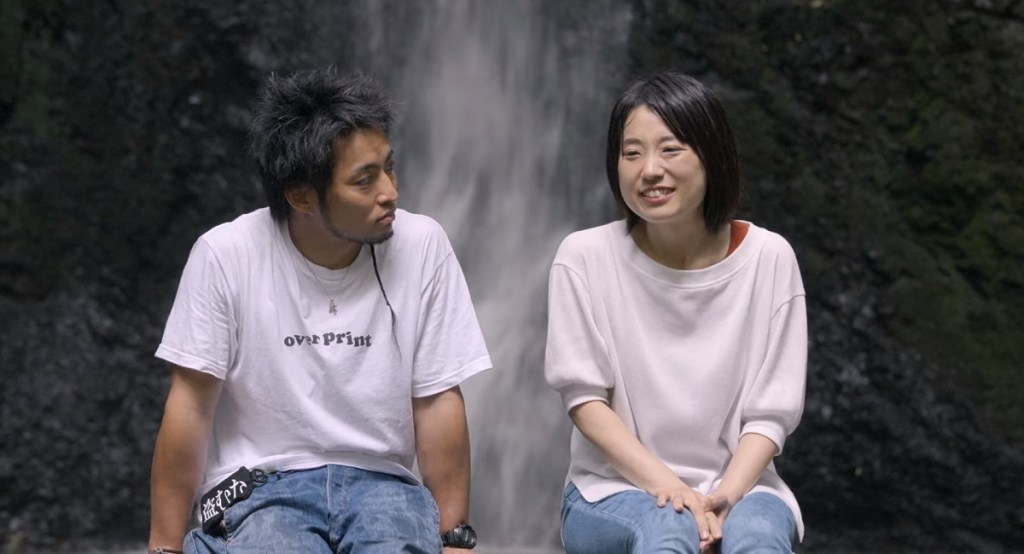 On the other hand, Junpei also found himself connecting with Okayo. The latter had almost given up hope on finding a match before his entry and found herself wanting to spend more and more time with him. Still, Junpei's attraction towards Yukorin meant that the reality TV star could not choose between the two girls. Even though he spent about 54 hours with Okayo while transforming the second floor, his eyes gravitated toward Yukorin.
Knowing her surety of feelings towards Junpei, Okayo decided to ring the Love Bell after she and Junpei had worked together for so long. She confessed the depth of her feelings for him to the carpenter and assured him that he was not obligated to decide immediately and should not feel pressured into accepting her proposal. Though his care for Okayo was evident, it did not stop Junpei from being torn about his choice. Hence, as of writing, it is unclear whether he has found his perfect match and is supposedly single.
Read More: Minane From Love Village: Everything We Know