Lifetime's 'The Girl Who Escaped: The Kara Robinson Story' is a thriller movie based on a heartbreaking yet inspiring story of courage and resilience. It delves into the harrowing experiences of Kara Robinson, who was kidnapped and brutally assaulted in 2002 when she was fifteen. Luckily, she managed to escape, and her presence of mind helped the police capture her attacker, who was eventually identified as a serial killer with at least three more victims. More than two decades have passed since Kara went through that traumatic ordeal, and now many wonder how she has been doing presently. If you wish to know the same, here's what we found.
Who is Kara Robinson Chamberlain?
Born to Ron Robinson and Debra Johnson, Kara Robinson grew up in Columbia, South Carolina, in a loving household. In 2002, she was a regular 15-year-old who loved hanging out with friends, was highly affectionate toward her parents, and dreamt of a successful future. Unfortunately, things took a drastic turn on June 24, 2002, while Kara was spending time at a friend's house in her hometown. The teenager was watering plants alone in her friend's yard when suddenly, an unknown man pulled into the driveway and asked if he could give her some magazines.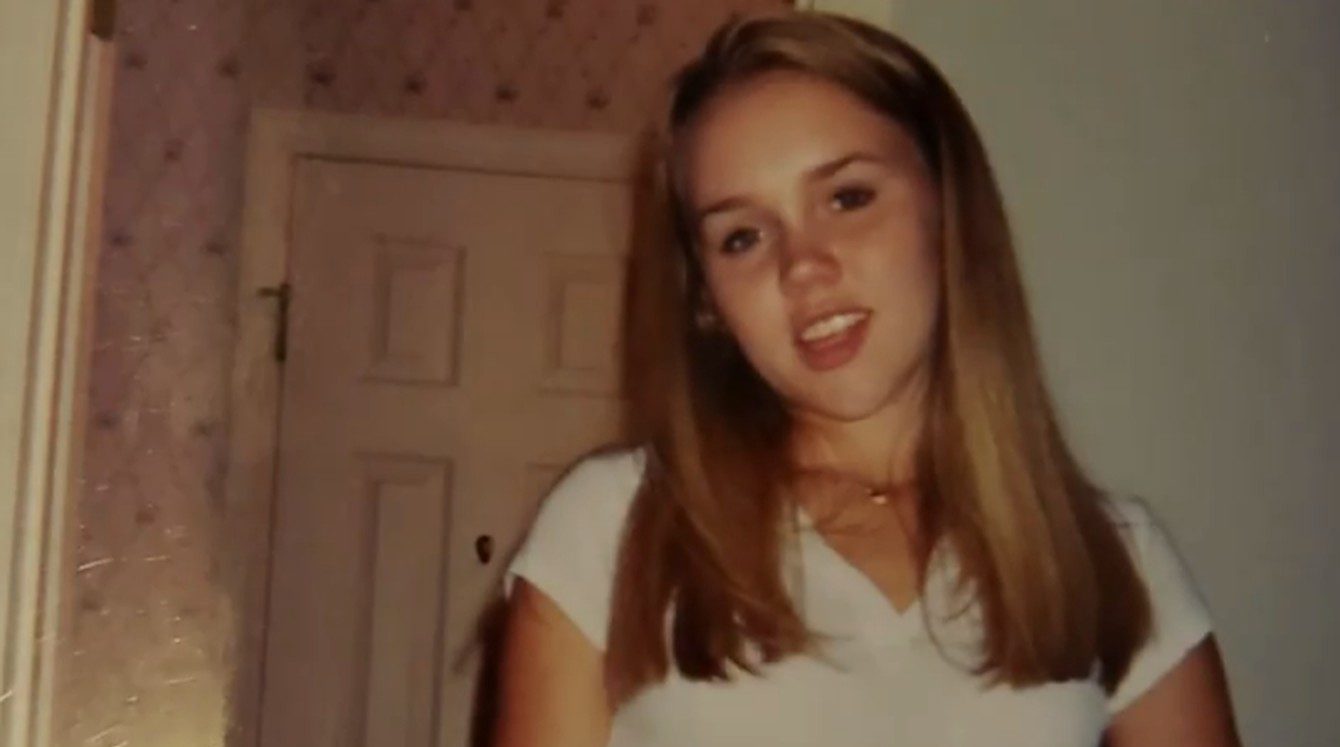 As the man leaned toward Kara, he immediately pressed a gun to her neck and forced her into a plastic bin in the back of his car. Luckily, she used her wits and started noting details of her kidnapper from that point, including the serial number of the container she was trapped in. The man drove Kara to his apartment, where he handcuffed her wrists, bound her ankles, and gagged her. He then forced her to smoke marijuana and tied her to his bed before repeatedly raping her for the next eighteen hours.
Yet, despite the painful and inhumane things the man did to the 15-year-old, she kept her senses open and quietly studied her surroundings as much as possible. Through her observations, she memorized his dentist and doctor's names that were mentioned on the refrigerator. Gradually, Kara won her abductor's trust and swept his apartment floor to make him comfortable. The next morning, he slept beside her when she quietly managed to free her hands and one leg and tiptoed outside. Kara immediately ran to two men in a car she saw in the parking lot and requested they drive her to the police station.
The teenager then narrated her ordeal to the authorities and took them back to her kidnapper's apartment complex, where the maintenance man helped them identify his home. However, he had already fled when the police reached his house. Nevertheless, the investigators found newspaper clippings in a locker inside the apartment, revealing that the man was Richard Evonitz, who had raped and murdered three girls between 1996 and 1997. Soon, he was tracked in Sarasota, Florida, and following a high-speed car chase between him and the police, he eventually shot himself dead.
Thanks to Kara's presence of mind and promptness, Richard's victims' families found some closure in knowing their daughters' killer was identified and dead. She was awarded $150,000 for her contribution and allowed to meet the families. After escaping her kidnapper, the teenager returned home to her parents, focusing on healing her trauma and preparing herself to help others like her find a voice.
Where is Kara Robinson Chamberlain Today?
Kara Robinson resumed her high school education after returning home and even took up a part-time summer job at the Richland County Sheriff's Department, doing administrative work. She continued the job when she joined the University of South Carolina, where she pursued her Bachelor's Degree in Psychology. After graduation, Kara enrolled at the South Carolina Criminal Justice Academy and was eventually appointed as a Deputy Sheriff with the Richland County Sheriff's Department in 2009. For the next four years, she worked with the agency as a school resource officer, a sex crime and child abuse investigator, and a victim's advocate.
After leaving the police department in 2013, Kara continued advocating for sexual abuse survivors and has been a Keynote Speaker since 2011. Moreover, she uses her social media platforms, like TikTok, YouTube, and Instagram, to educate people about identifying abuse and generate resources for victims. In 2019, Kara and five other kidnapping survivors were featured in Lifetime's 'Smart Justice: The Jayme Closs Case,' a 90-minute TV special that discussed the case of Jayme Closs, a 19-year-old kidnapping survivor who escaped her abductor.
To tell her story to the world, Kara collaborated with survivor Elizabeth Smart for the 2021 documentary, 'Escaping Captivity: The Kara Robinson Story.' Today, she is actively working with several organizations and outreach groups to ensure better representation of abuse survivors in the media. Not just that, but she is currently penning a book about her experiences and striving hard to provide aid, support, and resources to victims of sex crimes and abduction. On the personal front, Kara tied the knot with Joseph Chamberlain in April 2011.
Now known as Kara Robinson Chamberlain, she has two sons with her husband, leaving the police force when her first child was born. The 36-year-old presently lives and travels with her family in an RV, which they purchased after selling their home in July 2022. In addition, Kara is a fitness enthusiast and an avid animal lover, with a beloved dog named Ty. With a steady following on social media, she is an Influencer who often creates motivational content and is also the host of the 'Survivor's Guide to True Crime' podcast.
Read More: Who is Kara Robinson's Husband? Does She Have Kids?