When 15-year-old Kara Robinson arrived at the Richland County Sheriff's Department on June 25, 2022, little did the police expect that she would lead them to a serial killer. When investigators searched Richard Evonitz's South Carolina apartment, they discovered his connections to the brutal murders of three innocent young girls in the 90s. Lifetime's thriller movie 'The Girl Who Escaped: The Kara Robinson Story' chronicles how Kara courageously escaped her captor's home after being abducted and assaulted for eighteen hours, eventually helping the police identify him and his past crimes. Now, if you wish to know more about the murders Richard committed and his current whereabouts, we have you covered.
Who Were Richard Evonitz's Victims?
Born in July 1963 in Columbia, South Carolina, Richard Marc Evonitz was the oldest of Joseph and Tess Ragin Evonitz's three children. After graduating high school and briefly working as a Manager for Jiffy Lube, he joined the Navy. Richard served as a Sonar Technician for eight years before receiving two Good Conduct Medals and an honorable discharge. Later, he worked at companies that manufactured compressors and grinding equipment. He married his first wife, Bonnie Lou Gower, in 1988 but suffered a severe financial crisis after their divorce in 1996. Eventually, the Columbia native tied the knot with Hope Marie Crowley in 1999.
In 1987, Richard allegedly exposed himself and masturbated in front of a 15-year-old girl in Orange Park, Florida. When arrested a month later, he pleaded no contest to the charge of a charge of lewd and lascivious behavior in the presence of a child and was ordered three years of probation. Moreover, Richard admitted that he often had uncontrollable sexual urges and would look for and target teenage girls. Unexpectedly, this unhealthy behavior gradually turned animalistic, and he resorted to kidnapping, sexual abuse, and even murder to satisfy his depravities.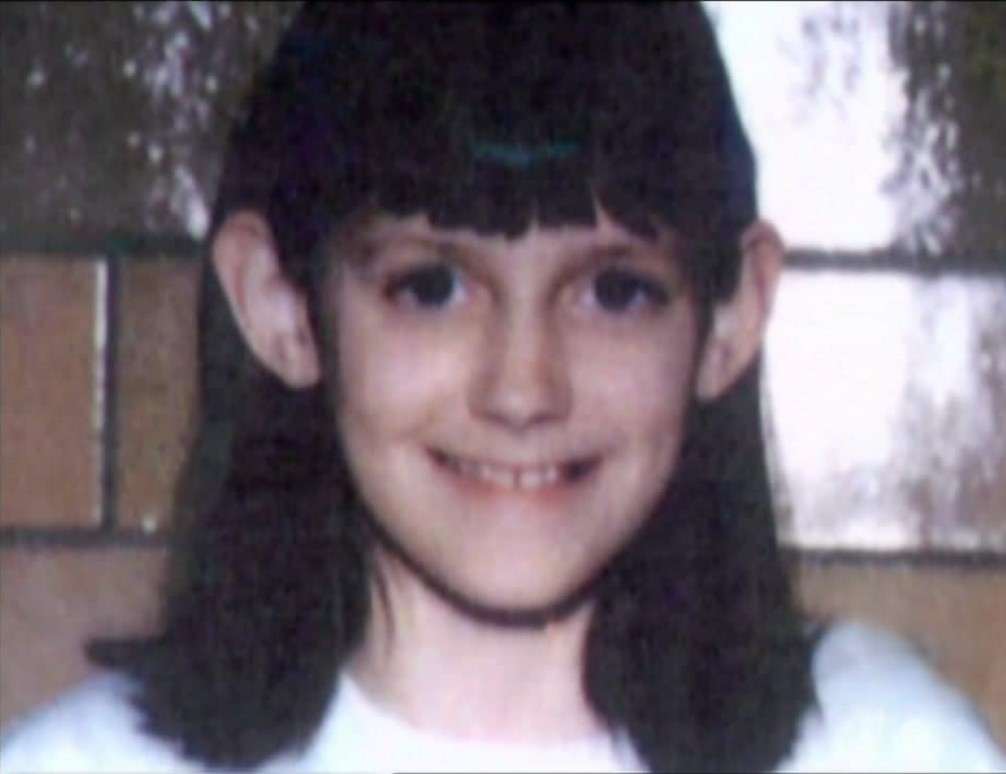 On September 9, 1996, Richard abducted 16-year-old Sofia Silva from her home's front yard in Spotsylvania County, Virginia. Her decomposed body was found five weeks later in a creek in King George, Virginia, yet the police could not comprehend the cause of death and the killer's identity. However, they found a lead in May 1997 when two sisters were found dead in Hanover County. On May 1, 1997, Richard kidnapped 15-year-old Kristin Lisk and her 12-year-old sister, Kathryn "Kati" Lisk, from their front lawn after school. He then sexually assaulted and strangled them to death, dumping their bodies in the South Anna River.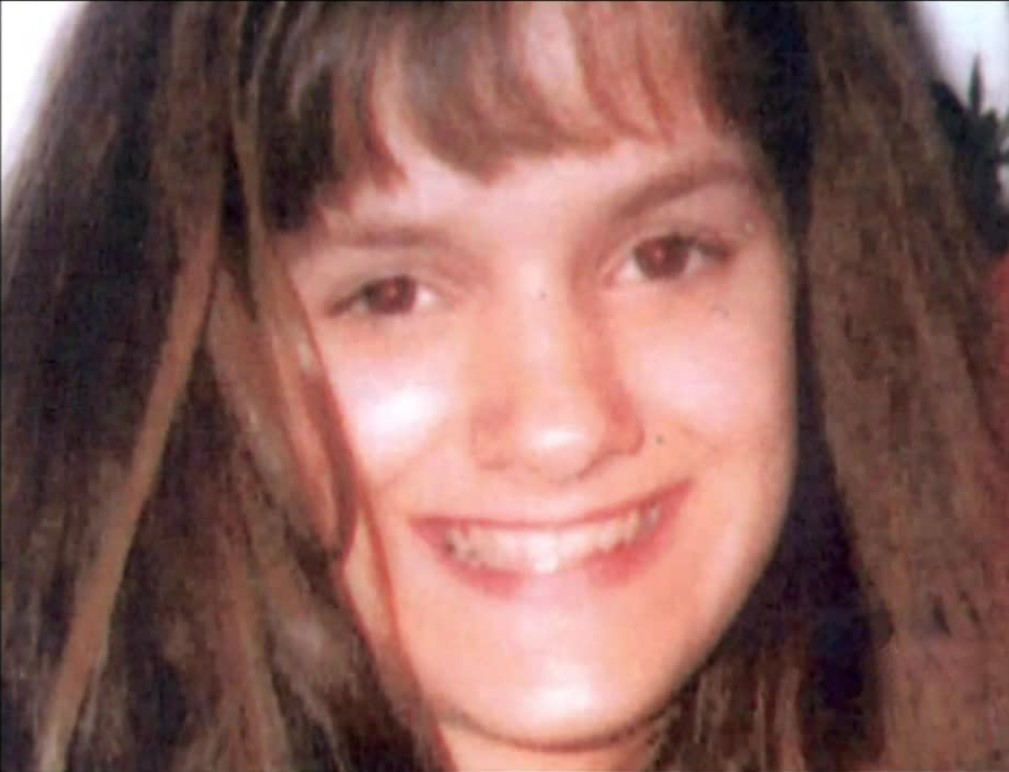 Kristin and Kati's bodies were found five days later, and the police reportedly found a strand of Sofia's hair on the older Lisk sister's body. Sensing a connection between the murders, the police theorized that the Spotsylvania County victim had also been raped and killed similarly. But due to the lack of evidence, both cases remained cold for several years until June 24, 2002, when Richard abducted 15-year-old Kara Robinson at gunpoint from her friend's front yard in Columbia. He took her to his apartment, tied her, and forced her to smoke marijuana before repeatedly raping her for the next eighteen hours.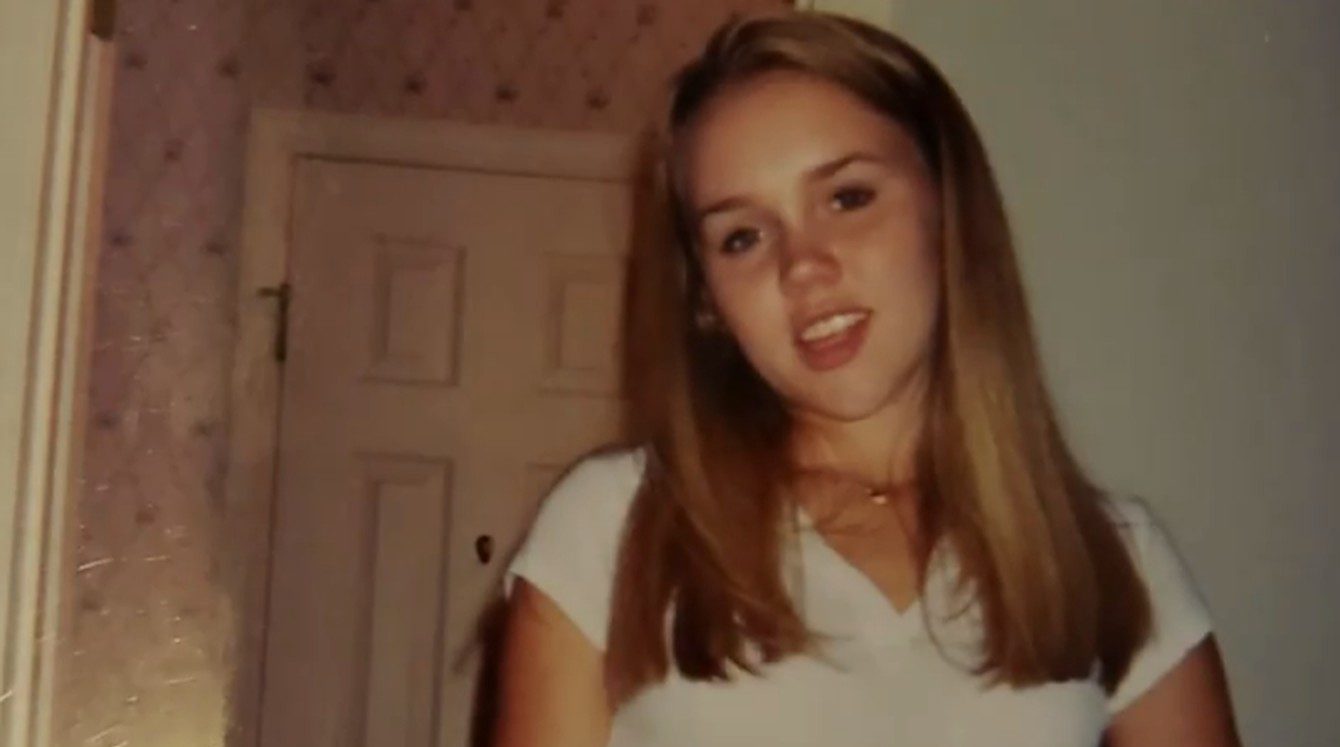 Thankfully, Kara exhibited immense bravery despite her trauma and managed to escape Richard's house the following day. She reported the matter to the Richland County Sheriff's Department and took them back to his apartment complex, where a maintenance man helped them identify the residence. To everyone's shock, Richard had already fled by then, seemingly after noticing Kara gone when he woke up. Nevertheless, the detectives found a big locker in the apartment containing several news clippings related to Silvia, Kristin, and Kati's unsolved murders. This made Richard a primary suspect in the murder investigation.
Is Richard Evonitz Dead or Alive?
In addition to the newspaper clippings, the police found notes about the three girls and directions to a location near their home. Besides, the DNA samples collected from the apartment also matched the ones found on the three victims. This confirmed to the police that Richard was the one who had sexually assaulted and killed Silvia, Kristin, and Kati in 1996 and 1997. As the investigators searched for the suspect, they soon traced his location to Sarasota, Florida. A high-speed car chase followed to catch Richard, resulting in him running over spike strips on the highway and being attacked by a police dog.
Sensing no way of escape, Richard shot himself dead before he could be arrested. As the detectives investigated further, they discovered that after fleeing his Columbia apartment, he had allegedly called some relatives and cryptically stated his crimes. This included one of Richard's sisters, to whom he reportedly confessed the three murders. Based on the evidence collected from his apartment, the police concluded that he had killed Silvia, Kristin, and Kati and intended to do the same with Kara. But when she escaped, Richard feared his arrest and fled, eventually killing himself to evade arrest.
Read More: Who is Kara Robinson's Husband? Does She Have Kids?