The shooting of Kathryn Bigelow's next film 'Aurora' is set to begin in Los Angeles, California, and Aurora, Illinois, early next year. Based on David Koepp's thriller novel of the same name, the movie revolves around Aubrey Wheeler, who is trying to get by after her semi-criminal ex-husband split, leaving behind his unruly teenage son. Then the lights go out — not just in her city of Aurora but across the globe due to a solar storm that has knocked out power almost everywhere. Suddenly, all problems are very local and Aubrey must assume the mantle of fierce protector of her suburban neighborhood.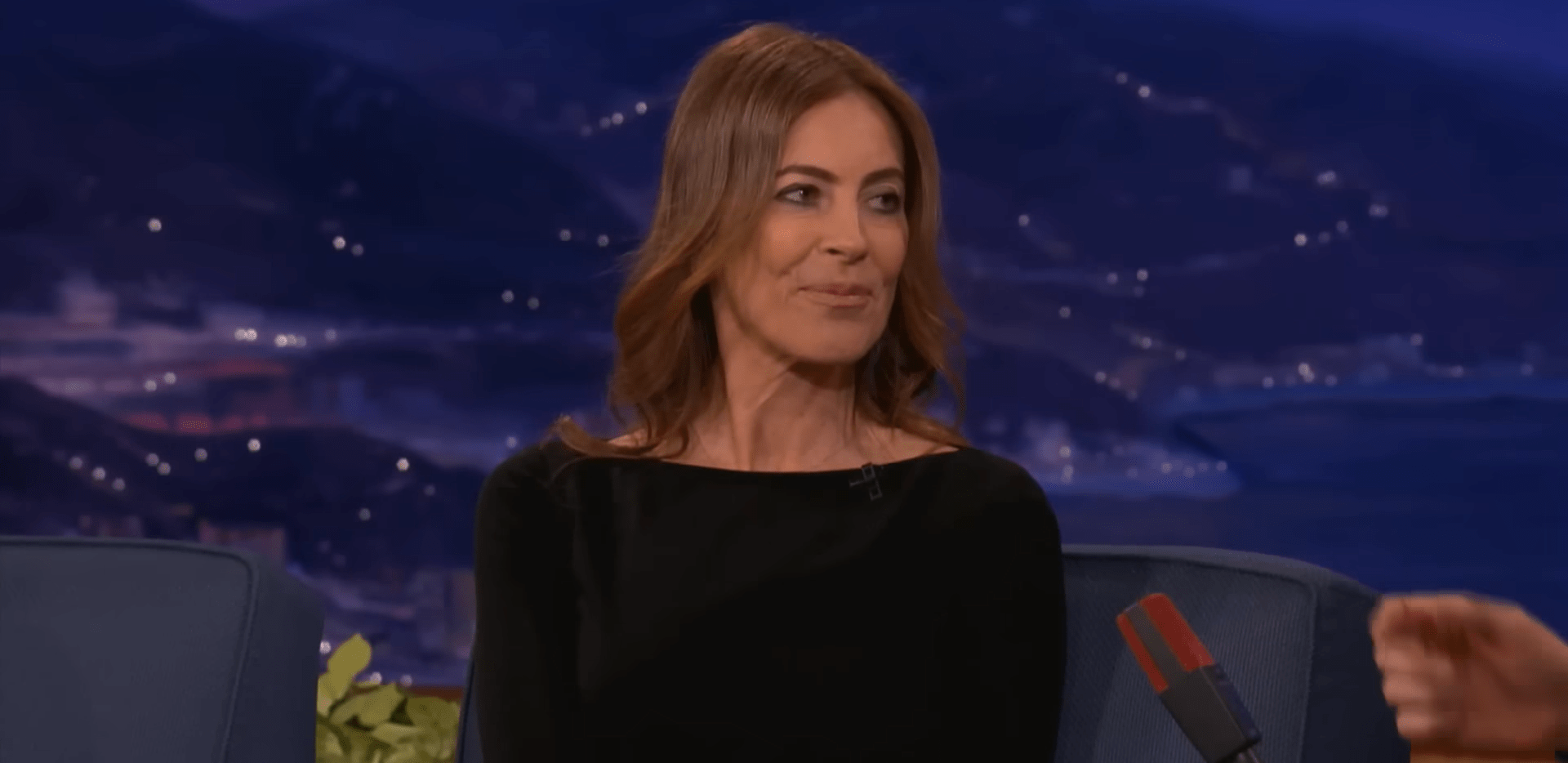 The plot further delves into Aubrey's life, her estranged brother Thom, a fantastically wealthy and neurotically over-prepared Silicon Valley CEO, who plans to ride out the crisis in a gilded desert bunker he built for maximum comfort and security. However, the complicated history between the siblings resurfaces, only to make what feels like the end of the world just the beginning of several long-overdue reckonings — which not everyone will survive.
The Academy Award-winning Bigelow is returning to the director's chair for the first time, as a feature film director, after helming the 2017 period drama 'Detroit,' starring John Boyega and Will Poulter. Her previous credits include the action thriller 'Zero Dark Thirty' and the Best Picture Oscar winner 'The Hurt Locker.' Koepp himself penned the adapted screenplay. The author previously wrote/co-wrote 'Indiana Jones and the Dial of Destiny,' Steven Soderbergh's 'Kimi,' Tom Hanks-starrer 'Inferno,' 'Mission: Impossible,' 'Jurassic Park,' etc.
The Netflix film is produced by Gavin Polone and Greg Shapiro, whose credits include Bigelow's 'The Hurt Locker' and 'Detroit,' in addition to Matthew McConaughey-starrer 'Serenity,' Netflix's 'Metal Lords,' and Joel Kinnaman-starrer 'The Secrets We Keep.' Palone's credits, on the other hand, include 'Curb Your Enthusiasm,' 'Zombieland,' 'Premium Rush,' etc.
Los Angeles, the home of Hollywood, is continuing to host the production of some of the most anticipated projects coming out in the industry. In addition to 'Aurora,' Alfonso Cuarón's 'Jane,' Emma Roberts' 'Hot Mess,' 'Young Sheldon' season 7, Elizabeth Banks and John C. Reilly's 'Dreamquil,' etc. are expected to film in the city in the coming months. 'Man of Steel,' 'Road to Perdition,' and 'Public Enemies' are some of the popular films previously shot in Aurora.
Read More: Best Thriller Movies on Netflix