Alfonso Cuarón's upcoming film 'Jane,' starring Charlize Theron, is all set to begin filming in Los Angeles, California, in November this year. The film is based on the family life of acclaimed science fiction author Philip K. Dick and explores his relationship with his twin sister Jane, who died six weeks after birth. The death deeply affected Dick and served as an influence on his creative work.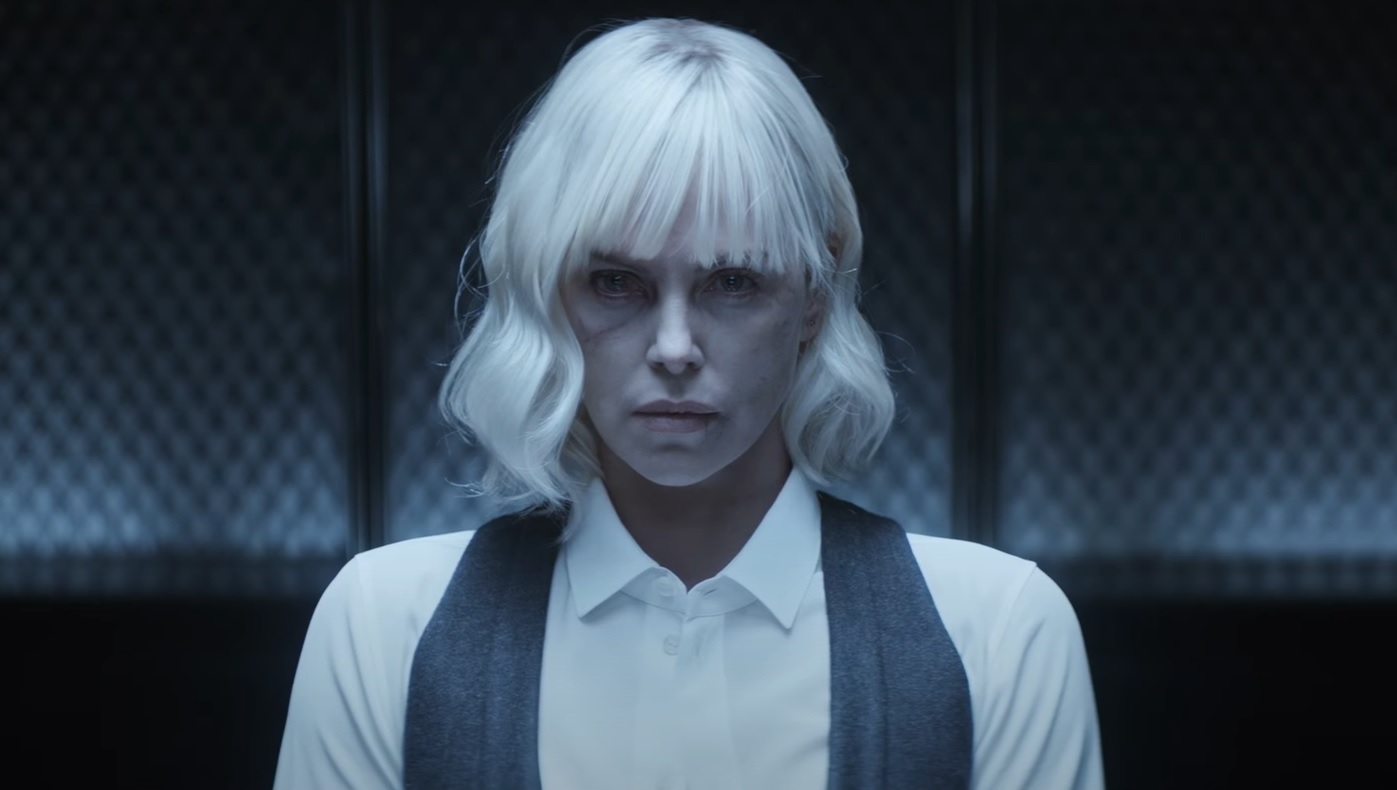 As per the official description of the project, the film is described as a "moving, suspenseful and darkly humorous story" revolving around a woman's unique relationship with novelist Philip K. Dick, her brilliant but troubled twin. As Jane attempts to rescue her brother from both real and imagined predicaments, she plunges deeper into the world of his creation.
Multiple Academy Award-winning filmmaker Alfonso Cuarón is at the helm of the project. He is known for directing the 2013 sci-fi thriller 'Gravity' and the 2018 drama film 'Roma,' both of which earned him the Academy Award for Best Director. Cuarón's other works include the films 'Harry Potter and the Prisoner of Azkaban,' 'Children of Men,' 'Great Expectations,' and 'A Little Princess.'
Charlize Theron is currently the only star attached to the project. The actress is recognized for her roles in films like 'The Devil's Advocate,' 'The Cider House Rules,' 'Mad Max: Fury Road,' and 'Snow White and the Huntsman.' Her performance as serial killer Aileen Wuornos in the 2003 film 'Monster' won her the Academy Award for Best Actress. She also received two more nominations in the same category for her portrayal of Josey Aimes in 'North Country' and Megyn Kelly in 'Bombshell.' Theron's other famous works include her role as Cipher in the 'Fast & Furious' film series, Lorraine Broughton in the 2017 action thriller 'Atomic Blonde,' and Marlo in the 2018 comedy-drama 'Tully.'
'Jane' is produced by Isa Dick Hackett, the daughter of Philip K. Dick, along with Theron, Cuarón, Gabriela Rodriguez, Beth Kono, AJ Dix, Sarah Scougal, and Kalen Egan. The production companies include Amazon Studios, Denver and Delilah Productions, Electric Shepherd Productions, and Esperanto Filmoj.
Speaking about the project, producer Hackett stated, "The story of 'Jane' has been with me for as long as I can remember. Jane, my father's twin sister who died a few weeks after birth, was at the center of his universe. Befitting a man of his unique imagination, this film will defy the conventions of a biopic and embrace the alternate reality Philip K. Dick so desperately desired – one in which his beloved sister survived beyond six weeks of age."
"It is her story we will tell, her lens through which we will see him and his imagination. There is no better way to honor him than to grant him his wish, if only for the screen. I'm immensely grateful for the partnership and the brilliance Charlize and Alfonso bring. Their support, particularly with this deeply personal story, means more to me than they could know," Hackett added.
Although a production plan is in place, the filming of the movie may only begin after the conclusion of the ongoing SAG-AFTRA strike. The production of the film will start in Los Angeles, which, being the home of Hollywood, has facilitated the filming of several other projects in the past. The city has hosted the shoot of films and shows like 'Oppenheimer,' 'Barbie,' 'Blue Beetle,' 'Transformers: Rise of the Beasts,' and 'Game of Thrones.'
Read More: Best Movies of Charlize Theron