In the ever-evolving landscape of streaming platforms, Peacock has emerged as a captivating haven for those seeking a blend of thrilling drama, witty comedy, and sultry sensuality. With its impressive array of original series and a rich library of classic favorites, Peacock has something for everyone. In this article, we dive into the seductive side of Peacock as we explore the sexiest shows that have graced its digital screens. From scintillating romances to sizzling mysteries, these series push the boundaries of allure, offering viewers an enticing escape into the world of desire and passion. Join us on a journey through Peacock's most tantalizing offerings, where we uncover the sexiest shows that set screens on fire.
5. Dr. Death (2021-)
'Dr. Death' is an anthology television series in the true crime drama genre crafted by Patrick Macmanus. This gripping series is adapted from the eponymous podcast, offering viewers a compelling exploration of real-life medical malpractice cases. The cast includes Joshua Jackson as the enigmatic Dr. Christopher Duntsch, alongside Alec Baldwin and Christian Slater. This gripping true crime drama unveils the chilling tale of Dr. Duntsch, a charismatic neurosurgeon turned villain whose shocking surgical malpractice cases lead to devastating consequences. The show's allure lies in its seductive blend of suspense, dark psychology, and the charismatic presence of Jackson, making it a compelling series that delves into the dangerous world of a doctor gone rogue, leaving viewers irresistibly intrigued. You can watch the series here.
4. Love Island (2019 – 2023)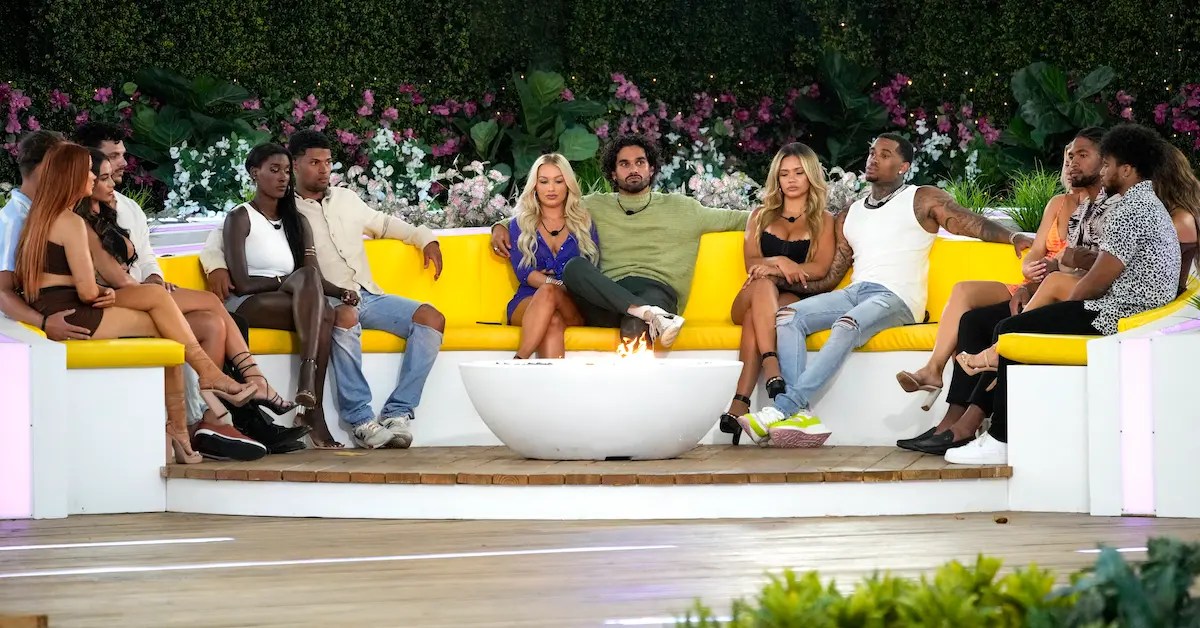 'Love Island,' the American version of the original British reality dating sensation, brings sizzle to screens with its enticing blend of romance and competition. Created by Richard Cowles, the show gathers a group of attractive and charismatic singles in a luxurious villa, where they form connections, navigate challenges, and compete for love. Hosted by Arielle Vandenberg, the series captivates audiences with its drama-filled plotlines, steamy romances, and unexpected twists. As contestants couple up and pursue relationships, the show explores themes of love, jealousy, and friendship, all while emphasizing the excitement of new connections. Its inherent allure lies in the unabashed display of romantic pursuit, making it a sexy show that indulges viewers in the thrill of love and desire, showcasing the complexities of modern relationships in a captivating and glamorous setting. You may watch the show here.
3. Vampire Academy (2022)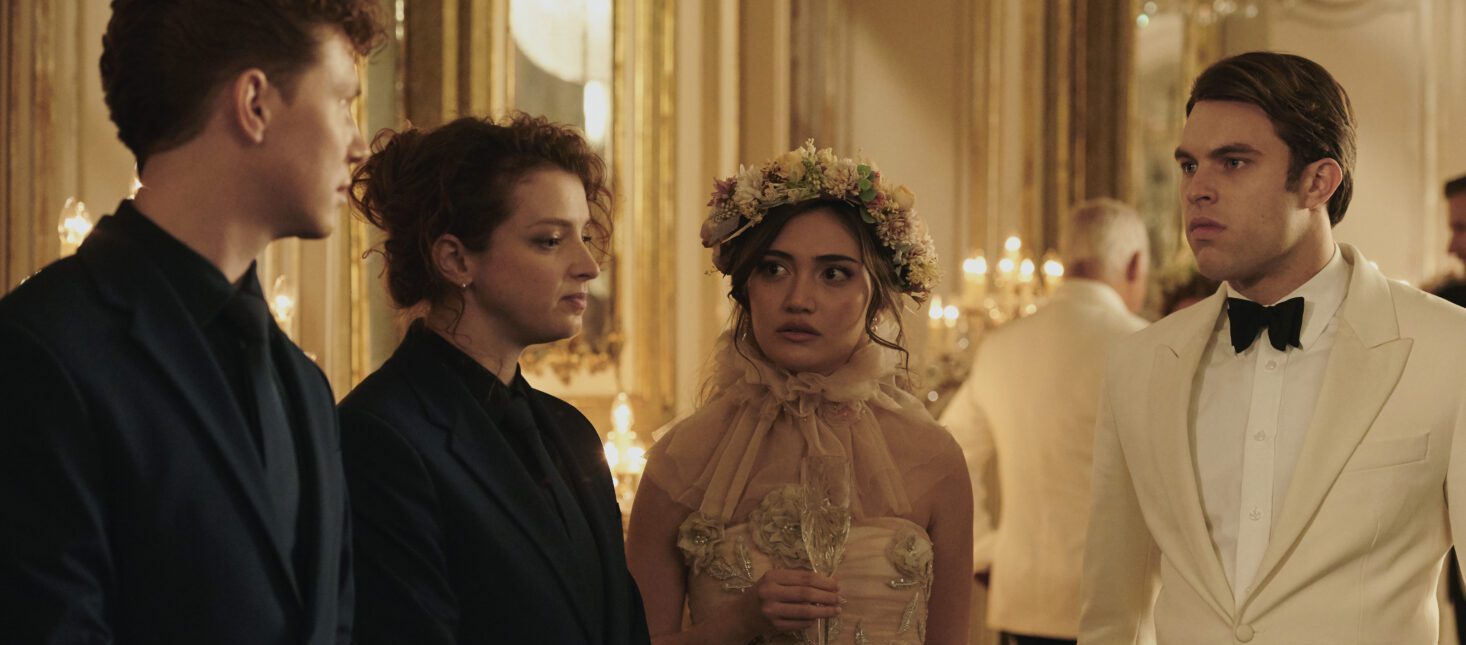 'Vampire Academy' is an enticing fantasy horror series, spun from Richelle Mead's gripping novels, adapted for Peacock by the brilliant minds of Julie Plec and Marguerite MacIntyre. The show stars the alluring ensemble of Sisi Stringer, Daniela Nieves, Kieron Moore, and André Dae Kim. Set in a world of opulence and allure, it revolves around the captivating friendship of two young women from contrasting backgrounds as they navigate the elite world of royal vampires, adding an irresistibly seductive twist to the vampire genre. Feel free to check out the series here.
2. Relaciones Peligrosas (2012)
'Relaciones Peligrosas' is a captivating Spanish-language telenovela created by Marquez-Martin International. The series boasts a talented cast featuring such stars as Sandra Echeverría, Gabriel Coronel, and Maritza Rodríguez. It delves into a thrilling narrative where passion and intrigue intertwine, centering on forbidden love affairs, deceit, and the complex lives of educators in an elite Miami school. This steamy show explores themes of temptation, lust, and the consequences of risky relationships, offering an enticing blend of romance and drama that keeps viewers hooked with its tantalizing portrayal of sensuality and the allure of forbidden desires. You can check out the show here.
1. Taboo (2017)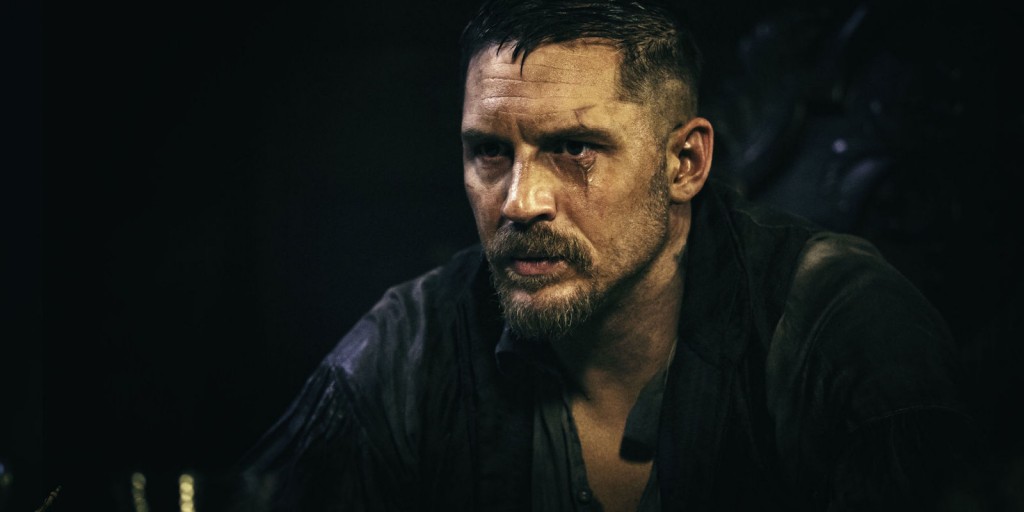 'Taboo,' created by Steven Knight, Tom Hardy, and his father, Chips Hardy, is a riveting historical drama that pushes the boundaries of sensuality. Tom Hardy leads the cast as James Delaney, a mysterious and brooding adventurer who returns to 1814 London to inherit his father's shipping empire. The show is a dark, atmospheric tale of conspiracy, betrayal, and power, with themes of lust, revenge, and the exploration of taboo subjects. Its allure lies in its magnetic characters, intricate plotting, and intense, passionate relationships, making it an irresistibly steamy and sexy series that keeps viewers spellbound and craving more. You can watch 'Taboo' here.
Read More: Sexiest Movies on Peacock