The seventh episode of AMC's supernatural series 'Mayfair Witches,' titled 'Tessa,' follows the aftermath of Tessa Mayfair's abduction. Rowan Mayfair seeks clarity concerning an alarming change that happens in her body, which leads her to Ciprien Grieve, who is stuck in Lasher's memory. She goes to the Mayfair house to meet Tessa and summon Lasher, only to find out that she is missing. A Mayfair woman has a vision of Tessa being in danger and the Mayfairs try their best to find her. The intriguing episode ends with puzzling developments concerning Rowan. If you are trying to make sense of the same, let us be your ally! SPOILERS AHEAD.
Mayfair Witches Episode 7 Recap
'Tessa' begins with Rowan realizing that she could be pregnant. She gets alarmed about the same and tries to contact Ciprien but fails to connect to him. Ciprien is inside Lasher's memory. He listens to the voice of his colleague Arjuna, who tells him that he should find the necklace to return to reality. He sets out to find Suzanne, who holds the necklace after her encounter with Lasher. When Lasher fails to appear before Rowan to clear her doubt, she goes to the Mayfair house to see Tessa, who accepted Lasher after a ritual. Tessa's mother gets surprised to see Rowan since she was supposed to leave New Orleans after the ritual. She asks her relative to call Tessa.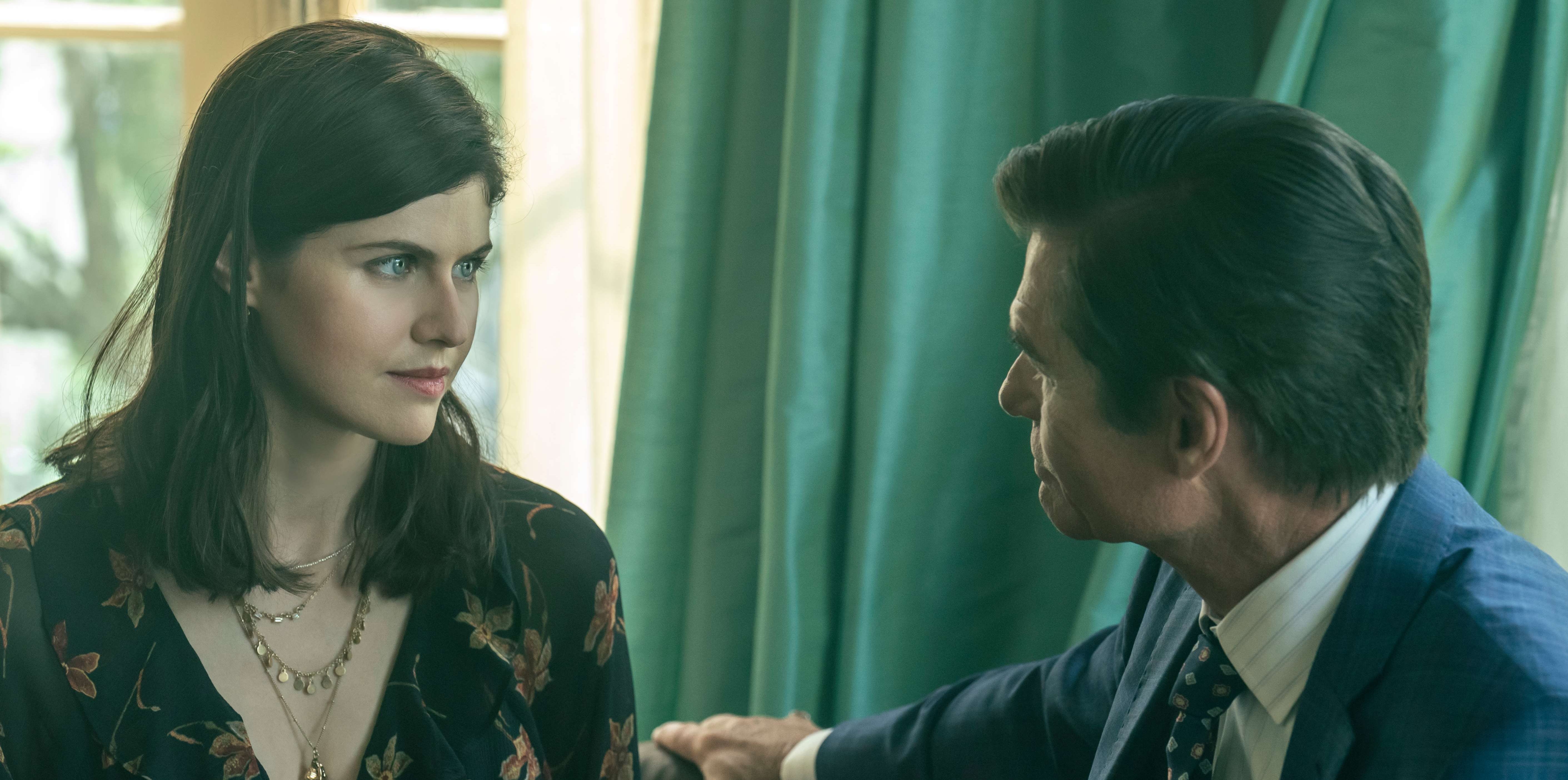 Tessa's mother realizes that her daughter did not sleep at the house last night. While she believes that her daughter must have stayed at a friend's house, a Mayfair woman has a vision in which Tessa is tied up with several inflammable materials nearby. The group of Mayfair women lets Cortland Mayfair know about the same. He arrives at the house with Alonso, who has a commendable track record of finding missing people. Alonso uses Rowan's blood to find the location of Tessa, leading the Mayfairs to the same. Meanwhile, Suzanne's sister leads Ciprien to their house, only for him to encounter Lasher.
Lasher lets Ciprien know that he is not going to return to reality alive. The supernatural entity sees the "agent" as an obstacle in his way to conquer Rowan. However, Ciprien manages to find an herb and make a potion using the same. He returns to reality after drinking the potion and rushes to save Rowan, only to encounter the head of Talamasca on his way.
Mayfair Witches Episode 7 Ending: Is Tessa Dead?
Yes, Tessa is dead. Keith Murfis and the leaders of the Knights of America abduct Tessa to prove to the country that witches and their superpowers exist. They realize that the best way to do so is to force Tessa to confess to the same and spread its recording. Since she belongs to one of the most prominent families in the state, they know that her confession of being a witch will expose the dark secrets of the family, validating the efforts of their brotherhood. The leader of the group lets other members know that the best way to elicit a confession from her is the traditional way of threatening to burn a witch alive.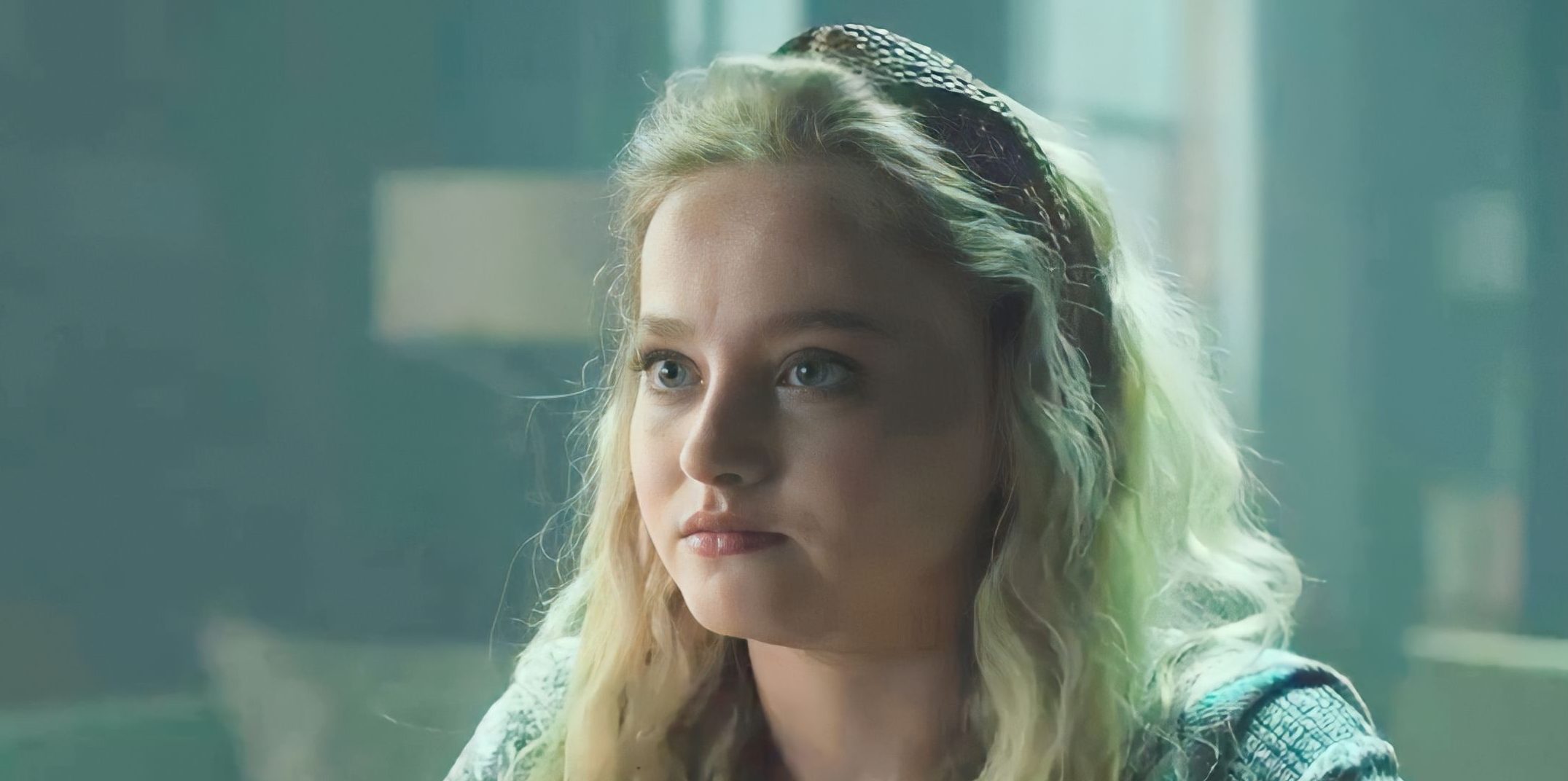 While Keith and other leaders of the anti-witch brotherhood prepare to burn Tessa alive, Rowan arrives at the place. She uses her powers to hurt Tessa's abductors, killing almost all of them. Rowan frees Tessa and sets out to run away from the warehouse with her cousin, only for a woman from the brotherhood to shoot at Rowan. The neurosurgeon manages to stay alive since she is shot near her shoulder but Tessa dies after getting shot by Keith. Tessa walks into danger with the belief that Lasher will be protecting her. She realizes that she has been wrong when she perceives that he is connected not to her but to Rowan, his rightful "heir."
Since Lasher doesn't have any obligation to save Tessa since she isn't the thirteenth Mayfair witch, he doesn't rescue her when she tries to summon him using the necklace. Although Tessa dies, death is not a concrete reality for the Mayfairs. She may appear before her family members or other specially-powered individuals like Ciprien in the future.
What is Rowan's Choice? What is the Ancient Prophecy?
When Ciprien rushes to Rowan, his superior at the Talamasca stops him and lets him know that Rowan should make a choice, and if she makes the right one, an ancient prophecy will be fulfilled. However, he doesn't reveal what Rowan's choice is or what prophecy will be fulfilled if she makes the expected choice. Lasher mentioned the ancient prophecy, without explaining the same, to Suzanne when they first met. Thus, Rowan's choice and the prophecy that will get fulfilled subsequently are connected to her family's history.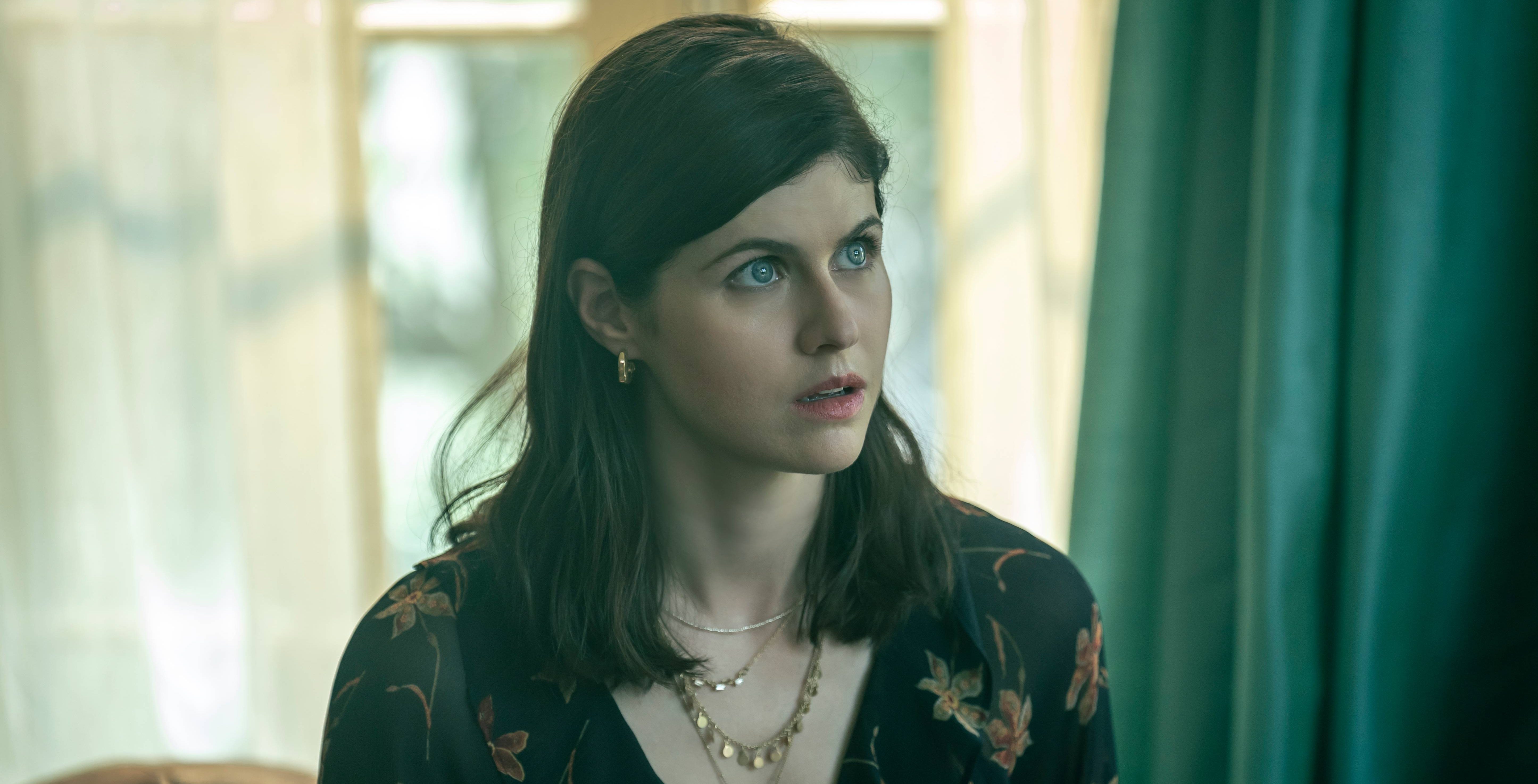 According to Anne Rice's trilogy 'Lives of the Mayfair Witches,' the source novels of the series, Lasher was really a human being who eventually became a supernatural entity. He tries to get connected to Rowan because only the thirteenth Mayfair witch will be able to free him from his supernatural existence and make him a human being again. The prophecy Lasher mentions to Suzanne can be about how he will become a human being again when the thirteenth Mayfair witch accepts him as her beloved. Rowan's choice can be her possible decision to accept and get connected to Lasher.
The head of Talamasca must have stopped Ciprien from interfering with Rowan's efforts to rescue Tessa to ensure Tessa's death. He and Cortland may know that Tessa's death is essential for Rowan to feel helpless and vulnerable. Their possible intuition is justified when Rowan tries to summon Lasher using the necklace she retrieves from Tessa. She must have realized that her family is under threat and it is her duty to ensure her relatives' safety. Cortland must be anticipating Rowan to get connected to Lasher so that the latter will become a human again, ending the centuries-long bond between the supernatural entity and the Mayfair family. He must have preached the benefits of a connection with Lasher to Rowan while anticipating his family's separation from the supernatural entity.
Read More: Who Killed Deirdre Mayfair in Mayfair Witches? Why?