'Yellowstone' on Paramount Network is a show rooted in the cowboy culture. It is co-created by Taylor Sheridan and follows John Dutton (Kevin Costner), the patriarch of the Dutton family, who strives to protect his ancestral Yellowstone Dutton Ranch from external threats. While the show's narrative delivers some hard-hitting and heartfelt moments, it also takes time to recognize the contributions of its crew members. One episode of the show pays tribute to Melanie Olmstead following her tragic death. If you are looking for more details about Melanie Olmstead's life and the cause of her death, here is everything you need to know!
Who Was Melanie Olmstead?
The second season finale of 'Yellowstone,' titled 'Sins of the Father,' concludes the feud between the Beck brothers and the Duttons. However, after the credits roll, the episode delivers a heartfelt tribute to Melanie Olmstead. Born on November 15, 1968, Melanie Olmstead was one of the several talented crew members who formed the backbone of the hit Western drama. She was born and brought up in Salt Lake City, Utah, by adoptive parents Reid Howard and Janet Corbridge. Olmstead was extremely fond of animals and developed an affinity for them at an early age.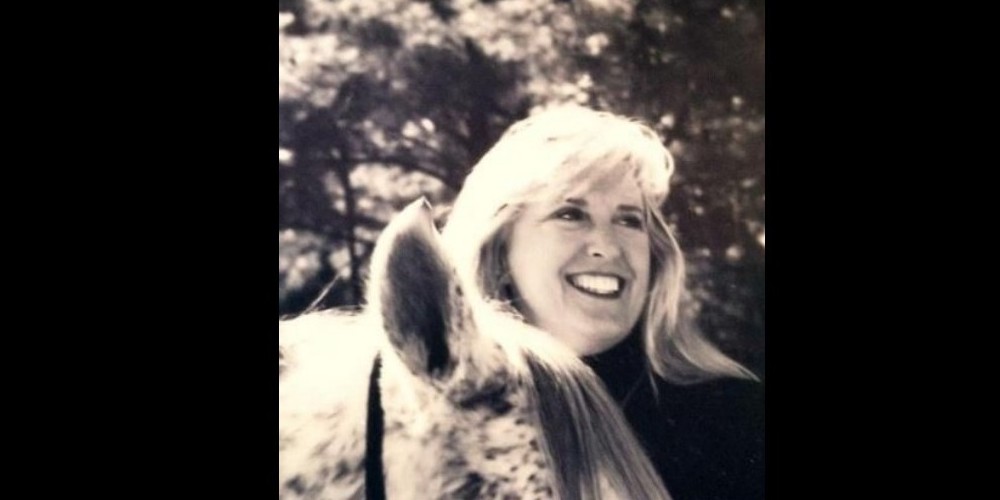 The first three seasons of 'Yellowstone' were extensively filmed in Utah before production completely shifted to Montana. Olmstead's understanding of the Utah localities and ability to train animals made her a valuable member of the show's crew. She served as a member of the transportation and location department teams for the show's first two seasons. Aside from her work on the Western drama, Olmstead previously worked with series co-creator Taylor Sheridan on the writer/director's 2017 crime drama 'Wind River.' She serves as the personal driver of actor Jeremy Renner during the film's production. Olmstead's other credits include films such as the action-adventure film 'John Carter,' the horror drama 'Hereditary,' and the television series 'Andi Mack.'
How Did Melanie Olmstead Die?
Olmstead was reportedly married, and the couple has three children. She also owned a horse named Mahogany. However, not much is known about Olmstead's life outside her work on films and television shows. She reportedly started working in the film and television business around 2000 and had a long career that spanned nearly twenty years. Olmstead also raised awareness about environmental issues through her Facebook page. On May 25, 2019, she tragically passed away at the age of 50 in her hometown of Salt Lake City, Utah.
At the time of Olmstead's passing, a cause of death wasn't publically revealed. However, several media outlets have reported that Olmstead was ailing from a disease for over two years before succumbing to it. Some have speculated that Olmstead had cancer. On the other hand, less reliable sources have claimed that Olmstead passed away in a car accident or from poisoning. An exact cause of death remains unclear as of this writing. The second season finale of 'Yellowstone' is dedicated to her memory. On July 30, 2019, a celebration was held to commemorate Olmstead's life. Friends and family took part in horseback riding to pay tribute to Olmstead and her affection for animals, especially horses.
Read More: Dr. Glenn Blodgett Tribute on Yellowstone: How Did He Die?