Amazon Prime Video's biographical series 'The Greatest' starts shooting in January 2024. Based on the life of Muhammad Ali, who is regarded as the greatest professional boxer of all time, the series will be a "multifaceted portrait of Ali only he could render: sports legend, unapologetic anti-war advocate, outrageous showman and gracious goodwill ambassador, fighter, lover, poet, and provocateur, and an irresistible force to be reckoned with." Michael B. Jordan and Jay-Z produce the series through their companies Outlier Society and Roc Nation respectively. Filming locations of the series are yet to be revealed.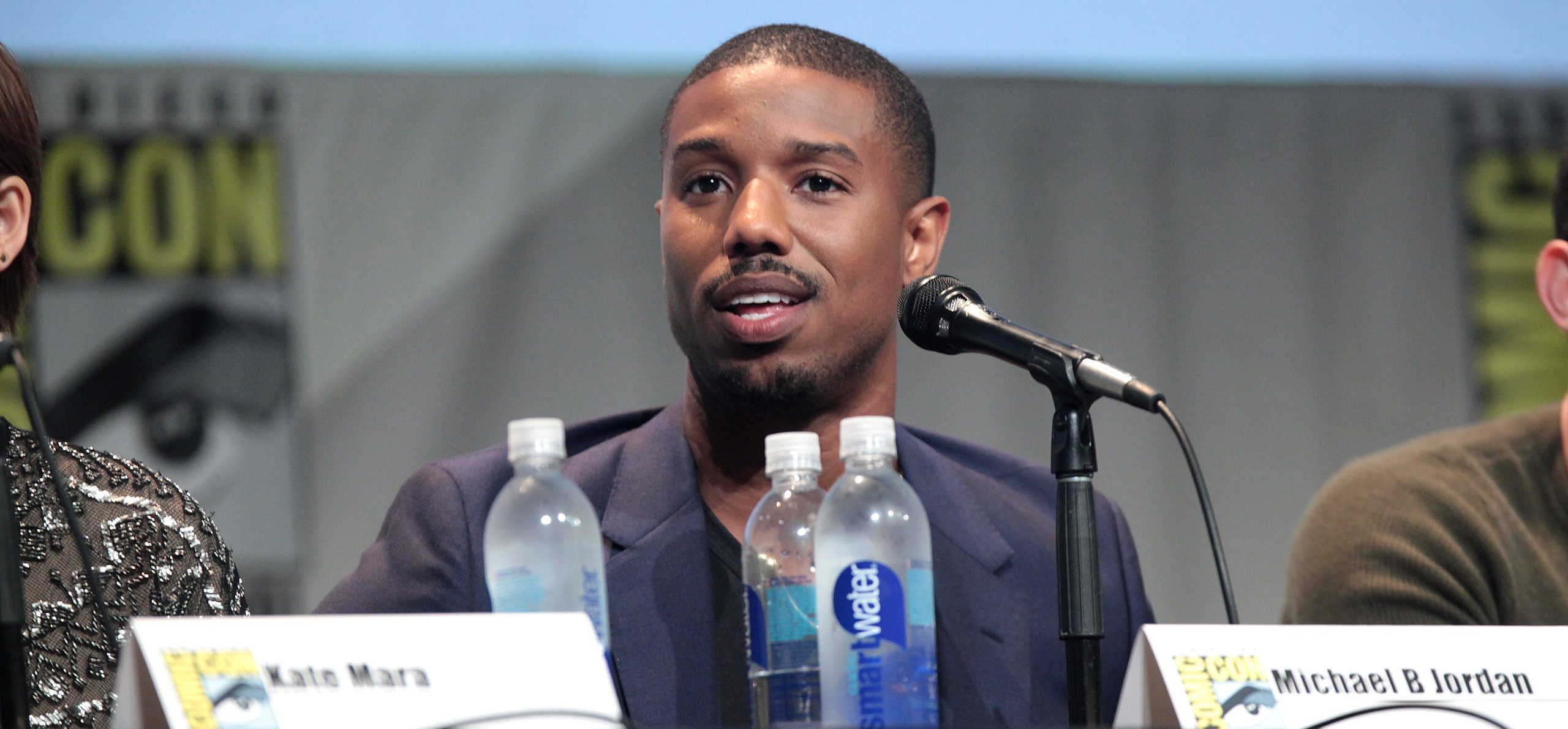 "It's an incredible honor and I bring tons of respect to it. It's a healthy weight to carry, to be able to tell the story of Muhammad Ali," Jordan told Deadline. The actor also revealed that Ali's estate is also involved in the production of the show to "tell this story with no red tape" and Roc Nation will be involved in the "music side of things."
"It's a limited series that will really dive into the life of Muhammad Ali. I'm not going to be too specific beyond that, but we'll be able to get to know him in ways we haven't had a chance to before. I'm really excited about it, as a boxing enthusiast, and since this is the world I've been living in the past five or six years with the Creed franchise. To be able to honor Muhammad Ali and elaborate on his legacy is something I'm really excited about," Jordan added about the series.
Jordan already made it clear that he will not be playing Ali in the series. "People know Muhammad Ali from his boxing days, but this is an opportunity to go beyond the ring, and more into the man. It's going to give more of a 360-degree view of who he was. And no, I'm not playing that guy, I can say that for sure, and we are still in the early stages here and can't say too much," the actor said in 2021. Prime Video hasn't yet revealed who will play the globally renowned boxer in the show.
Josh Wakely serves as the writer and producer of the series. He is best known for creating Netflix's animated shows 'Beat Bugs,' which won a Daytime Emmy Award, and 'Motown Magic.'
Read More: What Was Muhammad Ali's Net Worth At The Time of His Death?