If you have seen 'A Beautiful Mind', then you must know what it means to be a true genius. The film moves you so much that you take time to explore yourself to the core. The movie is about a noble prize winning mathematician and economist John Forbes Nash, played by Russell Crowe, who despite being a genius, struggles with the problems of psychosis. Directed by Ron Howard the movie takes you on an inspirational yet emotional journey of the genius.
The movie is a masterpiece but the best thing about the movie is that despite telling a story of an intellectual, it takes you through an emotional journey. With that said, here's the list of movies similar to A Beautiful Mind that are our recommendations. You can watch some of these movies like A Beautiful Mind on Netflix, Hulu, or Amazon Prime.
10. Gifted
This sweet movie also focuses on a mathematical genius but in a 7-year old Mary (Mckema Grace) who lives with her uncle Frank Adler (Chris Evans) in Florida. Problems arise in their lives when Mary's mathematical genius is discovered by Frank's formidable mother Evelyn (Lindsay Duncan) who just wants the prodigy child to come to limelight and complete what her daughter left incomplete which threatens to separate Frank and Mary. If you love biography with an emotional touch then you would love this movie directed by Marc Webb.
Read More: Movies Like Primal Fear
9. The Man Who Knew Infinity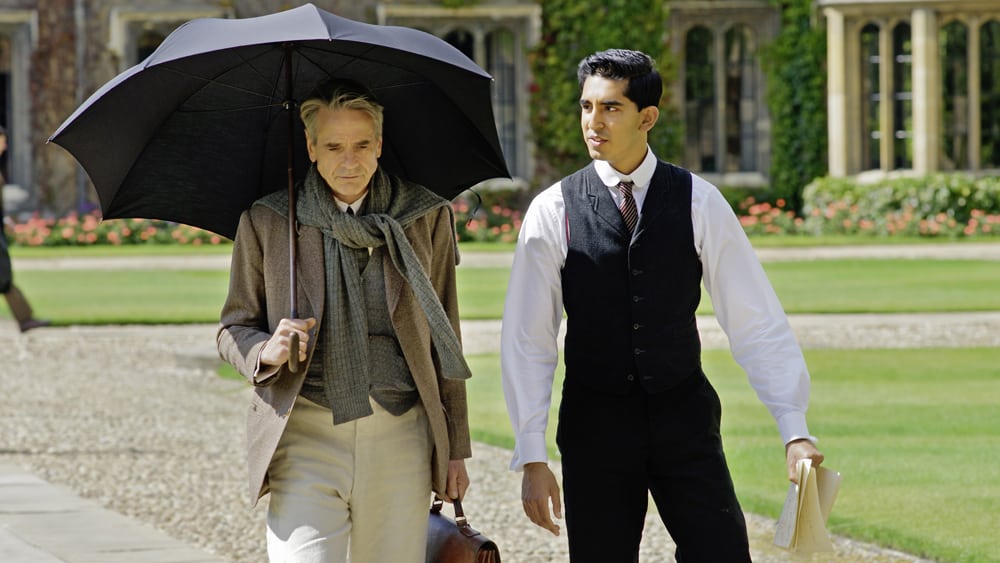 Based on the book of the same name, the movie explores the journey of great mathematician Srinivasan Ramanujan who struggles through poverty and tuberculosis but his love for maths does not deter and he finally becomes successful in gaining recognition as a mathematician of international importance and merit. Dev Patel plays the role of Ramanujan and Jeremy Irons plays G.H. Hardy, his professor. Directed by Matthew Brown this movie is worth a watch as it shares the love of maths just as in 'A Beautiful Mind'.
Read More: Movies Like A Few Good Men
8. Breathe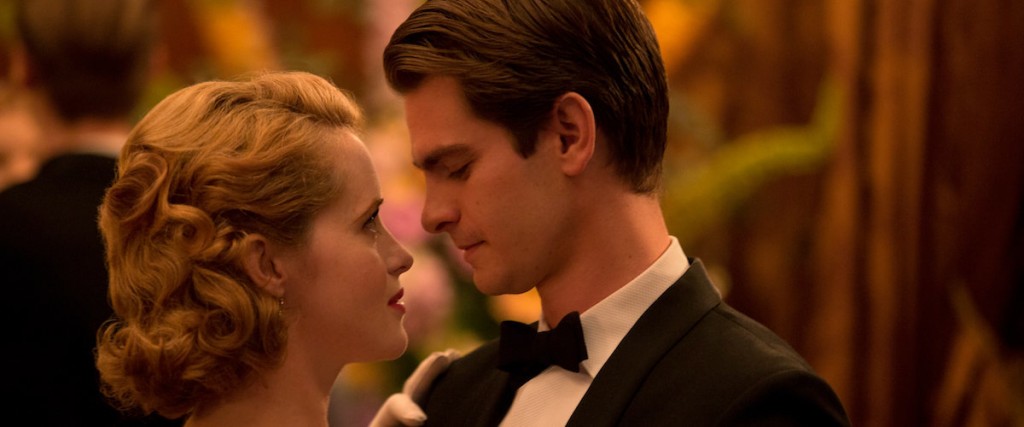 The movie produced by the son Jonathan Cavendish tells the story of his father Robin Cavendish (Andrew Garfield) who was paralyzed from neck down in 1958 in Britain went on to build a mobile chair with a built-in respirator with the help of his friends and his wife Diana Cavendish (Claire Foy) who was with him at every step and became his backbone. This movie explores the never give up attitude of the wife which motivates the husband to live and help others to live too without being in a prison state.
Read More: Movies Like About Time
7. The Theory of Everything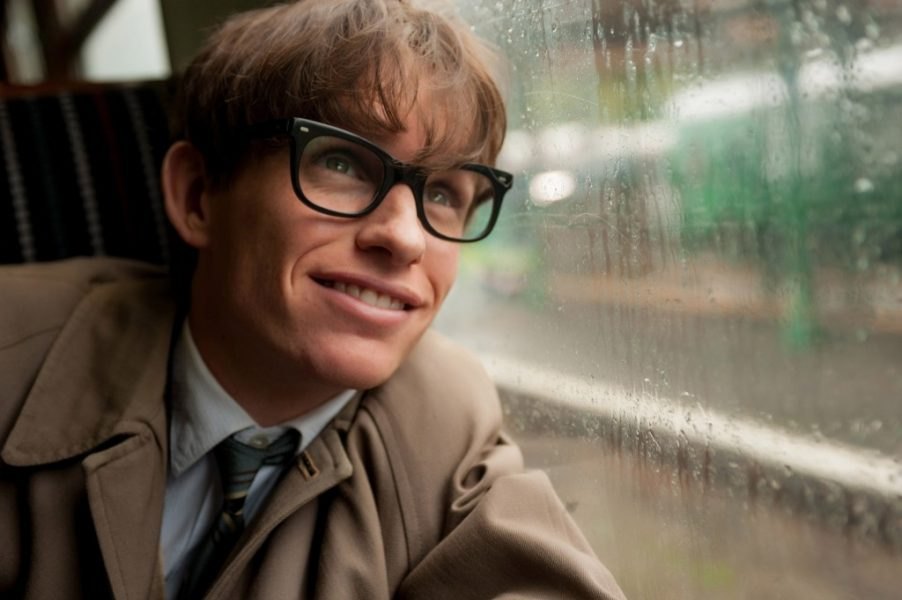 Adapted from the memoir Traveling to Infinity: My Life With Stephen Hawking by Jane Hawking, the movie explores the life of Stephen Hawking (Eddie Redmayne) especially his romantic one. Irrespective of his motor neurone disease, Stephen Hawking continues with his research work on black hole and with the support of his girlfriend Jane Wilde (Felicity Jones) who later becomes his wife. Their marriage faces some problems when Jonathan Jones (Charlie Cox) and Elaine Mason (Maxine Peake) come into their lives respectively. The mix up of biography with romance with commendable acting is what makes this film a triumphant one.
Read More: Movies Like Leon: The Professional
6. The Imitation Game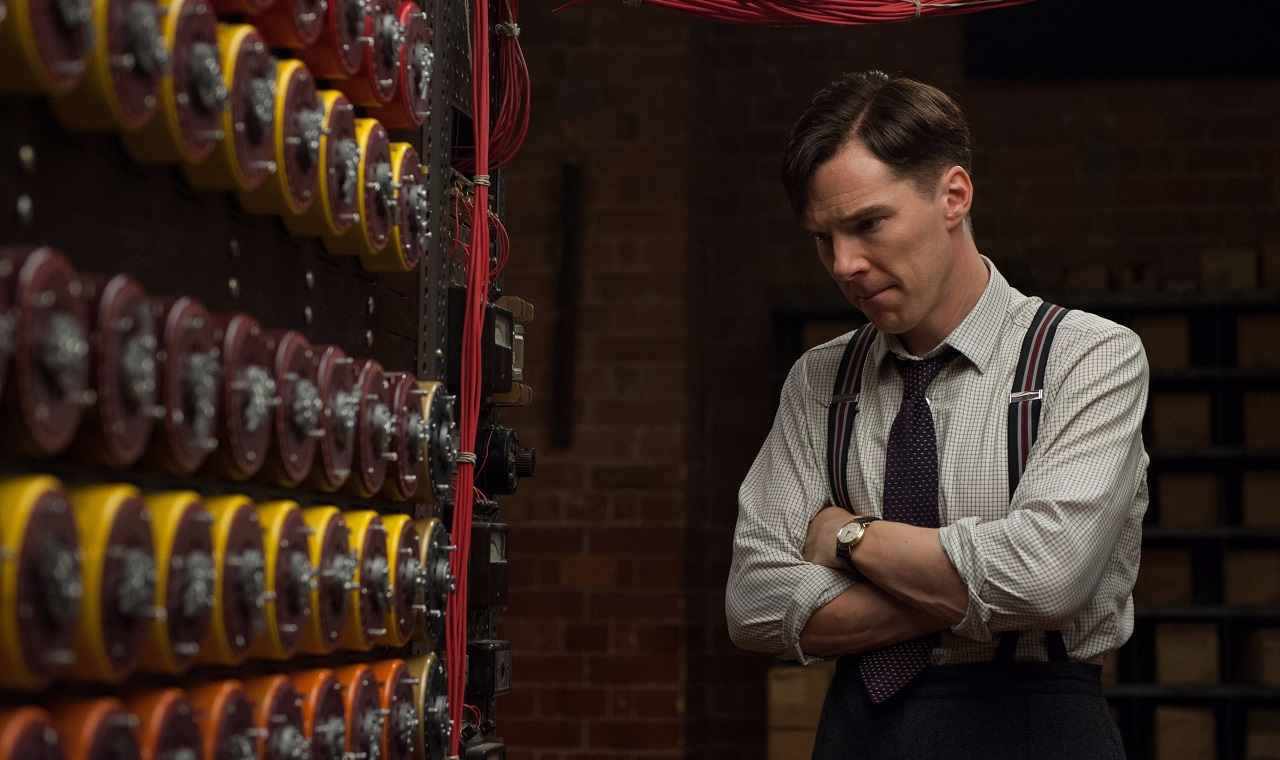 Directed by Morten Tyldum, the movie is a biography of Alan Turing (Benedict Cumberbatch) who was a cryptanalyst working for the Britishers during the time of second world war. He goes on to build a machine that could decipher coded messages of the Nazis (enigma) and succeeds in it but his own personal life has too much twist and turns. The biography with history and mystery is what makes it worth the watch, also the theme of homosexuality attached to a genius prodigy makes it a quite a bold movie.
Read More: Movies Like The Imitation Game
5. The Social Network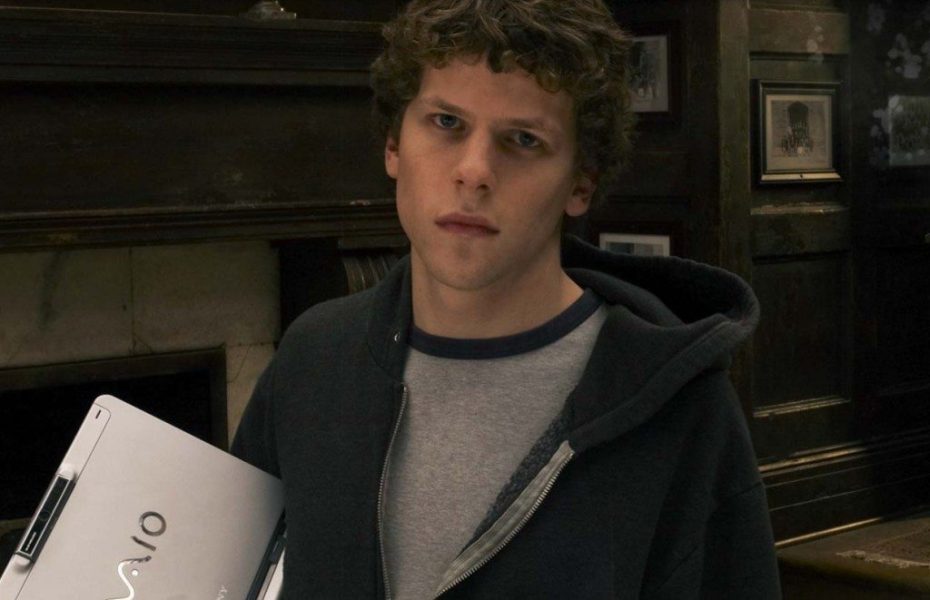 Directed by David Fincher, the movie is based on the adaptation of the book 'The Accidental Billionaires: The Founding of Facebook 'by Ben Mezrich. It takes us through the story of the founder of Facebook Mark Zuckerberg through lawsuits. Mark (Jesse Eisenberg) accidentally develops the idea of Facebook and with his friend's Eduardo (Andrew Garfield) financial support develops it and turn it into a billionaire–dollar company. They have to fight lawsuits that jeopardizes their friendship. This a story of this generation's genius.
Read More: Movies Like The Social Network
4. Good Will Hunting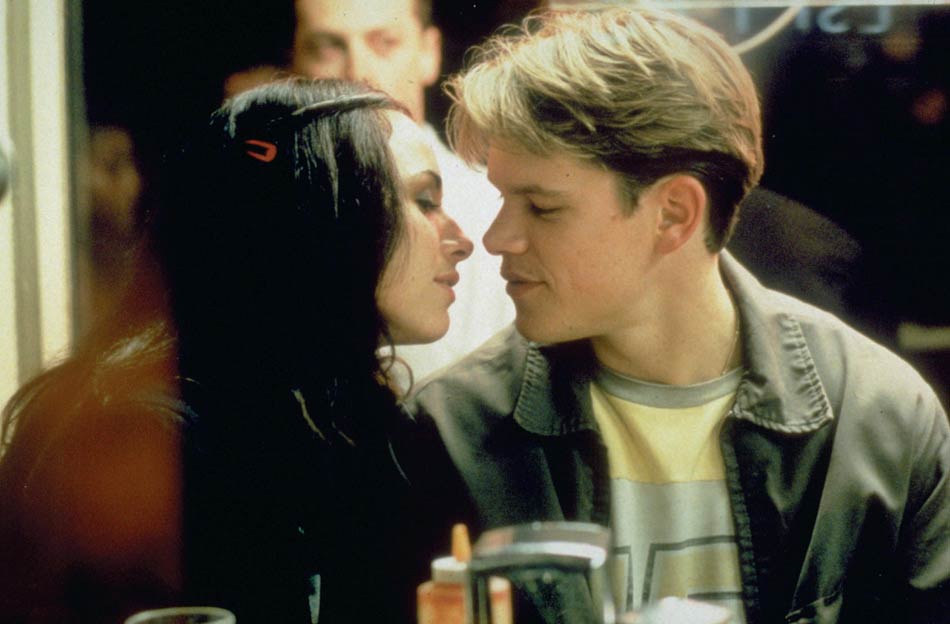 It is a drama film but feels real in every sense. Directed by Gus Van Sant, the movie explores the journey of a troubled young person who is unknown and unrecognized mathematical genius. Will Hunting (Matt Damon) is a South Boston laborer who does want to contribute in the society with his mind is recognized by a professor of advanced mathematics and becomes his student. He also becomes a client of a therapist Dr. Sean Maguire (Robin Williams) to deal with his relationships with his best friend Chuckie Sullivan (Ben Affleck), his girlfriend and his past that haunts him and he is running away from. It is quite a feel good movie with a prodigal genius mathematician as a protagonist in dire need of help from a psychologist.
Read More: Movies Like Good Will Hunting
3. Forrest Gump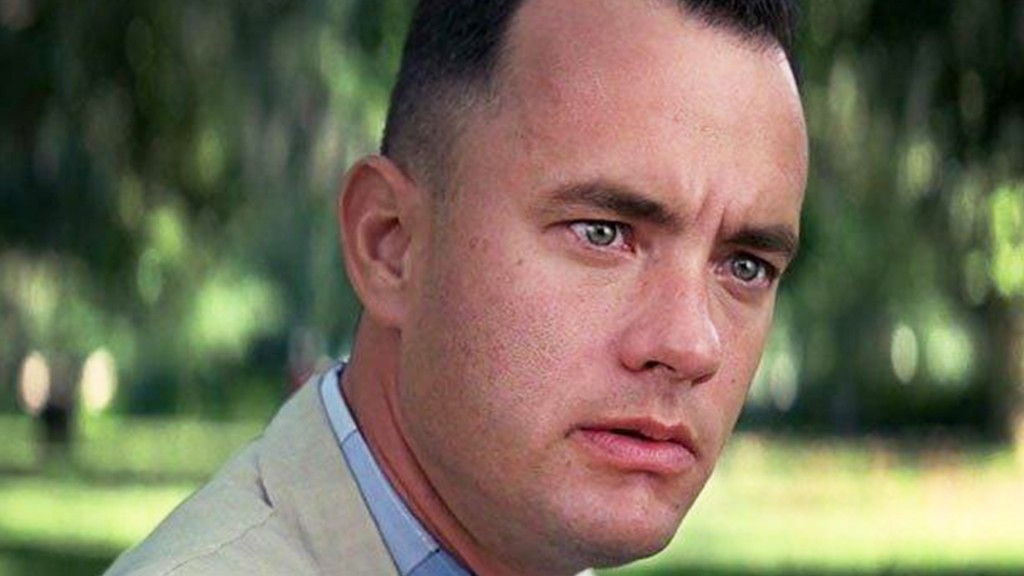 It is a fictional romantic film about the life of a titular character (Tom Hanks) where he goes through various difficult events or influences some of them in the later 20th century. He is also a prodigy in athletics which all started with a bullying event in his life. The movie is based on the book of the same name by Winston Groom. Just like 'A Beautiful Mind', the various events in this Gump's life from Alabama is quite inspirational and make it worth the watch.
Read More: Movies Like Forrest Gump
2. Schindler's List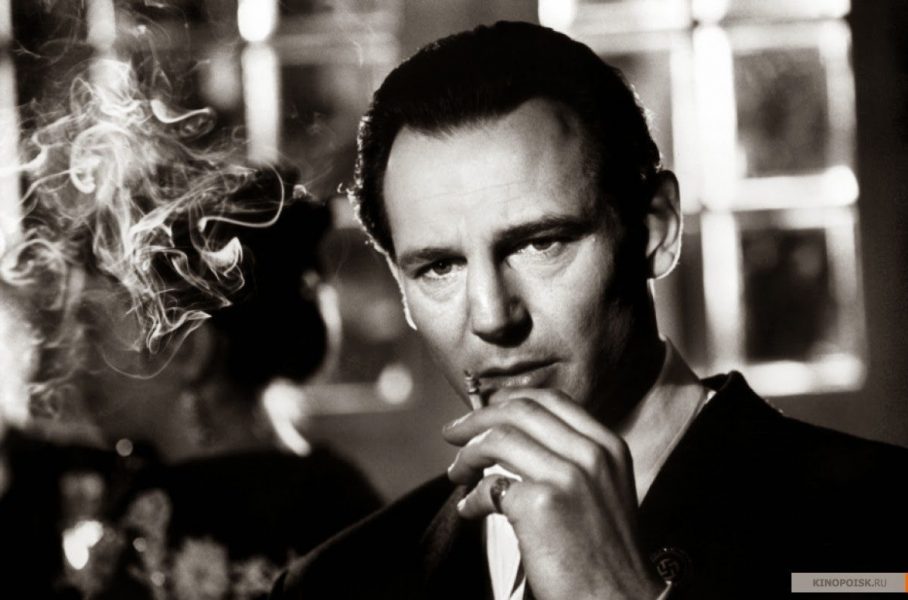 One of the gems of Hollywood, the movie explores the theme of the Holocaust. It tells us the story of Holocaust in a positive sense as a German businessman, Oskar Schindler (Liam Neeson) tries to save the lives of more than a thousand Polish-Jews by providing them work in his factory and helping them out in any way that he can during Holocaust during the World War II. The whole cast of the movie and director Steven Spielberg made it into a classic that it is today. Ralph Fiennes as SS officer and Ben Kingsley as Schindler's Jewish accountant.
Read More: Movies Like One Day
1. The Shawshank Redemption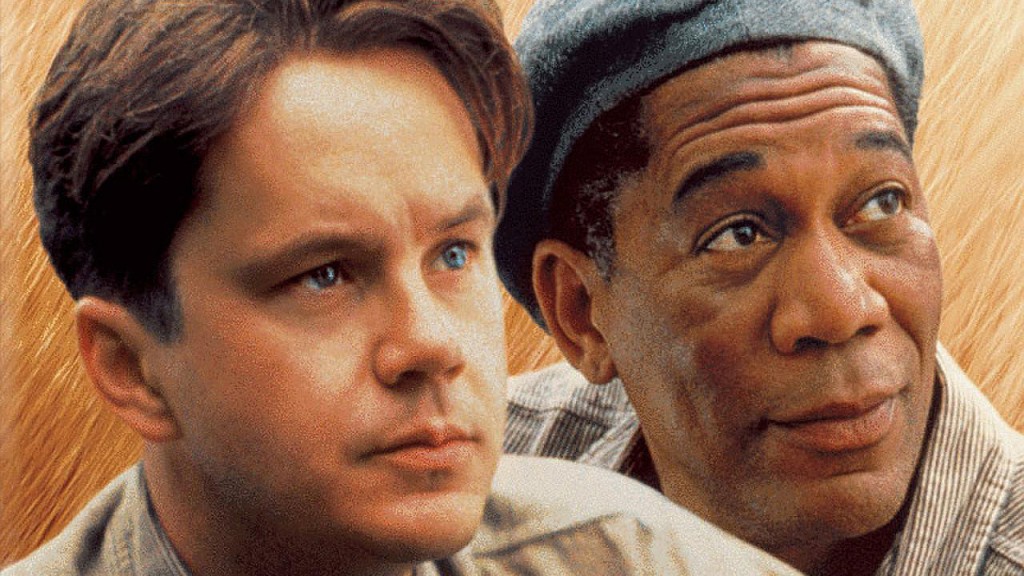 One of the best classics of Hollywood, the movie is a fictional drama film based on the novella by Stephen King in 1982. The movie explores the experience inside of a prison through the protagonist Andy Dufresne (Tim Robbins) who is a banker and imprisoned to life for killing his wife and her lover though he claims he is innocent. When Andy arrives in Shawshank State Penitentiary he explores corruption, smuggling and sexual violence in two decades that he stays there. He befriends a contraband smuggler Ellis "Red" Redding (Morgan Freeman) and becomes important in the money laundering business led by prison Warden Samuel Norton (Bob Gunton). The ending is something of a shock or rather a surprise. It is a reflection of a prison in and out completely.
Read More: Movies Like The Shawshank Redemtpion