Justice is one of the foremost fundamental rights of human beings. While different civilizations left their footprints on the face of earth, it was the law of the land that made or broke them. Along its way, the law took various forms and many turns to become strong and rigid. But it were those stories or incidents that made the law to be equipped to help the helpless from the clutches of the evil.
Sometimes it's a man fighting for his fundamental rights. And at times, it came down to the humanity to fight against a tyrant. All these made some great cases. And from those cases, came out some great movies. Here is the list of movies similar to A Few Good Men that are our recommendations. Some of them can also be classified as legal thriller movies. You can watch some of these movies like A Few Good Men on Netflix, Hulu, or Amazon Prime.
10. Philadelphia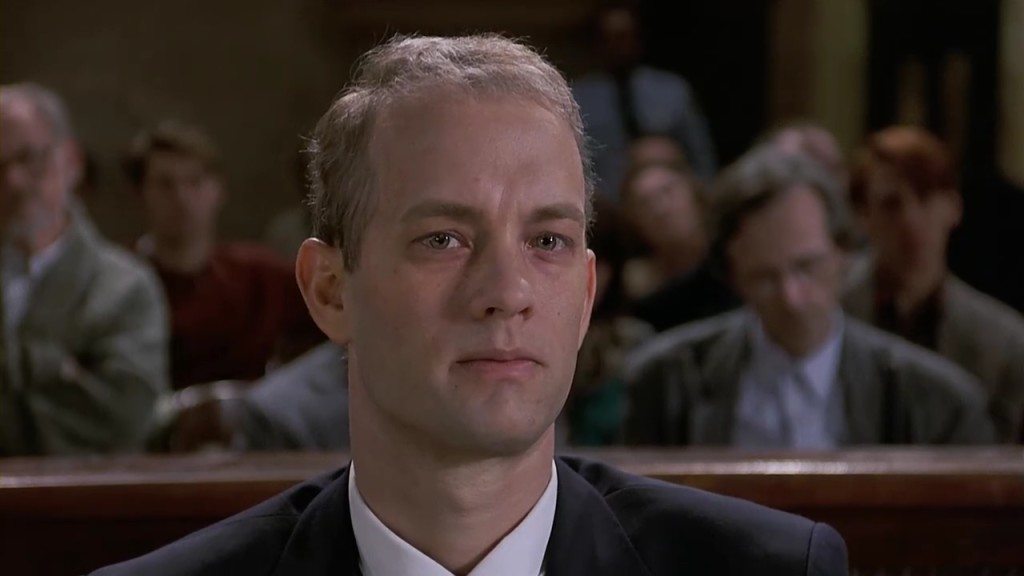 A disease which cannot be named. A disease that made people shun the patient. Such was the infamy of AIDS. 'Philadelphia' brought out the harassment and the ostracism that people diagnosed with it, faced. A man employed at a corporate legal firm is sacked in the guise of him being unfit for the job, while in the reality, it's the disease that made the top honchos take the decision.
As several lawyers refuse to represent him as he challenges the decision in the court of law, he takes it on himself to clean his name. His fight for survival makes even the staunchest of homophobic listen to him. Tom Hanks won his first Academy Award for Best Actor for his portrayal of the man wronged by the system.
Read More: Movies Like Room
9. A Man For All Seasons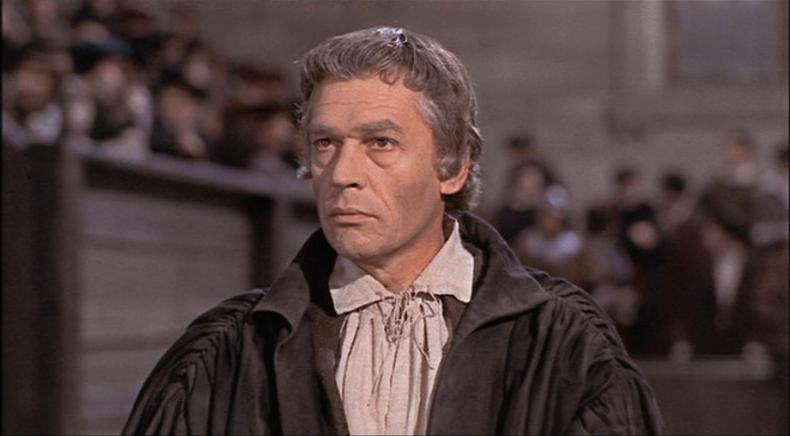 In 16th century London, there were two power positions. Vatican and the Royals. When the King Henry VIII wanted to annul his marriage, it was obvious that the Vatican will oppose it. So the King wanted himself to be declared as the supreme leader of the church. When the king asks, everybody obeys. Well, not everybody was Sir Thomas More. History portrays him as a man of conscience who stood firmly on his beliefs and was beheaded for treason as he refused to bow down to the King's whims.
The movie depicts his final days in the court of law where he's tried for treason. The movie was a huge success and won six Academy Awards including Best Picture, Best Director and Best Actor for Paul Scofield for his brilliant act as More.
Read More: Movies Like Inside Out
8. Kramer vs Kramer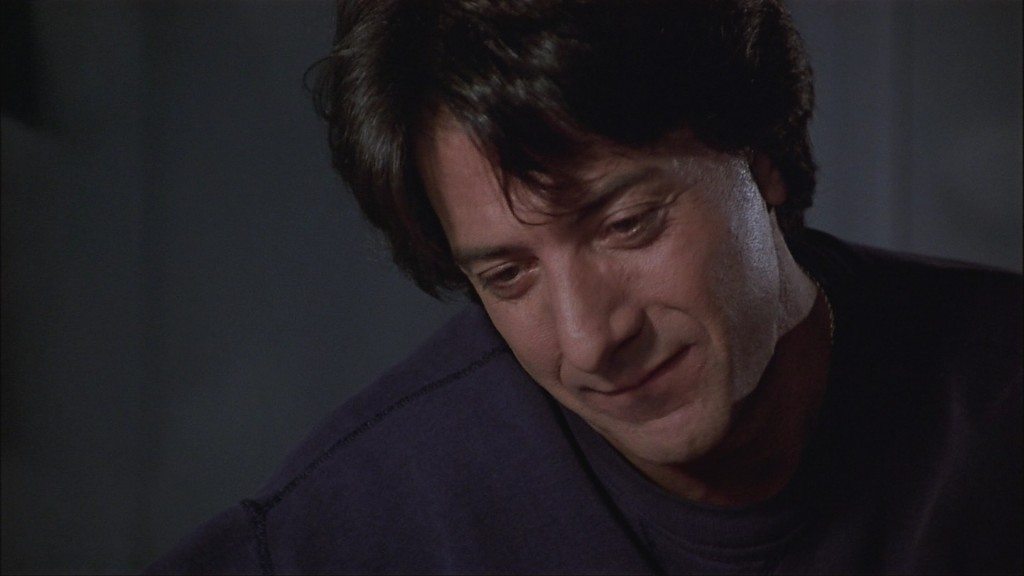 People fall in love, get married and then all of a sudden, fall out of love. While the immediate next step is to separate, it's the children who bear the brunt of the separation. But can the court of law decide which parent can love the child most? 'Kramer Vs Kramer' tells a poignant story of a couple and their bitter fight of the custody of their son. The characters probably mirror our own selves.
While we see them fighting out an ugly mudslinging legal fight, it's our own dark selves that we see on screen. Starring Dustin Hoffman and the marvelous Meryl Streep, this movie won five Academy Awards including Best Film, Best Director, Best Actor and Best Supporting Actor.
Read More: Movies Like Florida Project
7. Jolly LLB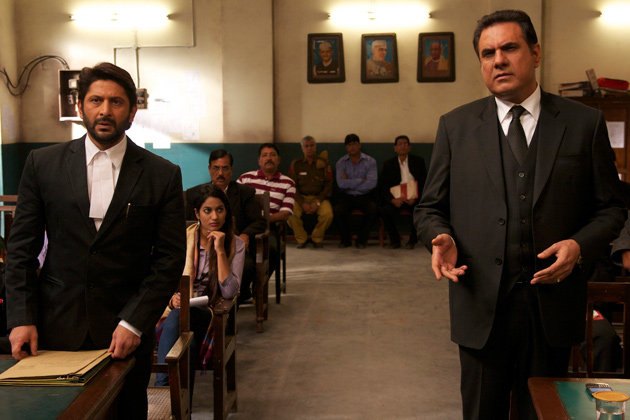 This Courtroom Drama starring Arshad Warsi in the lead role was admired by many because of its realistic portrayal of legal system. It comments on corruption and exploitative behaviour of the rich as lawyer Jagdish (Arshad) fights a case for six innocent wage earners. The monopolistic behaviour of the rich and the judicial corruption are being focused throughout the film. The film takes it reference from 1999 hit-and-run case of Sanjeev Nanda and a short reference to Priyadarshini Mattoo murder case.
Read More: Movies Like Cruel Intentions
6. Pink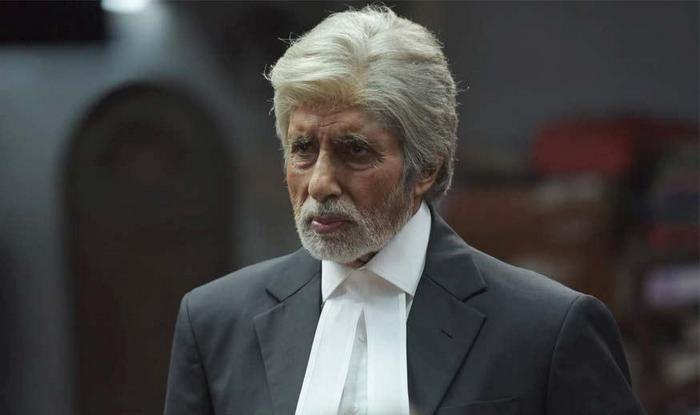 Another blockbuster and realistic project, featuring Amitabh Bachchan in lead role, focuses on the society's views on women. Amitabh played a strong and dominating role as a lawyer who criticizes about the stereotypes about girls and the term and conditions which only applicable (so-called) to girls.
Pink is not just a movie, about the attempt to murder case, it questions about the thinking of society and how we judge people and women by looks, actions and lifestyle. With his every delivery of dialogue, Amitabh takes this Courtroom Drama to its next level of success. Excellent concept and script with a bag of social realisations are the X factor of this movie.
Read More: Tom Cruise Upcoming Movies
5. Michael Clayton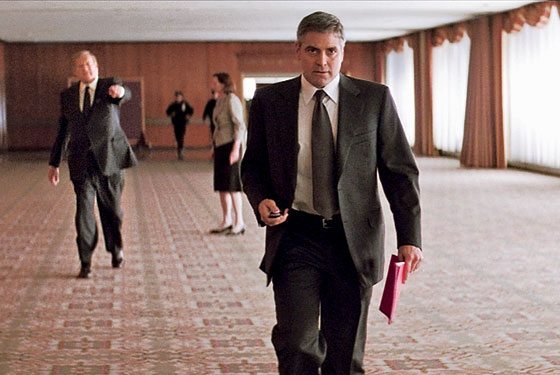 A lawyer, tired from the ongoing problem in his life, stops the car on a deserted place. He walks out of the car to admire a group of horses grazing when he suddenly his car bursts to flame. And thus starts Michael Clayton's tryst with a system ridden with lies, guilt, corruption and that one thing that goes missing in everybody involved but him – ethics. George Clooney plays the titular character with such elan that he stands apart between giants such as Tilda Swinton, Tom Wilkinson and Sydney Pollack. Playing a fixer in a law firm , who gets into trouble for standing his ground, Clooney keeps it right on the edge.
Read More: Movies Like Rashomon
4. In The Name Of The Father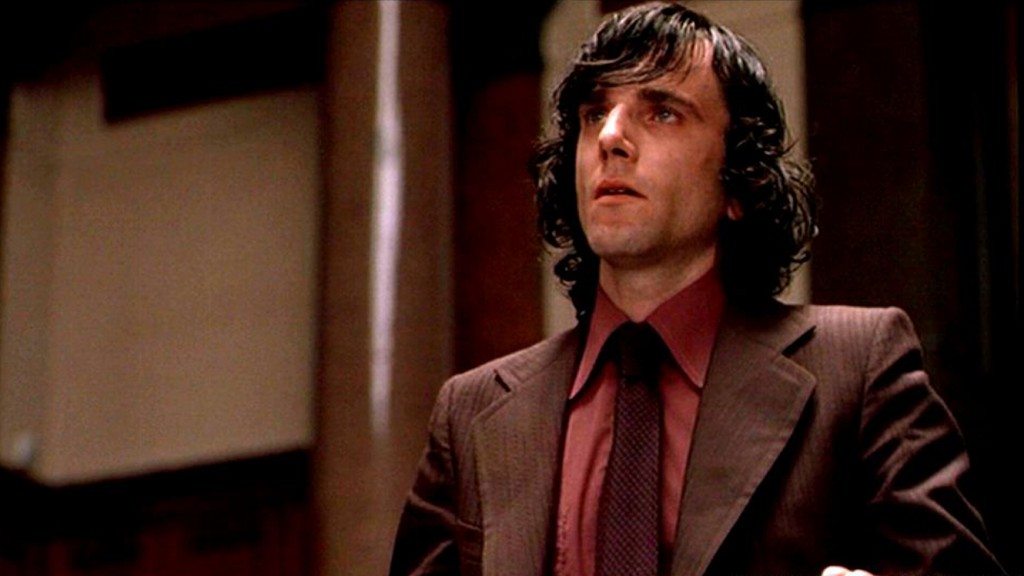 Entangled in between the age old feud of the English and the IRA, this is the true story of Gerry Conlon and his father Giuseppe and their struggle of fifteen years of the injustice meted to them. At the heights of IRA insurgency, Gerry is arrested as a suspected bomber and soon his father follows suit.
Over the years, the father and son with different perspectives of their own mend their relationship and as the father dies, the son continues the legal fight to prove their innocence. Nominated for seven academy awards and winning none, this movie remains as one of the most finest works of Daniel Day Lewis as the protagonist.
Read More: Movies Like Get Out
3. Shahid
The real life story of Shahid Azmi, who was arrested on allegations of conspiring against the state in 1994. While in jail, the protagonist studies the law, and later after coming out, he went in on to defend people who were accused for terrorism, and got 17 acquittals for his clients. This National Award winning film features some extraordinary courtroom scenes. The film is so authentic and close to the reality that it gives one goosebumps. Rajkummar Rao just nailed his role in this movie.
Read More: Movies Like If I Stay
2. 12 Angry Men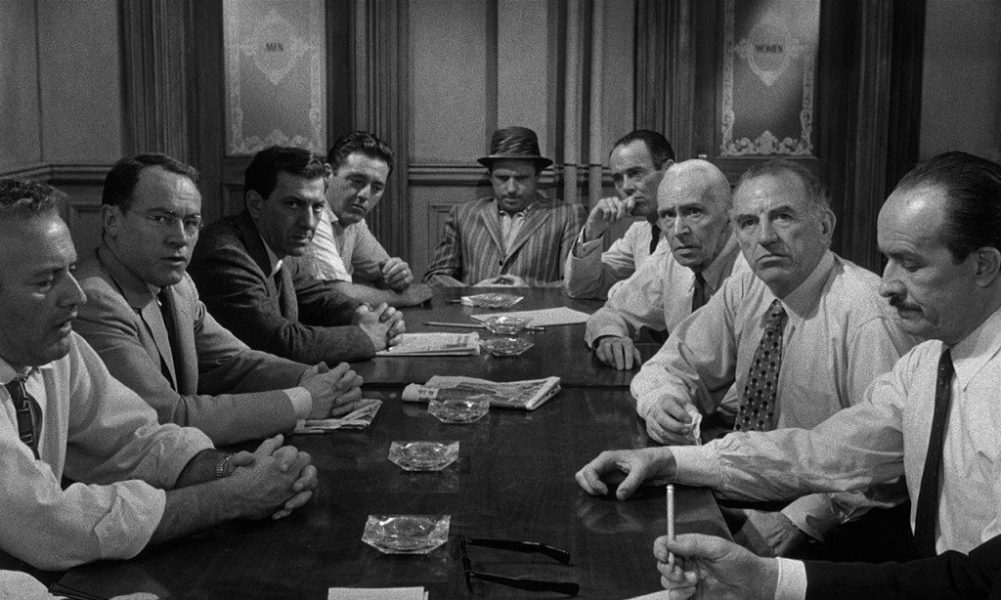 A 18 year old boy is accused of stabbing his father. A jury of twelve men deliberate on their decision to vote him guilty. All jurors vote guilty but one. And thus starts the epic tale of '12 Angry Men'. One of the rarest movies that does not boast of exquisite visuals or melodrama but simply relies on its content. In a claustrophobic room, the 12 jurors contemplate their views about the guilt of the accused.
As time progresses, facts start to surface from their angry discussions. It becomes evident that with a reasonable doubt about the crime, it is very difficult to pronounce a man guilty. One of the greatest movies of all time. This movie has inspired movie makers as well as law makers world-wide.
Read More: Movies Like Legally Blonde
1. To Kill A Mockingbird
In a racially divided country, when an African-American man got accused of rape, of that of a white woman. At the peak of racial injustices, it came down to one man to fight the case. One white man, named Atticus Finch. He fought valiantly. To put forward the fact that all men are equals in the court of law, be it coloured or not.
His efforts go futile, as the court pronounces the man guilty. But what stays back with the viewer is the lesson that Atticus Finch inculcates into his children. That is, 'you never really understand a person until you consider things from his point of view'. Based on Harper Lee's bestseller of the same name, it stars Gregory Peck as the protagonist. 'To Kill A Mockingbird' is one of the greatest movies of all time.