Alejandra Márquez Abella takes the directorial helm in the heartwarming drama 'A Million Miles Away,' a film inspired by astronaut José Hernández's autobiography, 'Reaching for the Stars: The Inspiring Journey of a Migrant Farmworker Turned Astronaut.' Michael Peña leads the cast, accompanied by Rosa Salazar and Julio Cesar Cedillo. Streaming on Prime Video, the movie traces Hernández's life, starting as a young migrant farm worker who arrived in the United States with his parents. Witnessing the Apollo 11 launch during his childhood ignited a lifelong aspiration to venture into space. Overcoming numerous obstacles, Hernández leans on the unwavering support of his family and later his wife as he relentlessly pursues his dream.
Get ready for more cosmic dreams and earthly triumphs with movies that'll launch your spirits into orbit, just like 'A Million Miles Away' did. You can watch most of these movies like 'A Million Miles Away' on Netflix, Hulu, or Amazon Prime.
8. The Man Who Knew Infinity (2015)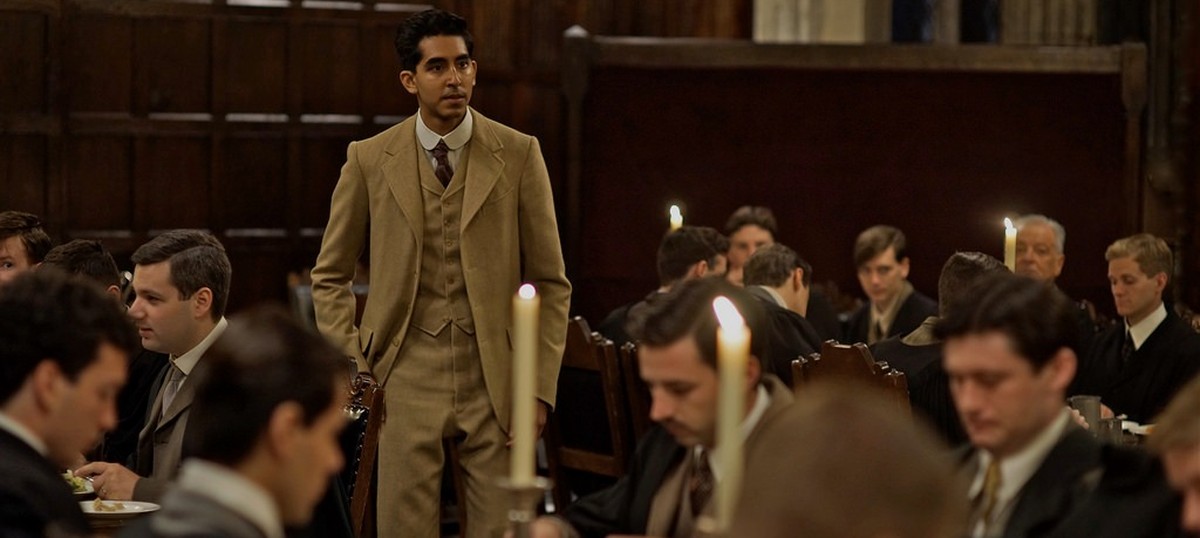 'The Man Who Knew Infinity,' a 2015 British biographical drama directed by Matthew Brown, introduces us to the incredible life of Srinivasa Ramanujan, portrayed by Dev Patel. Born in poverty in Madras, India, Ramanujan defies the odds by securing a place at Cambridge University during World War I. There, under the mentorship of Professor G. H. Hardy (played by Jeremy Irons), he becomes a mathematical prodigy. Much like the aspirations in 'A Million Miles Away,' Ramanujan's pursuit of mathematical excellence symbolizes the limitless human potential, whether reaching for the stars or unlocking the mysteries of numbers.
7. The Help (2011)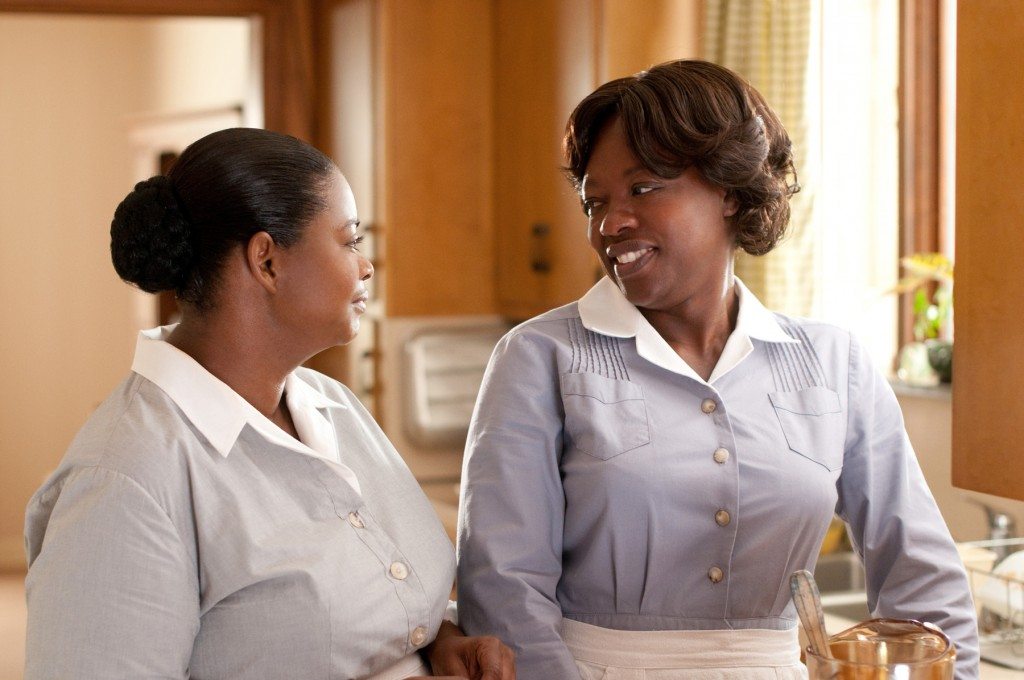 'The Help,' is a drama directed by Tate Taylor and based on Kathryn Stockett's novel, dives into the societal issues of its era much like 'A Million Miles Away.' This ensemble cast film, starring Emma Stone, Viola Davis, Octavia Spencer, and others, explores the turbulent landscape of 1960s Jackson, Mississippi, during the Civil Rights Movement. Skeeter Phelan, an aspiring journalist, forms a unique bond with two black maids, Aibileen Clark and Minny Jackson. Just as 'A Million Miles Away' portrays dreams and determination, 'The Help' sheds light on the courage and resilience of African-American individuals facing discrimination as they work for white families. Both films provide powerful insights into the human spirit and its capacity to overcome adversity.
6. Homeless to Harvard: The Liz Murray Story (2003)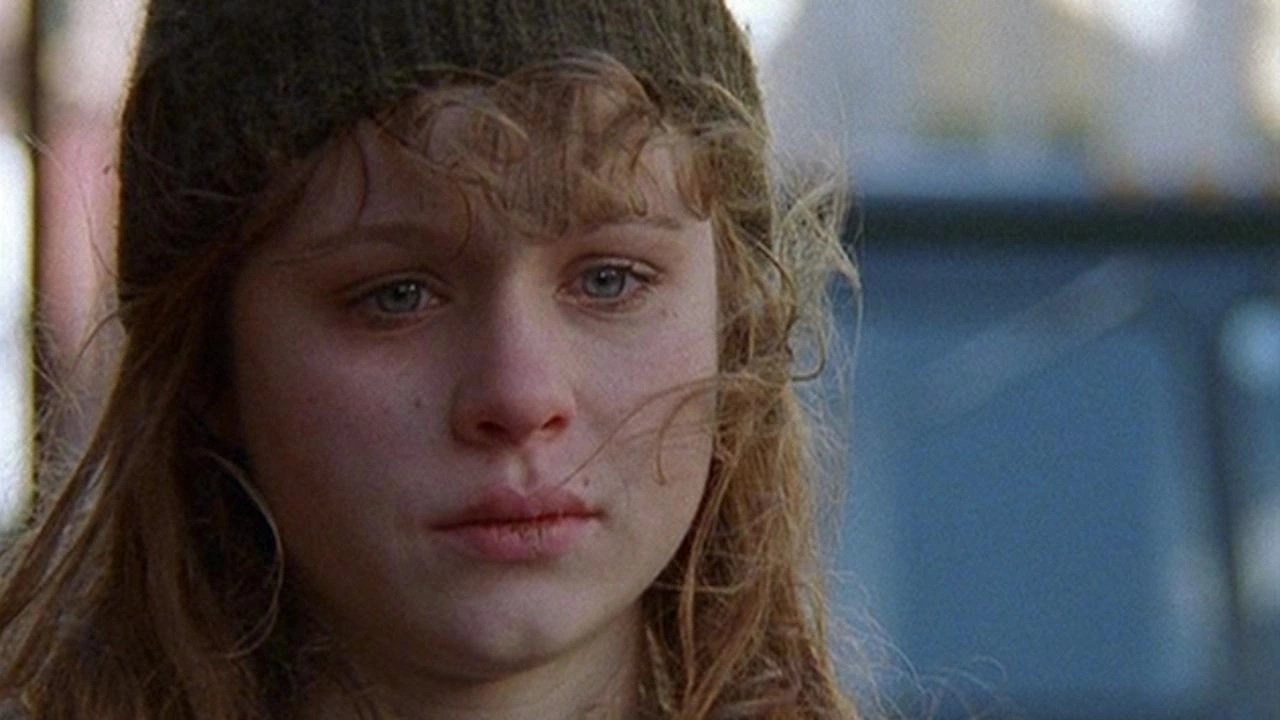 'Homeless to Harvard: The Liz Murray Story' is a compelling biographical drama television film helmed by director Peter Levin. The ensemble features Thora Birch, Michael Riley, and Robert Bockstael among its cast members. The movie chronicles the inspiring true-life journey of Liz Murray, a young woman who, after growing up in poverty and homelessness, manages to overcome incredible odds to gain acceptance into Harvard University. Her determination and unwavering pursuit of education parallel the themes of dreams and resilience seen in 'A Million Miles Away.' Akin to 'A Million Miles Away,' 'Homeless to Harvard: The Liz Murray Story' reminds us that with determination and support, individuals can achieve remarkable feats against all odds.
5. Hidden Figures (2016)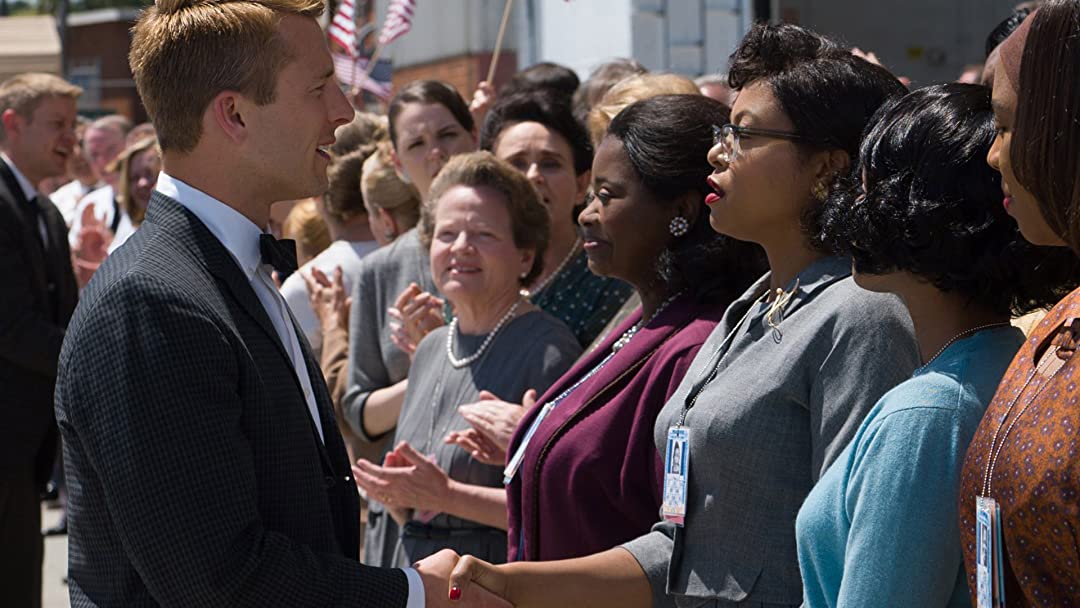 'Hidden Figures,' a biographical drama directed by Theodore Melfi and written by Melfi and Allison Schroeder, shares a common thread of overcoming adversaries with 'A Million Miles Away.' This remarkable film draws inspiration from Margot Lee Shetterly's non-fiction book and highlights the incredible contributions of three African-American women mathematicians, played by Taraji P. Henson, Octavia Spencer, and Janelle Monáe, during NASA's pivotal moments in the Space Race. With a star-studded ensemble that includes Kevin Costner, Kirsten Dunst, and Mahershala Ali, both movies underscore the power of determination and resilience in the face of formidable challenges.
4. First Man (2018)
'First Man,' directed by Damien Chazelle, is a biographical drama film that brings to life the remarkable story of Neil Armstrong, portrayed by Ryan Gosling. Based on James R. Hansen's book from 2005, the film also features an impressive cast including Claire Foy, Jason Clarke, Kyle Chandler, Corey Stoll, Christopher Abbott, and Ciarán Hinds. The movie recounts the incredible journey of astronaut Neil Armstrong as he becomes the first human to set foot on the moon during NASA's historic Apollo 11 mission. The film shows the personal and professional challenges Armstrong faces, including the loss of fellow astronauts and the toll it takes on his family life. This epic biographical drama, much like 'A Million Miles Away,' explores the profound impact of dreams and determination. While 'A Million Miles Away' follows the dream of becoming an astronaut, 'First Man' takes us on the actual journey to the moon, showcasing the indomitable spirit and unwavering commitment required to achieve such monumental goals.
3. The Right Stuff (1983)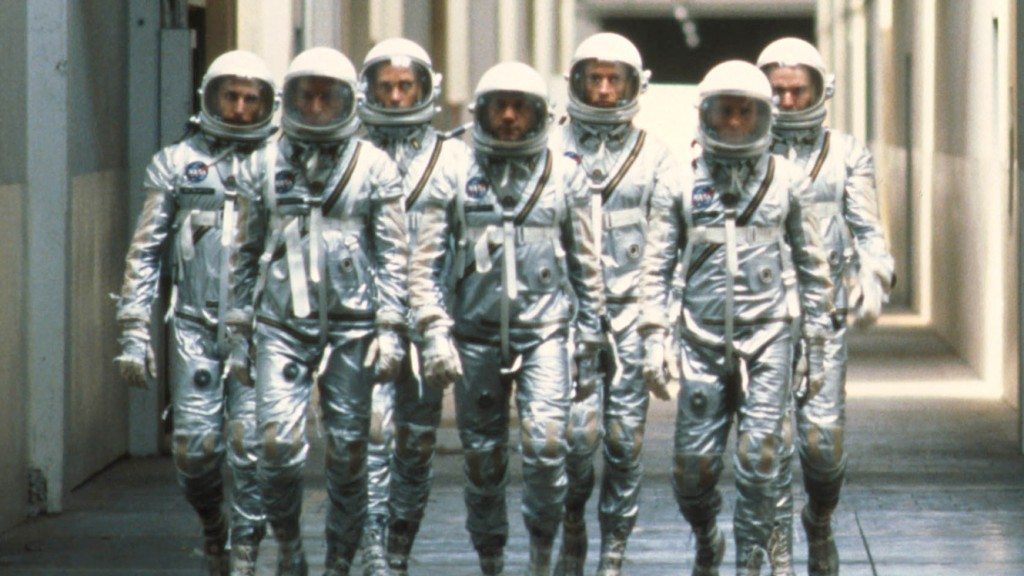 In Philip Kaufman's epic historical drama 'The Right Stuff,' adapted from Tom Wolfe's 1979 book, the audience is transported back to the pioneering days of aeronautical research at Edwards Air Force Base, California. The film meticulously chronicles the lives of Navy, Marine, and Air Force test pilots, alongside the Mercury Seven, the elite group chosen to be America's first astronauts for Project Mercury. This captivating tale, featuring a stellar cast including Sam Shepard, Ed Harris, Scott Glenn, Fred Ward, Dennis Quaid, and Barbara Hershey, parallels the exploration of dreams and resilience seen in 'A Million Miles Away.' Both films delve into the extraordinary pursuit of the unknown, whether it's the reaches of outer space or the frontiers of human potential.
2. The Astronaut Farmer (2006)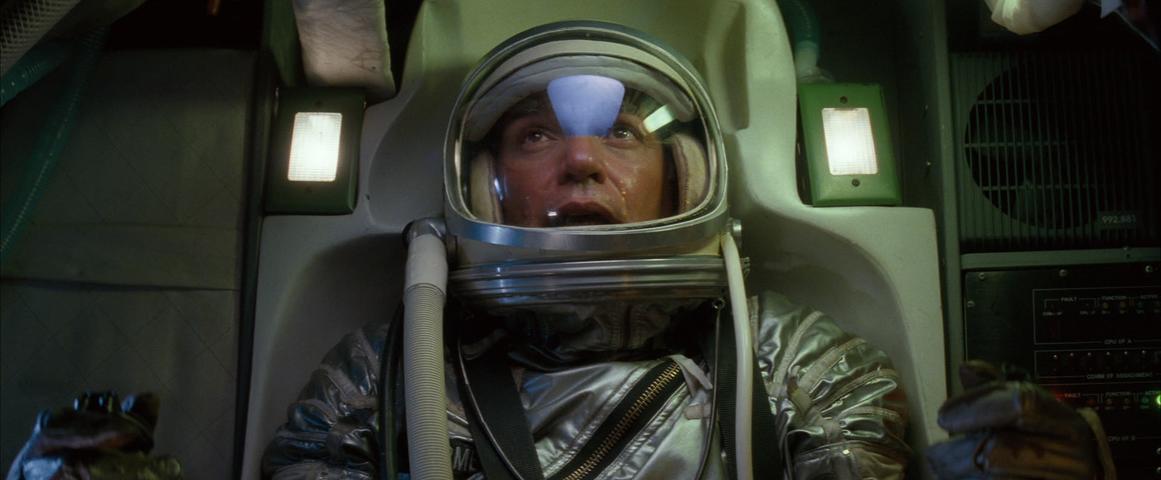 Dreams reach for the stars in 'The Astronaut Farmer,' a drama film directed by Michael Polish. Co-written with his brother Mark, the screenplay brings to life the story of a Texas rancher, portrayed by Billy Bob Thornton. He, along with Virginia Madsen, Bruce Dern, and Max Thieriot, embarks on an extraordinary quest to build a rocket within the confines of his barn and fulfill his dream of venturing into the cosmos. 'The Astronaut Farmer' tells the captivating tale of Charles Farmer, a Texas rancher with an audacious dream of building a rocket in his barn and launching himself into outer space. Faced with financial challenges and skepticism from the community, Farmer's determination and unwavering commitment to his dream mirror the themes of ambition and resilience found in 'A Million Miles Away.'
1. October Sky (1999)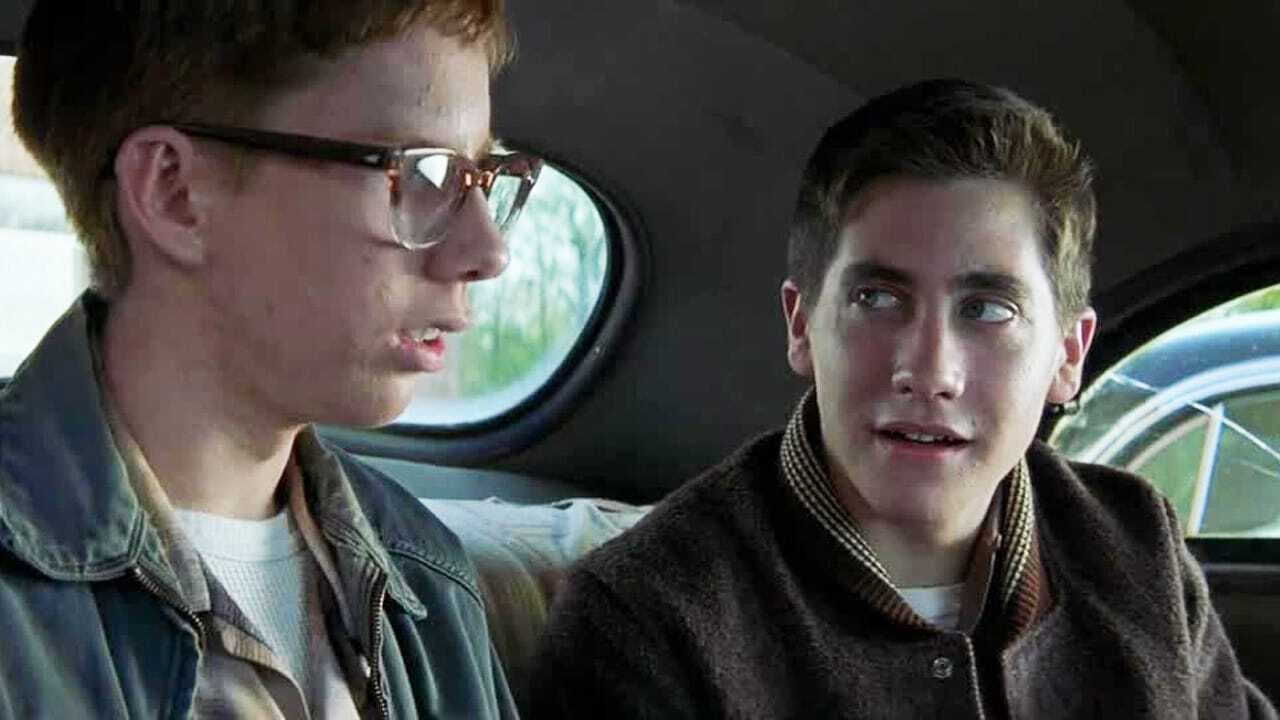 'October Sky,' directed by Joe Johnston and featuring an ensemble cast including Jake Gyllenhaal, Chris Cooper, Chris Owen, and Laura Dern, draws inspiration from the memoir of Homer H. Hickam Jr. This biographical drama unfolds the incredible journey of a coal miner's son, inspired by the launch of Sputnik 1 in 1957, who defies his father's wishes to pursue rocketry. Hickam's determination ultimately leads him to become a NASA engineer. In a narrative akin to the themes of determination and reaching for the stars explored in 'A Million Miles Away, 'October Sky' showcases the power of dreams and the human spirit's drive to overcome obstacles.