From producer and star Sacha Baron Cohen, 'Borat: Cultural Learnings of America for Make Benefit Glorious Nation of Kazakhstan' – or simply known as 'Borat' – is a hit mockumentary that tracks the cross-country antics of Kazakh TV reporter Borat Sagdiyev (Cohen), which results in significant culture shock and silliness. The fish out of water narrative takes a subversive approach toward the world as we know it
Continuing his saga, the sequel to the mockumentary returns to the U.S. to probe the cultural divide – only this time, with his teen daughter in tow. For this list, we've gleaned seven mockumentaries in which fictional events are packaged in documentary-style to create a parody that's either comical, satirical, or serious. These picks will be right up your alley if you enjoyed 'Borat'!
7. The Death of Stalin (2017)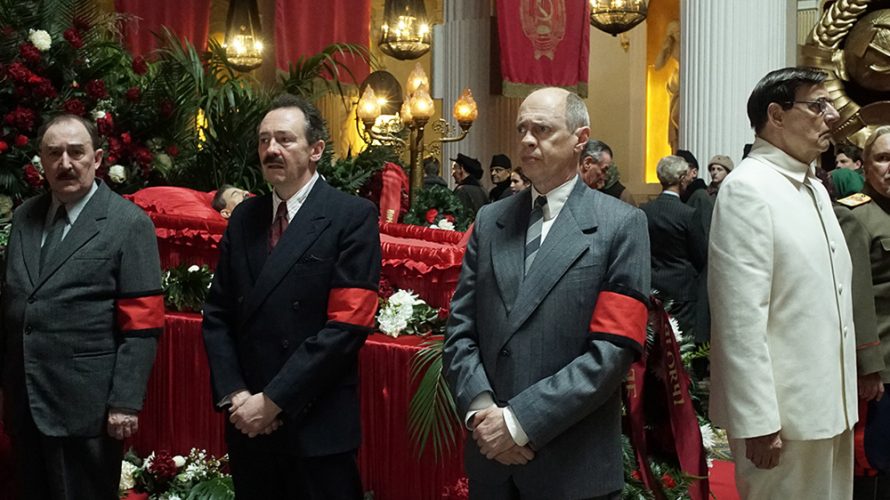 Based on the graphic novel by Fabien Nury and Thierry Robin, 'The Death of Stalin' is a political satire-slash-black-comedy that follows the aftermath of the death of Soviet leader Joseph Stalin in 1953. Following his untimely demise, his lieutenants scramble to seize power and eliminate rivals. In a blitz of shifting loyalties and machinations, the situation becomes direr when among those on the rollercoaster of scheming include not only political figures of all sorts but Stalin's children themselves. The mind-boggling, tragic farce manages to balance violent, strenuous paranoia with preposterous comedy.
6. 7 Days in Hell (2015)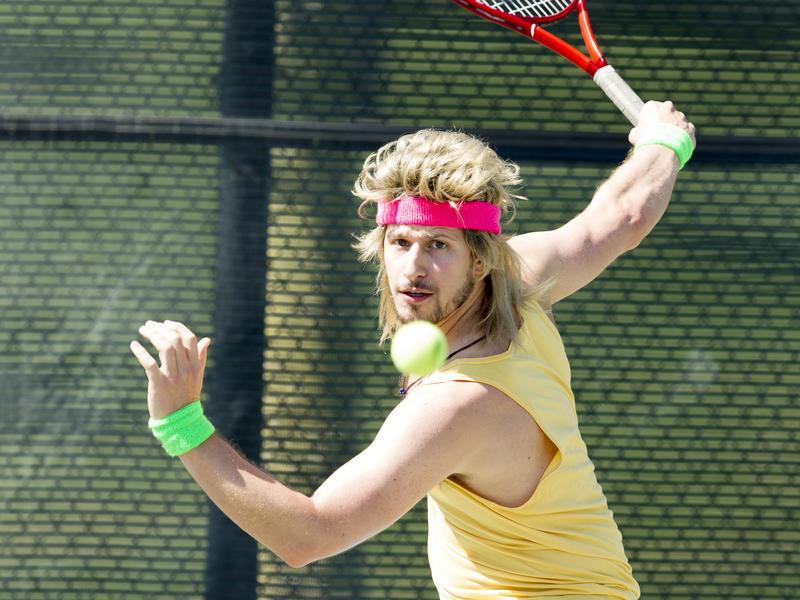 '7 Days in Hell' is a sports mockumentary that explores the backgrounds of the competitors Aaron Williams (Andy Samberg) and Charles Poole (Kit Harington). These two professional tennis players face off in what supposedly become the longest match in history, lasting a whole week. Much of what makes it such a fun watch is the cameos by actual tennis and sports luminaries, including Serena Williams, John McEnroe, Chris Evert, and Jim Lampley. Spanning over the course of 7 days, the movie deftly blends in sports, absurdity, and humor and makes for an interesting candidate for this list.
5. Waiting for Guffman (1996)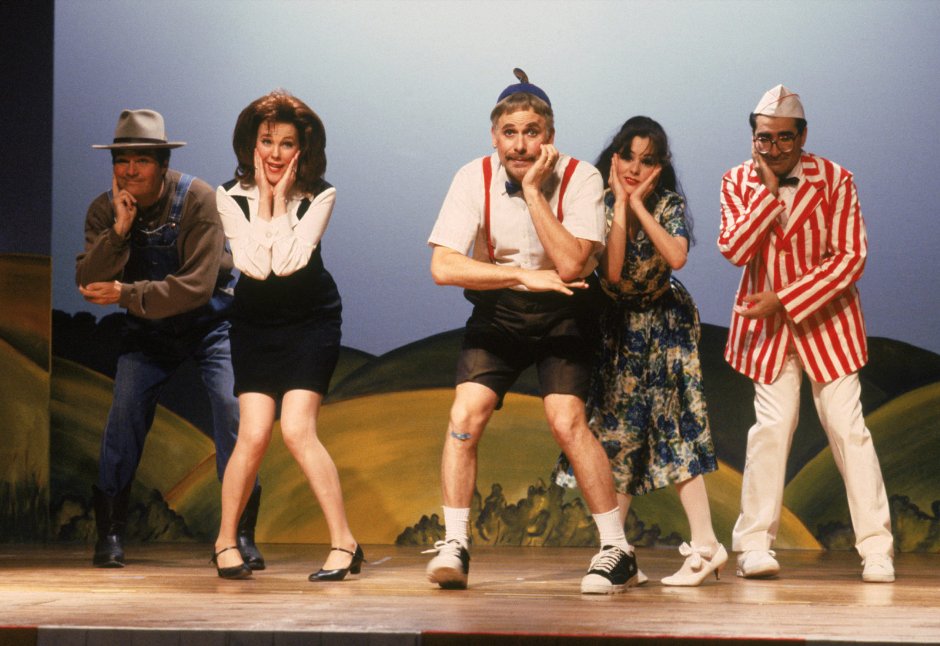 In the film, Director Christopher Guest plays Corky St. Clair, a community theater director in Blaine, Missouri. He is poised to create a production in honor of the small-town's sesquicentennial (150th anniversary), and the whole cast is through the roof to hear that a Broadway producer is going to be in attendance. Brimming with oddball characters and outlandishly eccentric humor, the movie aptly captures the egoism and exaggerated dramatic flair of amateur theatricals while also mirroring Samuel Beckett's play 'Waiting for Godot.'
4. A Mighty Wind (2003)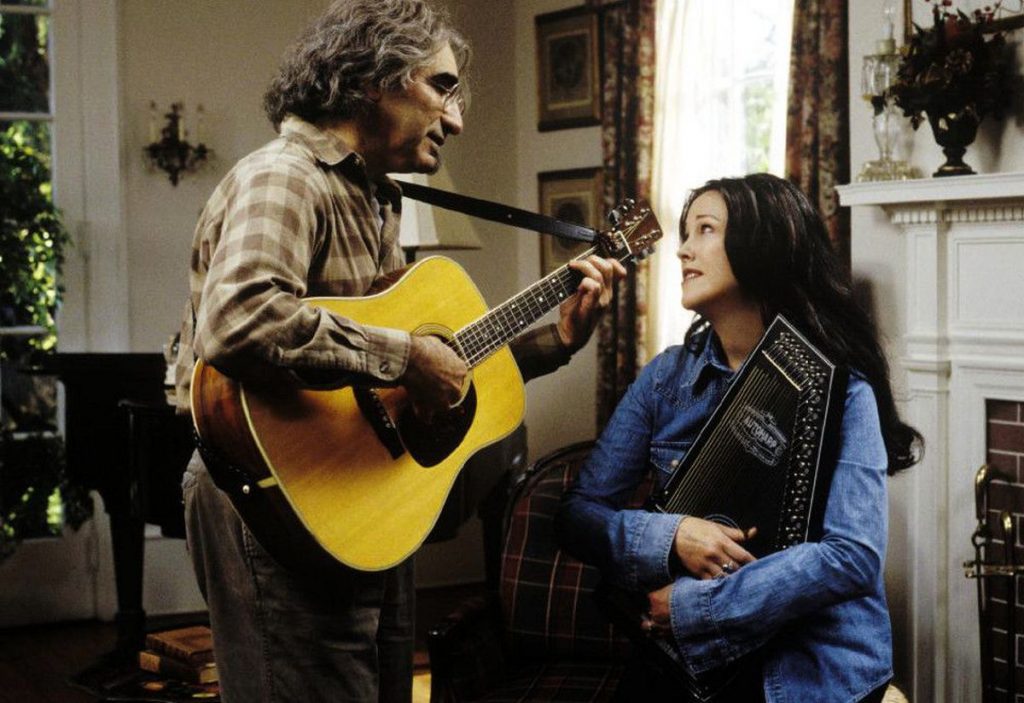 Christopher Guest has given several mockumentaries throughout his career, and 'A Mighty Wind' is one of his funniest, and surprisingly touching as well. The story follows three long disbanded folk groups as they come together for a special reunion concert. Poking fun at an extensive range of subjects including folk music, 1960s, and show business, the movie is a great showcase for some of the most brilliant improvisational actors in Hollywood of the likes of Eugene Levy, Catherine O'Hara, Harry Shearer, and Michael McKean.
3. Best in Show (2000)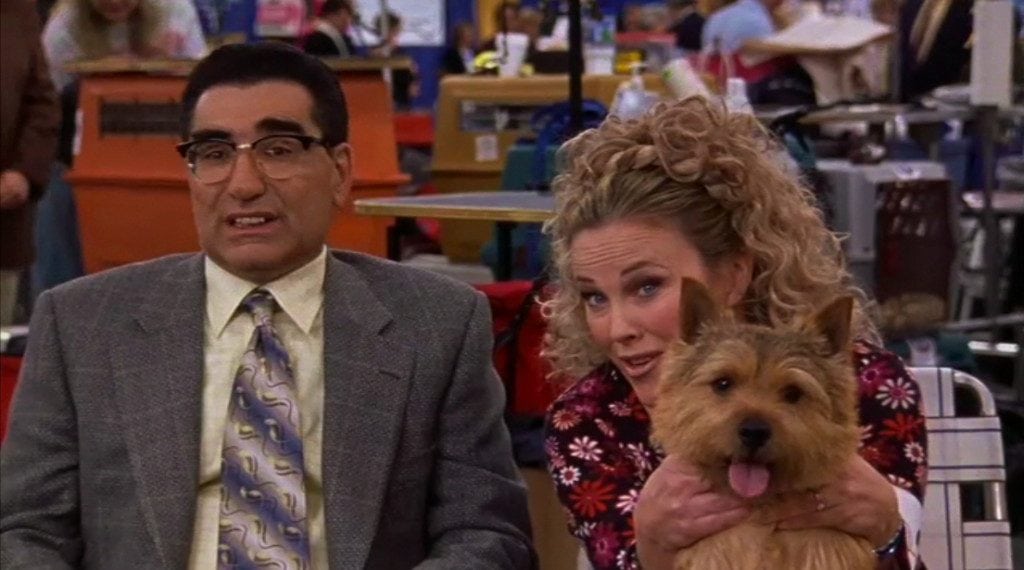 Another fantastic gem by Christopher Guest, 'Best in Show' follows five canine entrants and their owners at the Mayflower Kennel Club Dog Show. The film is a literal manifestation of the dog-eat-dog world. With many of Guest's perennial trademark actors filling the roles, this mockumentary earned high critical acclaim. From a hyper-competitive preppy couple to a small-town store owner with a secret penchant to be a ventriloquist, the dog owners are an all-embracing mixed lot, with each one of them adding to some genuinely hilarious moments throughout the movie.
2. This is Spinal Tap (1984)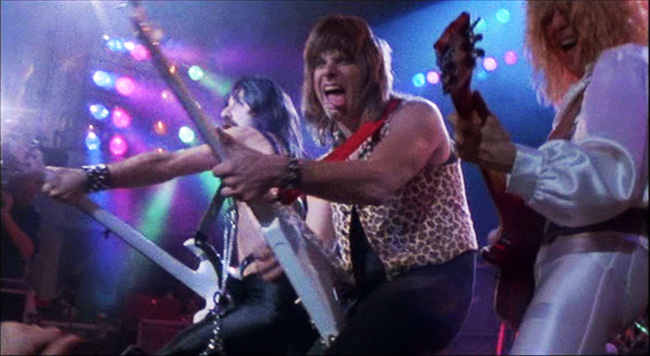 Rob Reiner's classic mockumentary 'This is Spinal Tap' is one of the most hilarious spoofs of all time, and it certainly paved the way for so many others that came after it. The film centers on the fictitious British heavy metal band, Spinal Tap, on a problem-plagued U.S. tour. The band is besieged by ill-fortune, abysmal taste and questionable talent, to name a few things. 'This is Spinal Tap' is comic brilliance, with the lead members of the band being so over the top with their performances as rock stars that it's next to impossible for anyone to take them seriously, including their fans, record company, and managers.
1. What We Do in the Shadows (2014)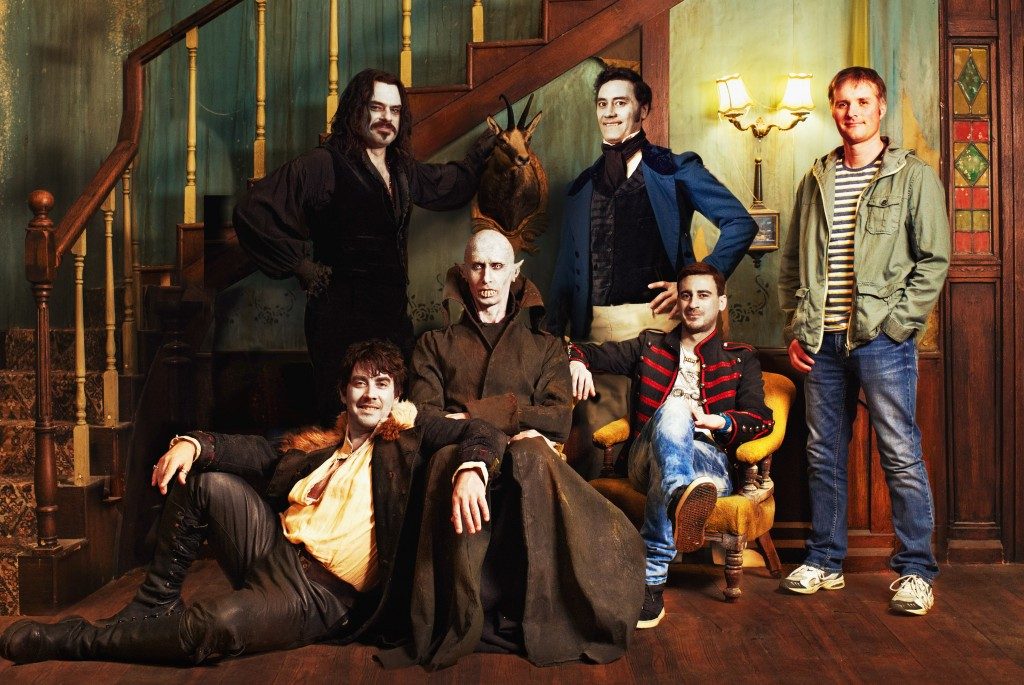 Written and directed by Taika Waititi and Jemaine Clement, 'What We Do in the Shadows' is a horror dark comedy about vampires that's been shot in a mockumentary style. Set in New Zealand, the story focuses on four vampires who share a flat, with the youngest of them being 183-years-old. The quartet invites a documentary crew to film their day-to-day lives, frustrations, and challenges, which takes the viewers to some weird, albeit hilarious, places. Even though mockumentaries and vampires have both been done to dearth, the movie still manages to provide a fresh look into the subject while serving a few hearty laughs along the way.
Read More: Are The Borat Movies Real or Fake?