With beautiful sceneries in its backdrop, 'Charlie St. Cloud' walks you through a heart-rending romantic supernatural drama. In the movie, Zac Efron plays the role of Charlie, who starts working at a cemetery after he loses his brother in a car accident. Realizing that he now has the ability to see the deceased, he decides to dedicate the rest of his life to his brother Sam and plays baseball with his spirit every evening. But that's when he meets a girl named Tess, who makes him question his commitment to his brother and also helps him move past his grief. If you were deeply moved by 'Charlie St. Cloud' and you're looking for movies that adopt similar themes, check out the list below. Almost all the movies mentioned below can be streamed on Netflix, Hulu, or Amazon Prime.
6. Ghost (1990)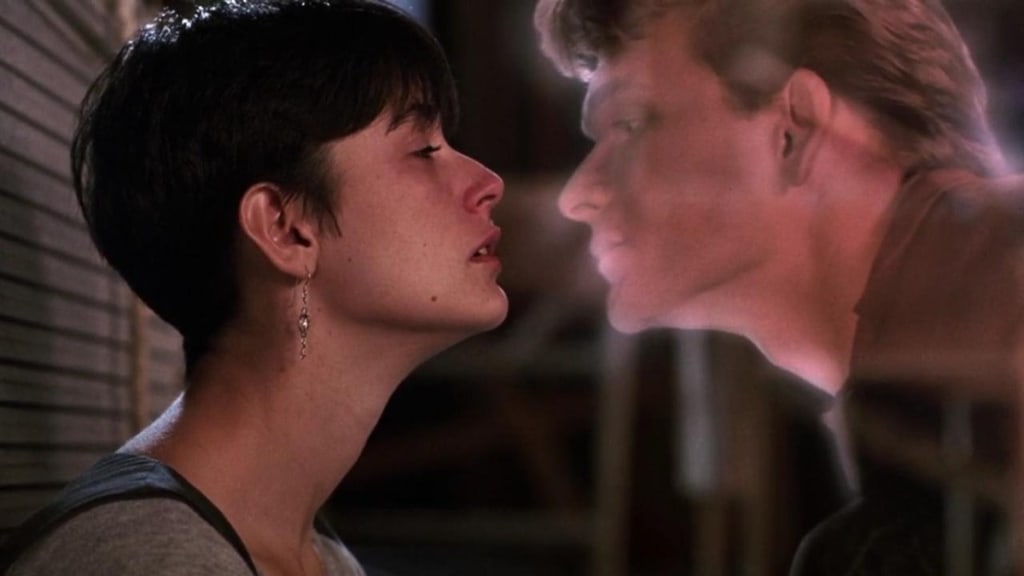 Starring Demi Moore, Patrick Swayze, and Whoopi Goldberg, 'Ghost' is still remembered as one of the finest romance movies of all time. Just like 'Charlie St. Cloud', along with its touchy melodrama, the film also has a tinge of supernatural simplicity, which may not always make sense, but is scintillating nonetheless. In 'Ghost', Demi Moore plays the role of Molly, whose husband, Sam, passes away after being killed by a thug. But that's when Sam's spirit returns to not only remind Molly how much he loves her but also to tell her the truth behind his murder.
5. To Gillian on Her 37th Birthday (1996)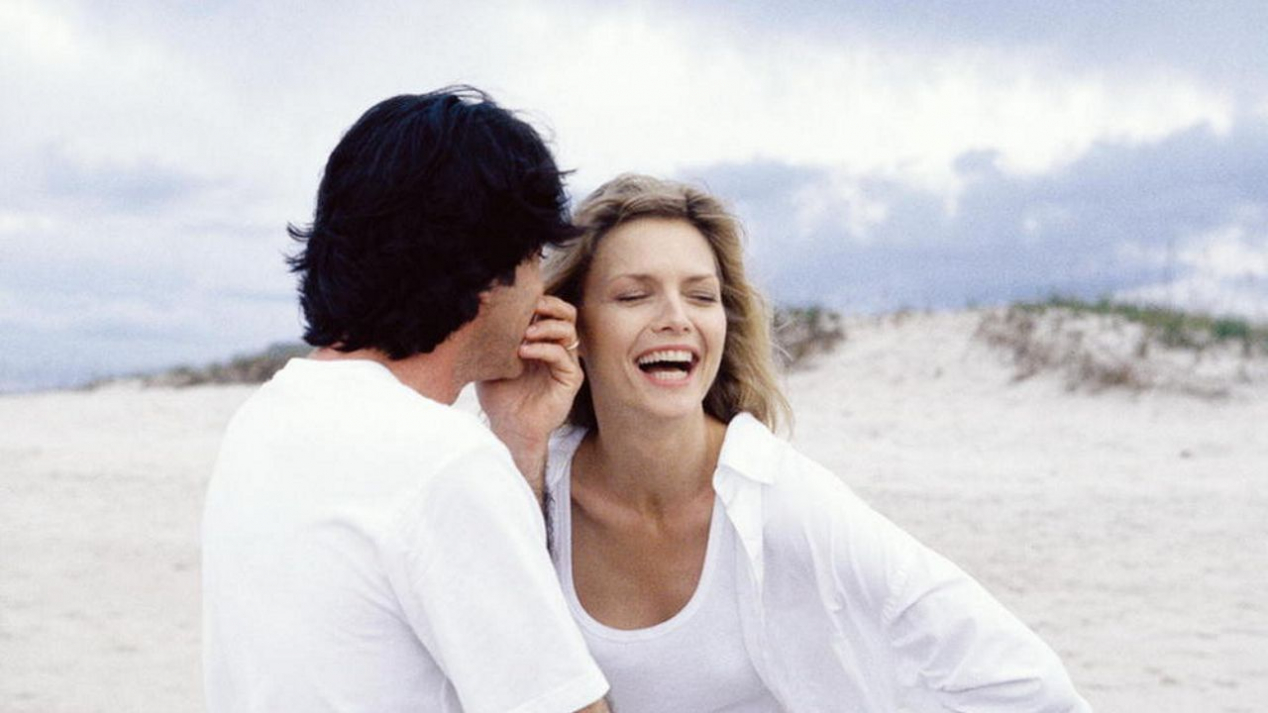 'To Gillian on Her 37th Birthday' is among the lesser-known films on this list, but it has a lot in common with 'Charlie St. Cloud.' The film unfolds its plot from the perspective of David, who is grief-stricken and unable to accept his wife's death. Even after 2 years post her death, he meets her spirit at a nearby beach every day and talks to her. But little does he realize that holding onto his wife is affecting his relationship with his daughter. Just like 'Charlie St. Cloud', 'To Gillian on Her 37th Birthday' portrays the journey of a man who walks through several stages of grief.
4. Safe Haven (2013)
Unlike most other entries on this list, 'Safe Haven' isn't exactly about grief and has no elements of supernatural to its storyline. But what it has common with 'Charlie St. Cloud' is its themes surrounding accepting one's past. With Julianne Hough and Josh Duhamel as its leads, the film centers around a young woman named Katie, who tries to escape her dark past by starting a new life in Southport, North Carolina. But just when her life starts to get a little better, her past starts to catch up with her again. Fans of Nicolas Sparks movie adaptations should certainly check this one out.
3. If I Stay (2014)
Adapted from a novel of the same name written by Gayle Forman, 'If I Stay' is a young adult romance film that uses supernatural themes to drive its narrative. Starring Chloë Grace Moretz, the film revolves around a girl named Mia who meets a brutal car accident with her family. Following this, she slips into a comatose and has an out-of-body experience. And it's during this experience that she has to either choose death for the love of her family or life for her boyfriend.
2. Soul Surfer (2011)
Like 'Charlie St. Cloud', 'Soul Surfer' brings a story of faith and one's redemption after a life-altering incident. It is about a teen surfer named Bethany who is at the top of her sport. But her life completely starts to change when she gets attacked by a shark and is forced to give up on her love for taming the tides. But eventually, with her hope in God and her love for her family, she defies all odds and gets back on her surfboard.
1. The Lucky One (2012)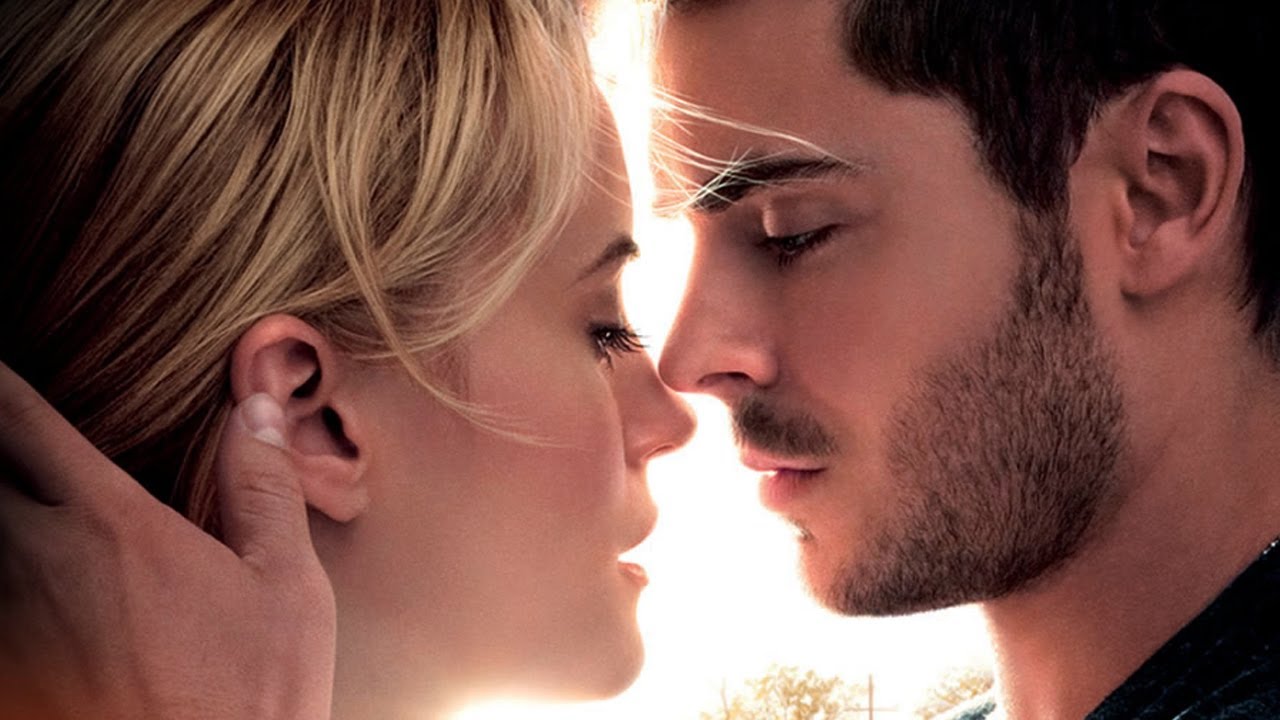 'The Lucky One' is another Nicolas Sparks adaptation and also has Zac Efron as its lead. The 'Baywatch' star plays the role of an Iraq war veteran Logan, who sets out to find the woman he thinks is his lucky charm after a fateful incident during the war saves him. When he first finds her and starts staying with her family, he realizes that she's a lot more than his lucky charm, while she learns to give up on her disturbing past and finds a new sense of purpose with Logan.
Read More: Charlie St. Cloud Ending, Explained