'Endings, Beginnings' is a romantic drama movie starring Shailene Woodley, Jamie Dornan, and Sebastian Stan. Reeling from a recent breakup, a Los Angeles woman Daphene, finds herself drifting through life with no sense of purpose. Her despair only intensifies when she starts living in her sister's guesthouse and witnesses her sister and brother-in-law constantly arguing.
That all quickly changes when she meets two best friends, Frank and Jack, at a party. Though she tries not to stir up any drama, she quickly finds herself being attracted to these polar opposite friends and starts bouncing between them, liking how they are vying for her love. Both Frank and Jack show her a different side of herself and reveal the possibilities of the life that she can live. On this journey of self-discovery, Daphene has to accept her fate and make a decision that would be the best for her.
If you're looking for more movies with a similar premise, then keep reading! We have compiled a list of 6 brilliant movies like 'Endings, Beginnings' that need to be on your must-watch list. You'll be able to find most of these titles on Netflix, Amazon Prime Video, and Hulu.
6. Bridget Jones's Diary (2001)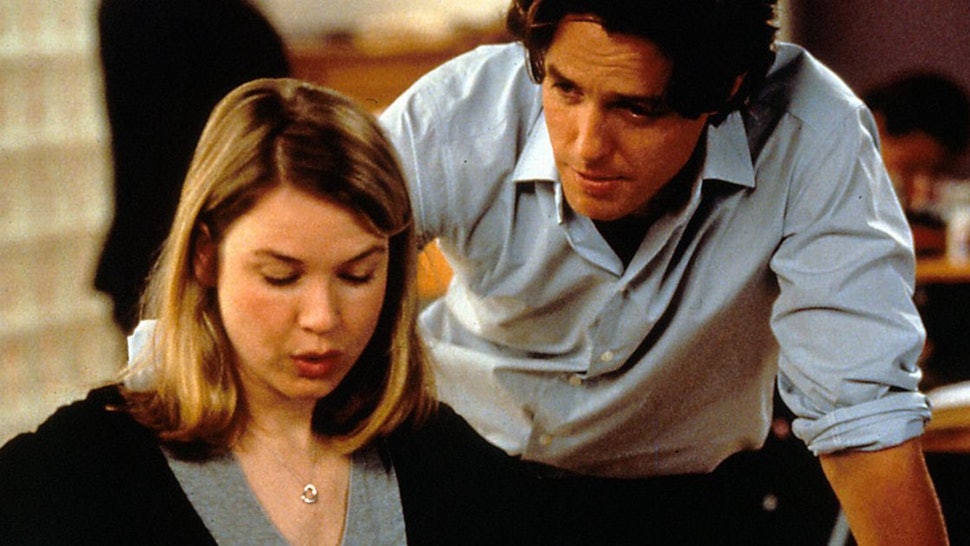 The very first movie that we thought of was 'Bridget Jones's Diary' and why not, it has a love triangle full of romance and drama. Directed by Sharon Maguire, the movie is based on Helen Fielding's 1996 novel of the same name, which is a reinterpretation of Jane Austen's Pride and Prejudice. The story follows Bridget, a 32-year-old single woman who writes a diary focusing on all her fantasies and the things she wishes happen to her in life. However, her world turns upside down when not one but two men gain an interest in her and start competing for her affection.
5. The Spectacular Now (2013)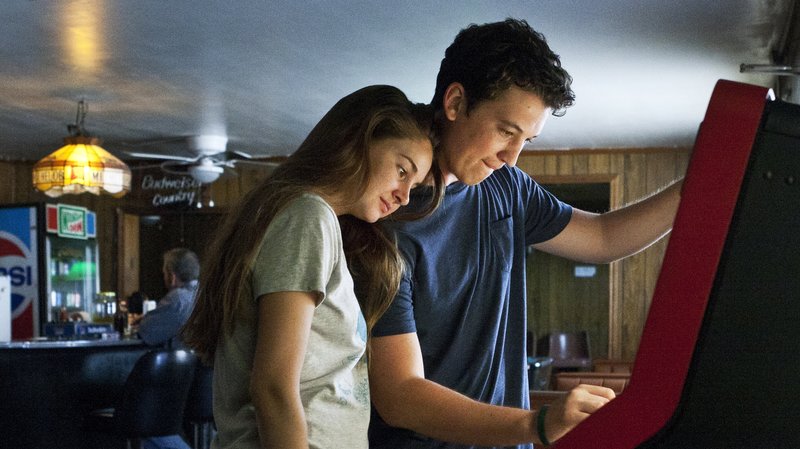 Another Shailene Woodley drama romance, 'A Spectacular Now' is a movie that tells the romantic story of opposites Sutter (Miles Teller) and Aimee. Sutter is a popular and outgoing guy, whereas Aimee is an introvert and keeps to herself. When they unexpectedly meet, they form a friendship that blossoms into a romance. As Sutter deals with his issues in life and Aimee plans for her future beyond school, they both help each other find who they really are. Directed by James Ponsoldt, 'A Spectacular Now' is a movie that should be on everyone's to-watch list.
4. Newness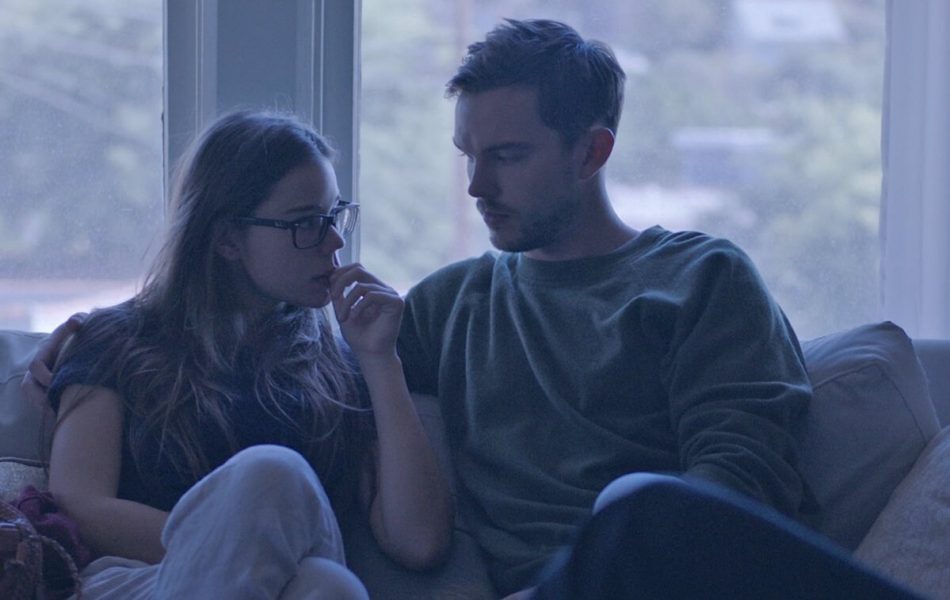 Directed by Drake Doremus, 'Newness' explores how millennials use technology and social media apps to hookup with one another and begin relationships. Martin, a pharmacist, meets Gabriella, a physical therapy assistant, on a dating app after a night of bad dates. After agreeing to meet in a bar, they spend the night talking and soon begin a relationship that pushes both emotional and physical boundaries. The movie is a perfect blend of romance and drama while representing the hookup culture and how real relationships need a lot of hard work and communication to work.
3. Like Crazy (2011)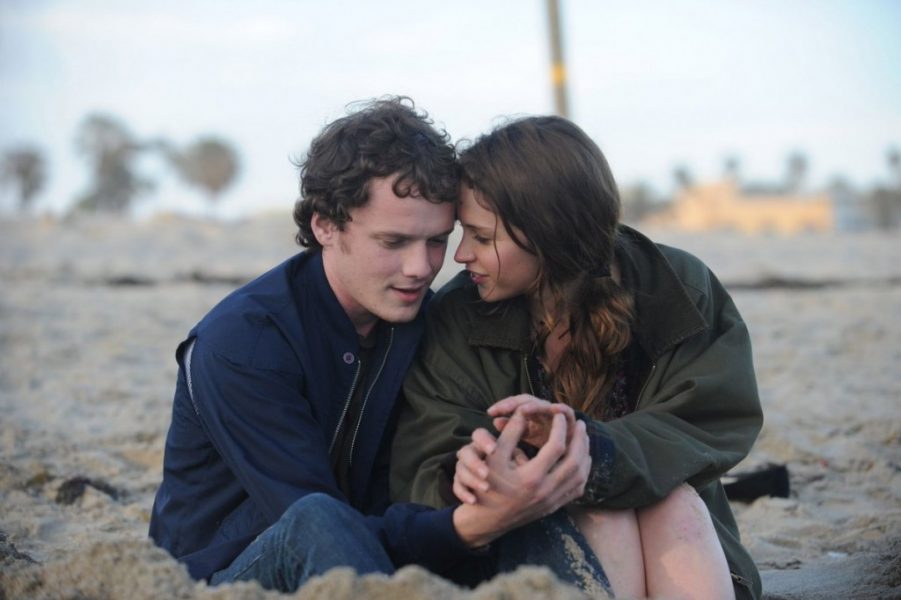 'Like Crazy' is another Drake Doremus romantic drama movie that depicts the journey of self-discovery and happiness through a relationship. The film follows the story of Anna, a British exchange student, who falls in love with Jacob. Their connection and feelings are tested when they have to be separated and have a long-distance relationship after Anna gets denied re-entry into the U.S for overstaying her student visa. This 2011 movie is realistic, intense, and extremely sincere, making is a gripping watch.
2. Leap Year (2010)
'Leap Year' is loosely based on the 1945 movie 'I Know Where I'm Going' and the 1934 film 'It Happened One Night.' It follows a real estate worker, Anna Brady, who heads to Ireland to propose to her boyfriend on leap day. However, things take a turn for the worse when a series of events hinder her from traveling. So, she hires an Irish Innkeeper, Declan, to help her get to her boyfriend in Dublin. On their journey, Anna and Declan get to know each other and realize that they have feelings for the other. If you're looking for a good old love triangle story, then this is the one to watch.
1. Something Borrowed (2011)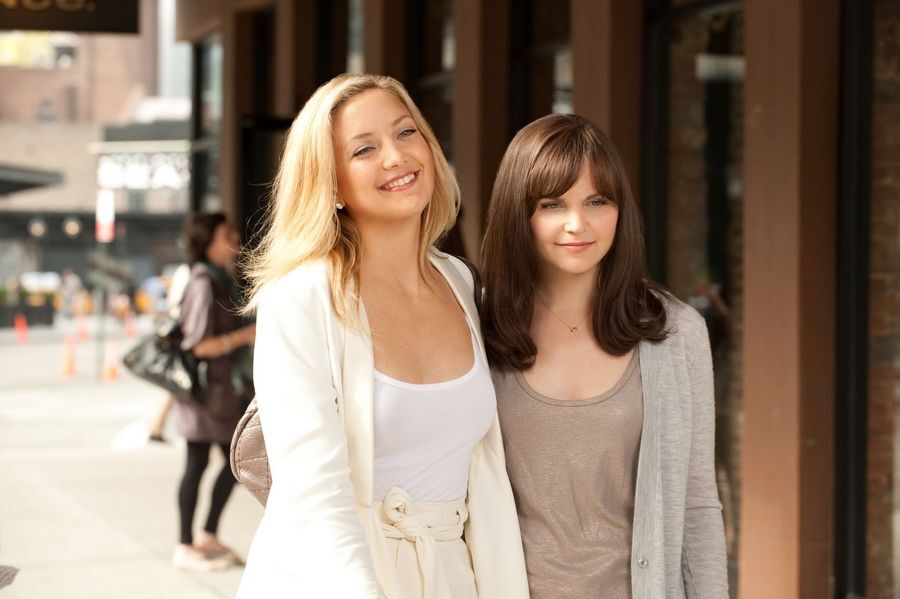 Like 'Endings, Beginnings,' 'Something Borrowed' includes a love triangle and the relationship between two best friends. Rachel always had a crush on her classmate Dex, and after one too many drinks on her 30th birthday, she finds herself in bed with him. The problem is that Dex is engaged to her best friend, Darcey. They reveal their past crushes to each other and assume that what happened between them was a one night stand. However, their equation eventually develops into an ongoing affair with constant lying and secrets. 'Something Borrowed' is a movie that we're sure you'll love, so if you haven't seen it yet, we highly recommend that you do.
Read More: Movies Like Five Feet Apart